Uden, Netherlands: A Vibrant Town in North Brabant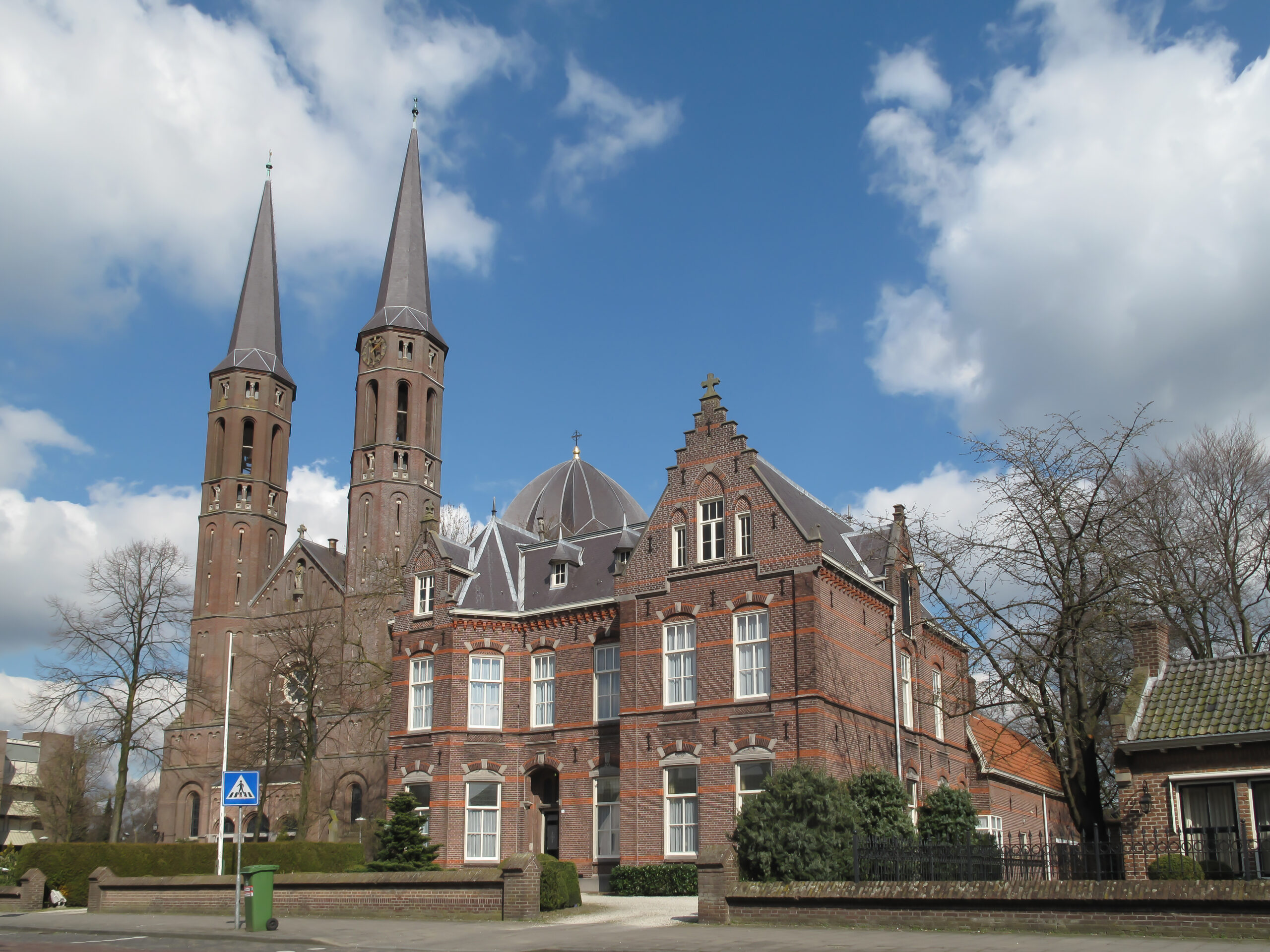 Uden is a picturesque town located in the province of North Brabant, in the southern part of the Netherlands. With a population of over 40,000, it is one of the larger towns in the region and offers a range of cultural and recreational activities for visitors and residents alike. In this article, we will explore the highlights of Uden and what makes it a great place to visit.
Discovering Uden's History and Culture
Uden has a rich history that dates back to the Middle Ages. It was originally a farming community, but over time it grew into a vibrant town with a thriving textile industry. Today, the town has preserved many of its historical buildings and landmarks, such as the Saint-Petrus Church, which dates back to the 14th century.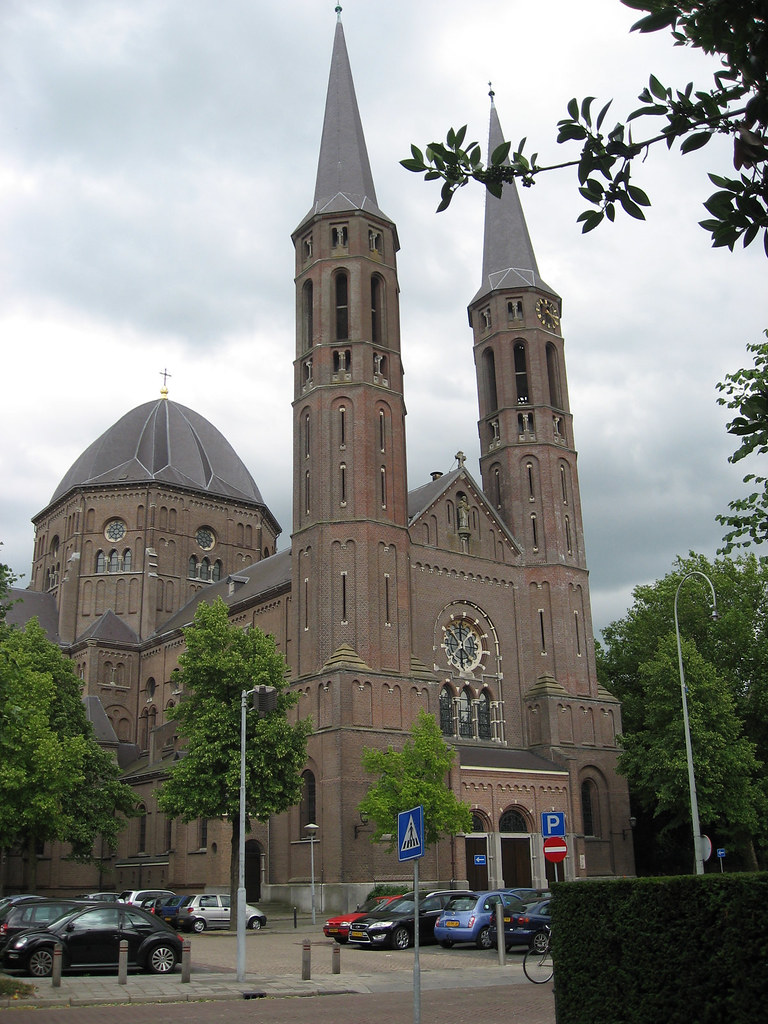 One of the town's cultural highlights is the Museum of Religious Art, which showcases an impressive collection of religious art and artifacts from various periods of history. The museum is housed in a former convent and offers visitors an opportunity to learn about the role of religion in Dutch culture.
The town is also known for its lively music scene, with regular concerts and festivals throughout the year. In the summer months, the Uden Jazz Festival attracts visitors from all over the country and beyond.
Outdoor Activities in Uden
Uden is situated in a beautiful natural environment, with extensive forests, parks, and lakes. The town's proximity to the Maashorst Nature Reserve makes it an ideal destination for nature lovers, hikers, and cyclists. The reserve covers over 3,500 hectares and is home to a diverse range of flora and fauna, including wild boar, deer, and birds of prey.
The nearby De Bedafse Bergen is another popular destination for outdoor activities. This area features sand dunes, heathland, and forests, making it a great spot for a day of hiking or cycling. The town also has several parks and recreational areas, including the spacious Volkelse Veld, which offers ample opportunities for picnicking, sports, and relaxation.
Shopping and Dining in Uden
Uden has a lively town center, with numerous shops, restaurants, and cafes. The town's main shopping street, Marktstraat, is lined with a variety of shops, from well-known chain stores to independent boutiques. The weekly market, held on Saturdays, is another highlight of the town's shopping scene, offering fresh produce, artisanal products, and other goods.
For dining options, visitors can choose from a range of cuisines, including traditional Dutch, Italian, and Asian. The town has several highly rated restaurants, such as Restaurant Jambon and De Eetkaamer, which serve locally sourced ingredients and creative dishes.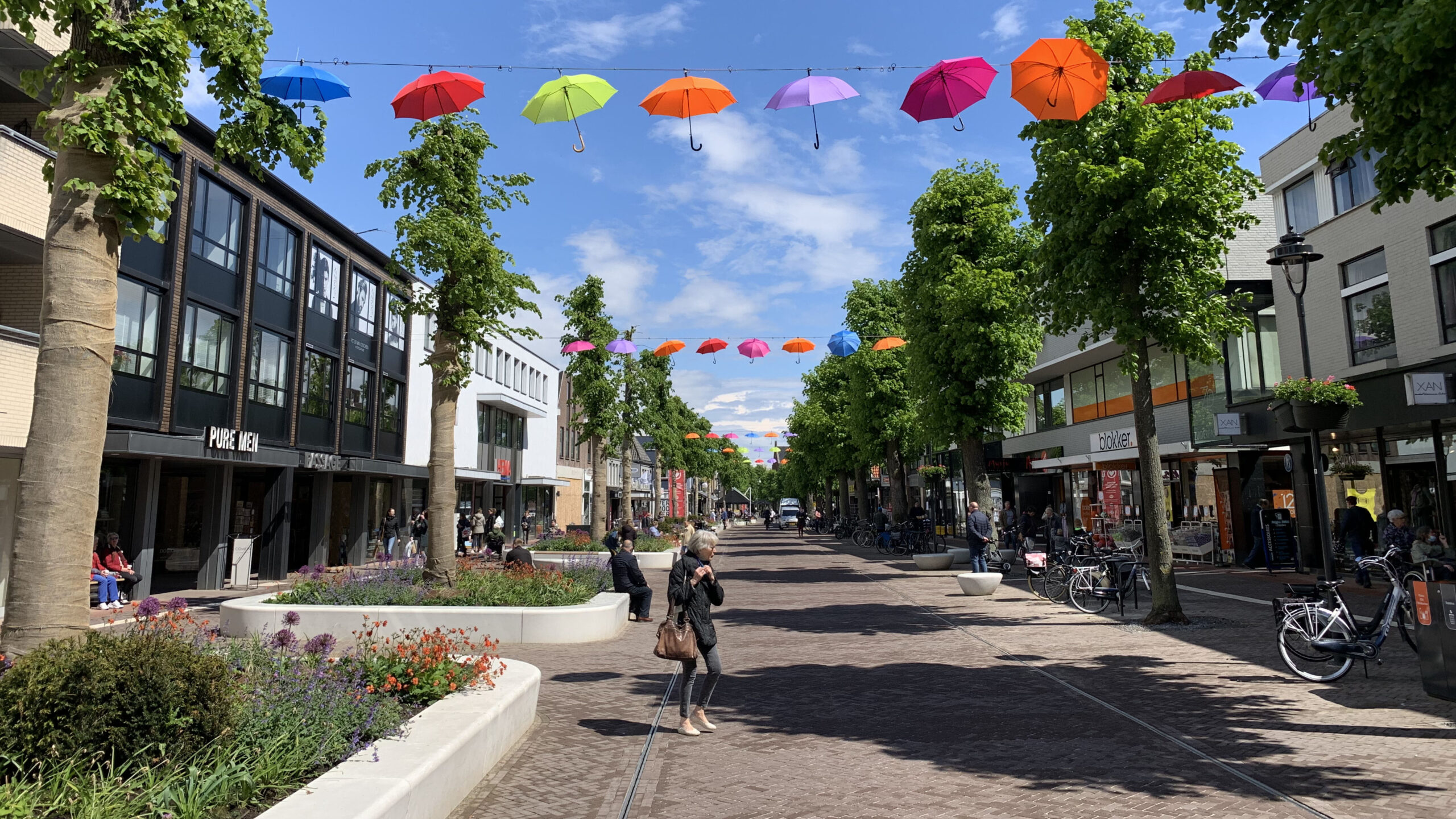 Uden is a charming town that offers something for everyone. Whether you're interested in history, culture, outdoor activities, shopping, or dining, there's plenty to see and do here. With its beautiful natural surroundings and friendly locals, Uden is a great destination for a weekend getaway or a longer stay.
Discovering Almere: A Visionary City in the Netherlands
Almere, a city located in the heart of the Netherlands, is a place where innovation, sustainability, and modern design converge. Established in 1976, this young city has quickly gained recognition for its unique urban planning, flourishing community, and dedication to a high quality of life. As one of the fastest-growing municipalities in Europe, Almere offers a vibrant mix of cultural attractions, natural beauty, and forward-thinking initiatives. Join us on a journey to explore what makes Almere an exceptional destination worth discovering.
Discovering Almere: A Visionary City in the Netherlands
1.A City Born from Water:
Almere, situated on reclaimed land, is a testimony to Dutch engineering prowess. The city's creation involved transforming the Zuiderzee, a former inland sea, into a network of artificial lakes, known as the IJsselmeer. The unique topography of Almere, with its waterfronts, canals, and architectural masterpieces, provides residents and visitors with a distinct living experience. The city's design harmoniously integrates water bodies, green spaces, and modern infrastructure, creating a picturesque and sustainable urban environment.
2. Architectural Marvels:
Almere showcases architectural diversity that reflects its commitment to modernity and urban planning. The city boasts numerous award-winning buildings, including the iconic "Cubic Houses" designed by Piet Blom. These cube-shaped houses, tilted at 45-degree angles, challenge conventional norms and offer a glimpse into the city's progressive mindset. Other notable structures include the futuristic "Eye Film Institute," the striking "Kunstlinie Almere Flevoland" theater, and the energy-neutral "The Wave" residential complex. Exploring Almere's architectural wonders is like embarking on a captivating journey through design and innovation.
3. Green Spaces and Outdoor Recreation:
Nature lovers will find Almere to be a true haven. The city is home to expansive parks, forests, and nature reserves, offering ample opportunities for outdoor activities and relaxation. The "Almere Forest" is a vast woodland where visitors can enjoy walking, cycling, or picnicking amidst serene surroundings. The "Oostvaardersplassen" nature reserve, renowned for its diverse bird population, invites birdwatchers and wildlife enthusiasts to explore its wetlands and open plains. Additionally, the "Noorderplassen" lake and "Gooimeer" waterfront provide options for water sports, boating, and leisurely strolls along the shores.
4. Cultural Delights:
Almere's cultural scene is thriving, with a multitude of attractions catering to various interests. The "Kunstlinie Almere Flevoland" serves as a hub for visual and performing arts, hosting exhibitions, theater performances, and concerts. Art enthusiasts can explore the "KunstRoute" (Art Route), a curated path that showcases public artworks scattered throughout the city. For history buffs, the "De Nieuwe Bibliotheek" (The New Library) offers an immersive experience with its extensive collection, exhibitions, and interactive displays. Additionally, Almere's diverse population contributes to a vibrant culinary scene, offering a wide range of international cuisines to satisfy every palate.
5. Sustainable Initiatives:
Almere stands as a beacon of sustainability and eco-consciousness. The city has made significant strides in implementing green initiatives, aiming to become fully energy-neutral by 2022. Almere's commitment to sustainability is evident in its energy-efficient buildings, renewable energy sources, and robust cycling infrastructure. The "Floating Pavilion," an innovative structure that generates its energy from solar panels and serves as a sustainable conference center, epitomizes Almere's dedication to eco-friendly practices. The city's emphasis on sustainability not only enhances its livability but also inspires visitors to adopt a more environmentally conscious lifestyle
What to do in Almere?
Almere, a city known for its modern design and commitment to sustainability, offers a range of exciting activities and attractions for visitors to enjoy. Whether you're a nature lover, an art enthusiast, or a history buff, there's something for everyone in Almere. Here are some top things to do in this captivating city:
1.Discover Architectural Marvels:
Embark on a journey to explore Almere's architectural wonders. Start with the iconic "Cubic Houses" designed by Piet Blom. These tilted cube-shaped houses are a sight to behold and offer a unique perspective on urban living. Visit the "Eye Film Institute" and admire its futuristic design, which houses a cinema, exhibition spaces, and a panoramic rooftop terrace. Don't miss the "Kunstlinie Almere Flevoland," a visually striking theater that hosts an array of performances and cultural events.
2.Immerse Yourself in Nature:
Almere boasts an abundance of green spaces and nature reserves, making it a haven for outdoor enthusiasts. Begin by exploring the "Almere Forest," a sprawling woodland perfect for leisurely walks, picnics, and cycling. For a unique wildlife experience, visit the "Oostvaardersplassen" nature reserve, where you can observe diverse bird species and other wildlife in their natural habitat. If you're a water sports enthusiast, head to the "Noorderplassen" lake or "Gooimeer" waterfront, where you can indulge in sailing, boating, or simply relaxing by the water.
3. Dive into Cultural Delights:
Almere's cultural scene is thriving, offering a range of attractions to explore. Start by visiting the "Kunstlinie Almere Flevoland," a vibrant hub for visual and performing arts. Catch an exhibition, theater performance, or concert to immerse yourself in the city's creative spirit. Take a stroll along the "KunstRoute" (Art Route) and discover captivating public artworks that adorn the city's streets and squares. For history enthusiasts, the "De Nieuwe Bibliotheek" (The New Library) is a must-visit, where you can delve into Almere's past through its extensive collection, exhibitions, and interactive displays.
4.Indulge in Culinary Delights:
Almere's diverse population contributes to a vibrant culinary scene, offering a wide range of international cuisines to tantalize your taste buds. Explore the city's numerous restaurants, cafes, and food markets, and savor delicious dishes from around the world. Whether you're craving Dutch delights, Asian fusion, Mediterranean flavors, or vegan and vegetarian options, Almere has something to cater to every palate.
5.Engage in Water Sports and Recreation:
With its extensive network of canals, lakes, and waterfronts, Almere offers ample opportunities for water sports and recreation. Rent a boat, kayak, or paddleboard and explore the city's waterways at your own pace. Join a sailing lesson or take a guided tour to experience the thrill of navigating through Almere's beautiful aquatic landscape. Alternatively, enjoy a leisurely bike ride along the well-planned cycling paths that crisscross the city, allowing you to soak in the scenery while staying active.
Almere is a city that combines modernity, sustainability, and a rich cultural heritage to create a unique and captivating destination. Whether you're fascinated by innovative architecture, eager to immerse yourself in nature, or keen to explore the vibrant cultural scene, Almere has something for everyone. So, plan your visit and get ready to discover the hidden gems of this dynamic Dutch city.