The Legal Drinking Age in the Netherlands: What You Need to Know
If you are planning a trip to the Netherlands, you may be wondering what the legal drinking age is. Unlike many other countries, the Netherlands has a relatively low drinking age, which can come as a surprise to visitors from countries with stricter laws. In this article, we will explore the legal drinking age in the Netherlands and what you need to know before enjoying a night out in this vibrant and lively country.
Legal Drinking Age in the Netherlands
The legal drinking age in the Netherlands is 18 years old. This means that anyone over the age of 18 is legally allowed to purchase and consume alcohol in the Netherlands. It is worth noting, however, that this only applies to beer, wine, and other low-alcohol beverages. The legal age for purchasing and consuming distilled spirits, such as vodka and whiskey, is 18 years old.
Enforcement of Drinking Laws
While the legal drinking age in the Netherlands is relatively low, the country takes the responsible consumption of alcohol very seriously. Bars and restaurants are required by law to check the identification of anyone who appears to be under the age of 25, and failure to do so can result in hefty fines.
It is also worth noting that public drunkenness is not tolerated in the Netherlands. While it is legal to consume alcohol in public spaces, such as parks and squares, it is considered impolite and disrespectful to other members of the public to do so in a disorderly manner. Public drunkenness can result in fines or even arrest, so it is important to enjoy alcohol responsibly.
Cultural Attitudes Towards Alcohol
The Netherlands has a long-standing tradition of alcohol consumption, and drinking is often seen as a social activity to be enjoyed with friends and family. However, the Dutch also have a reputation for responsible alcohol consumption and moderation.
Unlike some other cultures where binge drinking is common, the Dutch tend to drink more slowly and in moderation. It is not uncommon for people to have a single beer or glass of wine over the course of an evening, rather than drinking heavily and quickly.
Conclusion
The legal drinking age in the Netherlands may be lower than in many other countries, but it is important to remember that responsible alcohol consumption is still highly valued in Dutch culture. Whether you are enjoying a night out with friends or simply having a drink with your meal, it is important to drink responsibly and respect the laws and customs of the country you are visiting.
Pride 2023 in Rotterdam Guide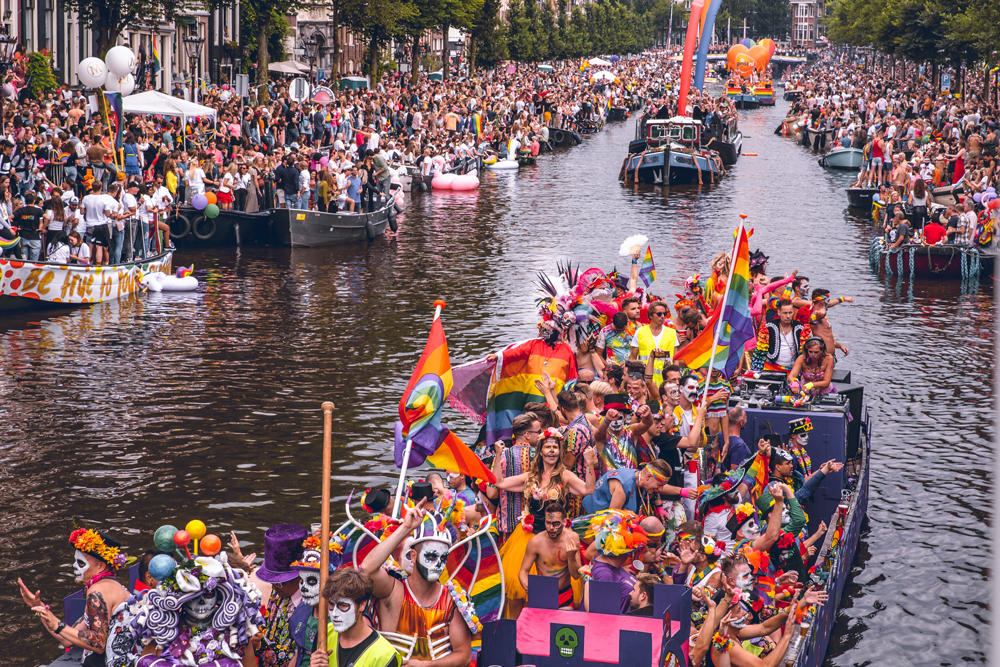 Pride 2023 in Rotterdam promises to be an extraordinary celebration of the LGBTQ+ community and its allies. With a lineup of exciting events and activities, this festival will create an inclusive and joyous atmosphere that will leave a lasting impact on attendees.
We'll explore what makes Pride 2023 in Rotterdam;
Embracing Diversity Pride 2023 in Rotterdam is all about embracing diversity in its truest sense. The festival brings together people from different backgrounds, identities, and orientations, fostering a sense of unity and understanding. Rotterdam has always been a city that welcomes and accepts individuals from all walks of life, and during Pride, this spirit is magnified. It's a time to celebrate the unique beauty of every person and to recognize the importance of inclusivity in creating a harmonious society.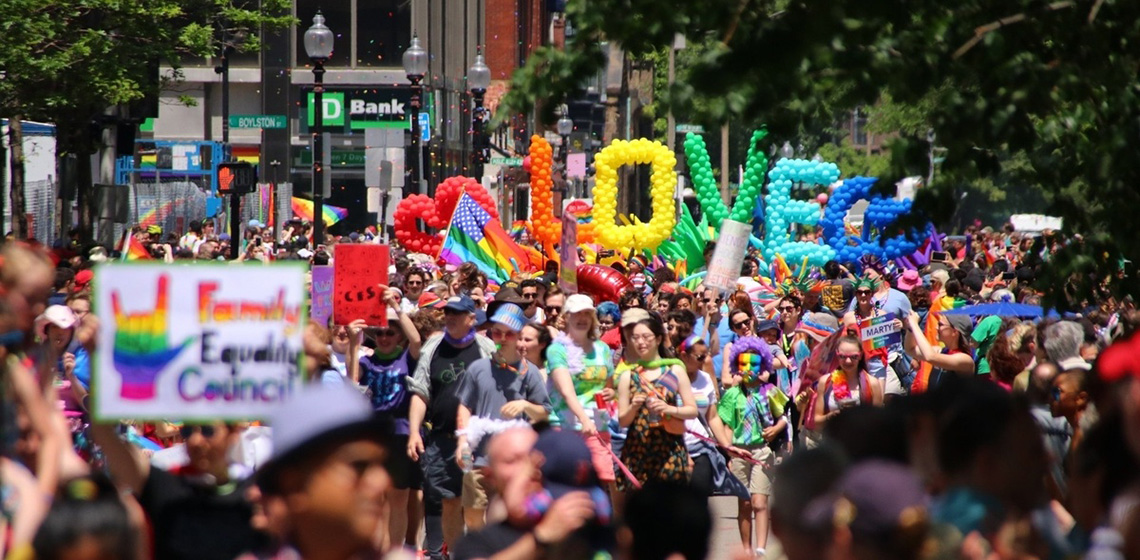 A Vibrant Lineup of Events Pride 2023 in Rotterdam will feature a vibrant lineup of events that cater to various interests and age groups. From the colorful parade that winds its way through the city streets to exciting dance parties that light up the nights, there's something for everyone to enjoy. The festival also includes workshops, film screenings, art exhibitions, and panel discussions that address relevant LGBTQ+ topics. These events offer opportunities for education, engagement, and celebration, creating a well-rounded experience for all attendees.
The Pride Parade: A Symbol of Unity At the heart of Pride 2023 in Rotterdam is the Pride Parade, a magnificent spectacle that celebrates love and unity. The parade showcases vibrant floats, colorful costumes, and exuberant performances by LGBTQ+ groups and allies. As the procession moves through the city, the streets come alive with cheers and support from onlookers, creating an atmosphere of love and acceptance. The Pride Parade is not only a celebration of LGBTQ+ pride but also a powerful statement of unity and progress.
Safe and Welcoming Environment Rotterdam takes great pride in creating a safe and welcoming environment for everyone during the festival. Security measures are in place to ensure that attendees can fully enjoy the festivities without worry. The city's commitment to safety and inclusivity makes Pride 2023 a must-visit event for LGBTQ+ travelers and allies alike.
Connecting with the Community Pride 2023 in Rotterdam provides a unique opportunity to connect with the LGBTQ+ community and its supporters. Whether you identify as LGBTQ+ or are an ally, the festival offers a chance to make new friends, share experiences, and celebrate the power of love and acceptance. The sense of belonging and camaraderie experienced during Pride can be transformative and create lasting memories.