Verstappen equals F1 record
Red Bull driver Max Verstappen won the Dutch Grand Prix, the 14th leg of the Formula 1 World Championship.
The 14th challenge of the season was played over 72 laps on the 4.2-kilometer track named after the town of Zandvoort on the North Sea coast.
Dutch Verstappen, who was in pole position, led the race comfortably and was stopped on the 65th lap due to the heavy rain that started on the 62nd lap.
After a 45-minute break, Verstappen finished the race, which started with the safety car, 3.7 seconds ahead of Fernando Alonso (Aston Martin team), and reached the 11th race this season and the 46th race winner of his career.
Verstappen's teammate Sergio Perez finished in 3rd place, but Pierre Gasly (Alpine) took the podium due to a 5-second penalty for exceeding the speed limit on the pit lane.
Verstappen catches Vettel
Verstappen, 25, won his 9th consecutive race, equaling Sebastian Vettel's Formula 1 record. German driver Vettel held the record in 2013, when he won his fourth and last F1 title in his career.
The Red Bull team, which broke its own Formula 1 record by winning its 13th race in a row in the same season, also increased its winning streak to 14 races.
Increasing his score to 339, the difference between the leader of the drivers' classification Verstappen and his closest follower Perez increased to 138 points. Alonso followed the Red Bull drivers with 168 points.
The 15th race of the championship, the Italian Grand Prix, will be held on 3 September.
The 6th leg of the season, the Emilia-Romagna Grand Prix, was canceled due to adverse weather conditions.
Following the Dutch Grand Prix, the top 5 places of the drivers' and teams' classification were as follows:
Pilots
1. Max Verstappen (Netherlands): 339 points
2. Sergio Perez (Mexico): 201
3. Fernando Alonso (Spain): 168
4. Lewis Hamilton (Great Britain): 156
5. Carlos Sainz (Spain): 102
Teams
1. Red Bull: 540
2. Mercedes: 255
3. Aston Martin: 215
4. Ferrari: 201
5. McLaren: 111
The Meanings of the Crests of the 10 Biggest Football Clubs in Europe
1. AFC Ajax

2. FC Barcelona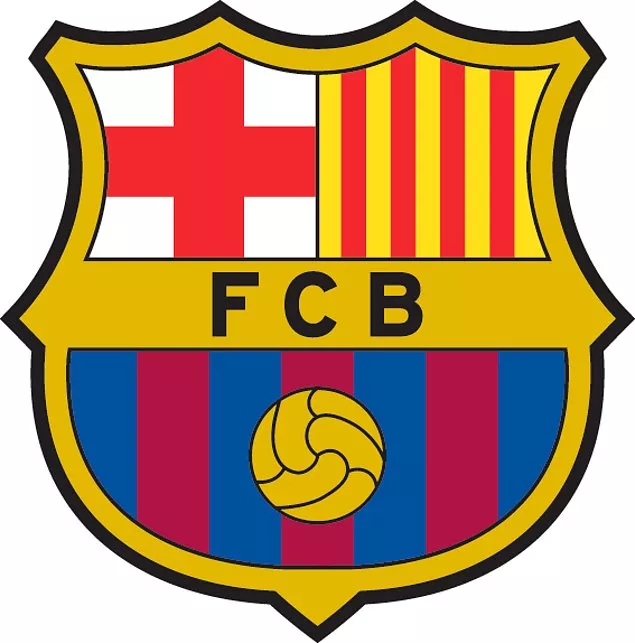 3. Arsenal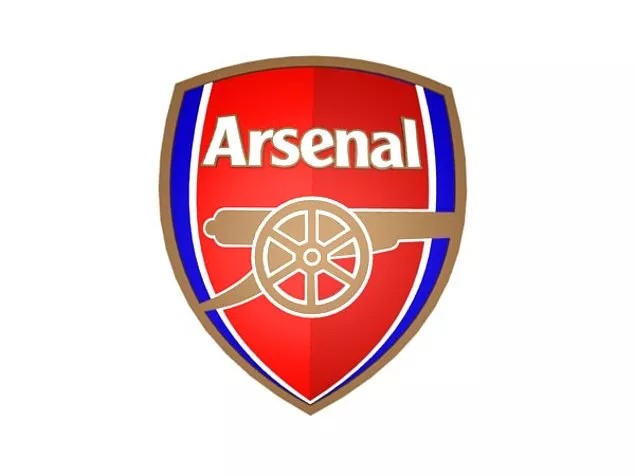 4. Real Madrid
5. AC Milan
6. Chelsea FC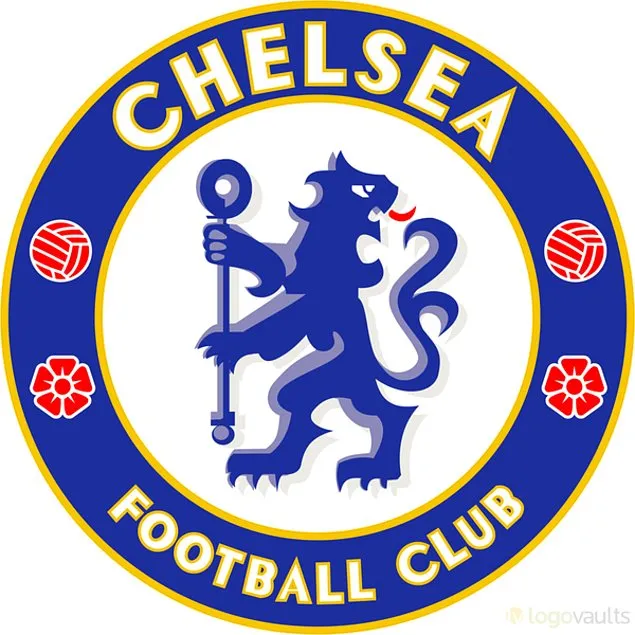 7. Liverpool FC
10. Sevilla FC
Sevilla FC: In 1905, the crest of the club was designed in 1922 and has not changed until today. In 1922, the figure in the upper left corner, the soccer ball and the red and white lines, which are the colors of the club, were added and the coat of arms took its current form. The three people in the figure in the upper left are Saint Isidoro, Saint Fernando and Saint Leandro, who are considered the patron saints of the city of Seville in history.