Luxembourgers will soon be able to legally keep and smoke weed
Luxembourgers of age will soon be allowed to keep a maximum of four cannabis plants at home for their own use. They may also smoke the 'harvest' thereof. Weed is prohibited in public.
It took the Luxembourg parliament five years to reach this agreement. It is a watered-down version of a plan to fully legalize marijuana.
The partial legalization is part of a package of measures. With this, the Luxembourg government wants to reduce drug crime in the country.
Among other things, the government wants to develop state-controlled supply chains and control cannabis sales.
Justice Secretary Sam Tanson said the drug policy of the past fifty years was a "failure". Although weed was banned, it was widely used.
Public use and possession remain prohibited
The use and possession of marijuana in public remains prohibited. However, the fine will be reduced to 25 to 500 euros for possession of less than 3 grams. Anyone who carries more weed on the street risks six months in prison or a fine of 2,500 euros.
The government hopes that the new rules will prevent drug trafficking and protect Luxembourgers from contaminated weed. According to opponents, the illegal trade will continue and will not limit consumption.
UBS to lay off thousands of Credit Suisse employees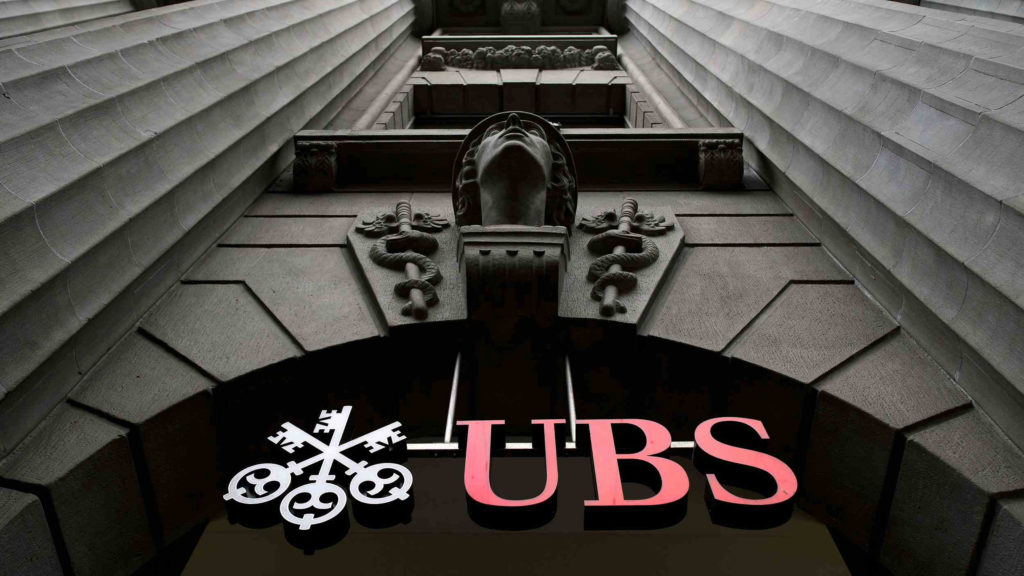 Switzerland's largest bank, UBS, is preparing to fire thousands of employees of the bank it bought after completing its state-aided takeover of rival Credit Suisse.
Swiss banking giant UBS is preparing for layoffs after taking over Credit Suisse. The giant bank will dismiss more than half of the employees at Credit Suisse, which has 45,000 personnel, next month.
The segments that will be most affected by the wave of layoffs will be bankers, processors and support personnel. Employees of Credit Suisse branches in London, New York and some Asian regions will be the ones most affected by this wave.
THERE WILL BE 3 SEPARATE WAVE OF WORK
There will be three separate waves of layoffs this year, according to sources who asked for anonymity as the plans have not yet been made public. It is stated that the first wave is expected to take place by the end of July, while the other two tours are planned in September and October.
Three months after UBS bought Credit Suisse in a government-brokered bailout, the full extent of the layoffs began to become clear.
When the deal was completed, UBS' total headcount rose to nearly 120,000, and the company said it aims to save about $6 billion in personnel costs in the coming years.
IT WILL FIND 35 THOUSAND PEOPLE
It is thought that UBS plans to eventually cut its total headcount by around 35,000 people. UBS spokespersons are refusing to comment on the layoffs for now.
After the Wall Street investment banks, including Morgan Stanley and Goldman Sachs, announced that they would lay off thousands of their staff, UBS also started to lay off their staff, showing that things are getting worse for the global financial sector.
WHAT HAPPENED?
After the banking crisis that started in the USA in March, there was a Credit Suisse panic in Europe. The developments after the Saudi National Bank, the biggest partner of Credit Suisse bank, announced that it would not increase its capital, dragged the bank to the brink of bankruptcy.
Switzerland's largest bank, UBS, bought 167-year-old Credit Suisse for 3 billion francs, with the government's liquidity support of 200 billion francs.
While the total number of employees of UBS and Credit Suisse reached 120,000 worldwide, UBS announced that it would make layoffs to reduce costs.