There will be a fee to enter the New York city center by car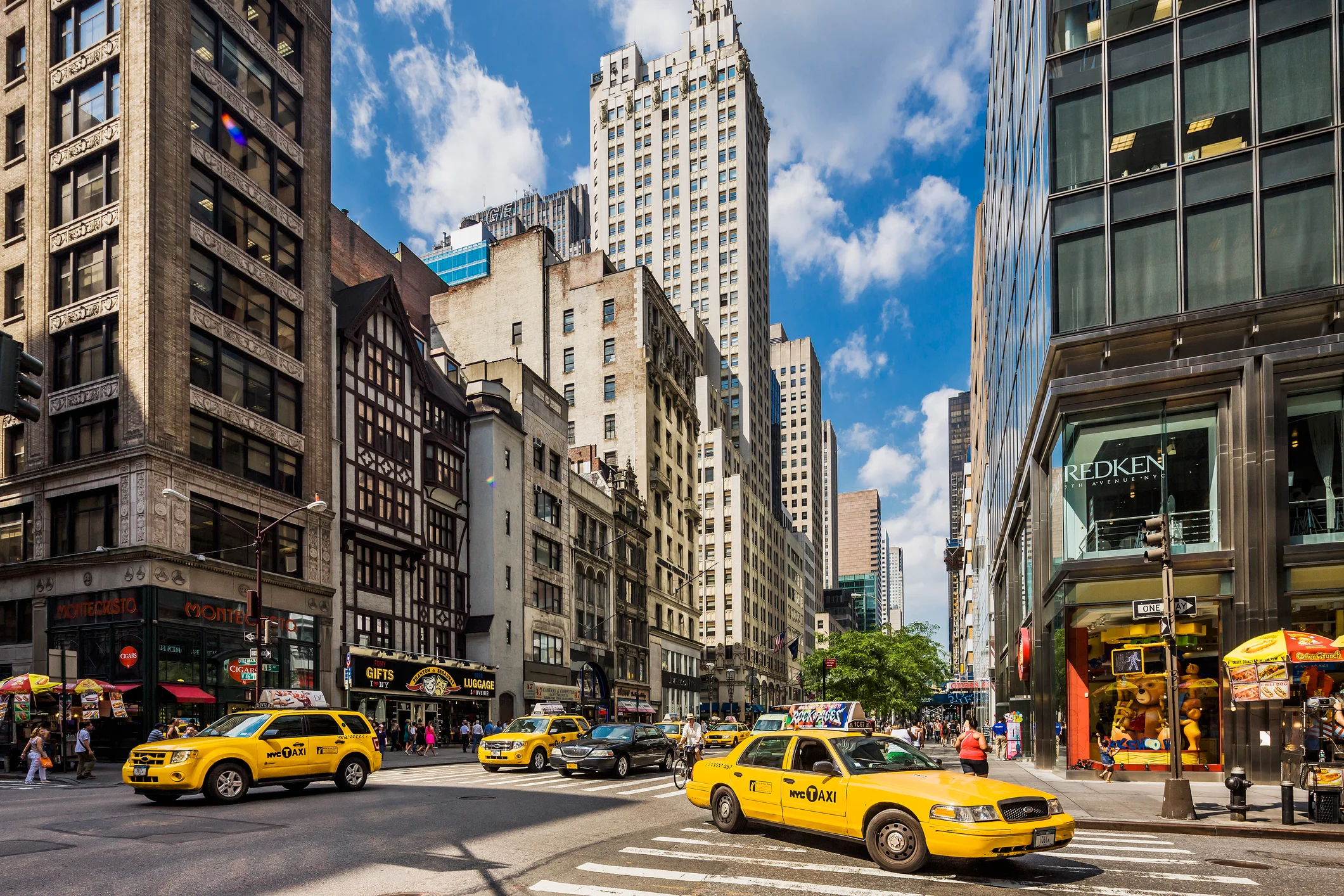 There will be a fee to enter the New York city center by car. In order to reduce traffic congestion in New York City, USA, it was decided to charge a vehicle entry fee to the Lower Manhattan area.
It is on the agenda to collect money from those who enter the busy Manhattan area of New York with their vehicles.
According to the news reported by CNN, the administration of US President Joe Biden has approved the program that will charge vehicles entering the Lower Manhattan area of New York City.
If the app goes live, it will work like any road toll. However, it will be a first in the United States, as there will be a special charge for driving in the high-traffic area below 60th Street in Manhattan.
WHO WANTS TO ENTER THE REGION WILL PAY 9-23 DOLLARS
According to the proposals, charges will be made from $ 9 to $ 23 during peak hours. The application will go into effect next spring.
Although the plan was discussed for years, it was delayed each time. But last month, the Federal Highway Administration took the first step by approving the publication of the environmental assessment on the subject. "This program is critical to the long-term success of New York City," New York Governor Kathy Hochul said last month.
ONE OF THE WORLD'S WORST TRAFFIC
Every day, 700,000 cars, taxis and trucks flock to Lower Manhattan, one of the busiest areas in the world. Lower Manhattan is known as one of the most congested traffic areas in the United States.
Since the traffic is very crowded, cars can only travel at a speed of 12.1 km per hour here. Bus speeds have dropped 28 percent since 2010, while New Yorkers lose an average of 117 hours each year in traffic.
It is planned to reduce the number of vehicles entering the congested area by at least 10 percent, if a toll is charged. It is thought that the application will increase public transportation.
Similar systems are currently being implemented in 7 cities in Europe. This system has already been implemented in London and Durham (England), Stockholm and Gothenburg (Sweden), Milan (Italy), Znaym (Czech) and Valletta (Malta).
CRITICAL APPLICATION
On the other hand, there are also criticisms of the system. Commuters from New York City's outer boroughs and New Jersey say the program will hurt drivers who have no viable means of getting to Manhattan other than by car, and it will disproportionately affect low-income drivers.
In addition, opponents of the application are of the opinion that traffic in Manhattan could be diverted to low-income areas of the city such as the Bronx.
UBS to lay off thousands of Credit Suisse employees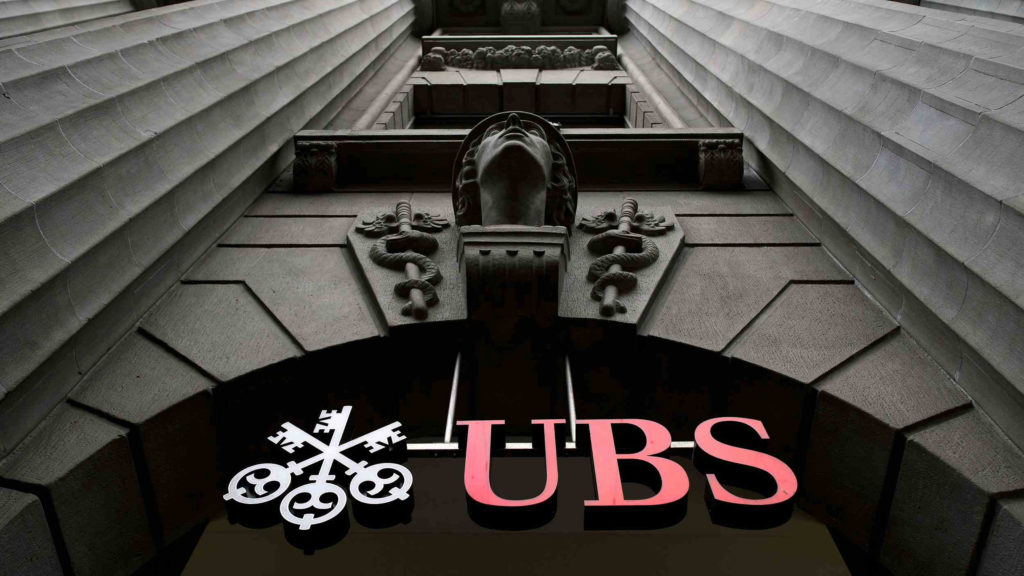 Switzerland's largest bank, UBS, is preparing to fire thousands of employees of the bank it bought after completing its state-aided takeover of rival Credit Suisse.
Swiss banking giant UBS is preparing for layoffs after taking over Credit Suisse. The giant bank will dismiss more than half of the employees at Credit Suisse, which has 45,000 personnel, next month.
The segments that will be most affected by the wave of layoffs will be bankers, processors and support personnel. Employees of Credit Suisse branches in London, New York and some Asian regions will be the ones most affected by this wave.
THERE WILL BE 3 SEPARATE WAVE OF WORK
There will be three separate waves of layoffs this year, according to sources who asked for anonymity as the plans have not yet been made public. It is stated that the first wave is expected to take place by the end of July, while the other two tours are planned in September and October.
Three months after UBS bought Credit Suisse in a government-brokered bailout, the full extent of the layoffs began to become clear.
When the deal was completed, UBS' total headcount rose to nearly 120,000, and the company said it aims to save about $6 billion in personnel costs in the coming years.
IT WILL FIND 35 THOUSAND PEOPLE
It is thought that UBS plans to eventually cut its total headcount by around 35,000 people. UBS spokespersons are refusing to comment on the layoffs for now.
After the Wall Street investment banks, including Morgan Stanley and Goldman Sachs, announced that they would lay off thousands of their staff, UBS also started to lay off their staff, showing that things are getting worse for the global financial sector.
WHAT HAPPENED?
After the banking crisis that started in the USA in March, there was a Credit Suisse panic in Europe. The developments after the Saudi National Bank, the biggest partner of Credit Suisse bank, announced that it would not increase its capital, dragged the bank to the brink of bankruptcy.
Switzerland's largest bank, UBS, bought 167-year-old Credit Suisse for 3 billion francs, with the government's liquidity support of 200 billion francs.
While the total number of employees of UBS and Credit Suisse reached 120,000 worldwide, UBS announced that it would make layoffs to reduce costs.