Best Escape Rooms in Amsterdam 2023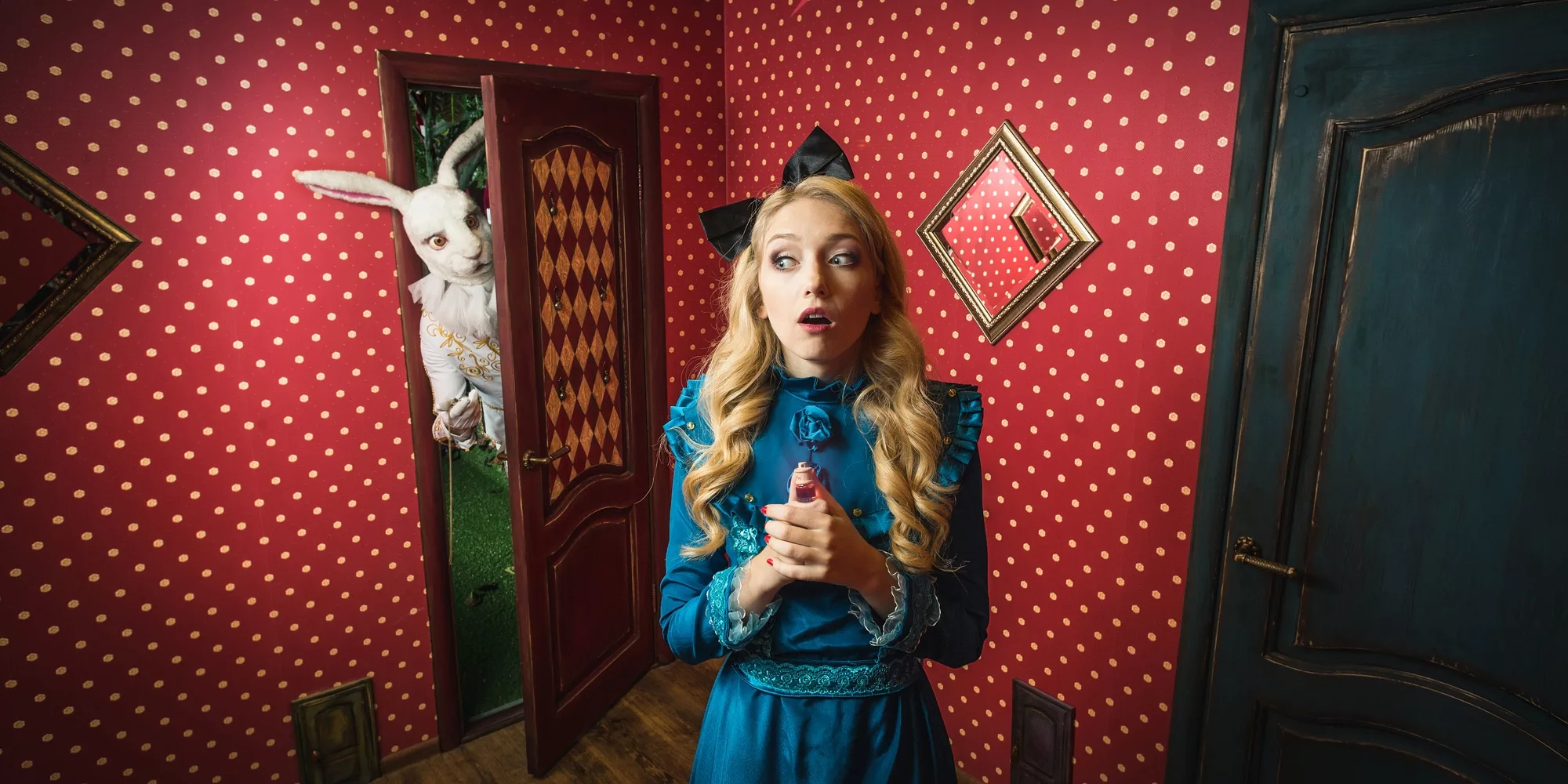 Looking for a fun and challenging activity to do in Amsterdam? Look no further than the city's top-rated escape rooms! Escape rooms are immersive puzzle games where participants work together to solve a series of clues and challenges in order to escape a themed room before time runs out.
Amsterdam has a wide variety of escape rooms, each with its own unique theme and storyline. In this post, we'll highlight some of the best escape rooms in Amsterdam, along with tips for making the most of your experience.
1. My Escape Club Amsterdam
Located in the heart of the city, The Escape Club Amsterdam is a must-visit for escape room enthusiasts. With six different rooms to choose from, each with its own unique theme and challenges, there's something for everyone here. Whether you're looking to solve a mystery, escape from a haunted house, or break out of a high-security prison, The Escape Room Amsterdam has got you covered.
Webpage: https://myescape.club/
2. Sherlocked
If you're looking for a truly immersive experience, look no further than Sherlocked. This escape room company has two different locations in Amsterdam, each with its own unique theme and storyline. Whether you choose to explore the mysterious vaults beneath the city or unravel the secrets of an abandoned laboratory, you'll be fully immersed in the world of the game from start to finish.
Webpage: https://sherlocked.nl/
3. Logic Locks
Logic Locks is another top-rated escape room company in Amsterdam, with multiple locations across the city. Their rooms are known for being challenging, with complex puzzles and hidden clues that will put your problem-solving skills to the test. Whether you're a seasoned escape room pro or a first-timer, Logic Locks has a room that will challenge and delight you.
Webpage: https://www.logiclocks.com/
4. Escape World Amsterdam
Escape World Amsterdam is a great choice for families or groups with varying levels of experience. They offer a range of different rooms, from beginner-friendly to expert-level, so everyone can find a challenge that's right for them. Their rooms are also known for being highly immersive, with detailed sets and props that will transport you to another world.
Webpage: https://escapeworld.nl/
5. Quest Matica Amsterdam Escape room
If you're looking for an adrenaline rush, Claustrophobia is the escape room for you. Their rooms are designed to be intense and challenging, with a focus on horror and suspense. If you're brave enough to take on their rooms, you'll be rewarded with a thrilling and unforgettable experience.
Webpage: https://questomatica.nl/
In order to make the most of your escape room experience, be sure to arrive on time and follow the instructions given by the staff.
Listen carefully to the rules of the game and work together with your team to solve the puzzles and escape the room. And don't be afraid to ask for hints or clues if you get stuck – the staff are there to help you have a fun and challenging experience.
So what are you waiting for? Book your escape room adventure in Amsterdam today and prepare for an unforgettable experience!
Pride 2023 in Rotterdam Guide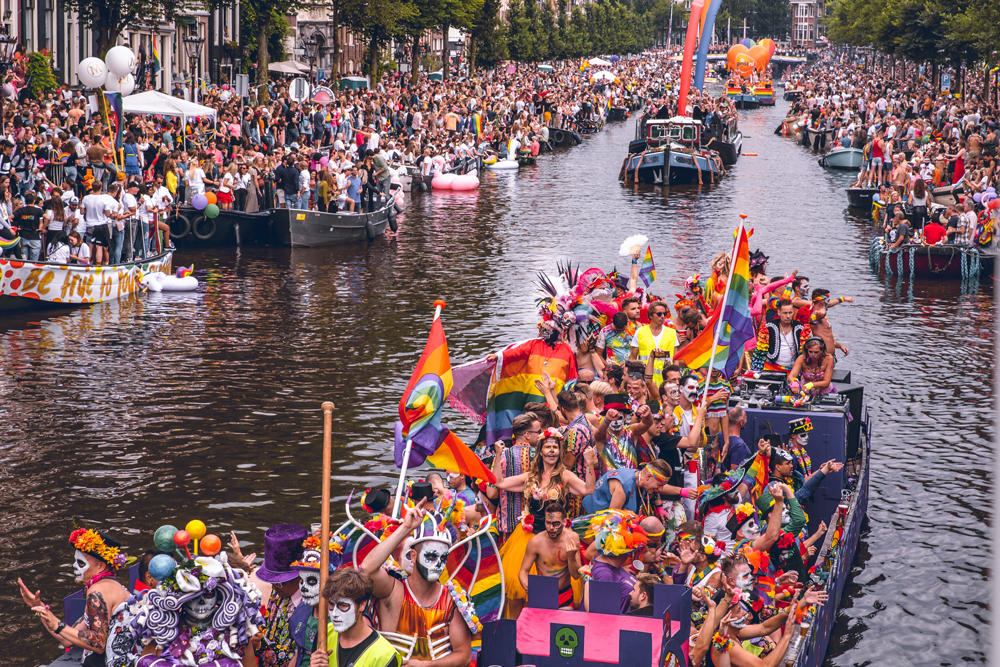 Pride 2023 in Rotterdam promises to be an extraordinary celebration of the LGBTQ+ community and its allies. With a lineup of exciting events and activities, this festival will create an inclusive and joyous atmosphere that will leave a lasting impact on attendees.
We'll explore what makes Pride 2023 in Rotterdam;
Embracing Diversity Pride 2023 in Rotterdam is all about embracing diversity in its truest sense. The festival brings together people from different backgrounds, identities, and orientations, fostering a sense of unity and understanding. Rotterdam has always been a city that welcomes and accepts individuals from all walks of life, and during Pride, this spirit is magnified. It's a time to celebrate the unique beauty of every person and to recognize the importance of inclusivity in creating a harmonious society.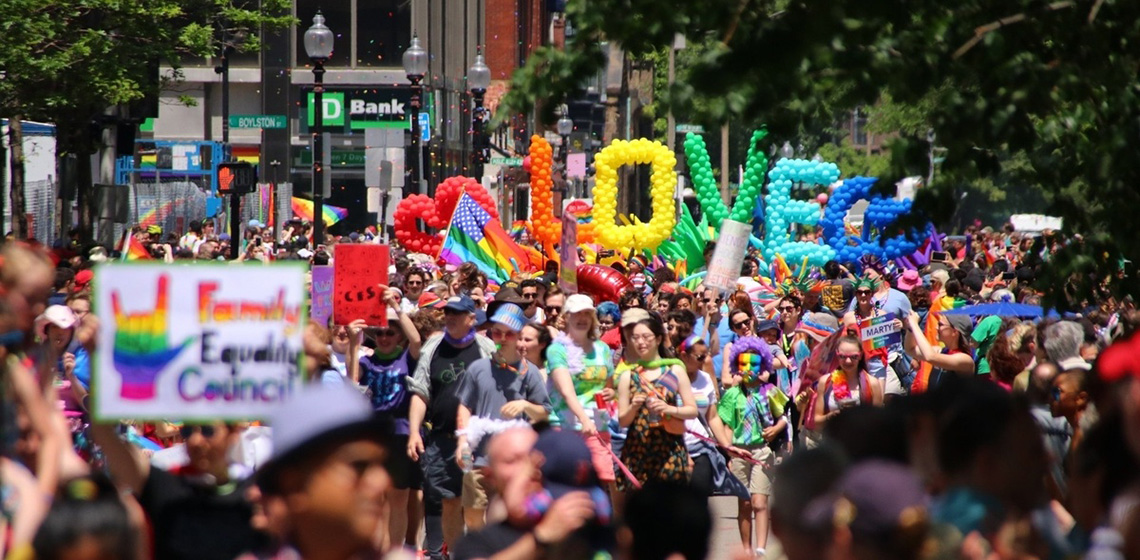 A Vibrant Lineup of Events Pride 2023 in Rotterdam will feature a vibrant lineup of events that cater to various interests and age groups. From the colorful parade that winds its way through the city streets to exciting dance parties that light up the nights, there's something for everyone to enjoy. The festival also includes workshops, film screenings, art exhibitions, and panel discussions that address relevant LGBTQ+ topics. These events offer opportunities for education, engagement, and celebration, creating a well-rounded experience for all attendees.
The Pride Parade: A Symbol of Unity At the heart of Pride 2023 in Rotterdam is the Pride Parade, a magnificent spectacle that celebrates love and unity. The parade showcases vibrant floats, colorful costumes, and exuberant performances by LGBTQ+ groups and allies. As the procession moves through the city, the streets come alive with cheers and support from onlookers, creating an atmosphere of love and acceptance. The Pride Parade is not only a celebration of LGBTQ+ pride but also a powerful statement of unity and progress.
Safe and Welcoming Environment Rotterdam takes great pride in creating a safe and welcoming environment for everyone during the festival. Security measures are in place to ensure that attendees can fully enjoy the festivities without worry. The city's commitment to safety and inclusivity makes Pride 2023 a must-visit event for LGBTQ+ travelers and allies alike.
Connecting with the Community Pride 2023 in Rotterdam provides a unique opportunity to connect with the LGBTQ+ community and its supporters. Whether you identify as LGBTQ+ or are an ally, the festival offers a chance to make new friends, share experiences, and celebrate the power of love and acceptance. The sense of belonging and camaraderie experienced during Pride can be transformative and create lasting memories.