Exploring Amsterdam: A Guide to Must-Do Activities and Attractions
Amsterdam, the capital city of the Netherlands, is a vibrant and diverse destination that offers a plethora of activities and attractions to suit every traveler's interests. From its enchanting canals and historic architecture to its world-class museums and vibrant nightlife, Amsterdam is a city that truly has something for everyone. Whether you're a history buff, an art enthusiast, a foodie, or simply someone looking to soak up the unique atmosphere, here's a guide to the top things to do and see in Amsterdam.
What things to do in Amsterdam?
1. Cruise the Picturesque Canals
One of the best ways to experience the charm of Amsterdam is by taking a canal cruise. Hop on a boat and navigate the UNESCO-listed canals, marveling at the elegant canal houses, quaint bridges, and picturesque views. You can choose from various types of cruises, including hop-on-hop-off options, romantic candlelit tours, or even guided tours that provide insight into the city's history and architecture.
2. Visit the Van Gogh Museum
Art enthusiasts cannot miss the opportunity to visit the renowned Van Gogh Museum. This world-class institution houses the largest collection of works by the legendary Dutch artist, Vincent van Gogh. Immerse yourself in his masterpieces, including "The Starry Night" and "Sunflowers," and gain a deeper understanding of the artist's life and artistic journey through the museum's comprehensive exhibitions.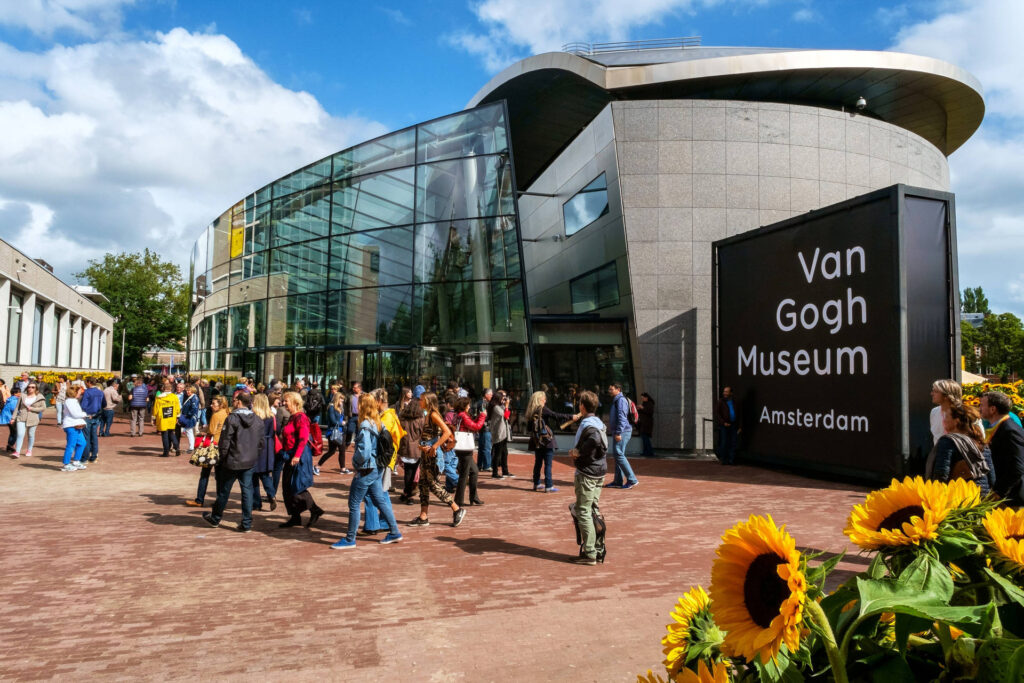 3. Explore the Anne Frank House
For a poignant and thought-provoking experience, visit the Anne Frank House. Step into the secret annex where Anne Frank and her family hid during World War II, and gain insight into their extraordinary story through exhibits and personal artifacts. The museum serves as a powerful reminder of the impact of intolerance and the importance of human rights.
4. Discover the Historic City Center
Amsterdam's historic city center, known as the Canal Ring, is a UNESCO World Heritage site and a treasure trove of architectural wonders. Take a leisurely stroll or rent a bike to explore the narrow streets, charming squares, and beautiful buildings. Don't miss the iconic Dam Square, home to the Royal Palace, or the bustling market at the Bloemenmarkt, where you can find a stunning array of flowers.
5. Indulge in Dutch Cuisine
Amsterdam is a food lover's paradise, offering a wide range of culinary delights. Sample traditional Dutch treats such as stroopwafels (caramel-filled waffles) and herring from street vendors. For a unique dining experience, try rijsttafel, a colonial Indonesian feast featuring a variety of small dishes. Additionally, explore the city's thriving food scene with its numerous cafes, restaurants, and trendy food markets.
6. Immerse Yourself in Art at the Rijksmuseum
Another must-visit museum in Amsterdam is the Rijksmuseum, which houses an extensive collection of Dutch art and history. Admire masterpieces by the likes of Rembrandt, Vermeer, and Frans Hals, among others. The museum's highlights include Rembrandt's "The Night Watch" and the exquisite collection of Delftware ceramics.
7. Enjoy the Vibrant Nightlife
As the sun sets, Amsterdam's vibrant nightlife comes alive. From lively bars and cozy pubs to trendy nightclubs, the city offers entertainment options for all tastes. Visit the popular Leidseplein or Rembrandtplein squares, which are lined with bars and clubs, or explore the trendy Jordaan neighborhood, known for its eclectic mix of venues.
8. Visit the Keukenhof Gardens (Seasonal)
If you're visiting Amsterdam during spring (mid-March to mid-May), a visit to the nearby Keuken
Exploring Amsterdam's Best Laptop-Friendly Cafés for Digital Nomads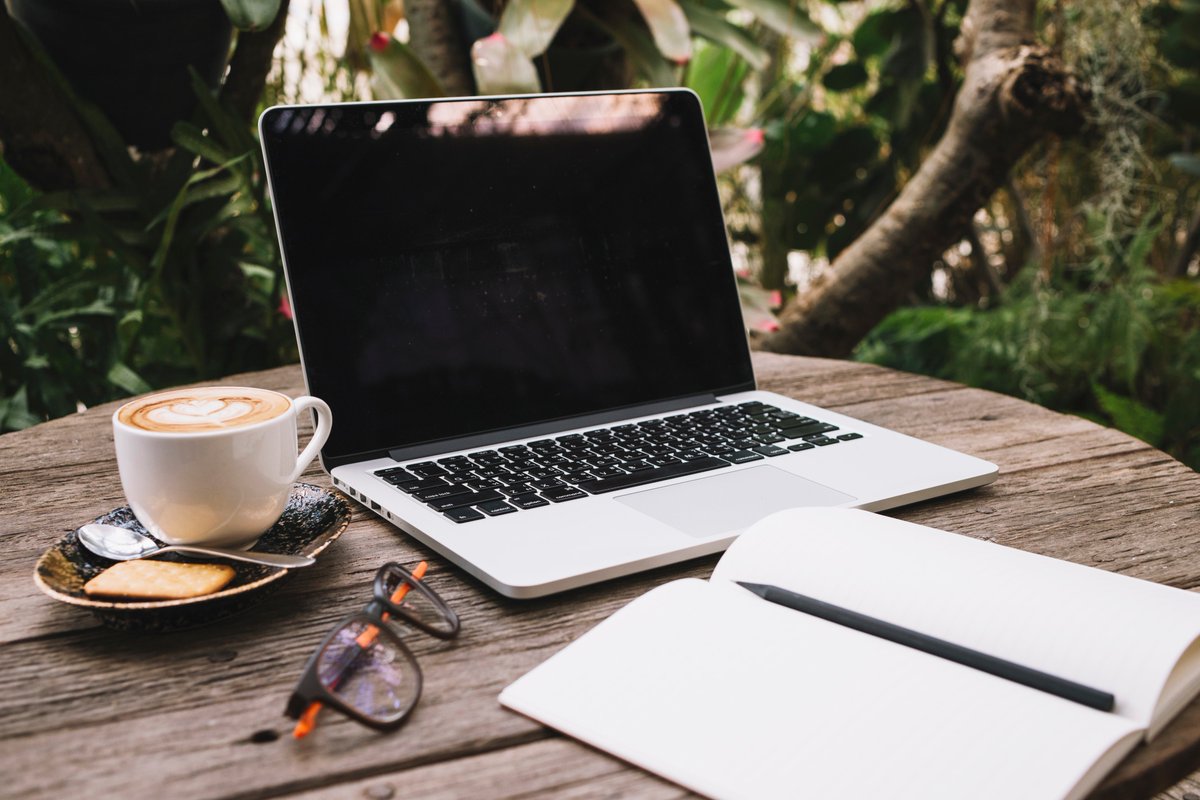 Amsterdam, renowned for its picturesque canals and vibrant cultural scene, has become a haven for digital nomads seeking a balance between work and exploration.
The city's charming coffee culture, coupled with its tech-savvy ambiance, has given rise to a plethora of laptop-friendly cafés that cater to the needs of remote workers. This article serves as a guide to some of the best laptop-friendly cafés in Amsterdam, where you can sip your favorite brew while staying productive.
Exploring Amsterdam's Best Laptop-Friendly Cafés for Digital Nomads
1. Coffee & Coconuts
Nestled in a former cinema, Coffee & Coconuts is a spacious and aesthetically pleasing café that offers a tranquil atmosphere for those seeking a productive work environment. With three levels of seating options, including cozy corners and communal tables, you can easily find your perfect spot. The café's ample power outlets, free Wi-Fi, and a menu featuring an array of coffee options, fresh juices, and healthy dishes make it a top choice for digital nomads.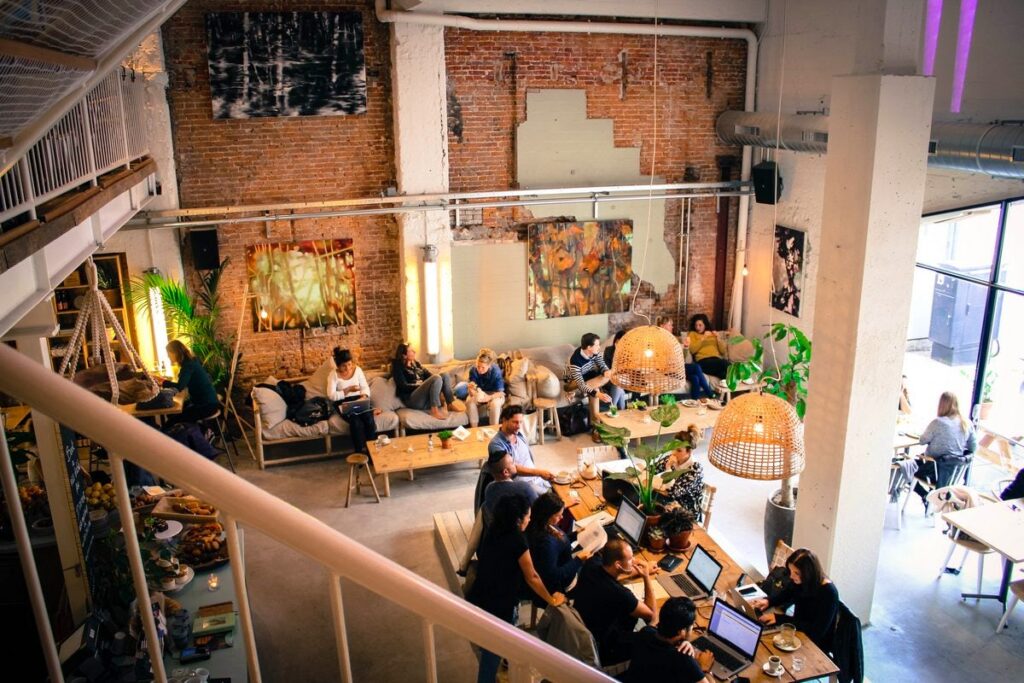 2. The Hoxton
Located along the Herengracht canal, The Hoxton is a stylish boutique hotel that boasts a welcoming lobby turned café, perfect for remote work. The ambiance blends vintage décor with modern amenities, offering a comfortable space to settle in with your laptop. The Hoxton provides complimentary Wi-Fi, a selection of delicious pastries, and a range of beverages from expertly brewed coffee to herbal teas.
3. Lot Sixty One Coffee Roasters
For the true coffee connoisseur, Lot Sixty One Coffee Roasters is a must-visit. This cozy café is celebrated for its exceptional coffee brewed from beans roasted on-site. The café's minimalist design and serene ambiance create an ideal setting for focused work. The absence of distracting background noise further enhances its suitability for remote work. While here, savor a cup of their artisanal coffee and perhaps engage in a quick chat with the knowledgeable baristas.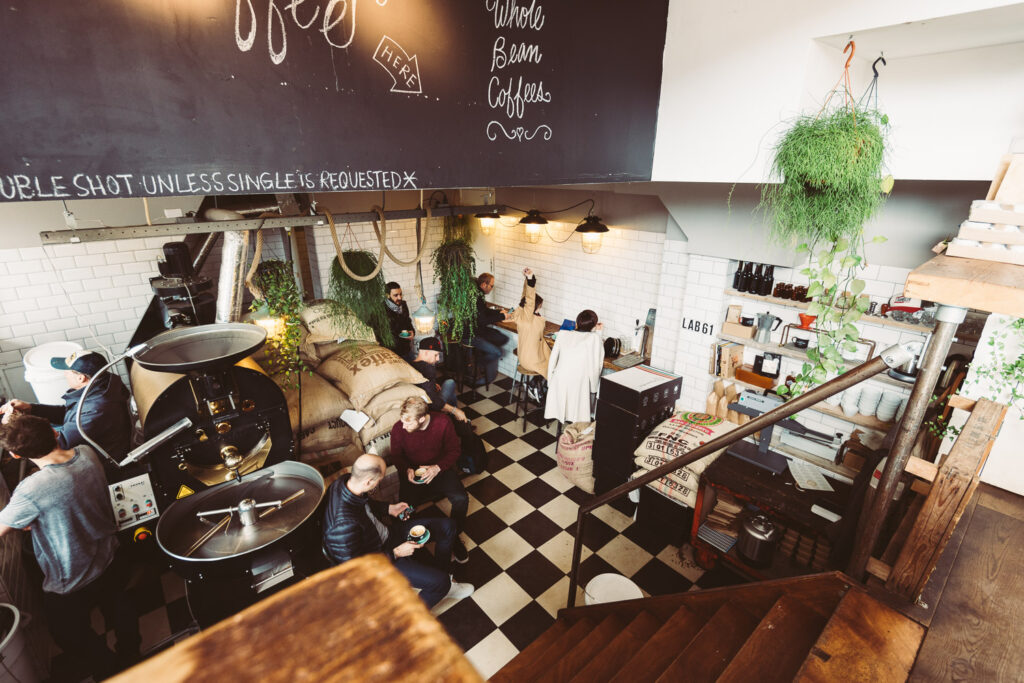 4. Scandinavian Embassy
A haven for lovers of Scandinavian design and quality coffee, Scandinavian Embassy offers a sophisticated space for digital nomads. The café's specialty coffee is crafted with precision, and the menu features an assortment of delectable treats. The minimalist interior, characterized by clean lines and natural materials, fosters a serene atmosphere, while the friendly staff ensures your caffeine fix is accompanied by a productive work session.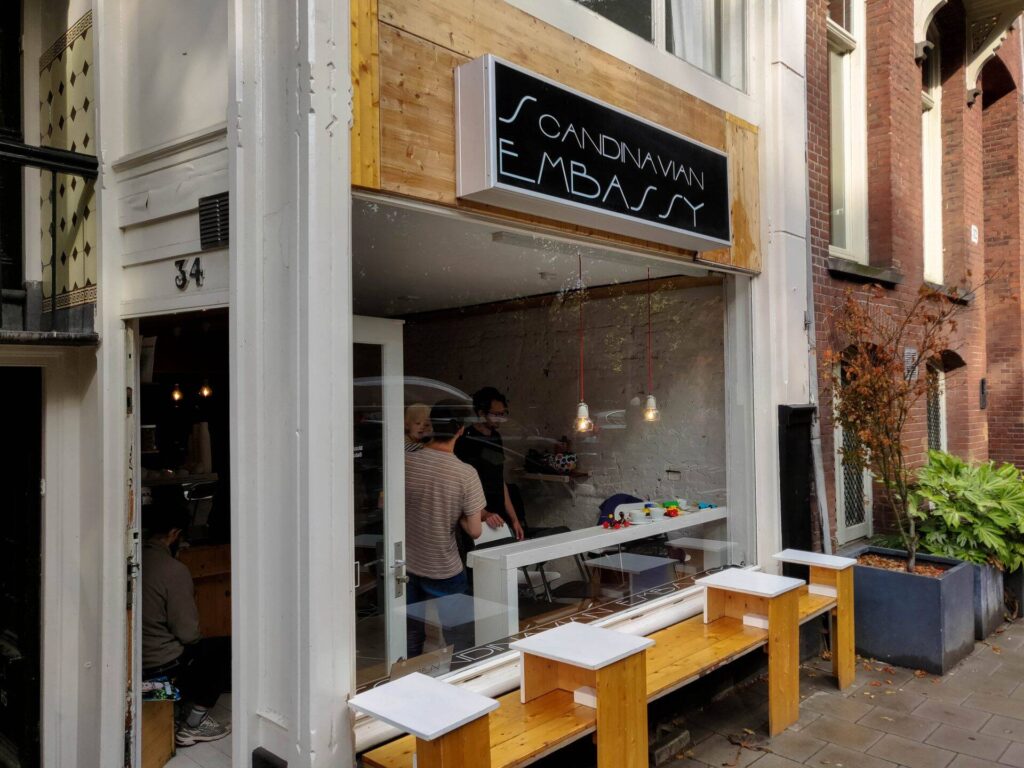 5. De Wasserette
De Wasserette, with its rustic charm and inviting atmosphere, seamlessly blends into Amsterdam's cozy ambiance. Known for its artisanal bread and pastries, the café provides an inviting environment for those seeking a laptop-friendly space. The wooden tables, ample natural light, and the aroma of freshly baked goods set the stage for a productive work session, complemented by their selection of coffees and teas.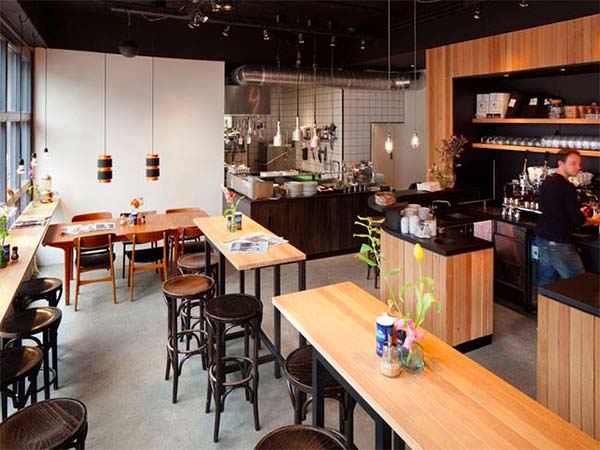 Amsterdam's coffee culture and digital-friendly mindset have given rise to an array of cafés where remote workers can find solace while pursuing their professional endeavors. From the trendy Coffee & Coconuts to the coffee perfectionists' haven, Lot Sixty One Coffee Roasters, each café offers a unique experience. So, whether you're a digital nomad in search of an inspirational workspace or a traveler looking to soak up Amsterdam's charm while catching up on work, these laptop-friendly cafés have got you covered. Embrace the blend of productivity and leisure that Amsterdam's coffee scene has to offer.