Dutch Rising Star: Fort Bourtange
In the 16th century, the Dutch army built a strong fort on the German border. This impressive complex was designed to resemble an enormous star, and massive defensive walls were built to protect it from cannon fire. Eventually this castle was converted into an open-air museum and today it houses a dreamy Dutch village called Bourtange .
The castle was first built during the Dutch Revolt in 1593 and has now become one of the favorite villages for tourists touring the Netherlands . The Dutch city of Groningen at that time was controlled by Spanish forces and relied on trade routes flowing through Germany. To disrupt this supply chain, the Dutch army took control of the area around Bourtange and built a state-of-the-art fort.
The fort was equipped differently to repel artillery and give the garrison a panoramic view of the battle. A system of ditches was also dug under these barricades to ensure the fort was secured so that the invaders would not tear down Bourtange's walls.
After the Spanish withdrew, Bourtange became part of a larger collection of fortifications protecting the Dutch provinces to the north. In 1851 the army finally abandoned the fort and it turned into a regular, civilian village, despite being surrounded by 16th century military architecture.
This small, rural settlement is built around the central market square with many shops, cafes and restaurants. During the summer, locals gather in the village's famous terrace seating area for afternoon tea, early dinner or an evening drink.
Thousands of tourists flock here each year to stroll the photogenic streets of Bourtange or climb the castle's grassland battlements. To discover more about its history, you can stop by the museums, many of which are inside fascinating historic military buildings. During the warmer months, the village regularly hosts historical reenactments, where volunteers dress in period clothing and recreate scenes from Bourtange's past.
Although there is limited space in Bourtange, there are several hotels within the village. Alternatively, you can go to the camping area with a view beyond the borders of the castle and stay comfortably. We also recommend checking out the spacious accommodations, including a renovated farmhouse.
Several major cities such as Groningen, Emmen and Stadskanaal are also located very close to this village, and day trips are available from Bourtange.
Exploring Amsterdam's Best Laptop-Friendly Cafés for Digital Nomads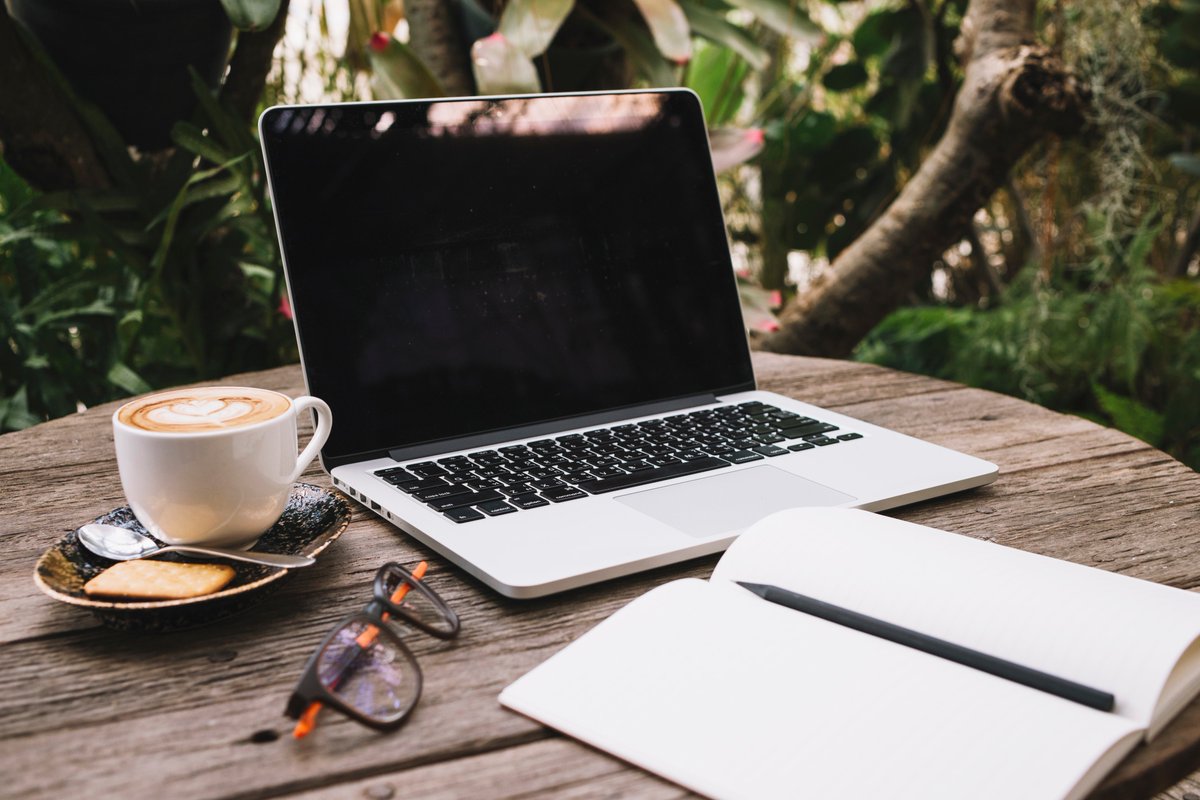 Amsterdam, renowned for its picturesque canals and vibrant cultural scene, has become a haven for digital nomads seeking a balance between work and exploration.
The city's charming coffee culture, coupled with its tech-savvy ambiance, has given rise to a plethora of laptop-friendly cafés that cater to the needs of remote workers. This article serves as a guide to some of the best laptop-friendly cafés in Amsterdam, where you can sip your favorite brew while staying productive.
Exploring Amsterdam's Best Laptop-Friendly Cafés for Digital Nomads
1. Coffee & Coconuts
Nestled in a former cinema, Coffee & Coconuts is a spacious and aesthetically pleasing café that offers a tranquil atmosphere for those seeking a productive work environment. With three levels of seating options, including cozy corners and communal tables, you can easily find your perfect spot. The café's ample power outlets, free Wi-Fi, and a menu featuring an array of coffee options, fresh juices, and healthy dishes make it a top choice for digital nomads.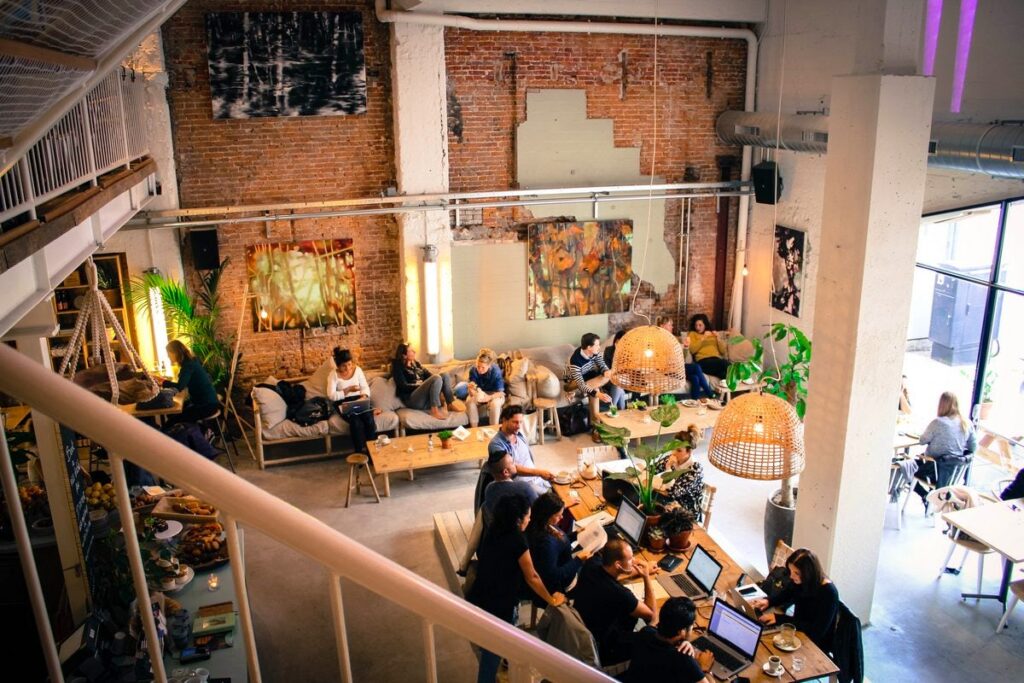 2. The Hoxton
Located along the Herengracht canal, The Hoxton is a stylish boutique hotel that boasts a welcoming lobby turned café, perfect for remote work. The ambiance blends vintage décor with modern amenities, offering a comfortable space to settle in with your laptop. The Hoxton provides complimentary Wi-Fi, a selection of delicious pastries, and a range of beverages from expertly brewed coffee to herbal teas.
3. Lot Sixty One Coffee Roasters
For the true coffee connoisseur, Lot Sixty One Coffee Roasters is a must-visit. This cozy café is celebrated for its exceptional coffee brewed from beans roasted on-site. The café's minimalist design and serene ambiance create an ideal setting for focused work. The absence of distracting background noise further enhances its suitability for remote work. While here, savor a cup of their artisanal coffee and perhaps engage in a quick chat with the knowledgeable baristas.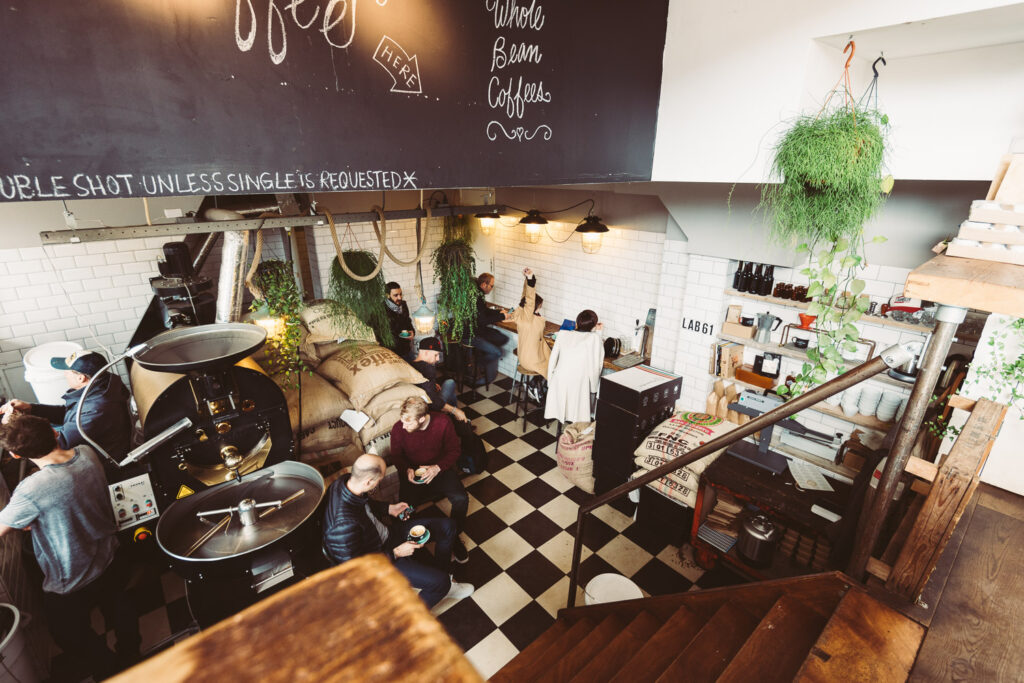 4. Scandinavian Embassy
A haven for lovers of Scandinavian design and quality coffee, Scandinavian Embassy offers a sophisticated space for digital nomads. The café's specialty coffee is crafted with precision, and the menu features an assortment of delectable treats. The minimalist interior, characterized by clean lines and natural materials, fosters a serene atmosphere, while the friendly staff ensures your caffeine fix is accompanied by a productive work session.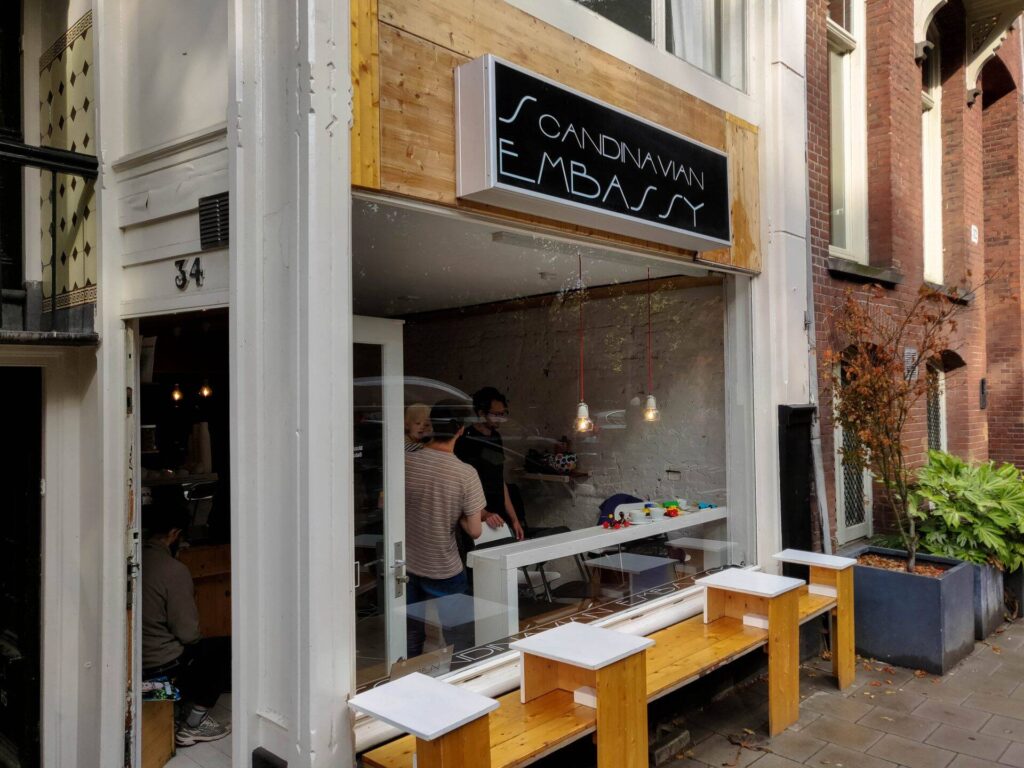 5. De Wasserette
De Wasserette, with its rustic charm and inviting atmosphere, seamlessly blends into Amsterdam's cozy ambiance. Known for its artisanal bread and pastries, the café provides an inviting environment for those seeking a laptop-friendly space. The wooden tables, ample natural light, and the aroma of freshly baked goods set the stage for a productive work session, complemented by their selection of coffees and teas.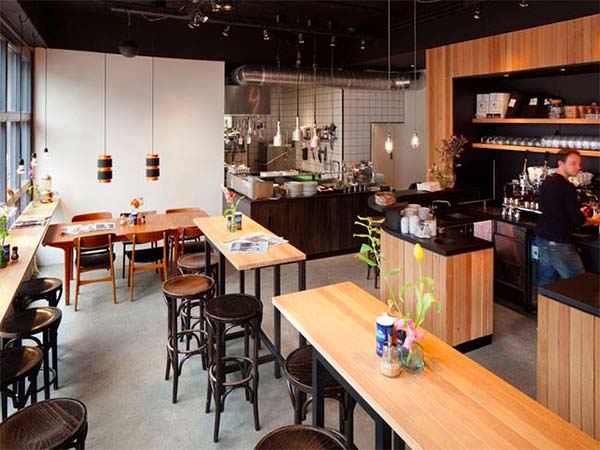 Amsterdam's coffee culture and digital-friendly mindset have given rise to an array of cafés where remote workers can find solace while pursuing their professional endeavors. From the trendy Coffee & Coconuts to the coffee perfectionists' haven, Lot Sixty One Coffee Roasters, each café offers a unique experience. So, whether you're a digital nomad in search of an inspirational workspace or a traveler looking to soak up Amsterdam's charm while catching up on work, these laptop-friendly cafés have got you covered. Embrace the blend of productivity and leisure that Amsterdam's coffee scene has to offer.