The owner of the museum, Robert Ripley , had traveled the world during his time and decided to return to Amsterdam with very interesting things and open a museum. When you first enter the museum, you will meet the tallest man in the world and you will see many new things that will amaze you every moment you spend in the museum.
Price: 21.00 Euros
 Quick Login
Among the things you will see are the coffin of a Ghanaian man in the shape of a flying car and a sculpture made using only dinnerware. Also, seeing a 19th-century dental extractor may increase your fear of the dentist.
More than 500 pieces are on display in the museum and there are 19 different themes. You can also make sure you don't miss anything by following the directions in the museum. It will take a lot of your time to thoroughly examine each room in the museum, so it's wise to dedicate an entire day for this excursion.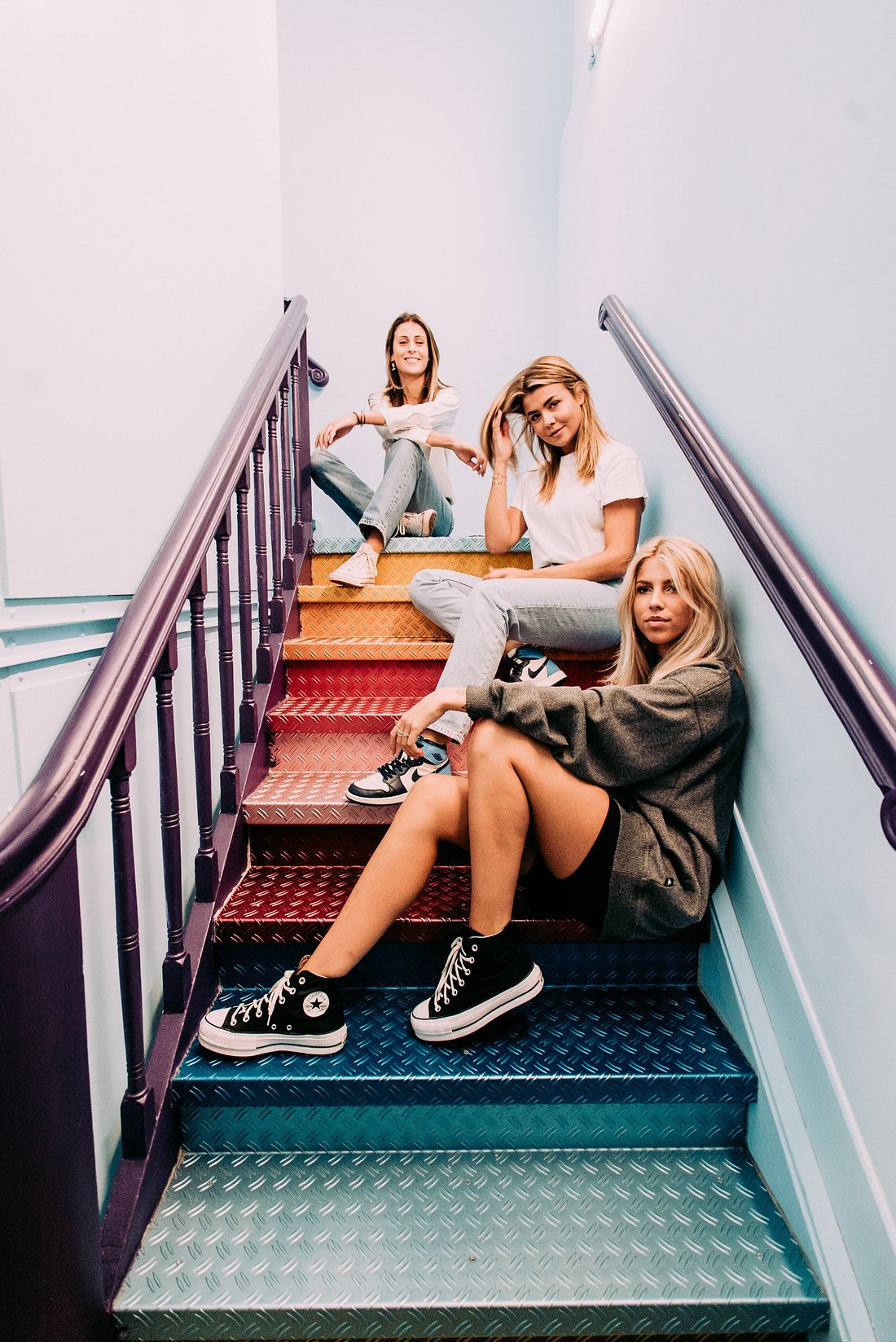 During your tour of the museum, it is possible to see many different and sometimes disgusting exhibits, from the torture lover who inspired Bram Stoker to create Count Dracula, to how a person's head is narrowed.
You will not understand how time passes while visiting this museum. The museum awaits you every day of the week from 9 am to 10 pm.
Ticket Features
Witness over 500 items, from Mel Gibson's sword in Braveheart to exhibits you won't believe your eyes.
The opportunity to visit 19 different themed galleries, from wax to statues of strange people that Robert Ripley, the owner of the museum, encountered in 201 cities he visited.
Opportunity to participate in many different and interesting activities, from the shooting range to the mysterious gates.