Are you an adrenaline junkie? You will enjoy this exciting journey that will make you look at Amsterdam from above. While you can satisfy your adrenaline rush on Europe's longest swing, you will be able to watch Amsterdam from your seat.
This swing, 100 meters above the ground , will sweep you off your feet. For those who adopt the philosophy of "Will we come to the world again" , you can experience exciting moments with this opportunity not to be missed because you will have plenty of time to watch the magnificent view of the city from the highest point in Amsterdam.
If you have the courage to climb to the very end of the swing, the view you will encounter is even more magnificent. Amsterdam's flat geography makes it possible to see everything from one end of the city to the other.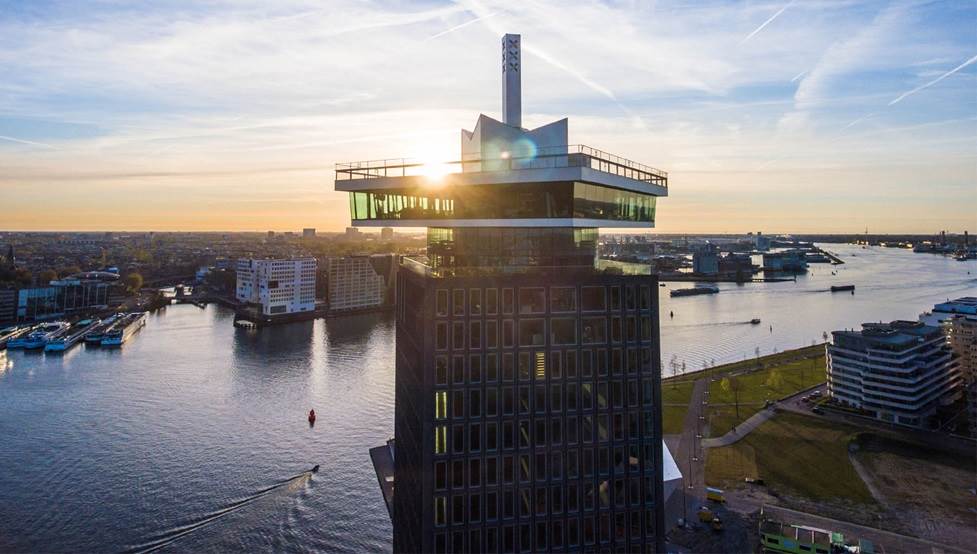 If you think your heart will be enough, A'dam Lookout will offer you the opportunity to examine every detail of Amsterdam down to the last detail.
Ticket Features
The opportunity to watch the bird's eye view of Amsterdam from a hundred meters high. This event is one of the most important opportunities you should not miss while in Amsterdam.
You should not miss the opportunity to hang in the sky and the adrenaline that you cannot experience anywhere else in your life.
You can take pictures and have unforgettable moments with your friend while enjoying the magnificent view of Amsterdam.