What Are The Most Famous Fashion And Design Brands In The Netherlands?
What Are The Most Famous Fashion And Design Brands In The Netherlands?
Amsterdam has always been a major center in the fashion world and many famous designers were born or worked in the city. Their number includes many iconic fashionistas such as Frans Molenaar and Sheila de Vries, as well as other fashion icons whose innovative work continues to captivate audiences around the world. Eden Amsterdam, Fashion Designers you know have a list here, but just in case isn't it …
The Most Famous Dutch Fashion And Design Brands
Victor and Rolf
Avant-garde fashion powerhouses Vitkor Horsting and Rolf Snoeren studied together at Arnhem's prestigious Academy of Arts and set up a studio under their given names after graduating in 1992. Many of her bold, provocative designs have since become iconic, and they regularly appear at major fashion weeks around the world.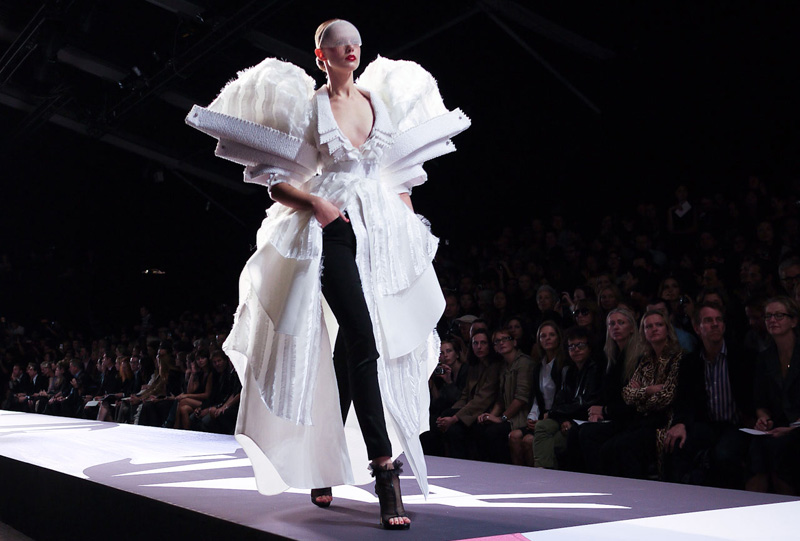 The duo often use ideas from the art world in their designs and coordinate fashion shows that feature theatrical elements. For example, in 2015 they released a spring/summer collection called Van Gogh Girls, centered around extravagant floral dresses and straw hats inspired by Vincent van Gogh's still life flower painting. They are currently based in Amsterdam and continue to release several collections per year.
Frans Molenaar
Frans Molenaar started his career as a tailor, but moved to haute couture in 1960 after interning with Charles Montaigne.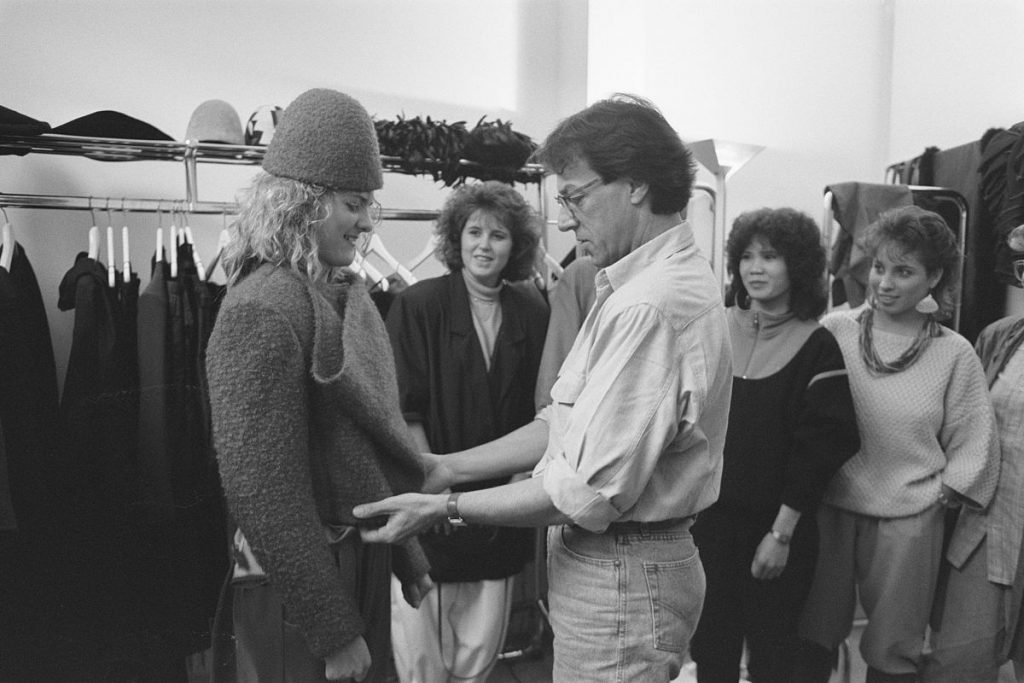 About five years later, Molenaar opened his own studio, Frans Molenaar Couture, and eventually became one of the most famous designers in the Netherlands due to the simple elegance and timeless style of his work. Throughout her career, she has created several famous collections, including several iconic dresses and other women's clothing items characterized by sharp silhouettes and contrasting, almost Stijl-like color palettes. In the mid-1990s, Molenaar established a fashion award under his name, which is given annually to an aspiring designer and created to highlight and fund new talent in the Netherlands.
March Visser
Mart Visser started working as a fashion designer in 1993 and has since continued to launch several bold yet elegant womenswear collections each year. His work regularly plays with striking hues and palettes to modernize or refine classic cuts.
After 2000, Visser opened a boutique studio in Amsterdam and turned her unique approach to haute couture into prêt-à-porter fashion. He has also recently delved into the fine arts and has created artworks mostly focused on abstract depictions of anonymous human faces.
Bass Kosters
In 2003, after her graduation project won the prestigious Robijn fashion Award for two teacups and a pan, bass Kosters set up a fashion studio under her own name in Amsterdam. Since then, Kosters and Studio has consistently produced many well-regarded collections that feature deliberately brash motifs, such as penis prints or an entire collection based on clowns.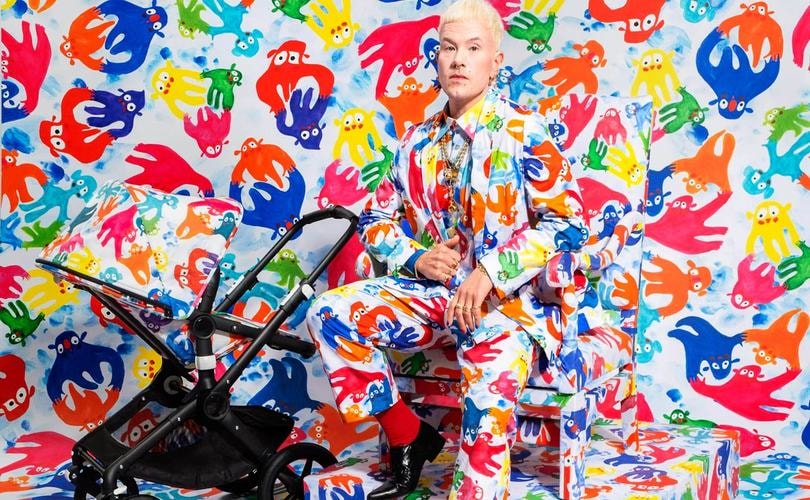 Over the years, Kosters has collaborated with several major brands and created immensely popular lingerie and pajamas with fun, brightly colored prints for Dutch budget department store chain Zeeman in 2011. Kosters works in other mediums besides fashion and has created many artworks, embroidery and Sculptures stamped with his signature style.
Sheila de Vries
Sheila de Vries started her career in the late 1960s and opened her own store in Amsterdam in the late 1970s.
Over the years, her elegant designs have won many famous figures and she has appeared in the outfits of Queen Beatrix, Jane Fonda, and Barbara Streisand Sheila de Vries. She currently works with her son Gideon and continues to create numerous luxury womenswear and menswear collections each year.
Iris van Herpen
In 2007, Iris van Herpen started her own fashion label after completing internships with Alexander McQueen and Claudy Jongstra. As a designer, van Herpen often draws from other disciplines and has collaborated with many famous figures, including Beyoncé and Björk.
His work often resembles wearable sculptures combining natural forms with futuristic details. To create his elegant designs, Van Herpen regularly uses high-tech methods, including 3D printing, and adapts his collections around ideas related to modern science and technology. Since starting his career, van Herpen has received many prestigious awards, including the Johannes Vermeer award in 2017, a multidisciplinary award given to leading and groundbreaking artists working in the Netherlands.
Marlies Dekkers
Marlies Dekkers launched her first collection in 1993 after creating her own fashion label called Undressed. While working under this title, Dekkers has produced many acclaimed modern underwear lines that have received wide acclaim for their comfortable, flirtatious designs.
His work has since been acquired and exhibited by various museums in the Netherlands. Dekkers' lingerie, swimwear and accessories are available from stockists around the world and at her Studio's brand Store in Amsterdam.
Percy Irausquin
Before his untimely death in 2008, Percy Irausquin was among the most promising young designers in the Netherlands. After releasing many acclaimed collections between 2002 and 2003, Irausquin began to attract the attention of the international fashion world.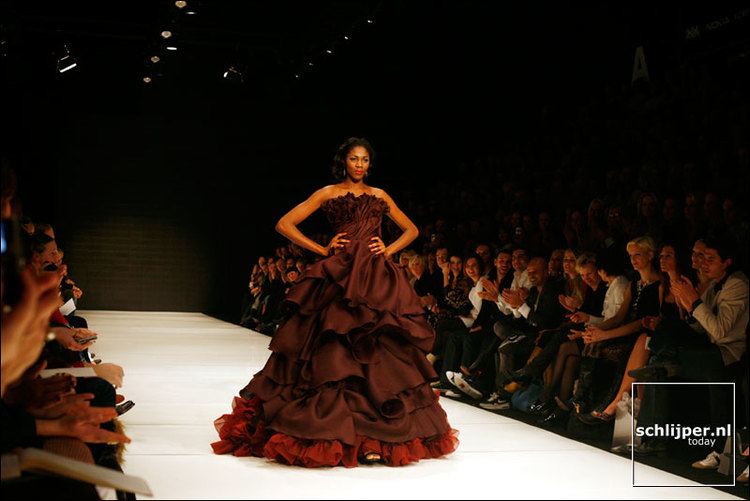 Her work soon began appearing on the covers of industry magazines, including Elle and Marie Claire, and over the next five years Irausquin created classic dresses, costumes and apparel, many of which were bought or commissioned by celebrities.
Why is the consumption of luxury goods increasing while the world economy is deteriorating?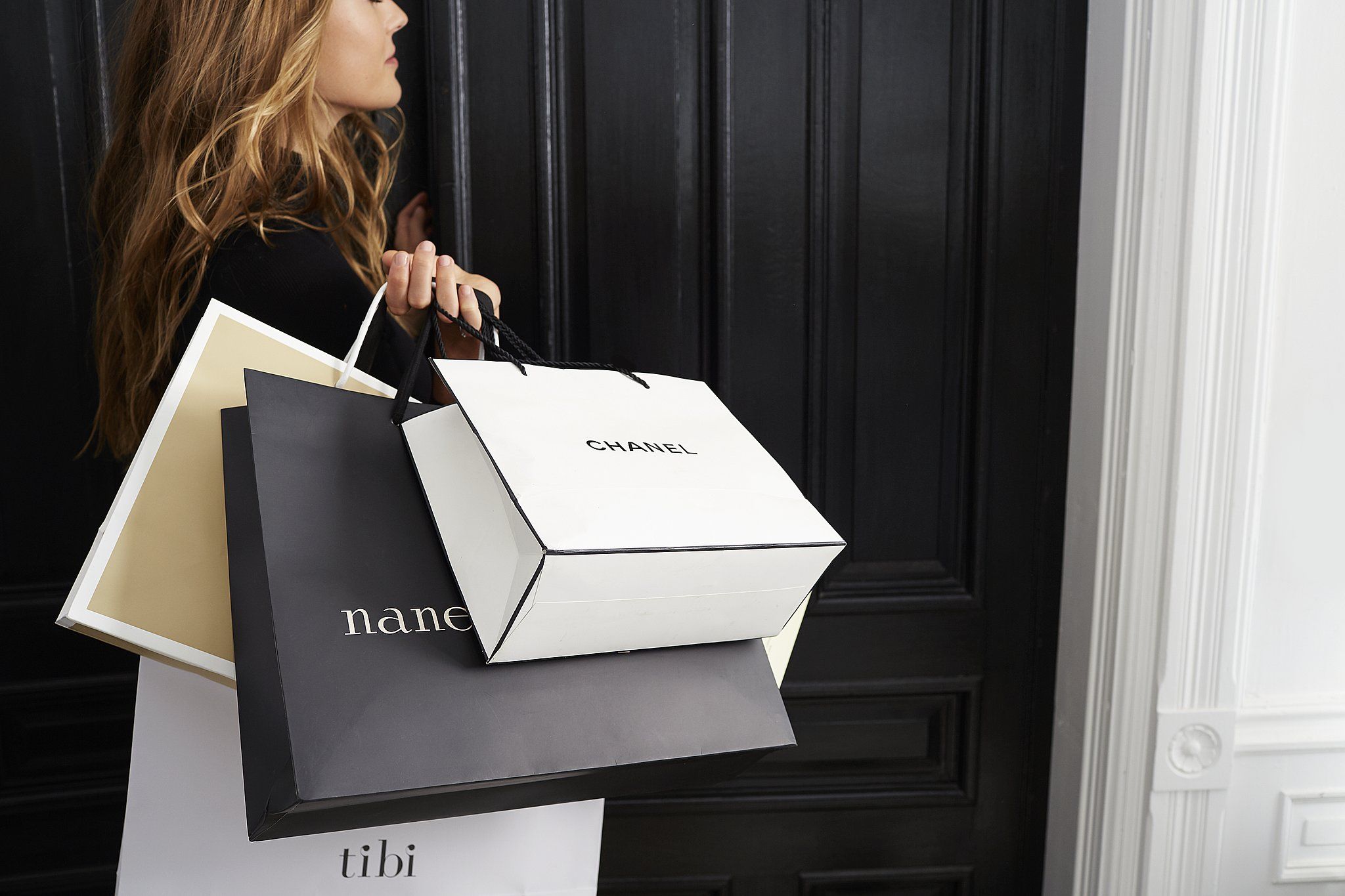 While the whole world is trying to fight against the devastating effects of inflation, the consumption of luxury products, which have become more expensive, is having its golden days.
According to a study conducted in partnership with Bain & Co, one of the world's leading consulting firms, and Altagamma, the representative of Italian luxury brands, the global luxury product market grew by 21 percent in 2022 compared to the previous year, despite the extremely uncertain economic conditions.
The report predicts the luxury product market to reach 1.4 trillion euros by the end of 2022 and to grow by 2030.
On the other hand, rising inflation and cost of living continue to affect people in many countries, experts say that economic inequality is increasing.
The International Monetary Fund (IMF), in its World Economic Outlook Report published in October, noted that "the worst has not happened yet" in the difficulties in the global economy and that "2023 will feel like a recession" for many.
We asked the experts why the consumption of luxury goods increased as the economy deteriorated.
'The luxury goods market is much more resilient'
According to the Bain & Co and Altagamma report published in November 2022, the growth trend in the luxury product market will continue until 2030.
Analysts say that the US luxury goods market continues to be strong, while the European market bounced back from the recent economic turmoil and revived.
Analysts, who have seen a significant increase in luxury product consumption in China in recent years, predict that its market share, which was 21 percent in 2021, will rise again after the removal of Covid-19 restrictions.
This study, which draws attention to the fact that the luxury product market is "much more resilient" in the face of a possible economic recession compared to the 2008 economic crisis, cites the fact that the consumer base is now wider and denser.
Another noteworthy finding in the report is the contribution of Z and Alpha generations to luxury product consumption.
According to this, it is predicted that these generations will shift to luxury consumption three times more than previous generations by 2030 and make up one third of the market.
Analysts predict that this trend will continue, with those in this generation starting to consume luxury goods on average 3-5 years earlier than the previous generation Y.
Before we get to the source of this resistance in the industry and how young people access luxury products, let's examine what a luxury product is.
'The products we buy to satisfy ourselves'
According to Ashok Som, a professor of global strategy at the Faculty of Economics and Commercial Sciences (ESSEC) of France, speaking to BBC, products that create desire, gain status and, thanks to this status, arouse the desire to identify with a certain community are considered "luxury products". being described.
According to Som, who is the author of the book "The Road to Luxury: The Evolution of Luxury Brand Management, Markets and Strategies" (The Road to Luxury: The Evolution, Markets, and Strategies of Luxury Brand Management), The distinctive features of the products are "quality, innovative, creative and durable, that is, transferable from generation to generation".
Saying that when "luxury" is mentioned, products such as watches, jewellery, perfumes, cosmetics and boats come to mind, Som states that today, technological devices such as the iPhone, various travel and holiday experiences, and products such as NFT (digital certification of the reality of something) can also be included in this category.
Saying, "Every product we buy to satisfy our wants is a luxury product when we have additional income that we can spend on ourselves," Som points out that these products can even be in the Metaverse today.
'Democratization and awareness of the new generation'
Som says that there is a "democratization" in the consumption of luxury goods, and that the middle and middle-upper classes, as well as the extremely wealthy 1 percent of the society, now have more access to the market.
According to Som, one of the reasons for this is the creation of new categories for luxury consumption, including cheaper products. Another reason is that people save their money and consume less, but prefer more expensive products:
"It is true that most of the wealthy have gotten richer lately, but these people are not buying hundreds of bags and thousands of cars. People who can't afford a house or boat but buy the most expensive phone, the iPhone, or an expensive lipstick or perfume, are also joining the world of luxury goods."
Som explains another reason for the increase in luxury product consumption:
"Young people are now very sensitive about the environment and climate crisis. They reject disposable, cheap products. They save money and prefer items that are more durable, expensive, and thus classified as luxury, or second-hand or vintage items."