What Are The Most Famous Fashion And Design Brands In The Netherlands?
What Are The Most Famous Fashion And Design Brands In The Netherlands?
Amsterdam has always been a major center in the fashion world and many famous designers were born or worked in the city. Their number includes many iconic fashionistas such as Frans Molenaar and Sheila de Vries, as well as other fashion icons whose innovative work continues to captivate audiences around the world. Eden Amsterdam, Fashion Designers you know have a list here, but just in case isn't it …
The Most Famous Dutch Fashion And Design Brands
Victor and Rolf
Avant-garde fashion powerhouses Vitkor Horsting and Rolf Snoeren studied together at Arnhem's prestigious Academy of Arts and set up a studio under their given names after graduating in 1992. Many of her bold, provocative designs have since become iconic, and they regularly appear at major fashion weeks around the world.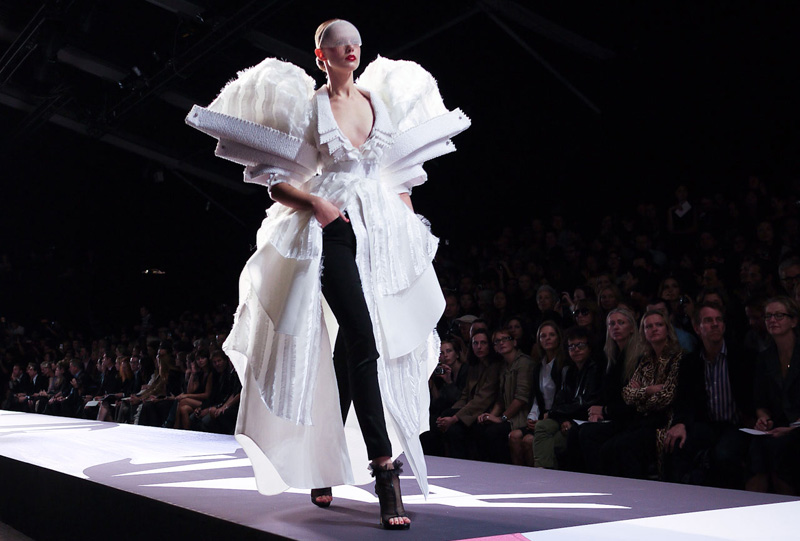 The duo often use ideas from the art world in their designs and coordinate fashion shows that feature theatrical elements. For example, in 2015 they released a spring/summer collection called Van Gogh Girls, centered around extravagant floral dresses and straw hats inspired by Vincent van Gogh's still life flower painting. They are currently based in Amsterdam and continue to release several collections per year.
Frans Molenaar
Frans Molenaar started his career as a tailor, but moved to haute couture in 1960 after interning with Charles Montaigne.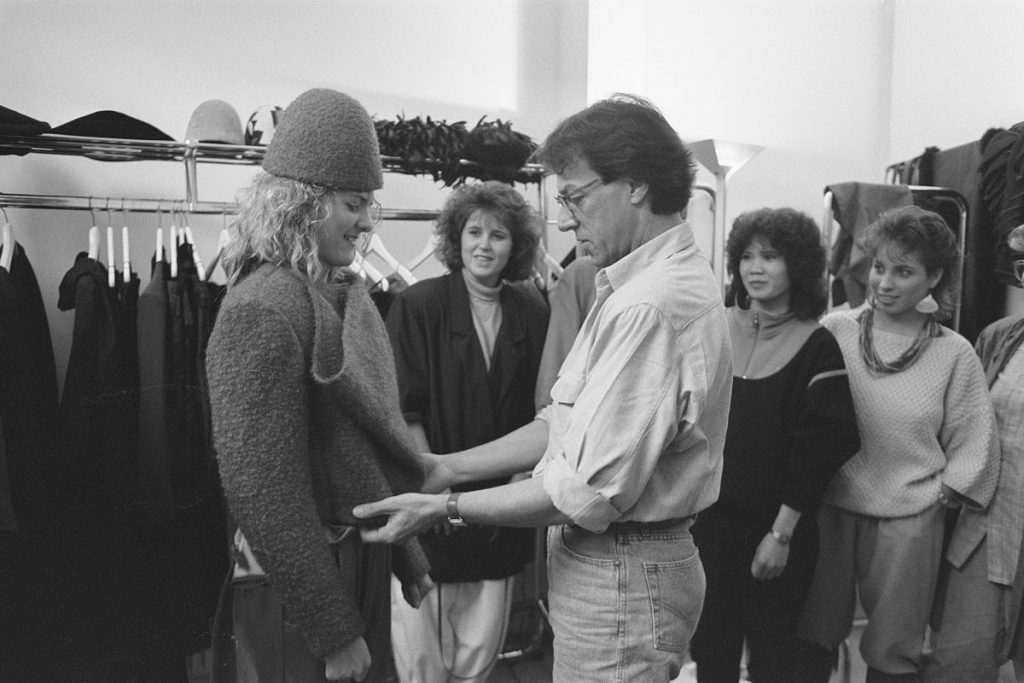 About five years later, Molenaar opened his own studio, Frans Molenaar Couture, and eventually became one of the most famous designers in the Netherlands due to the simple elegance and timeless style of his work. Throughout her career, she has created several famous collections, including several iconic dresses and other women's clothing items characterized by sharp silhouettes and contrasting, almost Stijl-like color palettes. In the mid-1990s, Molenaar established a fashion award under his name, which is given annually to an aspiring designer and created to highlight and fund new talent in the Netherlands.
March Visser
Mart Visser started working as a fashion designer in 1993 and has since continued to launch several bold yet elegant womenswear collections each year. His work regularly plays with striking hues and palettes to modernize or refine classic cuts.
After 2000, Visser opened a boutique studio in Amsterdam and turned her unique approach to haute couture into prêt-à-porter fashion. He has also recently delved into the fine arts and has created artworks mostly focused on abstract depictions of anonymous human faces.
Bass Kosters
In 2003, after her graduation project won the prestigious Robijn fashion Award for two teacups and a pan, bass Kosters set up a fashion studio under her own name in Amsterdam. Since then, Kosters and Studio has consistently produced many well-regarded collections that feature deliberately brash motifs, such as penis prints or an entire collection based on clowns.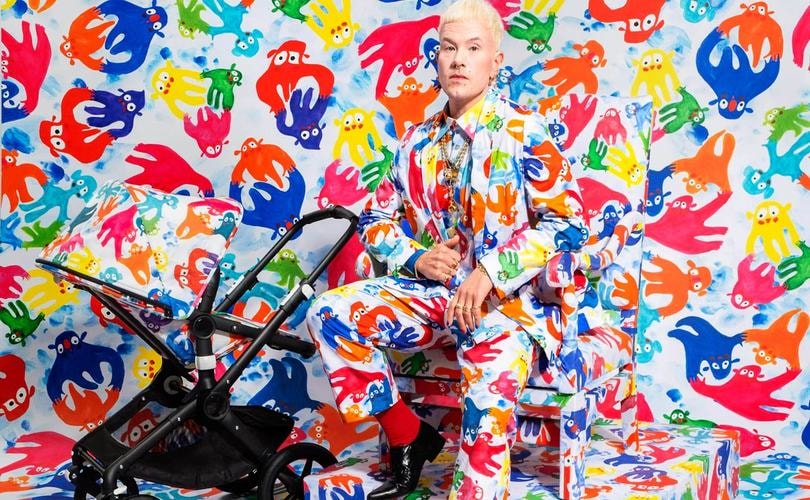 Over the years, Kosters has collaborated with several major brands and created immensely popular lingerie and pajamas with fun, brightly colored prints for Dutch budget department store chain Zeeman in 2011. Kosters works in other mediums besides fashion and has created many artworks, embroidery and Sculptures stamped with his signature style.
Sheila de Vries
Sheila de Vries started her career in the late 1960s and opened her own store in Amsterdam in the late 1970s.
Over the years, her elegant designs have won many famous figures and she has appeared in the outfits of Queen Beatrix, Jane Fonda, and Barbara Streisand Sheila de Vries. She currently works with her son Gideon and continues to create numerous luxury womenswear and menswear collections each year.
Iris van Herpen
In 2007, Iris van Herpen started her own fashion label after completing internships with Alexander McQueen and Claudy Jongstra. As a designer, van Herpen often draws from other disciplines and has collaborated with many famous figures, including Beyoncé and Björk.
His work often resembles wearable sculptures combining natural forms with futuristic details. To create his elegant designs, Van Herpen regularly uses high-tech methods, including 3D printing, and adapts his collections around ideas related to modern science and technology. Since starting his career, van Herpen has received many prestigious awards, including the Johannes Vermeer award in 2017, a multidisciplinary award given to leading and groundbreaking artists working in the Netherlands.
Marlies Dekkers
Marlies Dekkers launched her first collection in 1993 after creating her own fashion label called Undressed. While working under this title, Dekkers has produced many acclaimed modern underwear lines that have received wide acclaim for their comfortable, flirtatious designs.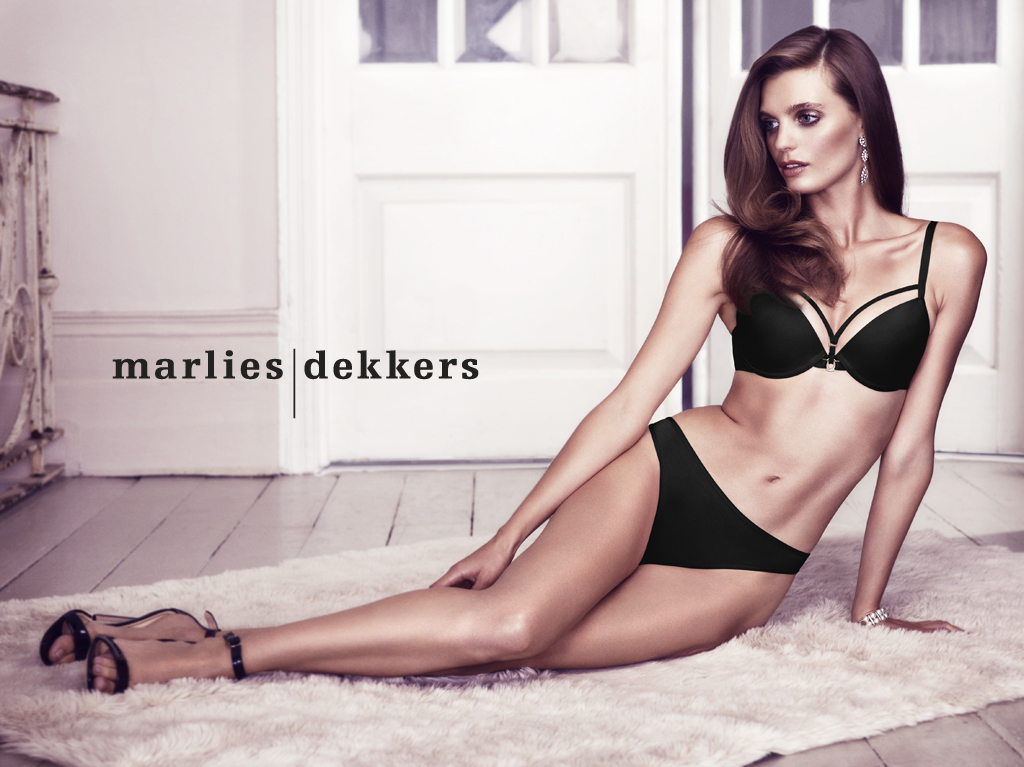 His work has since been acquired and exhibited by various museums in the Netherlands. Dekkers' lingerie, swimwear and accessories are available from stockists around the world and at her Studio's brand Store in Amsterdam.
Percy Irausquin
Before his untimely death in 2008, Percy Irausquin was among the most promising young designers in the Netherlands. After releasing many acclaimed collections between 2002 and 2003, Irausquin began to attract the attention of the international fashion world.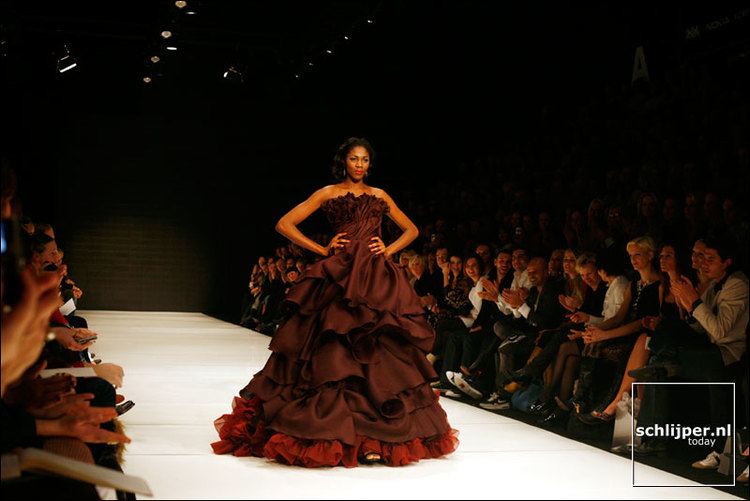 Her work soon began appearing on the covers of industry magazines, including Elle and Marie Claire, and over the next five years Irausquin created classic dresses, costumes and apparel, many of which were bought or commissioned by celebrities.
World's longest sleeping countries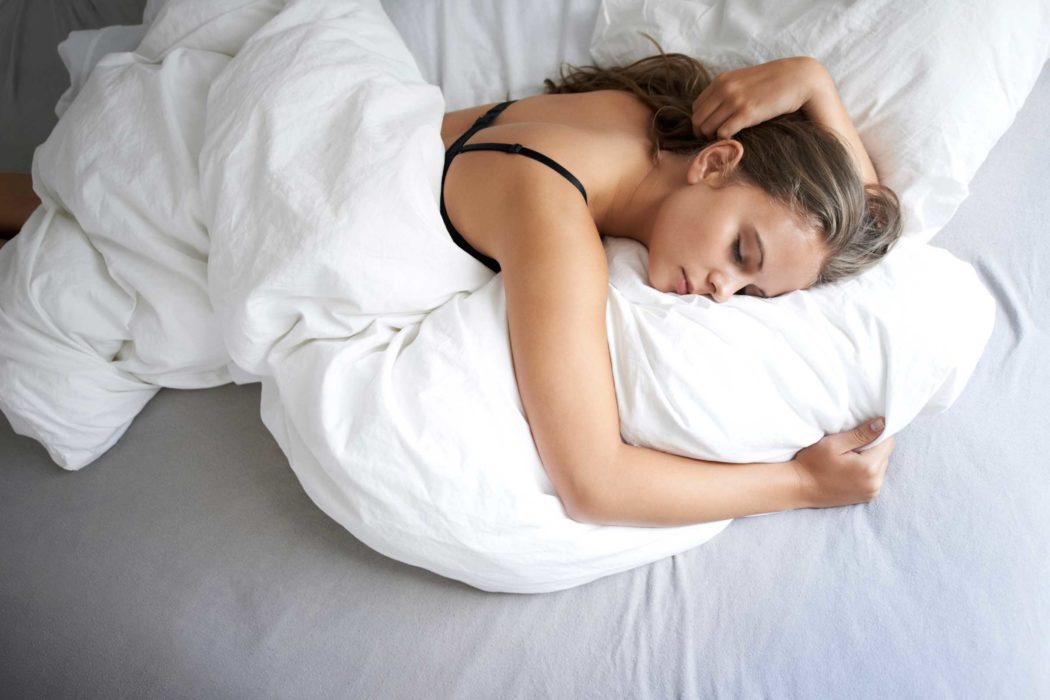 With the coming of World 
Sleep
 Day, interesting findings about the sleep habits of people around the world are on the agenda. According to the data analyzed by the Online Bulletin and PR Service B2Press, New Zealand, Finland and the Netherlands are among the countries that sleep the most.
World on the 3rd Friday of March every year SleepWith the coming of the day, the ongoing suggestions and discussions about sleep, which is an important part of both mental and physical health of the human body, are on the agenda again. According to common views, the average sleep time required by the human body is expressed as 8 hours, while the World Economic Forum's (WEF) research draws the map of the countries that sleep the most. According to data analyzed by Online Newsletter and PR Service B2Press, New Zealand, Finland, Netherlands, Australia and the United Kingdom are in the top five in the world with over 7 hours of sleep time. Belgium, Ireland and France follow them. In our country, the situation follows a similar course. According to the Turkey Sleep Research, almost half of our country prefers 8 hours of sleep a day, while this period reaches 9-10 hours on weekends.
1 IN 4 PEOPLE HAVE SLEEP PROBLEMS IN THE PANDEMIC
Pointing out that situations such as lifestyle, environmental conditions and psychological processes directly affect sleep patterns, Online PR Service B2Press underlined that the COVID-19 epidemic caused many people around the world to have sleep problems, PandemicHe reports that 1 out of every 4 people experience sleep problems during the process. Experts who call this problem 'coronasomnia' emphasize that sleep disorders increase during the epidemic process. While B2Press highlights that women's risk of insomnia is 40 percent higher than men, South Korea and Saudi Arabia come first among the countries suffering from sleep deprivation.
PEOPLE WORLDWIDE MOST SEE 'DOG' IN THEIR DREAM
People who can complete REM sleep, which constitutes 20 percent of the total sleep, can spend about 2 hours of their sleep each night dreaming. Research by B2Press reveals interesting details about which dreams people see the most around the world. In the studies carried out in 185 countries, "dogs" stand out in dreams seen and researched in 19 countries around the world, followed by dreams about pregnancy, snakes and travel.
"Mini home offices" will change the working order in the business world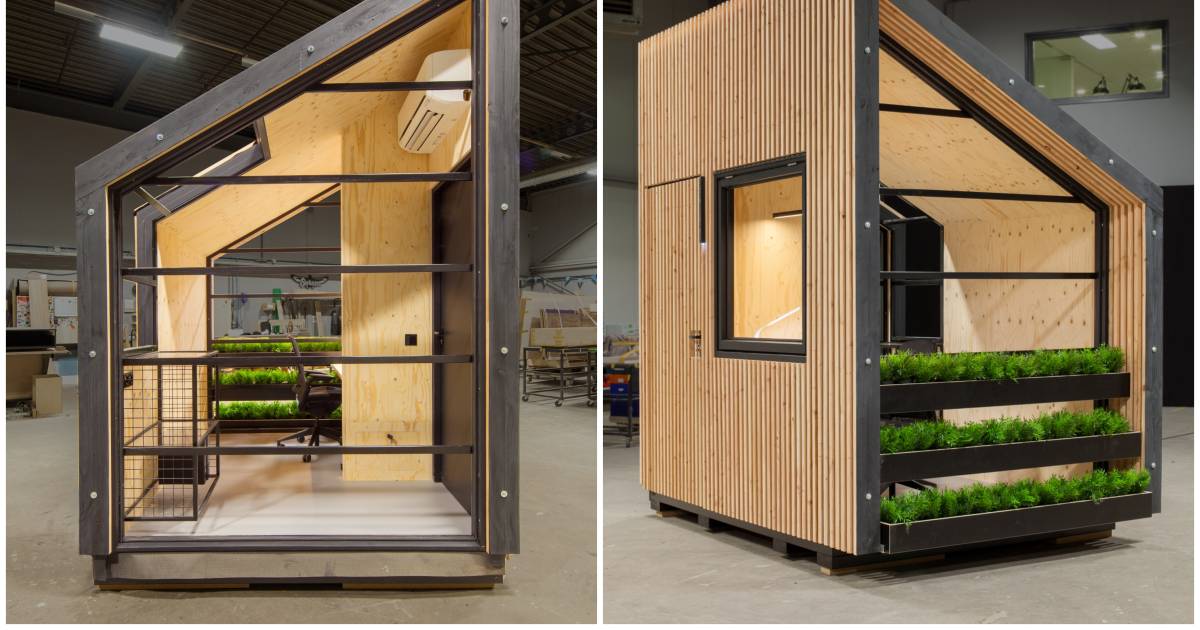 Mini home offices designed by Dutch architects respond to the need for an office environment at home for the remote working application, which has become more common with the Covid-19 epidemic.
Mini home offices designed by Dutch architects Cosmas Bronsgeest and Bart Berkhout stand out by providing office order and silence in the home, garden or roof environment.
Explaining mini home offices, architect Bronsgeest stated that his designs will radically change the working order in the business world.
Mini home offices offer solutions to the problems of distractions, focus and decreased productivity at home during the Covid-19 epidemic, where many people work from home.
Mini-offices made of sustainable materials and easily moved to different locations can also be transformed into bedrooms.
Mini offices of 6 square meters made of wood bring order and professionalism in the business environment to the home.
SOUND INSULATION MAKE EFFICIENT WORK EASIER
Bronsgeest stated that those who have small children or pets at home prefer mini offices to have the silence in the office environment.
Drawing attention to the sound insulation quality of mini-offices, Bronsgeest noted that this enables more efficient work.
Bronsgeest stated that mini home offices attracted great interest in Europe and the USA, and said that their posts about mini office on social media were viewed millions of times.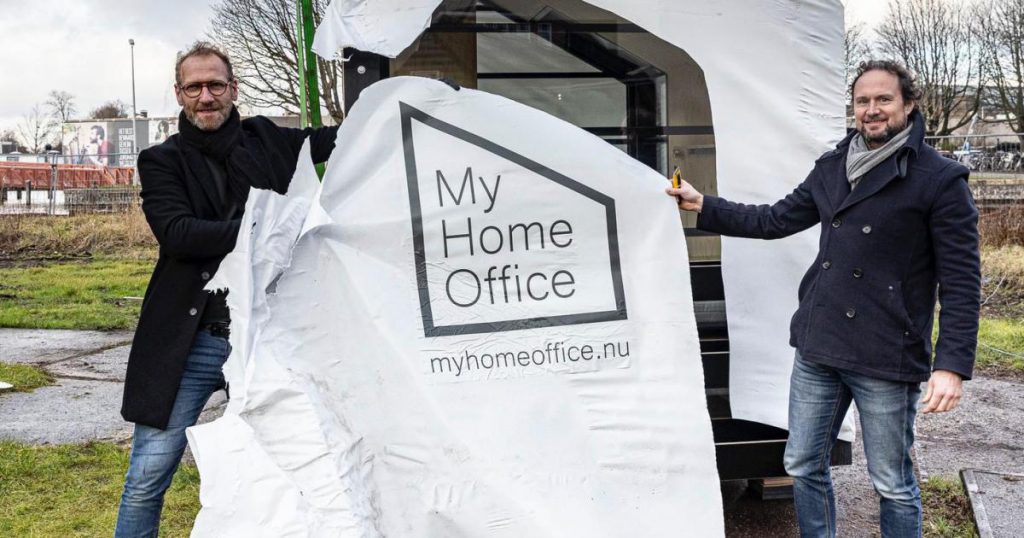 Stating that they received orders from many parts of Europe and the Netherlands, Bronsgeest stated that they ordered 50 mini home offices for the parking lot of a company in Hamburg, Germany.
"WE DESIGNED THE NEW FUTURE WORK ORDER"
Bronsgeest stated that the home working system has many advantages, and that even after the epidemic ends, remote working has now become permanent.
Stating that many problems such as the difficulty of finding a place, high rents, illness or disruption of work in case of emergency at home are solved with mini offices, Bronsgeest said, "We have designed the new working order for the future." said.
LARGE COMPANIES ANNOUNCED THAT THEY WILL PERMANENTLY MOVE TO HOME WORKING SYSTEM
While many companies announced that they would make the remote working model permanent in the post-epidemic period, concerns were mentioned about ensuring sustainability and efficiency.
World-leading companies such as Google, Salesforce, Facebook and HSBC announced that they would switch to a permanent home working system a while ago.
Wedding Dress Models in the Netherlands
This article is for those who want to get married in the Netherlands, wonder about the wedding dress models in the Netherlands or have an idea in their minds.
Let's take a look at the
wedding
dress models in Netherlands together.
Wedding dresses in the Netherlands are generally very simple. However, crazy models that you have never seen before are preferred here, especially by Dutch celebrities.
You can't see the princess models that we see a lot at the local weddings, the fluffy, quiet misty and rhinestone wedding dresses at weddings here.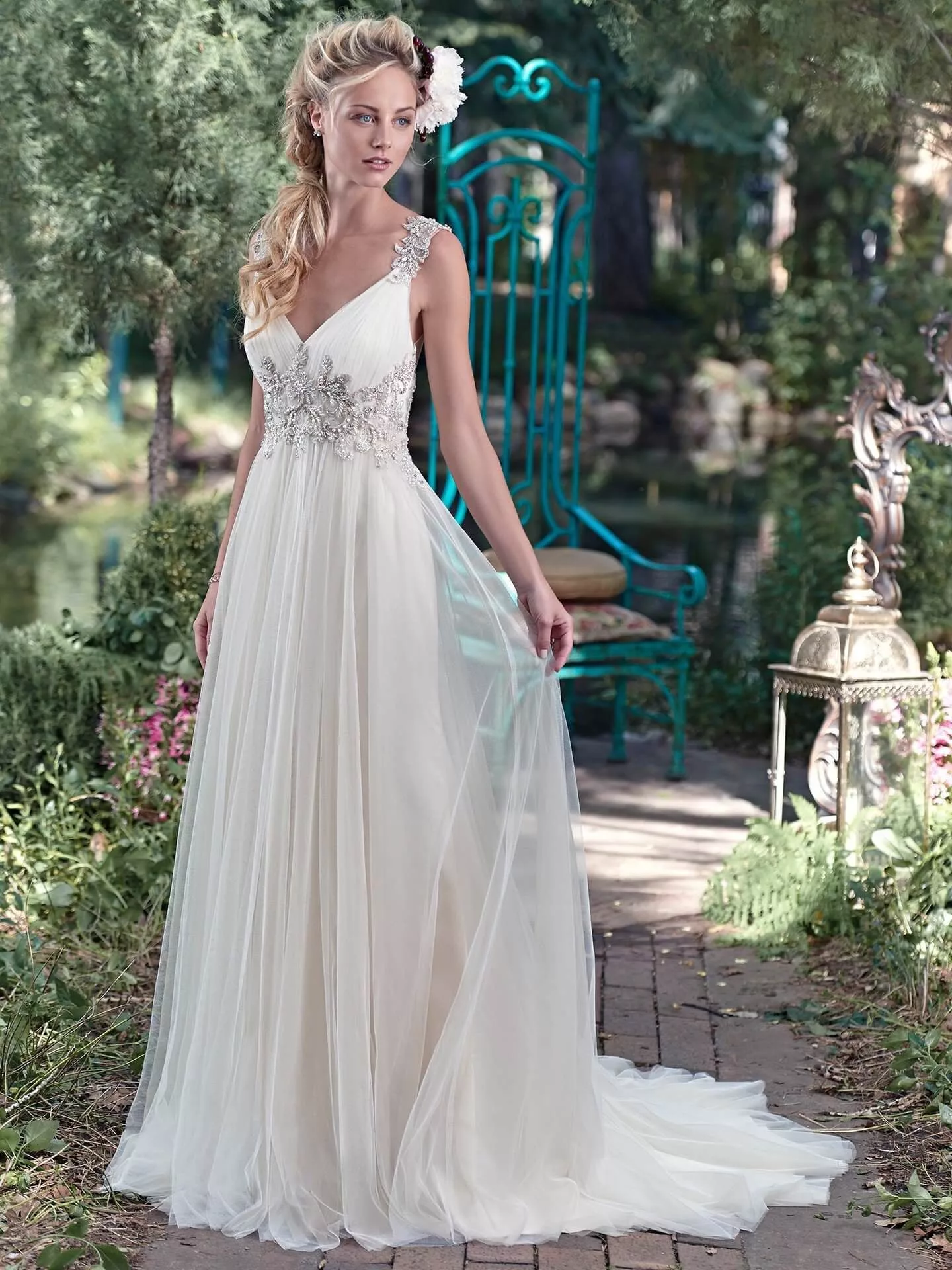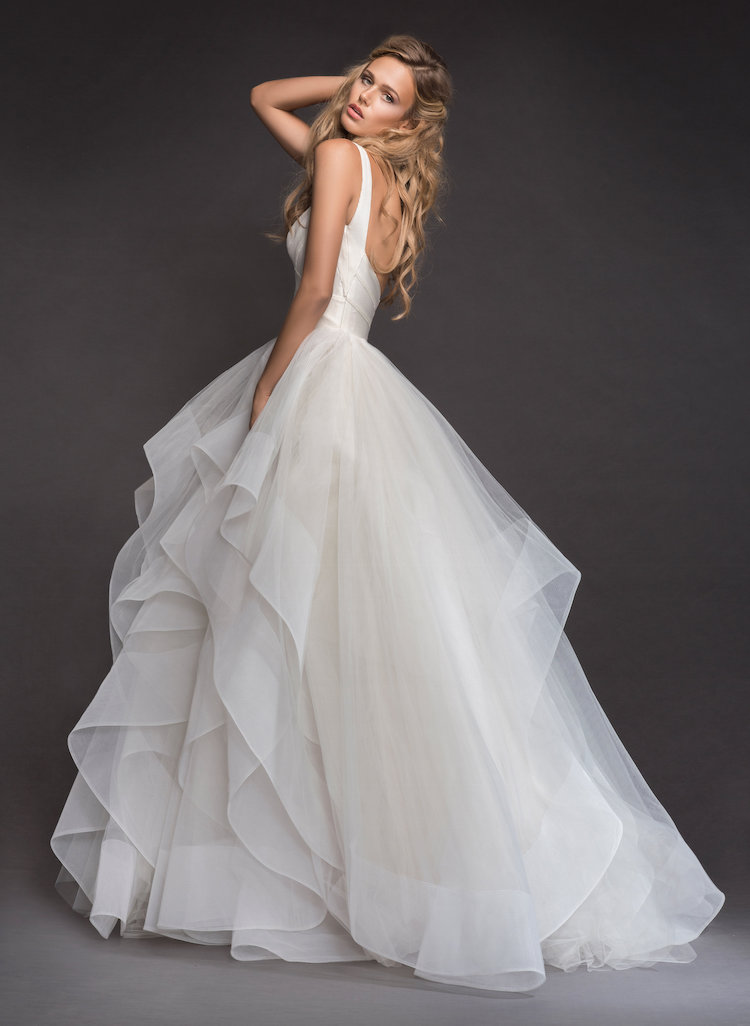 They use bridal gowns that go straight down and stick to the body, or bridal gowns with short skirts. In fact, some wedding dresses are so plain that they give the impression of being sewn carelessly. You can see many brides wearing this style of wedding dress in the Netherlands.
Of course, all the world famous fashion houses and brands are available in abundance in the Netherlands. In particular, we often see French influences. But to summarize, they generally prefer plain, lace-free, embroidered, stoneless or short-skirted wedding dresses.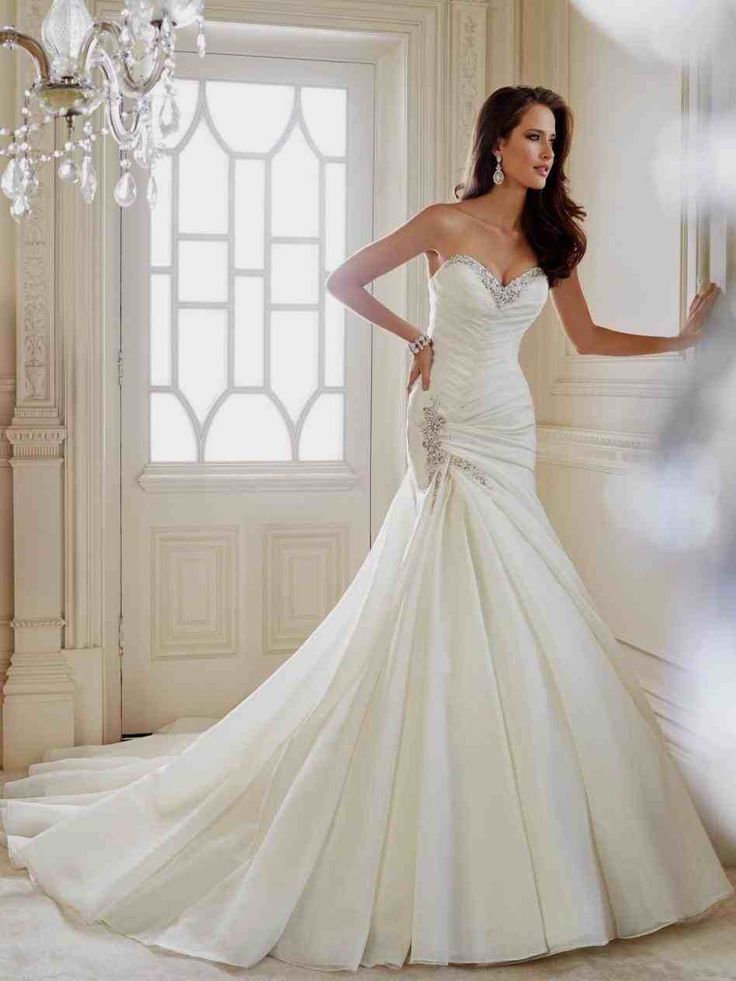 Let's take a look at the wedding dresses of the Dutch celebrities.  Very simple wedding dress of Maxima, the wife of King William-Alexander, but with the same price as a yacht.
The stores have shelves filled with hundreds of evening gowns, yes. You can find and read countless combination suggestions about bridal gowns in many content. But when it comes to wearing a minimalist wedding dress, you may be questioning how you can look simpler and more elegant. What I want is to be a simple bride and stay away from exaggeration, we seem to hear her say.
Do not worry there is a lot of wedding dress models in Netherlands.