How to open a bank account in the Netherlands?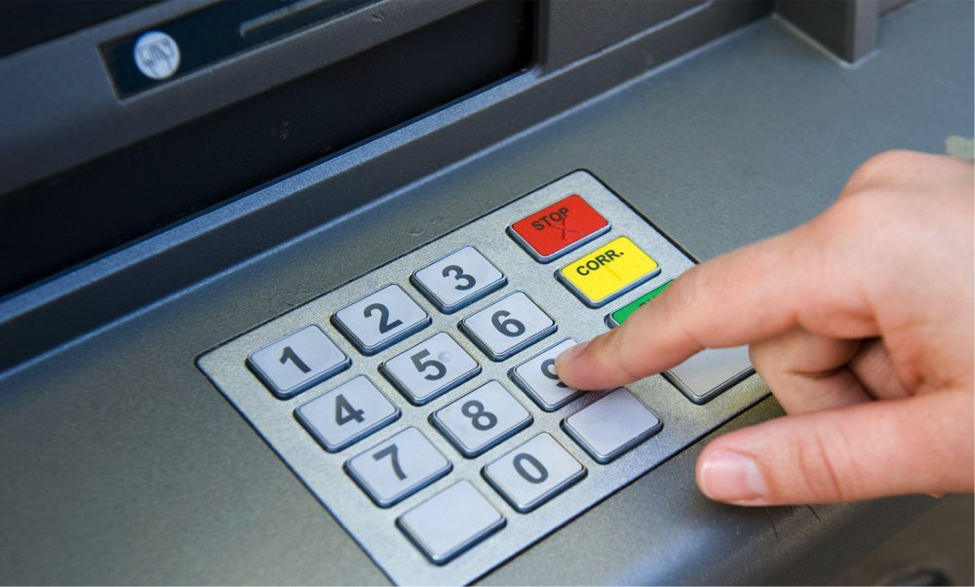 How to open a bank account in the Netherlands? One of the first questions that people who start living in the Netherlands wonder is "How to open a bank account in the Netherlands?" is happening.
In this content, we will answer the question "How to open a bank account in the Netherlands?" We will try to answer the question.
Those considering living in the Netherlands short-term or long-term need a bank account to take care of their basic daily chores or to send and receive money.
How to open a bank account in the Netherlands?
Before opening your bank account, you need to choose which bank suits your needs or policies. You should also consider that most banks charge annual dues for opening an account.
The largest banks in the Netherlands
ABN AMRO
Rabobank
ING
SNS Bank
ASN Bank
Triodos
Digital/Mobile banks
Bunq
Revolut
Knab
After choosing your bank, you need to check the details of the accounts offered to see if it suits your needs and requirements.
How to open a Dutch bank account?
To open a private bank account in the Netherlands, it will be sufficient to make an appointment online or go to the nearest bank branch with all the necessary documents.
Documents for a Dutch bank account
To open a bank account in the Netherlands, you will need:
– Your BSN number (Burgerservicenummer)
– A valid form of identification (passport or ID card – usually a driver's license is not accepted)
– Certificate of residence
– Residence permit if you come from outside the EU
After all the details are processed, you just have to wait until your account is approved and your card is sent to you.
Banking for businesses in the Netherlands
If you have started your own business in the Netherlands and want to open a bank account, the process is basically the same as opening a private account. In addition to the above personal information, you must also have all the necessary details about your business, for example, your KvK number and the registration of your turnover. Most banks have different types of business account facilities depending on your company's turnover.
Internet banking in the Netherlands
It is becoming more and more common for both Dutch and those new to live in the Netherlands to do financial work online via internet banking. Internet banking in the Netherlands is convenient, secure and allows you to do almost all transactions that you can do in person.
Note that some banks in the Netherlands only offer their Internet services in Dutch. But you can always get a help from the bank teller when you open your account
E.dentifier card readers
You must have an E.dentifier to log into your internet banking. E.dentifier is a card reader that will help you securely log in and complete any actions you want to take. Every Dutch bank has its own card reader. If you request internet banking access when you open a bank account, you will probably be given your own e.dentifier when your account is verified.
In some cases, your bank may also use your mobile number to forward more codes to you to ensure absolute security.
In addition, if you have a smart phone, it is possible to perform many different transactions by using the internet banking program on your phone.
What is iDeal?
iDeal is an online payment method where you can use your debit card instead of your credit card. You use your e.dentifier and pin code to pay for products via iDeal.
Loans in the Netherlands
Loans provided by banks such as ABN AMRO are the most common form of lending in the Netherlands. However, there are a number of credit institutions and you can always use a credit card if the amount you need to borrow is not very large. How much you will receive will depend on several factors such as your age, financial assets, income and residence status.
There are many comparison sites you can use to evaluate your options when it comes to getting a loan in the Netherlands. Alternatively, you can go to your bank and talk to a consultant.
Credit cards in the Netherlands
Credit cards are not widely used in the Netherlands, mainly thanks to the popularity of the online debit card payment system iDeal.
Most major Dutch banks will offer you a credit card such as ABN AMRO as long as you have a minimum monthly net income that can be proven by an employment contract. The required net amounts differ from bank to bank. Depending on your monthly net income and whether you have studied in the Netherlands, cards with different limits may be offered.
Credit card debt repayment in the Netherlands is usually done monthly, via direct debit from your regular account. If you want to defer a payment for longer than that, you may be subject to a much higher interest rate.
It is also possible to purchase a credit card directly from an international supplier such as American Express.
What is SEPA?
SEPA stands for Single Euro Payment Area and entered into force on 1 February 2014.
Chip blow from USA and Netherlands to China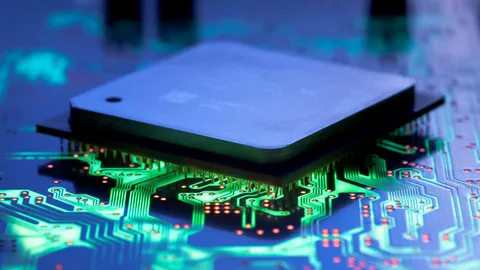 The United States and the Netherlands are increasing their chip restrictions as part of their ongoing efforts to prevent their technologies from being used to strengthen China's military.
While the Dutch are planning to block some equipment from national champion ASML and other companies, the US is expected to go a step further and withhold more Dutch equipment from certain Chinese factories. The US In October, on national security grounds, American companies such as Lam Research and Applied Materials exported chips to China. China imposed export restrictions on shipments of production tools and lobbied other countries with key suppliers to impose similar restrictions.Chinese Embassy spokesman Liu Pengyu said the US has "deliberately blockaded and obstructed Chinese companies, forcibly relocated industries, and segregated." He denounced this move, stating that China is "pressing for the sake of peace" and said that China will "follow developments closely and strictly protect its own interests".
Japan, home to chip equipment manufacturers Nikon Corp and Tokyo Electron Ltd, adopted rules to restrict the export of 23 types of semiconductor manufacturing equipment, which will come into effect on July 23. The Dutch government announced on Friday that ASML's second-best product line was deep plans to announce new regulations requiring licensing for the top tier of ultra violet (DUV) semiconductor equipment.
Extreme ultraviolet "EUV" lithography machines, ASML's most sophisticated machines, are already restricted and have never been shipped to China. ASML said in March that it expects Dutch regulations to affect the TWINSCAN NXT:2000i and its more sophisticated models. However, the company's TWINSCAN NXT:1980Di Older DUV models, such as the navy model, may also be kept out of about six facilities in China by the US.
These facilities are expected to be defined in a new US rule that would allow the US to restrict foreign equipment, even a small percentage of which is US part, from entering these facilities, according to a person familiar with the matter. The person in question is not authorized to speak publicly. Sources said the new Dutch regulations will not come into effect immediately, with one expecting the effective date to be in September, two months after they were issued. He said the planned US rule would require licenses to export equipment to about half a dozen Chinese facilities, including a factory operated by China's largest chipmaker SMIC. The person in question said that licenses to ship equipment to these facilities would likely be denied. The US rule is expected to apply to ASML, the world's leading chip equipment manufacturer and the Netherlands' largest company, because its systems contain US parts and components.US regulations It's not unusual for him to change bids before clarification, so both timing and constraints are subject to change.
The announced plan reflects the thoughts at the end of June. According to sources, the US is expected to bring further updates in July to its comprehensive rules from October. ASML is Europe's largest chip equipment company due to its dominance in lithography, one of the key steps in the computer chip manufacturing process. Other companies that could be affected include atomic layer deposition firm ASM International.