World's longest sleeping countries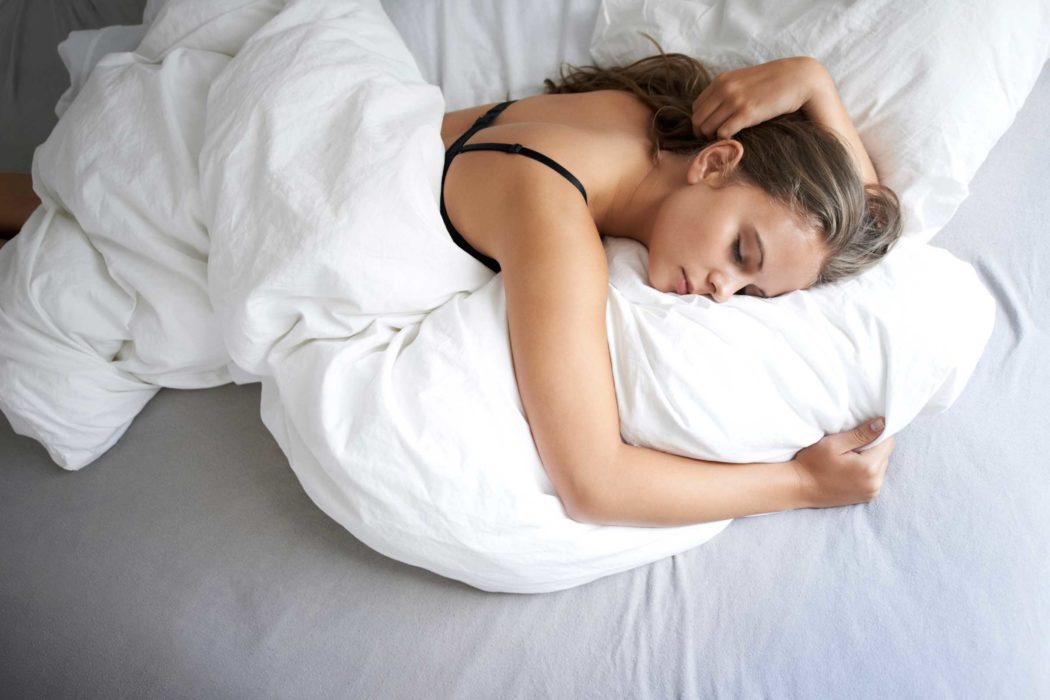 With the coming of World 
Sleep
 Day, interesting findings about the sleep habits of people around the world are on the agenda. According to the data analyzed by the Online Bulletin and PR Service B2Press, New Zealand, Finland and the Netherlands are among the countries that sleep the most.
World on the 3rd Friday of March every year SleepWith the coming of the day, the ongoing suggestions and discussions about sleep, which is an important part of both mental and physical health of the human body, are on the agenda again. According to common views, the average sleep time required by the human body is expressed as 8 hours, while the World Economic Forum's (WEF) research draws the map of the countries that sleep the most. According to data analyzed by Online Newsletter and PR Service B2Press, New Zealand, Finland, Netherlands, Australia and the United Kingdom are in the top five in the world with over 7 hours of sleep time. Belgium, Ireland and France follow them. In our country, the situation follows a similar course. According to the Turkey Sleep Research, almost half of our country prefers 8 hours of sleep a day, while this period reaches 9-10 hours on weekends.
1 IN 4 PEOPLE HAVE SLEEP PROBLEMS IN THE PANDEMIC
Pointing out that situations such as lifestyle, environmental conditions and psychological processes directly affect sleep patterns, Online PR Service B2Press underlined that the COVID-19 epidemic caused many people around the world to have sleep problems, PandemicHe reports that 1 out of every 4 people experience sleep problems during the process. Experts who call this problem 'coronasomnia' emphasize that sleep disorders increase during the epidemic process. While B2Press highlights that women's risk of insomnia is 40 percent higher than men, South Korea and Saudi Arabia come first among the countries suffering from sleep deprivation.
PEOPLE WORLDWIDE MOST SEE 'DOG' IN THEIR DREAM
People who can complete REM sleep, which constitutes 20 percent of the total sleep, can spend about 2 hours of their sleep each night dreaming. Research by B2Press reveals interesting details about which dreams people see the most around the world. In the studies carried out in 185 countries, "dogs" stand out in dreams seen and researched in 19 countries around the world, followed by dreams about pregnancy, snakes and travel.
"Mini home offices" will change the working order in the business world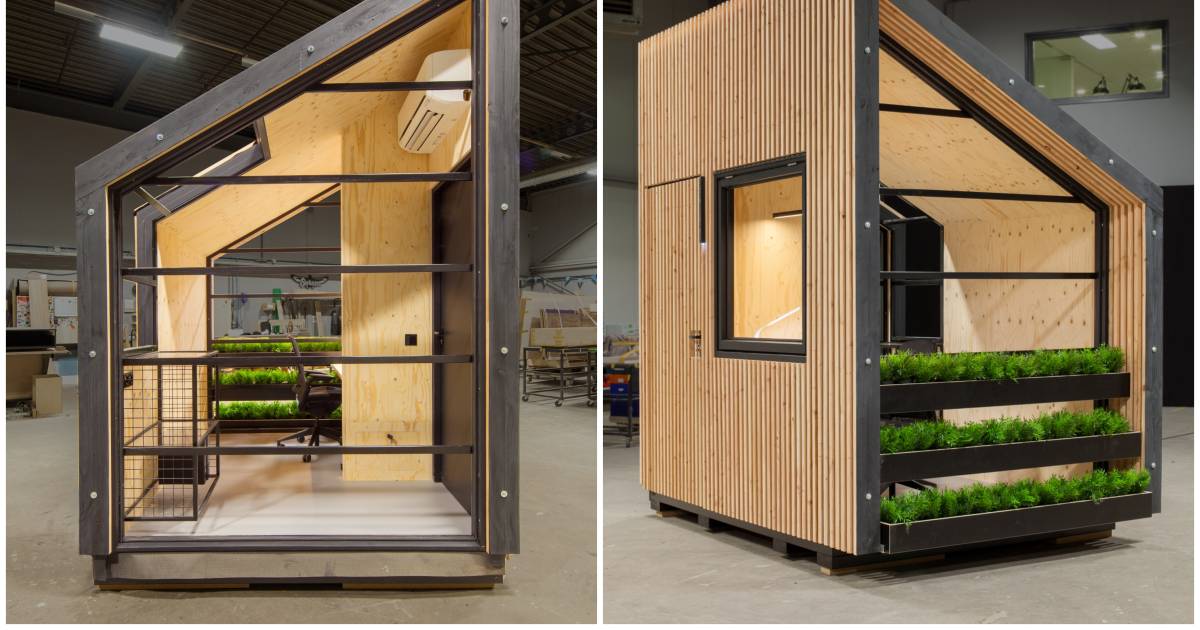 Mini home offices designed by Dutch architects respond to the need for an office environment at home for the remote working application, which has become more common with the Covid-19 epidemic.
Mini home offices designed by Dutch architects Cosmas Bronsgeest and Bart Berkhout stand out by providing office order and silence in the home, garden or roof environment.
Explaining mini home offices, architect Bronsgeest stated that his designs will radically change the working order in the business world.
Mini home offices offer solutions to the problems of distractions, focus and decreased productivity at home during the Covid-19 epidemic, where many people work from home.
Mini-offices made of sustainable materials and easily moved to different locations can also be transformed into bedrooms.
Mini offices of 6 square meters made of wood bring order and professionalism in the business environment to the home.
SOUND INSULATION MAKE EFFICIENT WORK EASIER
Bronsgeest stated that those who have small children or pets at home prefer mini offices to have the silence in the office environment.
Drawing attention to the sound insulation quality of mini-offices, Bronsgeest noted that this enables more efficient work.
Bronsgeest stated that mini home offices attracted great interest in Europe and the USA, and said that their posts about mini office on social media were viewed millions of times.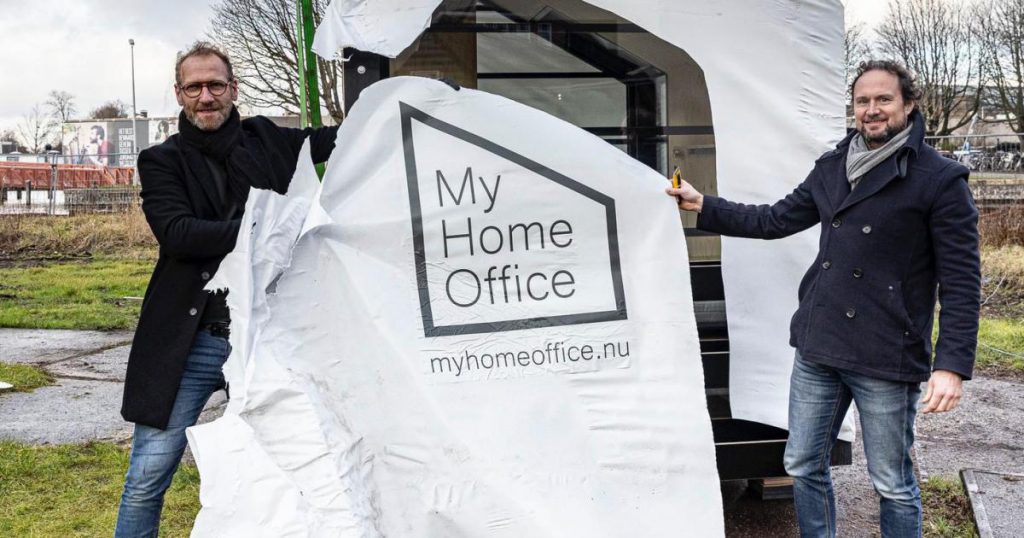 Stating that they received orders from many parts of Europe and the Netherlands, Bronsgeest stated that they ordered 50 mini home offices for the parking lot of a company in Hamburg, Germany.
"WE DESIGNED THE NEW FUTURE WORK ORDER"
Bronsgeest stated that the home working system has many advantages, and that even after the epidemic ends, remote working has now become permanent.
Stating that many problems such as the difficulty of finding a place, high rents, illness or disruption of work in case of emergency at home are solved with mini offices, Bronsgeest said, "We have designed the new working order for the future." said.
LARGE COMPANIES ANNOUNCED THAT THEY WILL PERMANENTLY MOVE TO HOME WORKING SYSTEM
While many companies announced that they would make the remote working model permanent in the post-epidemic period, concerns were mentioned about ensuring sustainability and efficiency.
World-leading companies such as Google, Salesforce, Facebook and HSBC announced that they would switch to a permanent home working system a while ago.
Wedding Dress Models in the Netherlands
This article is for those who want to get married in the Netherlands, wonder about the wedding dress models in the Netherlands or have an idea in their minds.
Let's take a look at the
wedding
dress models in Netherlands together.
Wedding dresses in the Netherlands are generally very simple. However, crazy models that you have never seen before are preferred here, especially by Dutch celebrities.
You can't see the princess models that we see a lot at the local weddings, the fluffy, quiet misty and rhinestone wedding dresses at weddings here.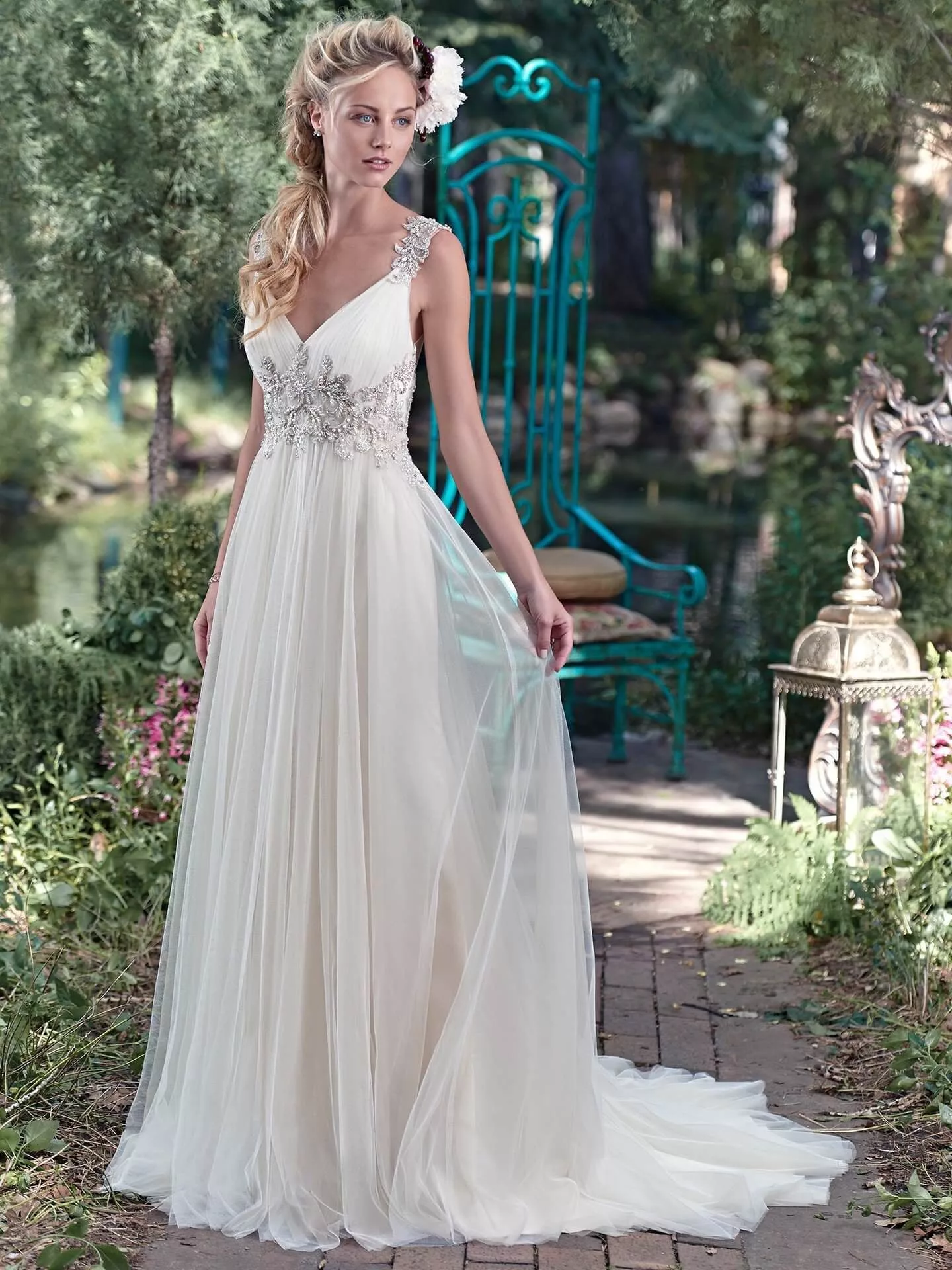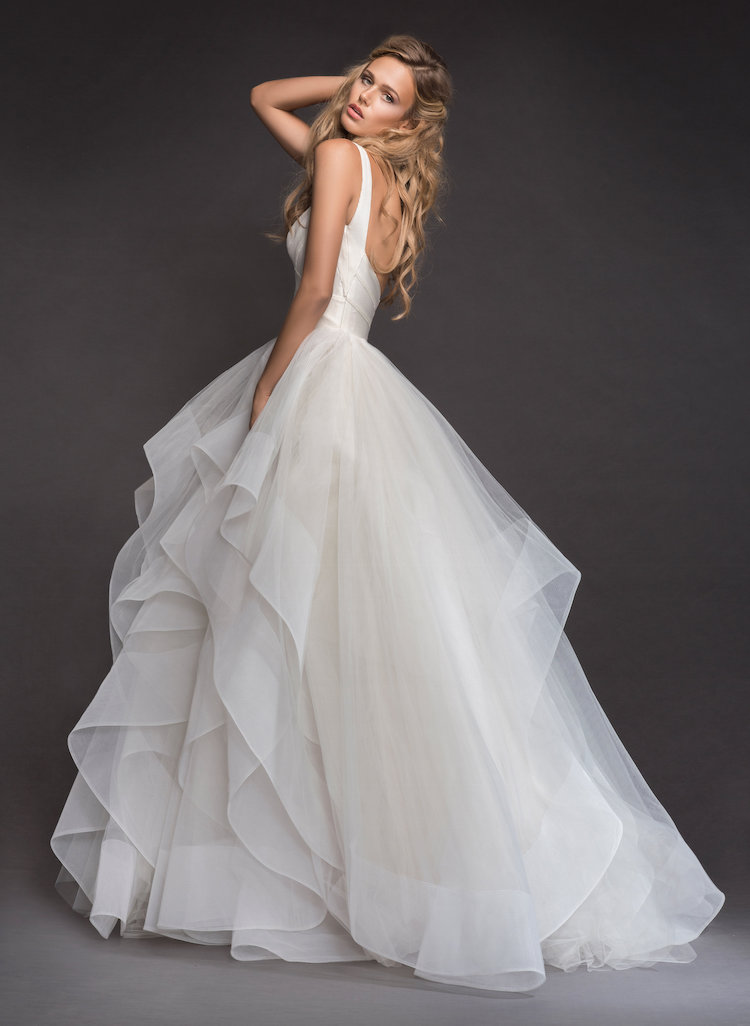 They use bridal gowns that go straight down and stick to the body, or bridal gowns with short skirts. In fact, some wedding dresses are so plain that they give the impression of being sewn carelessly. You can see many brides wearing this style of wedding dress in the Netherlands.
Of course, all the world famous fashion houses and brands are available in abundance in the Netherlands. In particular, we often see French influences. But to summarize, they generally prefer plain, lace-free, embroidered, stoneless or short-skirted wedding dresses.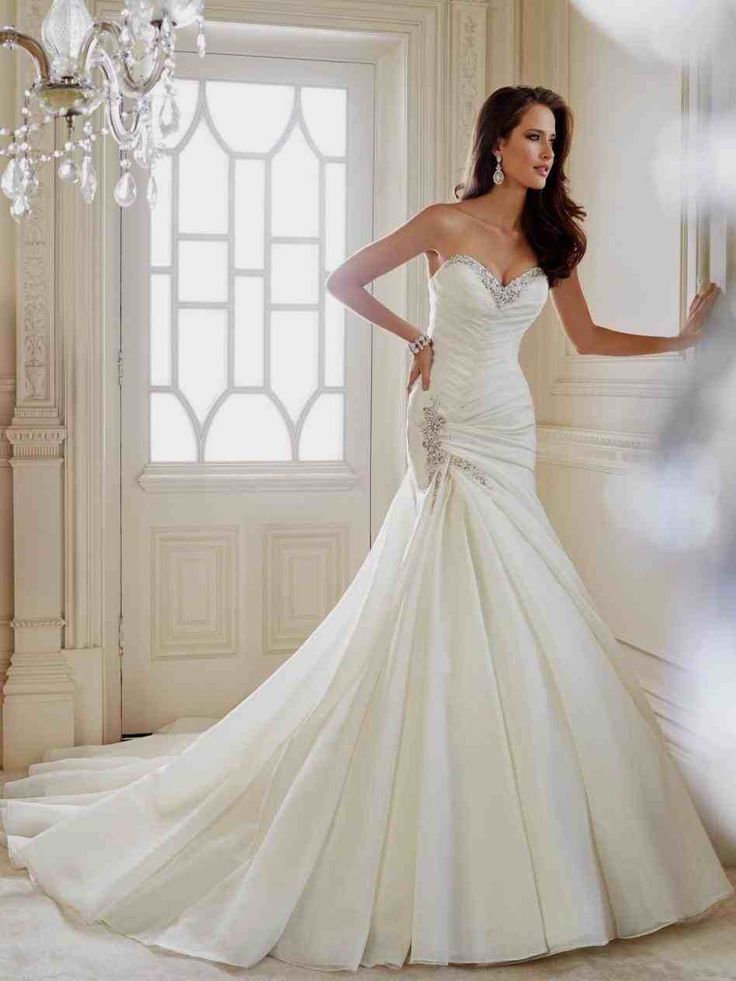 Let's take a look at the wedding dresses of the Dutch celebrities.  Very simple wedding dress of Maxima, the wife of King William-Alexander, but with the same price as a yacht.
The stores have shelves filled with hundreds of evening gowns, yes. You can find and read countless combination suggestions about bridal gowns in many content. But when it comes to wearing a minimalist wedding dress, you may be questioning how you can look simpler and more elegant. What I want is to be a simple bride and stay away from exaggeration, we seem to hear her say.
Do not worry there is a lot of wedding dress models in Netherlands.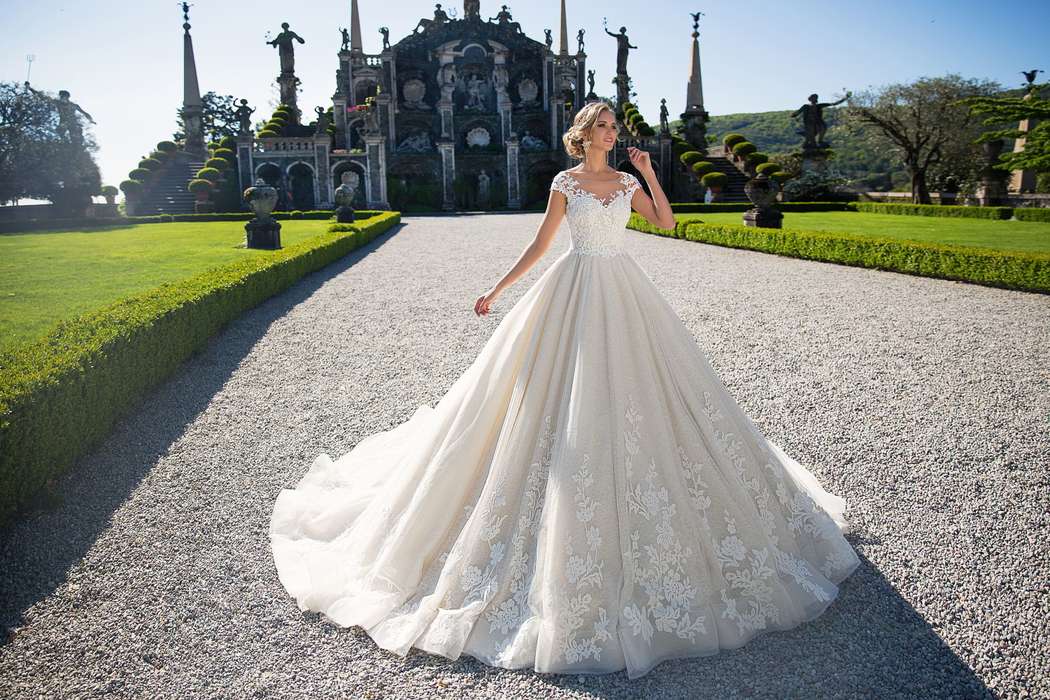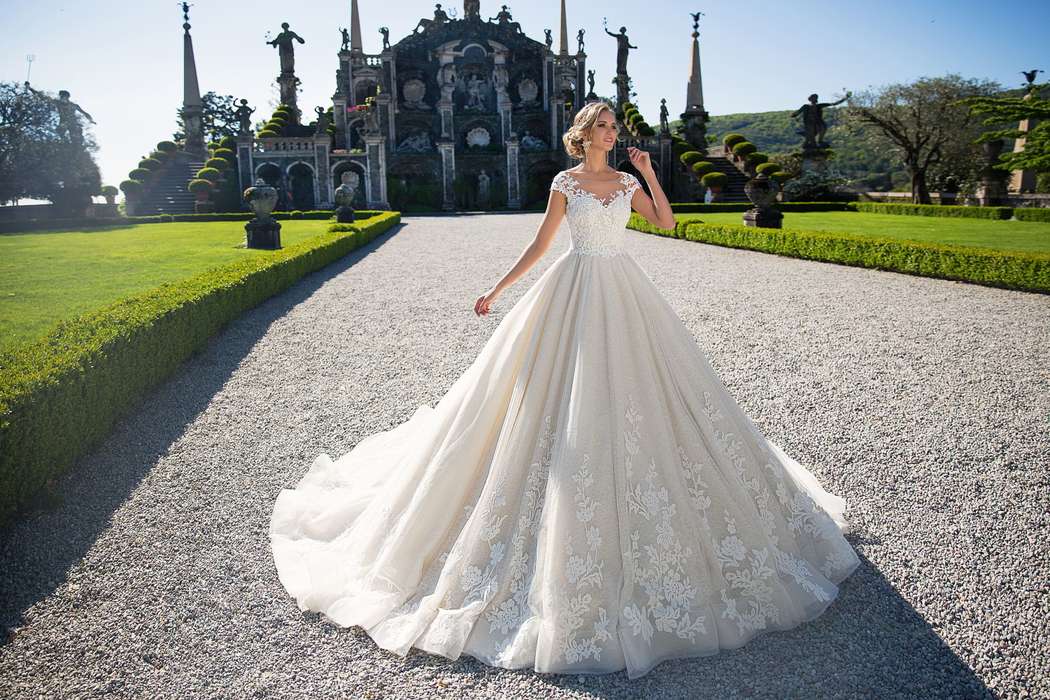 Top 10 Netherlands shopping sites 2022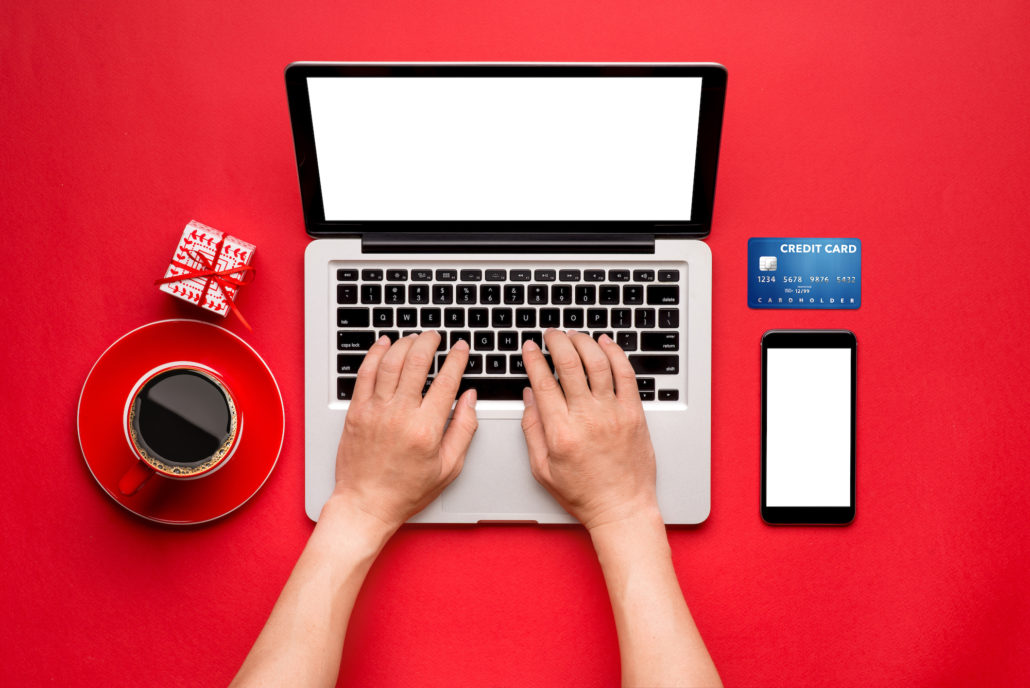 Seven people from all over the world consider Netherlands is a great resource for shopping. Anything from the grocery store is in question, the gear always in the middle of shopping sites in the Dutch centre.
The head of Dutch company Bol.com and Coolblue is dominated by the largest internet retailers in the Netherlands.
Dutch people buy more online. In 2019, 79 percent of Dutch people aged 12 and older bought something, up from 70 percent in 2015. Clothing and sporting goods, travel and accommodation were purchased online.
In 2019, age 12 and over bought 55 sports products (52 percent), travel and vacations (52 percent), and events (47 percent) with the most purchase value. low 35% ordered food from a restaurant chain or caterer.
Food, cosmetics or household goods and house cleaning have seen the biggest test. In four years, there is twice as much increase from this product as from the Dutch.
The average Dutch customer made 19 edits in 2019, one more than in 2018.
The main Online shopping categories in the Netherlands were food, shoes and personal lifestyle, home electronics, electronics and IT.
Online shopping in the Netherlands
Online shopping . ecommerce and delivery service concept : Paper cartons with a cart or trolley logo on a laptop keyboard, depicts customers order things from retailer sites via the internet.
The Netherlands offers a usable advantage in these words:
Express shipping
Wide variety of products
Discounts and coupons
Dutch online shopping sites
It will be bought at shopping stores in the Netherlands, where they can enjoy the benefits of buying a Dutch site.
Ships within the Netherlands on some websites
The number of users is in Dutch on the site.
Some seldom, it may be delayed on holiday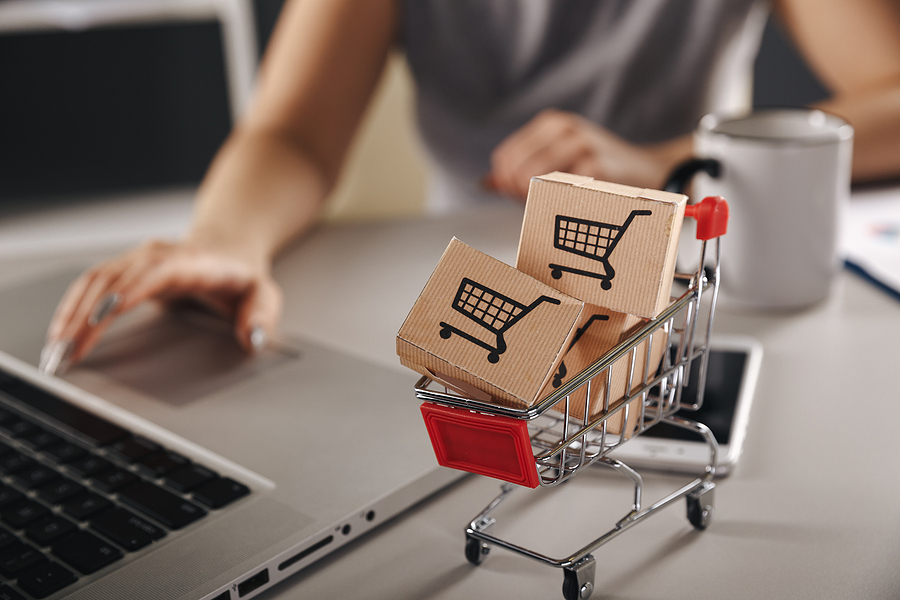 Top 10 Netherlands online shopping sites
Bol.com (General shopping)
Bol.com, suitable for its time, suitable time and product options.
Bol.com's nearly 39,000 reach makes the store wider with one store.
Bol.com en getting a good education Netherlands
www.bol.com
Coolblue is one of the best e-shopping sites in the Netherlands also has a wide range of electronics. In addition, enterprise panels sell weaknesses and relieve Home Office. Coolblue processed the Coolblue Energy energy label in January 2021.
https://www.coolblue.nl/
Albert Heijn (Supermarket and grocery shopping)
Albert Heijn 130 One of the best in beach shopping.
As on the web, they are not as widely targeted for general recipes and product overviews, but also for making their in-market shopping.
This digital product includes the AH app, self-grown checkout and purchase Stamps. This makes Albert Heijn personal, convenient shopping and convenient.
Albert Heijn market netherlands online shopping sites.
https://www.ah.nl/
Zalando started as a hardware store for use in 2008. Also has since to offer a wide variety of affordable products. Moreover sells clothing and shoes, but is limited to one site where cosmetics and accessories can be purchased. Zalando isn't just sitting still; A whole section of the site consists of the second section, which is not sold with much less items of hand men's and women's clothing.
Wehkamp has more than 400,000 different variants of more than 2,500 brands in the fashion space. In the website and sponsorship With more than 600,000 customers, the website serves 2.9 million edits.
Amazon (General shopping)
Jumbo (Supermarket and grocery shopping)
About you (Laundry)
De Bijenkorf (Laundry)
H&M (Laundry)