Netherlands imposes TikTok ban on civil servants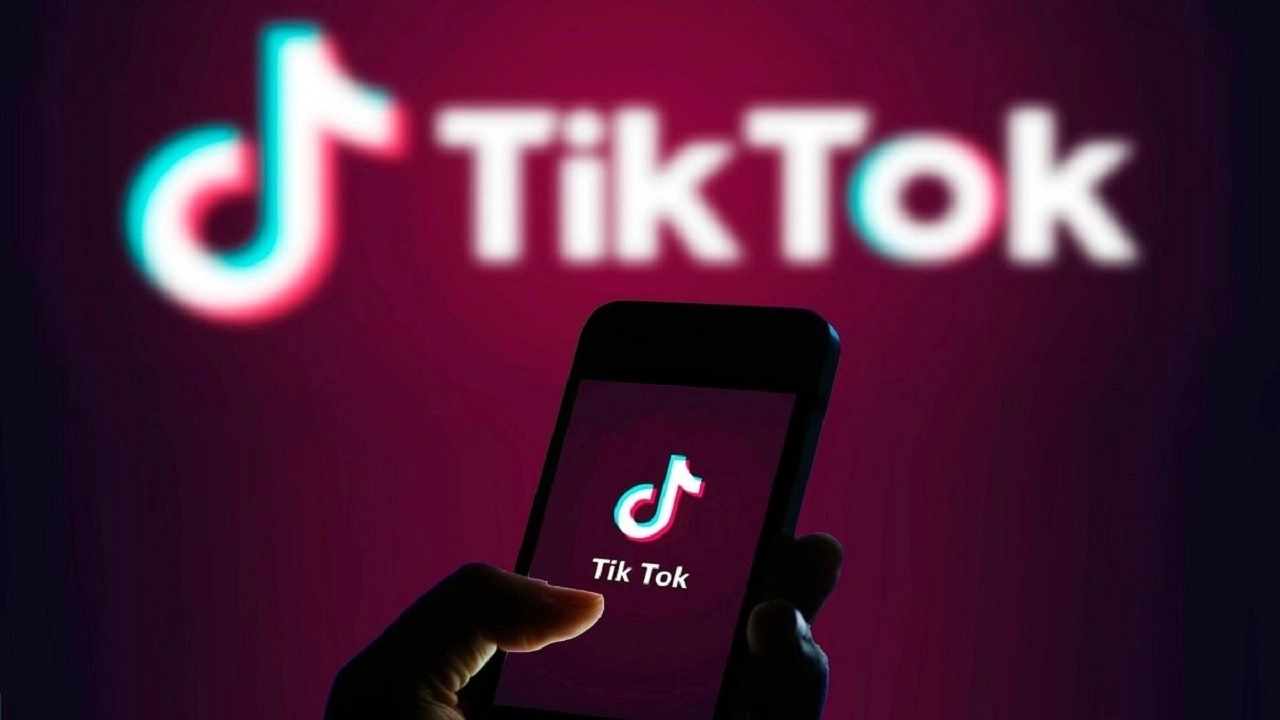 The government has banned the use of the social networking app TikTok on public business phones and devices.
The Netherlands has banned the use of TikTok, the social sharing application owned by the Chinese company Bytedance, on public business phones and devices.
Secretary of State Alexandra van Huffelen (Digitization) sent a written statement to the Assembly, urging government officials to immediately remove spy-sensitive apps like TikTok from their work phones.
In the statement made on the subject, it was stated that in the short term, it will be set so that only pre-approved applications can be installed on the phones purchased by the public personnel from the state.
According to the information obtained, there are currently 140,000 civil servants in the Netherlands, but it is not known how many of these officers have a state phone.
It is stated that this ban decision was taken on the advice of the government's AIVD intelligence service. "There is an increased risk of espionage for any apps managed by countries with an aggressive cyber program against the Netherlands and Dutch interests," the AIVD recommendation said.
It defines the risk-bearing countries as Russia, Iran and North Korea, and evaluates China in the category of these countries.
The Netherlands is following other European countries in terms of bans against TikTok. In February, the European Union (EU) Commission ordered its employees to delete the social media app TikTok from both their private and corporate phones. Earlier this month, the UK and Belgium banned civil servants from using the app.
Warning from ABN Amro in the Netherlands: Set limits on your bank account against scammers!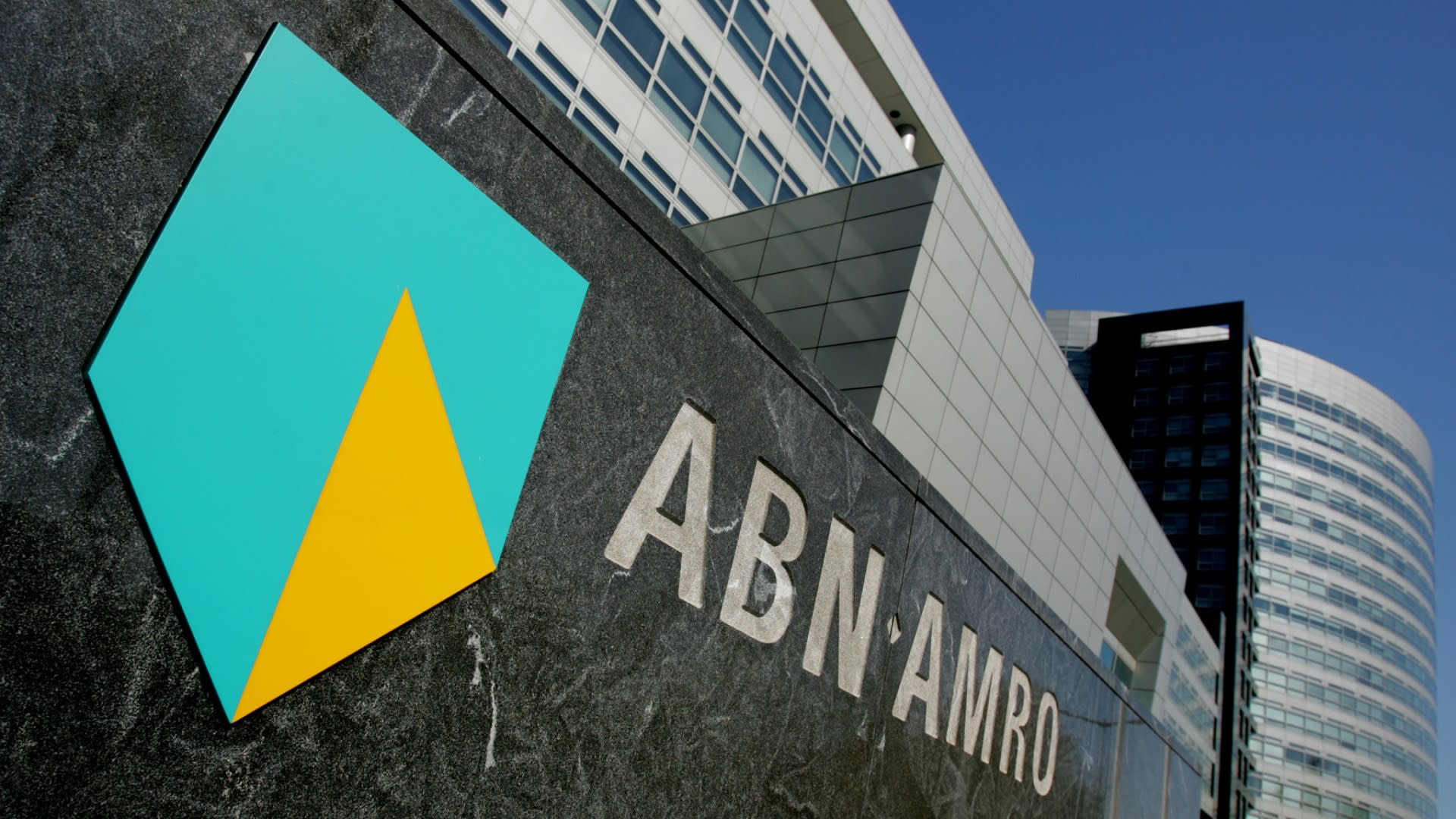 The number of people defrauded by internet hackers is increasing day by day. ABN Amro warned citizens to take action against these scammers.
Despite daily news about online fraud and warnings from banks, almost a quarter of citizens (23 percent) have not set a card or daily limit on their bank accounts. Experts point out that taking such a security measure can complicate the job of hackers and scammers.
According to a study by Ipsos on behalf of ABN Amro, online crime and fraud are still a major problem facing many citizens.
In the Netherlands, the tendency to protect a computer or mobile phone with extra security software is quite common, although the proportion of those who make some minor changes to protect their bank accounts is low.
Almost 87 percent of computer and smartphone users use a security software on these devices. However, 65 percent use two-step verification for online services such as email, WhatsApp and social media accounts, and 58 percent use the 'Find My Phone' feature.
When we look at banking transactions, it is seen that the rates are low. The rate of those who set a limit on their debit card is 65 percent, and the rate of those who set a one-day limit on their bank account is 67 percent.
"Set limit for daily usage and card"
ABN Amro fraud and secure banking project leader Neiske Ritsma told the Telegraaf newspaper that it is a wise method for a person to first set a card and limit for daily use so that bank accounts and cards can be secured.
"Setting a card and daily transaction limit or getting a payment alert can make it harder for internet criminals to get as much money as possible in a short amount of time," Ritsma said.
Ritsma stated that 72 percent of the citizens are more or less worried about being a victim of online fraud, and that 53 percent of them set both daily usage and card limits, and 80 percent of these people feel more secure.
Ritsma noted that setting a card and daily limit does not restrict the person, on the contrary, it increases their security and that this regulation can always be withdrawn, for example, when a large expenditure is planned.