Dutch Railways NS Schedules Changing
Dutch Railways NS will change its schedule from February due to the absence of infected personnel. "We are currently dealing with increased absenteeism due to both people on the train and employees who are sick or quarantined, such as technicians" a company spokesperson said.
The lack of personnel is now causing problems in the operation of trains. Therefore, NS will gradually run fewer trains as of February 7, with only 85 percent of trains running from February 21.
The railway company stated that once absenteeism decreases, services will return to normal. It is not yet known when this will happen.
Intercity trains will routes from the end of February:
Amsterdam Centraal-The Hague Centraal
Amsterdam Centraal – Enkhuizen
Rotterdam Centraal-Utrecht Centraal
The Hague Central-Amersfoort Central/Deventer
Schiphol Airport-Nijmegen
The minimum wage in the Netherlands for 2023 has been announced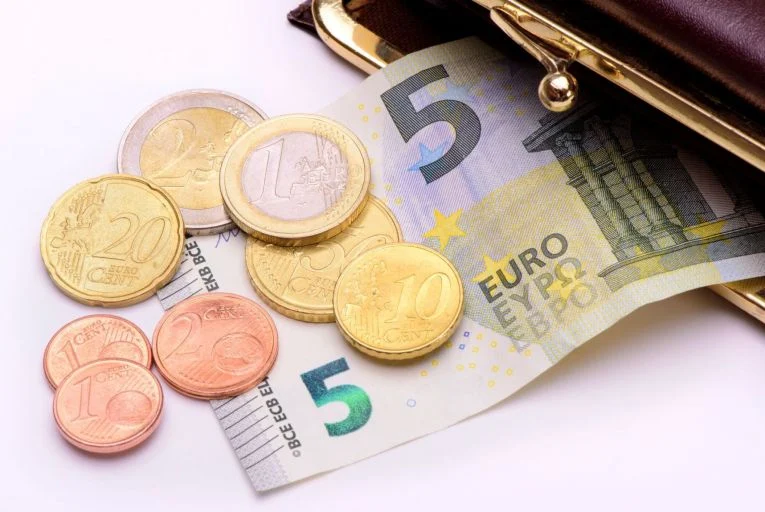 In the Netherlands, the government increased the minimum wage by 10.15 percent for the first time since 1969. In 2023, the minimum minimum wage was increased to 1934 euros.
The energy crisis and the cost of living that came after the days of the pandemic affected the citizens and especially the employees very badly this year. The government announced a new support package for low-income people in its 2023 budget, which it announced recently.
The cabinet, which tries to provide support in certain areas to increase the purchasing power of the citizens, announced the minimum amount of minimum wage to be applied for 2023.
For the first time since the six-month hike of 8.05 percent in 1969, the cabinet has increased the minimum wage by 10.15 percent as a semi-annual increase. However, the gross minimum wage of 1,756.20 euros, valid in the second half of 2022, was increased to 1,934.40 euros as of January 1, 2023.
As of January 1, 2023, the legal gross minimum wage for full-time workers aged 21 and over will be:
Monthly: € 1,934,40
Weekly: € 446.40
Daily: € 89.28
The 10.15 percent increase to be applied to the minimum wage will also be reflected in all other allowances and aids such as AOW, social assistance and Wajong. As a result, the minimum wage increase will also have positive effects on the incomes of social assistance recipients and retirees.