Secrets of Amsterdam's Red Light District: Red Light Secrets Museum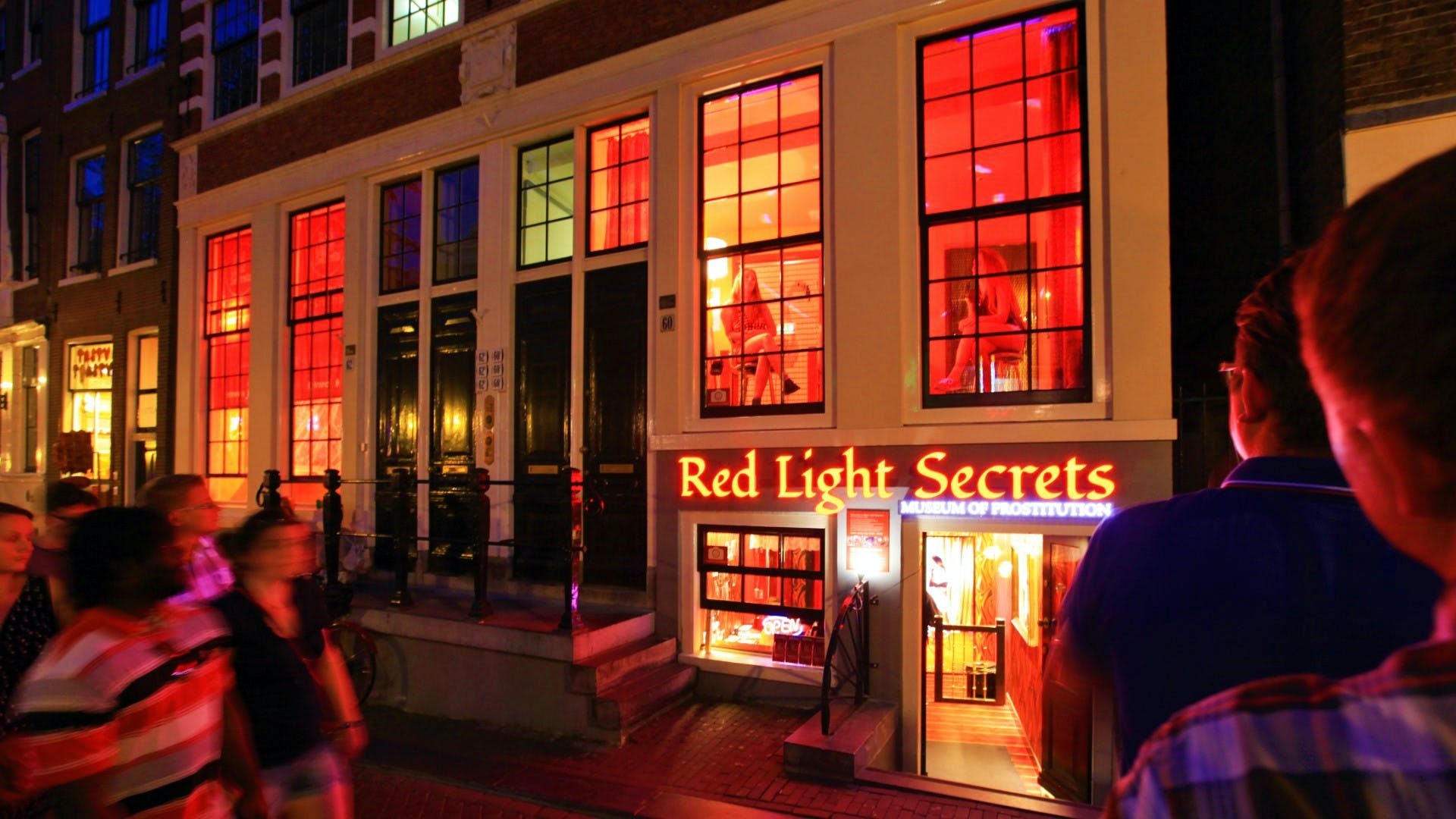 The Sex Workers Museum, which was opened in Amsterdam in 2014, drags people into complex emotions.
The museum, which wants to show the living conditions of sex workers to the visitors, also offers small sections from this difficult life. The purpose of the museum is to educate tourists against sex workers.
This sex work museum actually has a different content than its connotation.
This building, which looks like any brothel belonging to Red Light District from the outside, makes you feel completely different when you enter.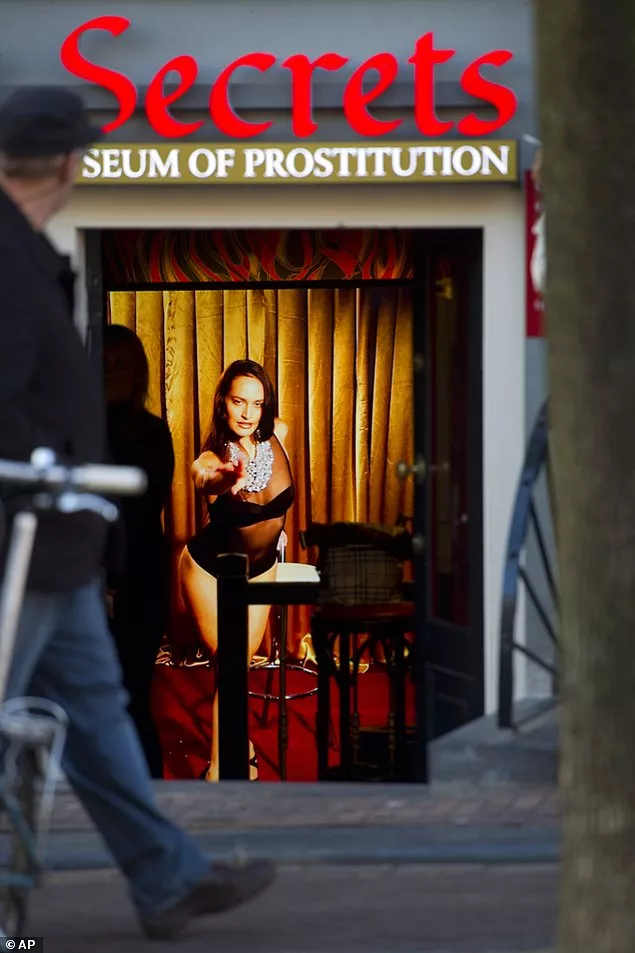 Established to show the conditions under which sex workers work, this museum leaves visitors with a deep sense of empathy.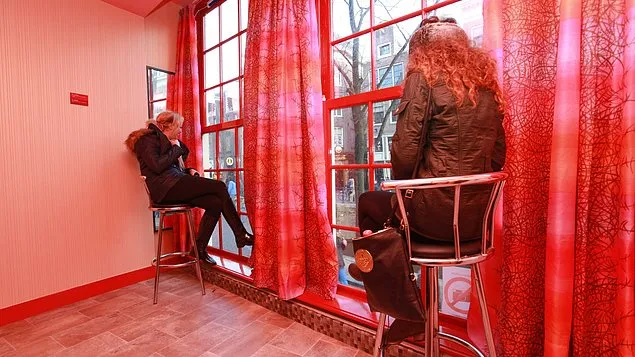 People look at the sex workers standing in the window like this from the outside, yes, but not everyone is that respectful.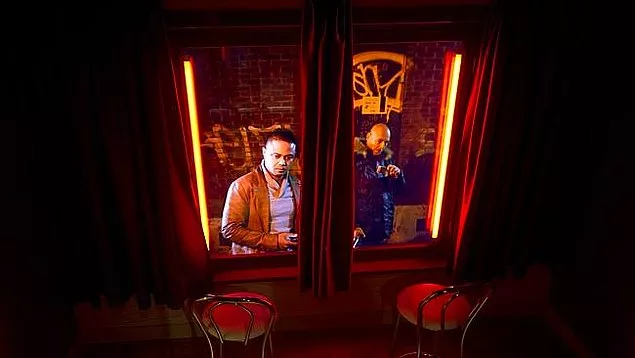 One of the most important complaints of women is that their photos are taken by tourists. Because they also have a life and families of their own. It is their natural right not to want to be exposed.
A "workplace" with a single bed, sink and toys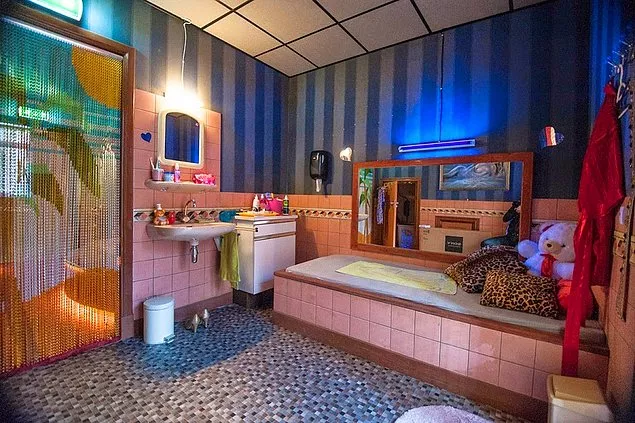 Most visitors say the museum shocked them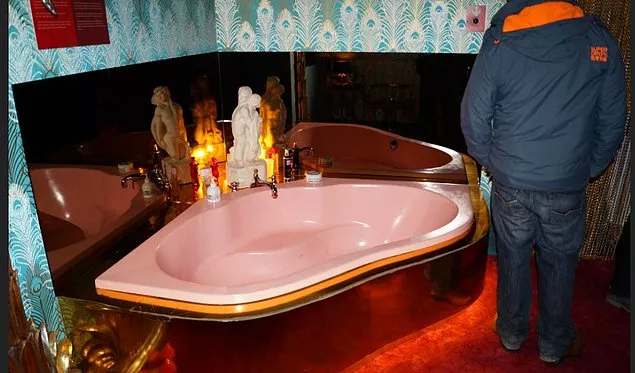 Amsterdam Municipality supports the Sex Workers Museum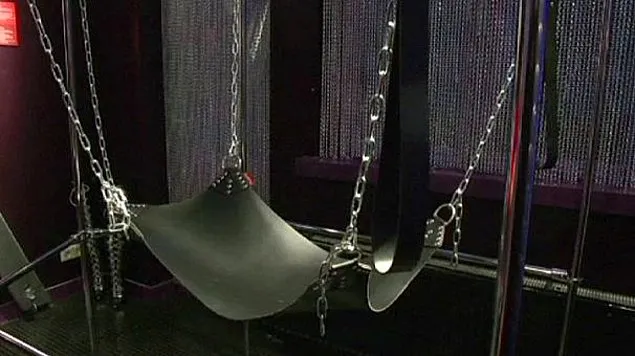 The clothes worn by working women years ago are also exhibited in the museum.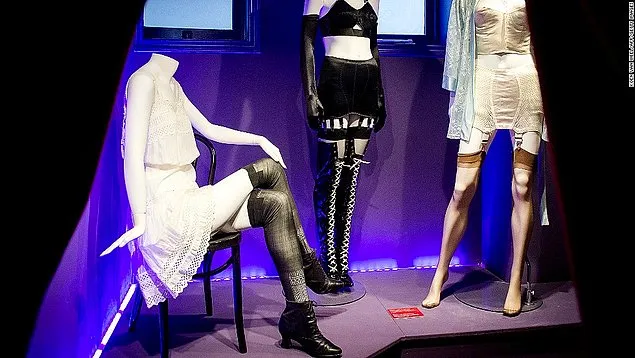 A "confession wall" has also been created for incoming visitors.
There are also those who forget their important belongings among the customers. Like your dentures!
Just a small section of this small living space where everything is tried to fit…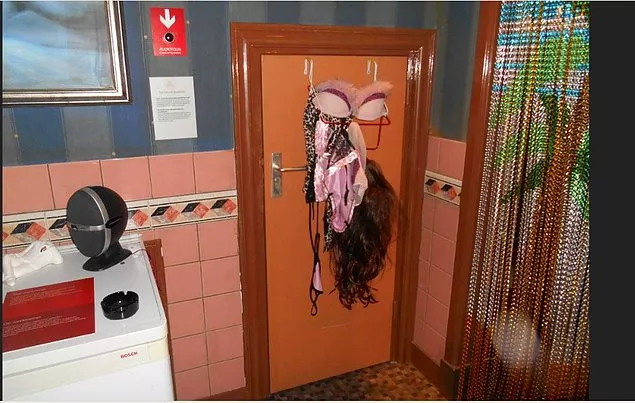 Accessories used over the years
The 10 weirdest Guinness World Records of 2022
When you think of the Guinness Book of Records, the first thing that comes to mind is a man pulling a fire truck with his teeth, or an acrobat walking the tightrope between two skyscrapers. However, the Guinness Book of Records also has the weirdest section.
Here are the 10 weirdest Guinness World Records of 2022:
MAN HOLDING A TIN BOX ON HIS HEAD
Jamie Keeton, who lives in the USA, has a mysterious medical condition that has put him in the Guinness Book of Records.
Jamie Keeton broke the record for having the most beverage cans on his head on June 1, 2022.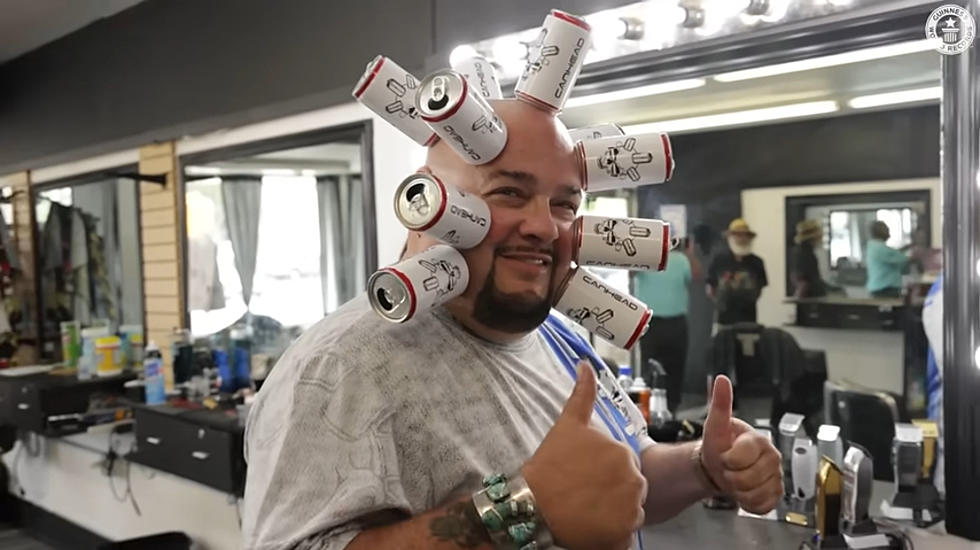 18 EGGS ON HAND BACK
İbrahim Sadek, who lives in Nasiriyah, Iraq, managed to balance 18 eggs on the back of his hand, sharing the record set by British Jack Harris in May 2020.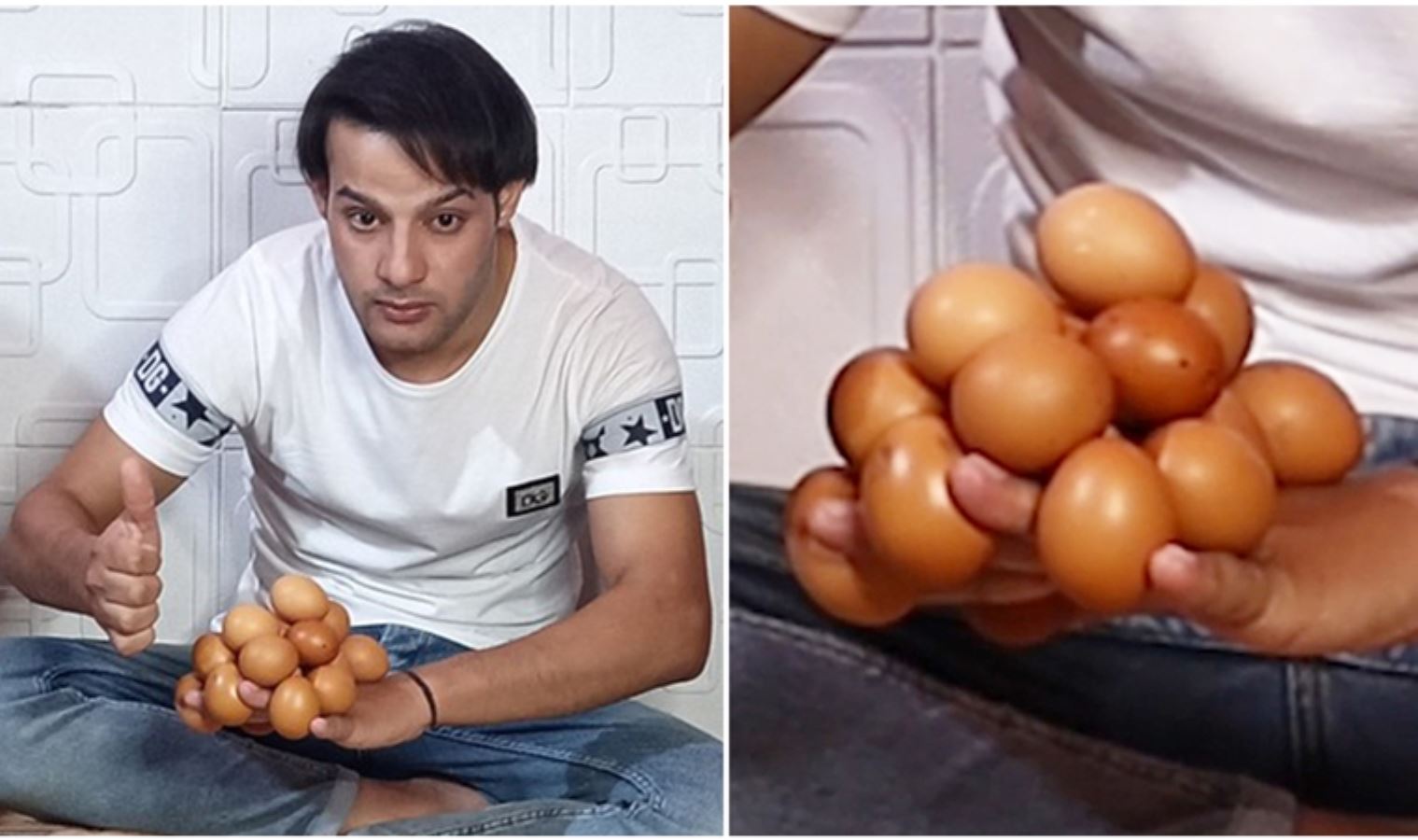 ALPHABET SOUP
In the US state of Oregon, Jacob Chandler began to find the letters of the alphabet soup to impress his son Brycen. This game of Jacob brought him a Guinness record.
Jacob found all 26 English letters in a bowl of alphabet soup and lined them up in 2 minutes and 8.6 seconds.

ROPE WALKING WITH HEELED SHOES
Vermont teen Ariana Wunderle, who has been performing in a youth circus since she was two years old, wore inch-heeled shoes and walked the nearly 195-foot-long tightrope when she was a senior at Bellows Falls Union High School in May.

10 FASTEST CAROLINA REAPER EATING TIMES
In the US state of California, Gregory Foster ate 10 Carolina Reaper peppers, the hottest pepper in the world, in 33.15 seconds.

LARGEST COMMUNITY WITH THE SAME NAME AND SURNAME
Founded in 1994 in Japan by the 53-year-old Hirokazu Tanaka, Hirokazu Tanaka's Same Name Association succeeded in bringing together 178 people who share the same name at a meeting held in Tokyo's Shibuya district in October.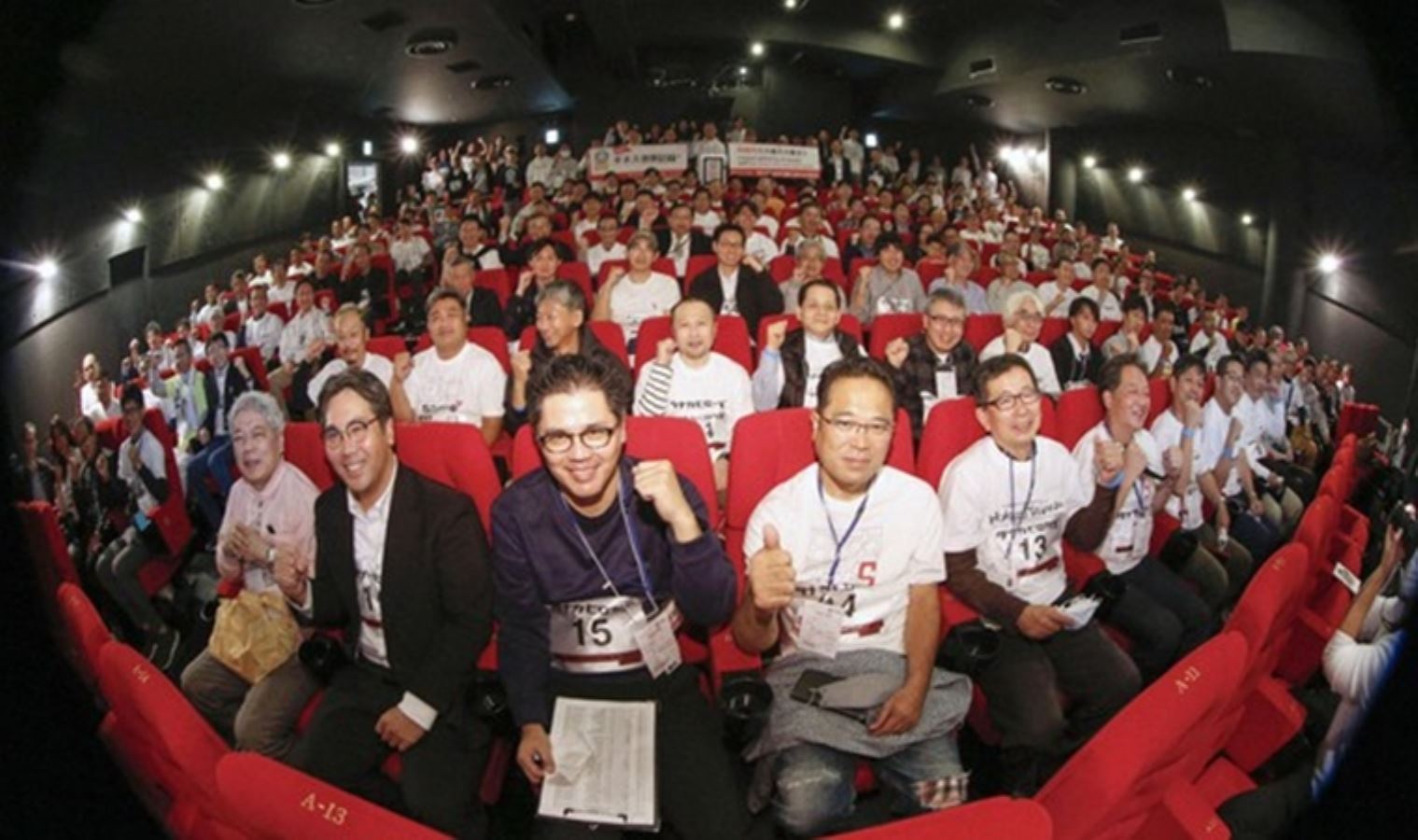 PEA BLOW RECORD
Serial record setter David Rush won the 250th Guinness World Record title when he blew a pea to a distance of about 26 meters on flat ground.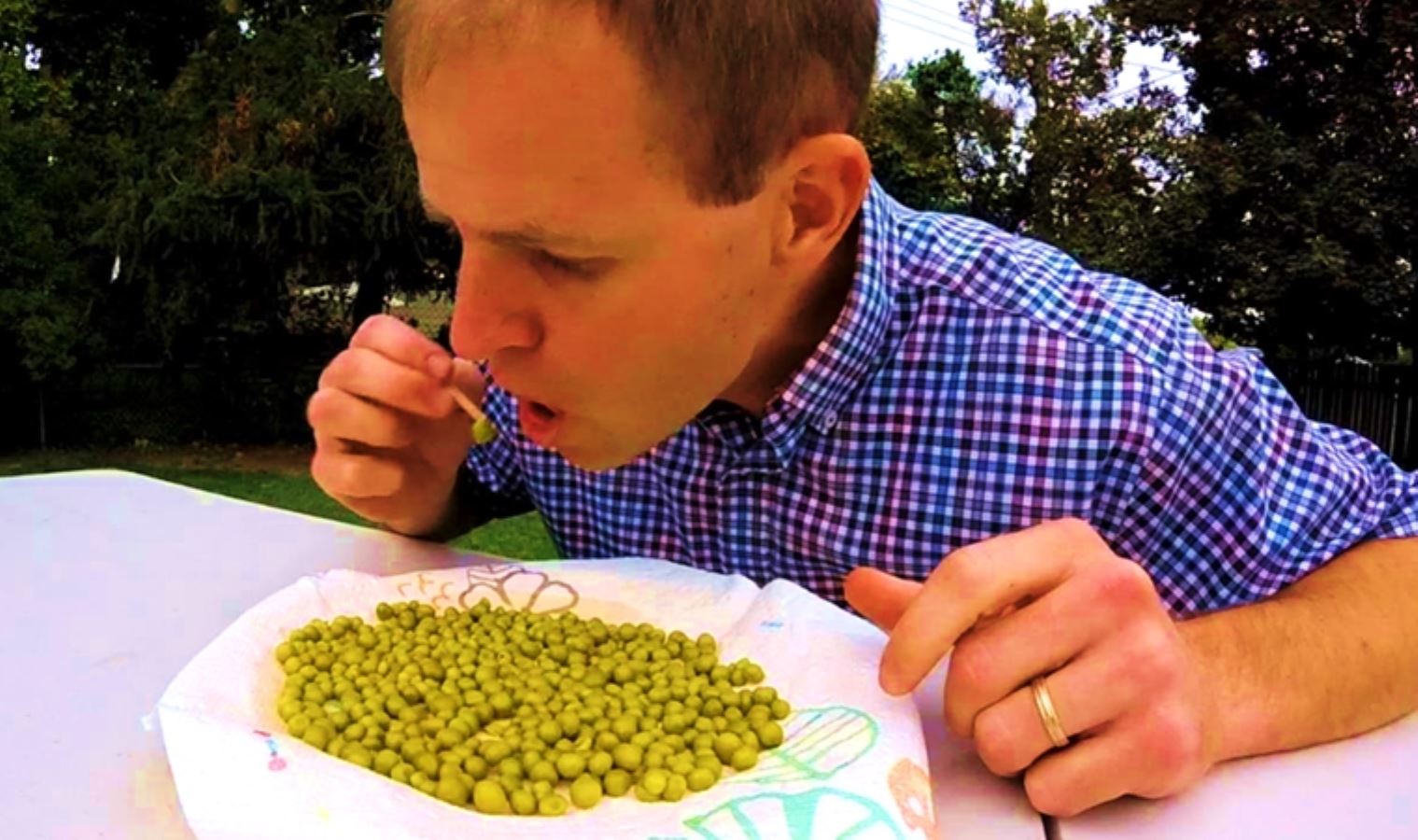 LONGEST JOURNEY WITH A SUMMER BOAT
Duane Hansen used a hollowed-out pumpkin as a boat on the Missouri River the day after his 60th birthday. In this extraordinary boat, he rowed approximately 61 kilometers from Bellevue County, Nebraska to downtown Nebraska.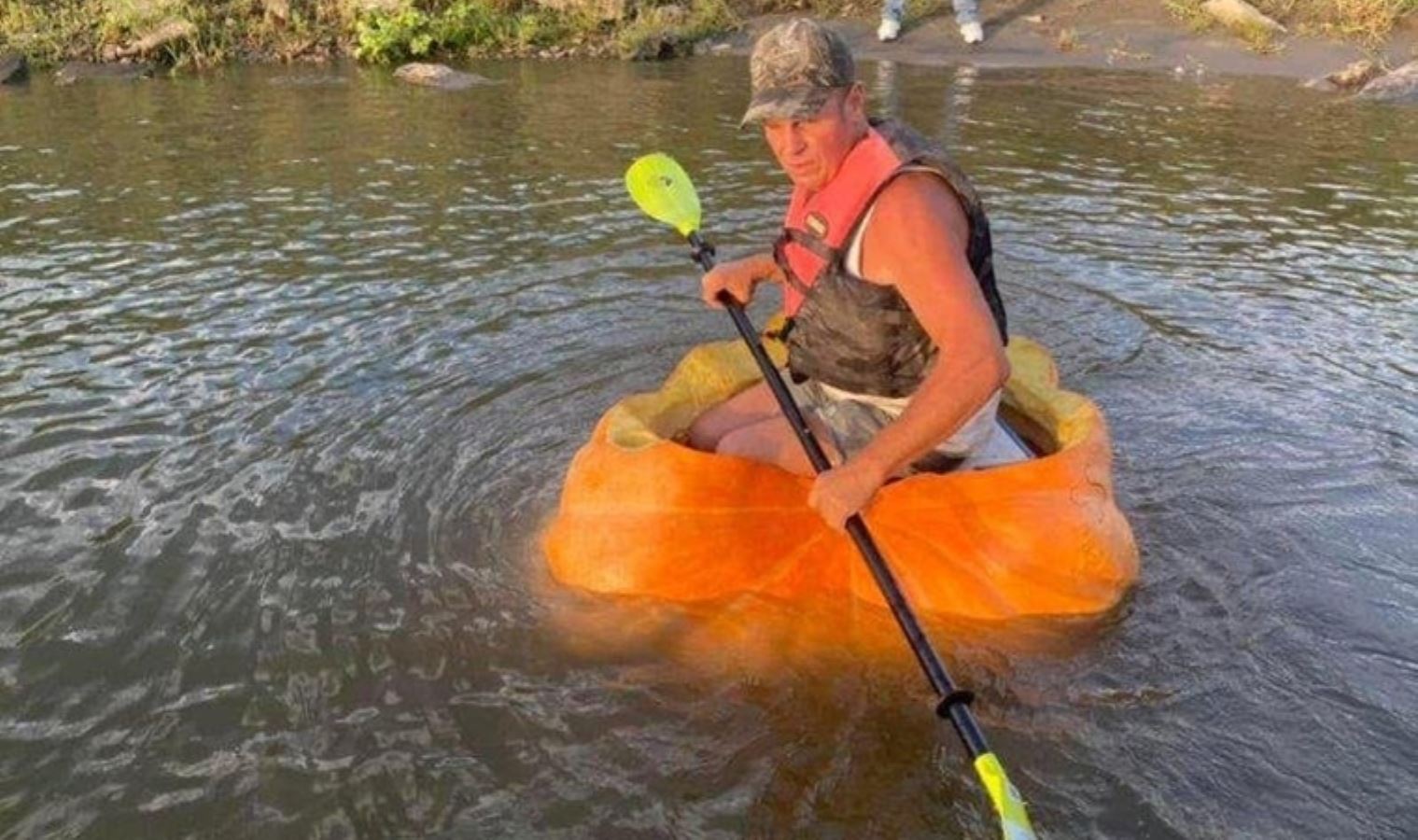 TOY JOIN RECORD
Lim Kai Yi from Malaysia put his award-winning puzzle-solving skills to an unusual test by taking a completely disassembled "Mr. Potato Head" toy and placing all the pieces in the right places in 5.43 seconds.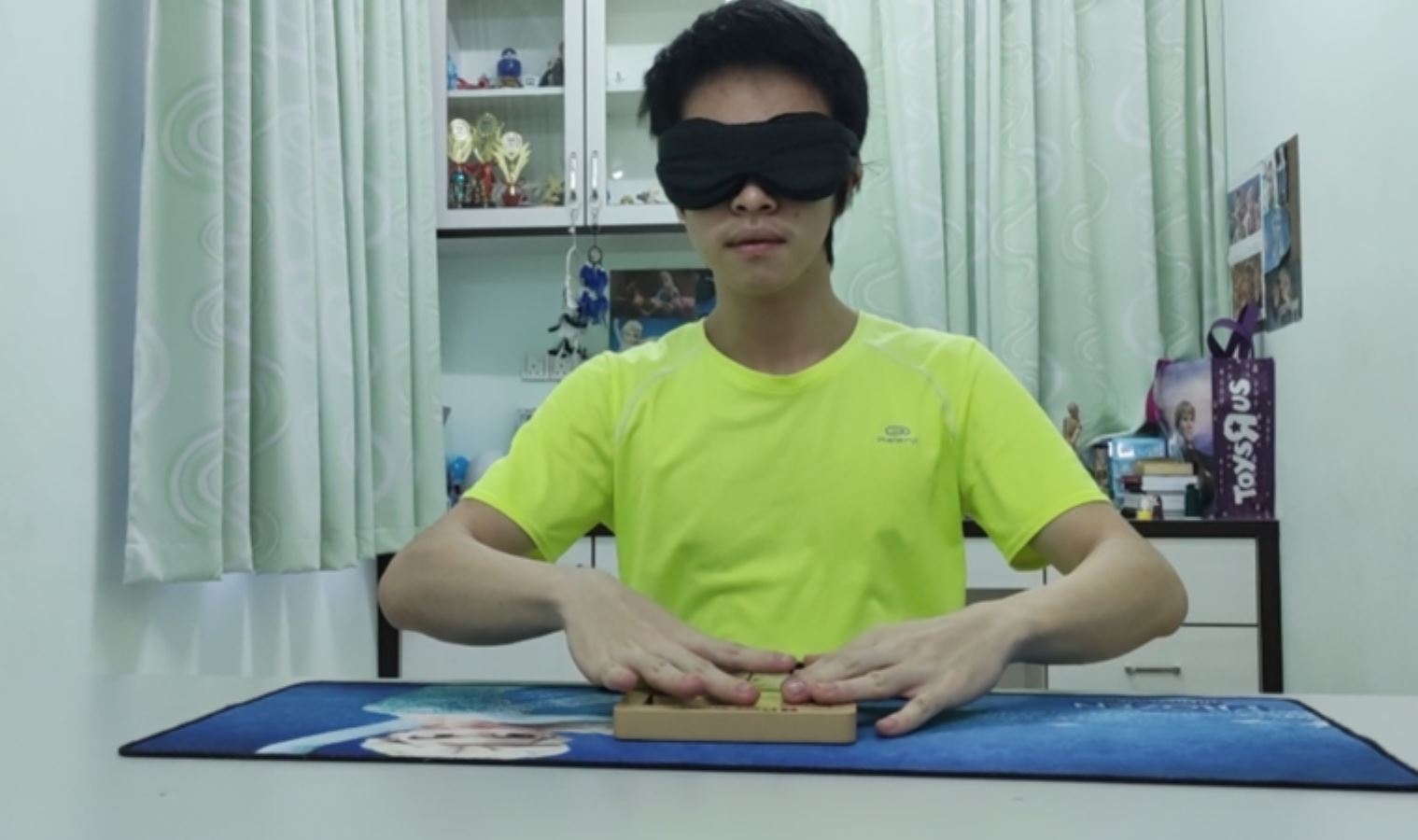 LONGEST BEARD CHAIN
At the 2022 National Beard and Mustache Championship held in Wyoming, USA, the competitors gathered their beards to form a record 150-meter beard chain.