Free activities to do in Amsterdam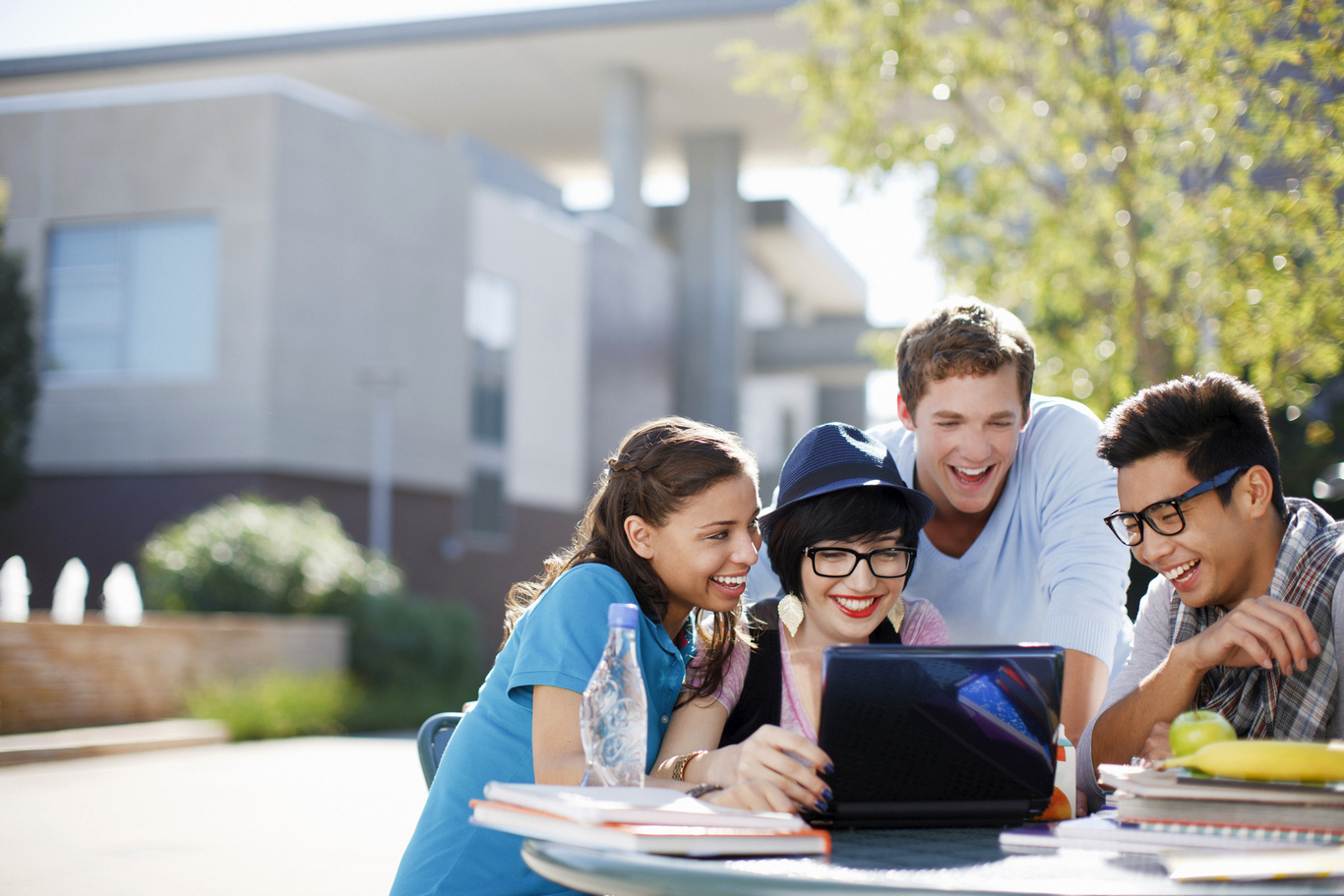 Street Markets
There are many street markets in Amsterdam. We can say that the most famous of these are the flower market Bloemenmarkt and Albert Cuyp, where you can find everything. Those who want to open their eyes and hearts can visit beautiful flowers every day in Bloemenmarkt and surprise their loved ones. Those who want to fill their stomach or shop in every area you can think of can stop by Albert Cuyp every day of the week except Sunday!
Het Concertgebouw
Lunchtimes Concerts take place every Wednesday in July and August at Het Concertgebouw. Tickets can be purchased free of charge from the internet, but let us remind you that the transaction fee is paid: 2.5 Euros. The program of the concert, which usually consists of classical music, is broadcast one week in advance. Concerts last about 30 minutes.
Free Jazz Sessions
Jazz lovers here! With Free Jazz Sessions, you can listen to a free jazz concert every Thursday of this July and August at 10 pm. Jazz concerts are organized by Bimhuis.
Expand your horizons with stories from different worlds
If you want to laugh, cry, meet new people and be inspired, Niezrab is the place for you! Fridays are story day at this bar; 6 different storytellers take the stage and share their different stories with the audience. These stories are sometimes funny, sometimes sad, and sometimes inspiring.
Admission to the event held on Friday night is free, but you can buy food, drinks or donate to the bar. The event starts at 20:00. The language of the stories told is English.
Mezrab also has an open microphone for those who want to tell their story on Wednesday nights. The night is open to surprises with 4 people who applied before and 2 people who were chosen spontaneously that night! Concerts are held on Thursdays.
See Amsterdam from above
Do you want to look at the view of Amsterdam from above, like the famous birds of Amsterdam? There are several places you can visit for free anytime! Of course, this view is not as free or wide-angle as the birds have, but as much as the view of the NEMO Science Museum terrace! The 22-meter-long terrace offers its visitors both sea and city views.
Pride 2023 in Rotterdam Guide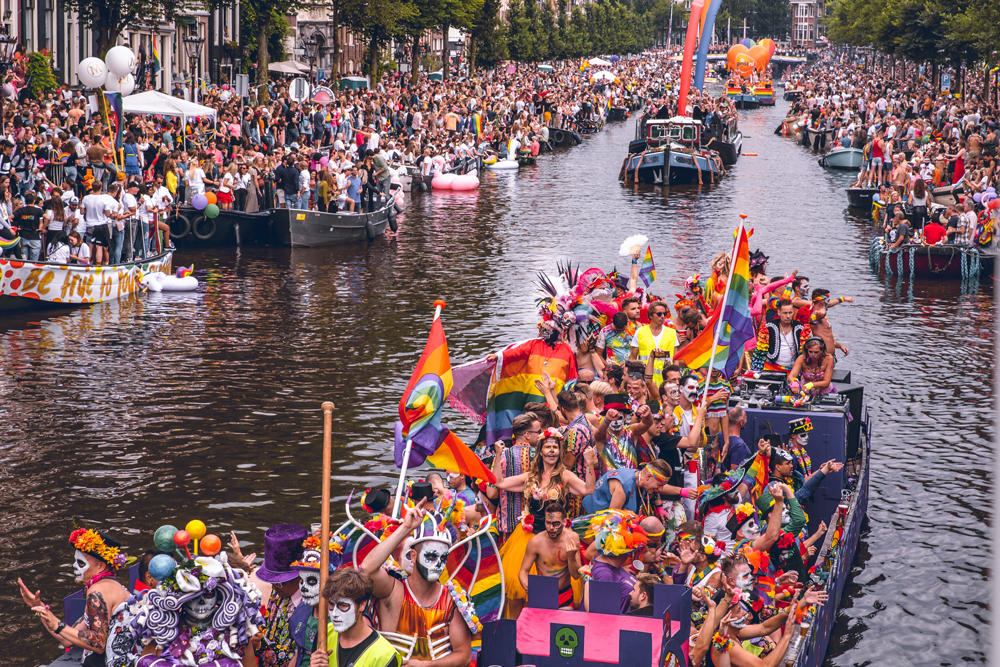 Pride 2023 in Rotterdam promises to be an extraordinary celebration of the LGBTQ+ community and its allies. With a lineup of exciting events and activities, this festival will create an inclusive and joyous atmosphere that will leave a lasting impact on attendees.
We'll explore what makes Pride 2023 in Rotterdam;
Embracing Diversity Pride 2023 in Rotterdam is all about embracing diversity in its truest sense. The festival brings together people from different backgrounds, identities, and orientations, fostering a sense of unity and understanding. Rotterdam has always been a city that welcomes and accepts individuals from all walks of life, and during Pride, this spirit is magnified. It's a time to celebrate the unique beauty of every person and to recognize the importance of inclusivity in creating a harmonious society.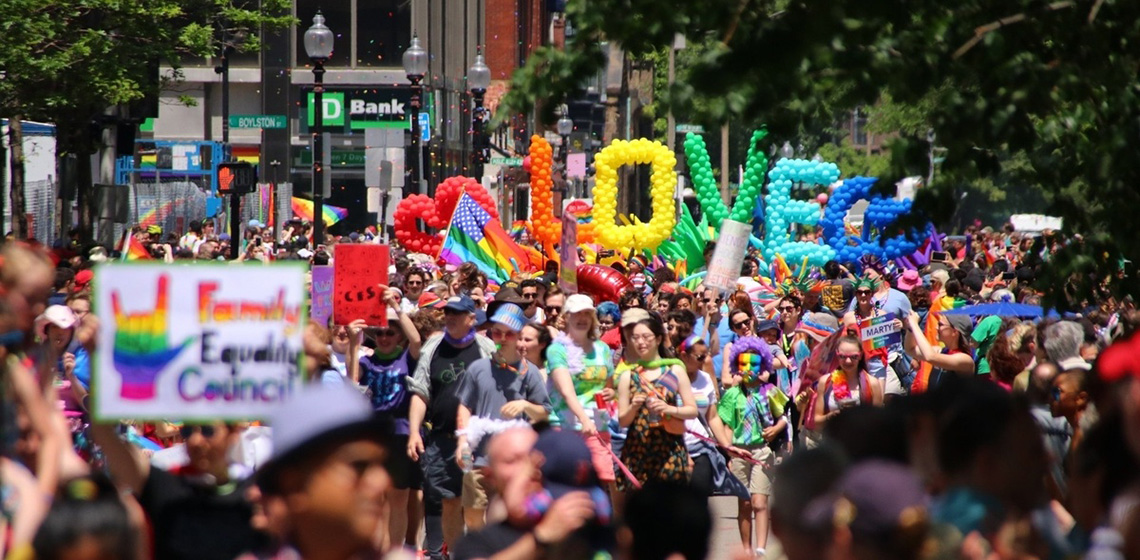 A Vibrant Lineup of Events Pride 2023 in Rotterdam will feature a vibrant lineup of events that cater to various interests and age groups. From the colorful parade that winds its way through the city streets to exciting dance parties that light up the nights, there's something for everyone to enjoy. The festival also includes workshops, film screenings, art exhibitions, and panel discussions that address relevant LGBTQ+ topics. These events offer opportunities for education, engagement, and celebration, creating a well-rounded experience for all attendees.
The Pride Parade: A Symbol of Unity At the heart of Pride 2023 in Rotterdam is the Pride Parade, a magnificent spectacle that celebrates love and unity. The parade showcases vibrant floats, colorful costumes, and exuberant performances by LGBTQ+ groups and allies. As the procession moves through the city, the streets come alive with cheers and support from onlookers, creating an atmosphere of love and acceptance. The Pride Parade is not only a celebration of LGBTQ+ pride but also a powerful statement of unity and progress.
Safe and Welcoming Environment Rotterdam takes great pride in creating a safe and welcoming environment for everyone during the festival. Security measures are in place to ensure that attendees can fully enjoy the festivities without worry. The city's commitment to safety and inclusivity makes Pride 2023 a must-visit event for LGBTQ+ travelers and allies alike.
Connecting with the Community Pride 2023 in Rotterdam provides a unique opportunity to connect with the LGBTQ+ community and its supporters. Whether you identify as LGBTQ+ or are an ally, the festival offers a chance to make new friends, share experiences, and celebrate the power of love and acceptance. The sense of belonging and camaraderie experienced during Pride can be transformative and create lasting memories.