Free activities to do in Amsterdam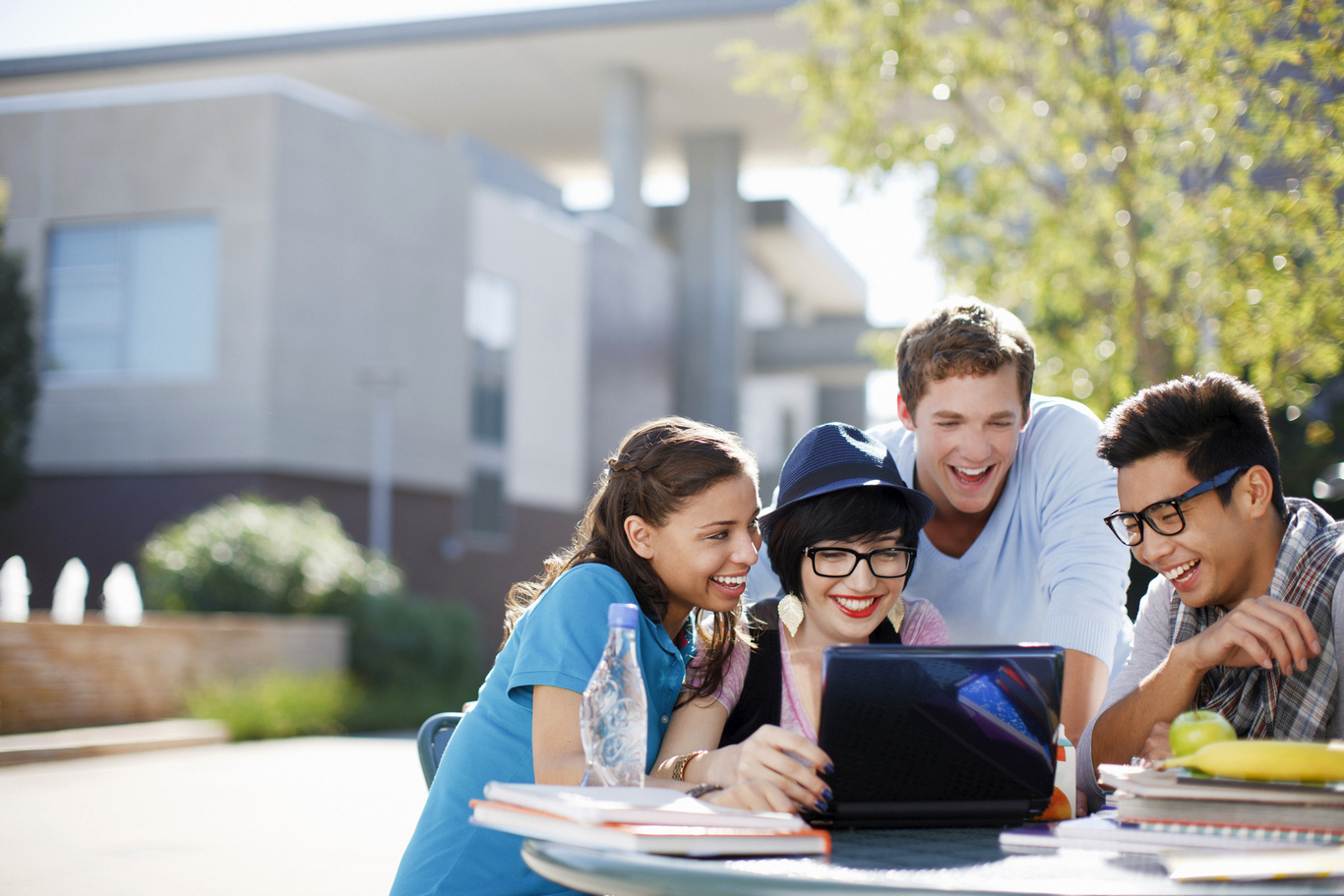 Street Markets
There are many street markets in Amsterdam. We can say that the most famous of these are the flower market Bloemenmarkt and Albert Cuyp, where you can find everything. Those who want to open their eyes and hearts can visit beautiful flowers every day in Bloemenmarkt and surprise their loved ones. Those who want to fill their stomach or shop in every area you can think of can stop by Albert Cuyp every day of the week except Sunday!
Het Concertgebouw
Lunchtimes Concerts take place every Wednesday in July and August at Het Concertgebouw. Tickets can be purchased free of charge from the internet, but let us remind you that the transaction fee is paid: 2.5 Euros. The program of the concert, which usually consists of classical music, is broadcast one week in advance. Concerts last about 30 minutes.
Free Jazz Sessions
Jazz lovers here! With Free Jazz Sessions, you can listen to a free jazz concert every Thursday of this July and August at 10 pm. Jazz concerts are organized by Bimhuis.
Expand your horizons with stories from different worlds
If you want to laugh, cry, meet new people and be inspired, Niezrab is the place for you! Fridays are story day at this bar; 6 different storytellers take the stage and share their different stories with the audience. These stories are sometimes funny, sometimes sad, and sometimes inspiring.
Admission to the event held on Friday night is free, but you can buy food, drinks or donate to the bar. The event starts at 20:00. The language of the stories told is English.
Mezrab also has an open microphone for those who want to tell their story on Wednesday nights. The night is open to surprises with 4 people who applied before and 2 people who were chosen spontaneously that night! Concerts are held on Thursdays.
See Amsterdam from above
Do you want to look at the view of Amsterdam from above, like the famous birds of Amsterdam? There are several places you can visit for free anytime! Of course, this view is not as free or wide-angle as the birds have, but as much as the view of the NEMO Science Museum terrace! The 22-meter-long terrace offers its visitors both sea and city views.
Halloween in The Netherlands: Guide to Celebrating Halloween
Halloween is approaching. So are you ready? With Halloween approaching in the Netherlands, you can complete your preparations with this detailed guide!
In fact, it would be fair to say, risking the surprise of the readers: Not so long ago, traditionally American-style Halloween celebrations were not all that popular in the Netherlands. However, it should be said that thanks to the increasing influence of the internet and social media, doing various things on Halloween is becoming more and more common, especially among young Dutch people. Of course, people who have come to the Netherlands from other places and will live in the Netherlands for a short or long term have a significant contribution to the development of this situation.
So what were the Dutch celebrating instead? Sint-Marteen. Yes, it's almost two weeks after American Halloween, and like its American sibling, Sint-Marteen has kids in scary clothes knocking on doors and getting candy or money.
But as we said, Sint-Marteen is a little later than American Halloween, so let's take a look at what happens on an American-style Halloween.
So is it free to collect candy?
Can you dress in spooky costumes and knock on people's doors and ask for candy on Halloween in the Netherlands? Technically you can do this any day of the week, but the Dutch are unlikely to give you what you want — and they may even call "politie". But on October 31st? Let's look at the answer to this.
On Halloween, some houses in some neighborhoods agree to decorate their homes with Halloween decorations, this serves as a kind of sign to let children know which house they can go to to collect candy.
For example, residents of Fazantenkamp in Maarssen, Utrecht, do a ghost tour of their village every year. An evening of games or entertainment was held for Halloween near B. Thoenplantsoen in Den Haag – the children could tell where the candy was on the flyers posted in the windows of the participating houses.
Going back to this year, the data supports that in previous years, people in the Netherlands stocked up on sweet treats before Halloween, although this is not common practice. For example, in 2017, confectionery company Haribo's sales rose 65% in the weeks leading up to Halloween.
There is also a difference in translation. Instead of chanting 'Trick or Trick!', the Dutch prefer to translate it as 'je snoep of je leven' or directly 'is it your candy or your life' – well, that's a bit of a wry smile.
So, with all this information, will the Dutch in your neighborhood dress up, put on face paint, and prepare bowls of free candy? As a result, it is more likely that individual houses participate in it rather than entire neighborhoods. However, where these places will be depends entirely on your luck.
Where will you get the costumes?
What could be scarier than the spookiness of Halloween? Not having the best costume, of course! While some brick-and-mortar shops will offer a small selection of Halloween costumes, we prefer to keep things simple and offer slightly more detailed suggestions for where you can be found with this new style.
Where can you go?
If you've decided who you're going to be and want to dust the dance floor after being indoors for a year and a half, put on your most unusual Halloween costume possible and go for the Crazy Sexy Cool Halloween in Rotterdam, where you can watch spooky performances and get your heart dancing to DJ sets' Join us.
If this is too tiring and scary for you, you can spend Halloween at Center Parcs, where you can attend daytime programs with your whole family. If you just want to show off your pumpkin carving skills this is the place to be!
If for some reason you are afraid of climbing trees in the dark, we have good news for you! Fun Forest Park in Almere, Rotterdam or Amsterdam offers you a unique Halloween program between 28th and 29th October. We hope you enjoy your worry in the forest!
But if you didn't like the suggestion above and if Halloween is all about hanging around in a Dracula costume, it's time to head to the Dutch capital!
The 13th event of Amsterdam Halloween returns to Westerunie and after the past few years of COVID restrictions it will be bigger (and scarier) than ever before!
Remember, there are events and parties going on in most cities. Just browse the right places for Halloween events in your area – you're sure to find something great!
Are you ready for a scary evening?
Even though Halloween in the Netherlands is not part of Dutch history, the night really creates its own experience. "Trick-or-treat" (trick or trick)
Discover them, decorate your house and go to a really spooky party!