Art and Design Schools in The Netherlands
The Netherlands, which has one of the largest port cities in Europe; With cities such as Rotterdam, Amsterdam, The Hague, Groningen, Utrecht, tolerant and liberal people, windmills, tulips, and bicycles, it is one of the most preferred educational destinations for international students. Standing out with the lowest unemployment rate among the European Union countries, the Netherlands is one of the strongest economies in the world, and impresses with its low tuition fees, scholarship options and career opportunities for students after graduation. The existence of famous painters such as Van Gogh and Rembrandt, culture, history and art cannot be denied in the country, which mostly has undergraduate and graduate programs in fields such as engineering, economics and computer science. 
Art and Design Education System in the Netherlands
For foreign students who want to study Art and Design in the Netherlands, the country is multicultural, with more than 150 different nationalities coming from all over the world, the majority of whom are China, Belgium, Italy and Spain. It offers a wide range of undergraduate and graduate programs in almost all universities, modern courses and facilities, historical universities, vibrant campus life, relatively low tuition fees compared to other European countries, and a high quality education system. 
Universities providing education in the field of art and design in the Netherlands are both public and private, and have a wide variety of scholarships and grants for students. At the same time, thanks to the internships you will do during your education, you will not only impress with your resume, but also increase your chances of living and finding a job in the country after graduation. With the aim of developing new ideas and creative minds in every field of art, from fashion to sculpture, from painting to theater and graphic design, the schools that provide training to increase students' problem-solving, hand and eye coordination and communication skills have academicians who are experts in their fields and award-winning. 
For students studying in the Netherlands, career opportunities are very high both in the country and internationally. Because world-renowned companies such as Philips, Unilever, C&A, Tamoil provide young talents with the opportunity to work. students graduating from a university in the arts in the Netherlands; They can find a job as a museum or gallery curator, graphic designer, fashion designer, illustrator, photographer, art director or animator.  
Art and Design Universities
Home to the best painters and artists of the world such as Vincent Van Gogh, Rembrandt, Hieronymus Bosch, Jan Van Eyck, Johannes Vermeer, the Netherlands has many educational institutions for students who are considering studying in the field of art and design. These are as follows;
Royal Academy of Art The Hague
The history of the Royal Academy of Arts in The Hague dates back to the 1600s. It is a privilege to study at the academy, which has undergraduate programs in English in fields such as fine arts, photography, graphic design, fashion and textile design, interior architecture and furniture design. Because the university aims to train expert artists and designers, as well as being one of the distinguished schools in both the Netherlands and Europe. The Royal Academy, which also offers preparatory courses for young talents, offers research-oriented training. Offering a free and creative environment for international students, the school, especially the fine arts department, impresses with its academic staff of 40 artists and 6 art historians, theoretical and practical courses and workshops. Royal Academy for those who want to study in the Netherlands with scholarship,Offers scholarship opportunities. 
Utrecht School of 
 Arts
Established in 1987 in Utrecht, the Netherlands, the school now stands out among Dutch universities and departments with 680 lecturers and more than 3900 students. Encouraging talented and successful students to learn and develop their creativity, the school is one of the largest arts and culture-oriented institutes in Europe. Utrecht aims to train creative and entrepreneurial individuals by offering internship and student exchange opportunities in another country while receiving education within the framework of its cooperation with education and research institutions, companies and governments in various countries of the world in recent years. 
Amsterdam University of the Arts
Amsterdam University of the Arts, founded 1987, is one of the best art schools for students who want to study in the Netherlands. AHK consists of 6 faculties: Breitner Academy, Architecture Academy, Conservatorium van Amsterdam, Dutch Film Academy, Reinwardt Academy and Theater and Dance Academy; It has very rich undergraduate and graduate programs from fine arts to theatre, from dance to architecture, from cinema and television to museology. Located in the center of Amsterdam, one of the most beautiful and untouched cities in the Netherlands with its vibrant campus life, the university impresses with its accommodation and career opportunities after graduation. Studying on a scholarship at AHK, Netherlands, which supports talented and successful students to develop artistic identity and have an innovative vision It has many opportunities for international students who want to. 
Artez Institute of the Arts
ArtEZ, which is among the best higher education institutions providing art education in the Netherlands in recent years; has adopted an innovative and quality education approach on visual art, design, architecture, music, dance and theater. The school, whose ultimate aim is to train and educate creative artists, is located in 3 locations, Arnhem, Enschede and Zwolle, with nearly 3000 students and 600 lecturers. ArtEZ, which has many national and international connections thanks to its partners consisting of companies, governments and non-profit organizations, also offers its students career opportunities after graduation.
Design Academy Eindhoven
Established in 1947, Design Academy Eindhoven is an international university providing education in art, architecture and design in Eindhoven, the 5th largest city in the Netherlands. In DNA, where you will find a flexible and comfortable education life, undergraduate education is 4 years and graduate education is 2 years. The university, which has English programs in many fields from graphic to fashion design, from architecture to industrial design, also impresses with the scholarship opportunities it provides for international students. The Eindhoven Academy of Design offers Dutch Scholarships , especially in conjunction with the Dutch ministry of Education, Culture and Science . 
Exploring Movie Theaters in Amsterdam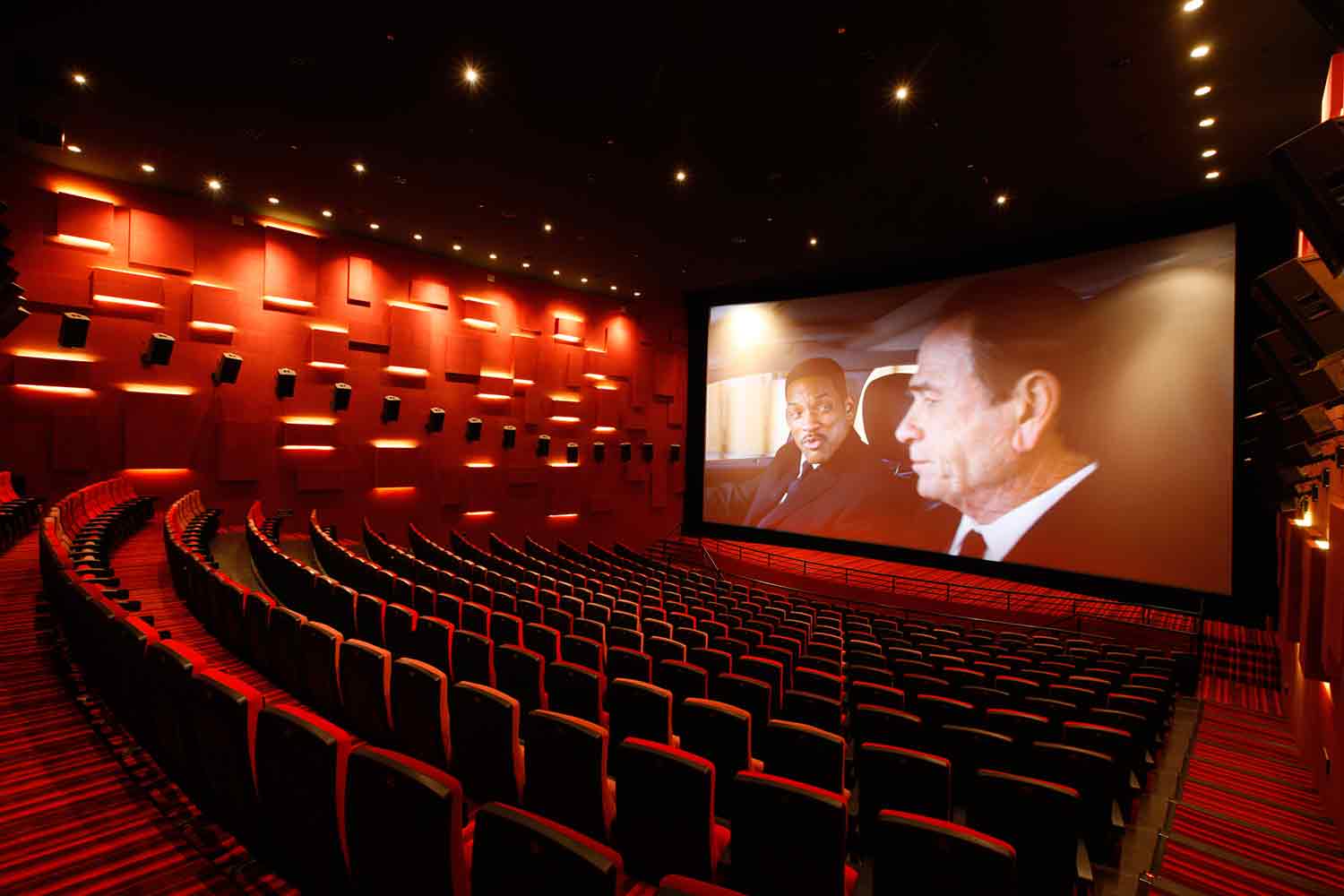 Exploring Movie Theaters in Amsterdam. Amsterdam, the cultural hub of the Netherlands, is a city known for its vibrant arts scene. From historic landmarks to contemporary galleries, Amsterdam offers a diverse range of cultural experiences. Among its offerings, the city boasts an array of captivating movie theaters that cater to both locals and tourists. In this article, we will take you on a journey through Amsterdam's movie theaters, highlighting their unique features, cinematic offerings, and the immersive experiences they provide.
Exploring Movie Theaters in Amsterdam
1. Pathé Tuschinski
Pathé Tuschinski stands as a true gem among Amsterdam's movie theaters. Located in the heart of the city on Reguliersbreestraat, this iconic theater is renowned for its grand art deco architecture, ornate interiors, and lavish atmosphere. Step into a world of elegance and indulge in the latest blockbusters, arthouse films, and special screenings. With its luxurious seating, state-of-the-art projection, and immersive sound systems, Pathé Tuschinski promises an unforgettable movie-going experience.
Address: Prinsengracht 452, 1017 KE Amsterdam
Website: http://www.uitkijk.nl/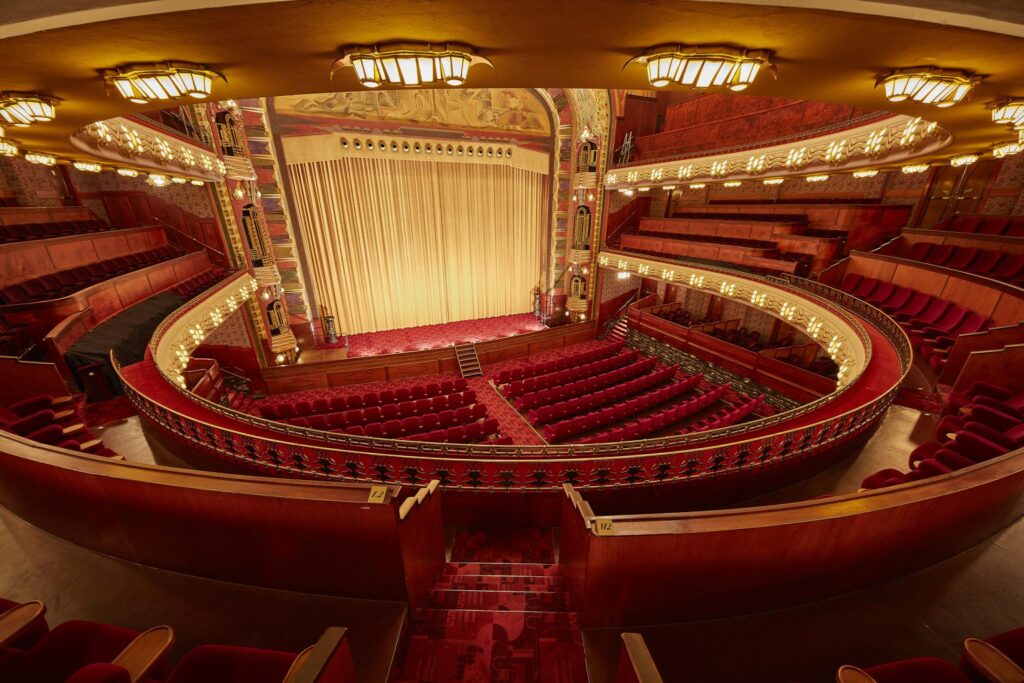 2. Eye Filmmuseum
Situated on the northern bank of the IJ River, the Eye Filmmuseum is not just a movie theater but a haven for film enthusiasts. Its striking modern architecture, featuring a futuristic white structure, instantly captures attention. The museum houses an extensive collection of films, exhibits, and interactive installations, making it a paradise for cinema lovers. With multiple screening rooms that showcase a diverse range of films, including classics, art films, and experimental works, the Eye Filmmuseum celebrates the art of filmmaking in all its forms.
Address: IJpromenade 1, 1031 KT Amsterdam
Website: https://www.eyefilm.nl/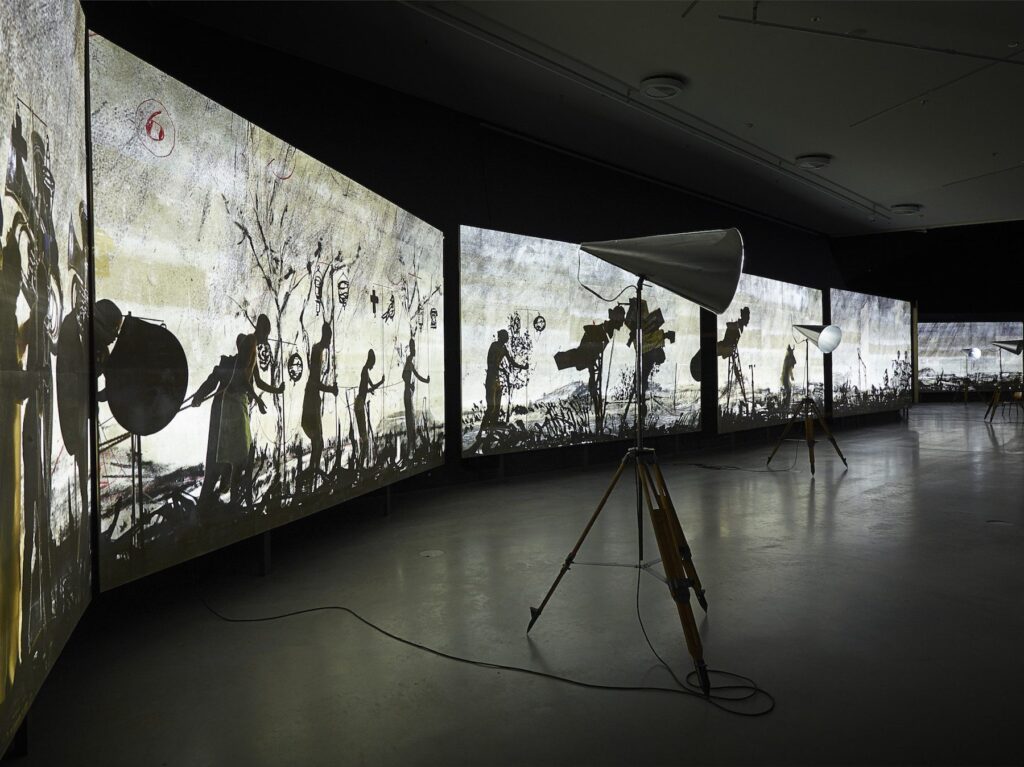 3. FilmHallen
FilmHallen, nestled in the vibrant district of Amsterdam-West, is a cultural hotspot that combines film screenings with a bustling food market and various other entertainment options. This former tram depot turned cinema boasts a relaxed and contemporary ambiance, featuring comfortable seating and excellent viewing facilities. FilmHallen showcases an eclectic mix of international and independent films, documentaries, and special events, making it a go-to destination for cinephiles seeking unique cinematic experiences.
Address: Hannie Dankbaarpassage 12, 1053 RT Amsterdam
Website: http://www.filmhallen.nl/
4. Kriterion
Kriterion is a beloved institution in Amsterdam, known for its rich history and commitment to supporting independent and arthouse cinema. Located near the University of Amsterdam, this student-run movie theater has been operating since 1945. Kriterion showcases a carefully curated selection of films, including international releases, retrospectives, and thematic film cycles. Besides its cinematic offerings, Kriterion also hosts discussions, debates, and cultural events, making it a vibrant hub for film enthusiasts and intellectuals.
Address: Roetersstraat 170, 1018 WE Amsterdam
Website: https://www.kriterion.nl/
5. De Uitkijk
For those seeking an intimate and cozy movie-watching experience, De Uitkijk is a hidden gem tucked away in the picturesque neighborhood of Prinsengracht. This historic theater, dating back to 1912, is the oldest continuously operating cinema in Amsterdam. With its vintage charm and single-screen setup, De Uitkijk offers a unique setting to enjoy art films, classics, and cult favorites. Unwind in its comfortable seats and soak up the nostalgic atmosphere while immersing yourself in the magic of the silver screen.
Address: Prinsengracht 452, 1017 KE Amsterdam
Website: http://www.uitkijk.nl/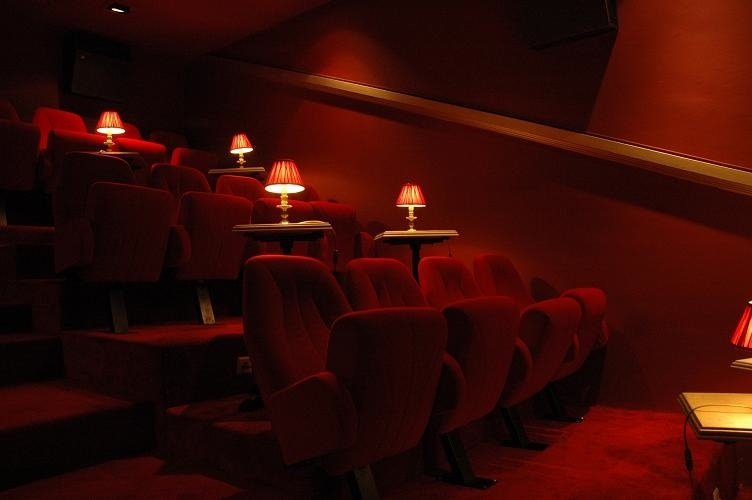 Amsterdam's movie theaters provide an enchanting blend of cinematic experiences, architectural splendor, and cultural significance. Whether you find yourself in a grand art deco palace like Pathé Tuschinski or a contemporary hub like the Eye Filmmuseum, each theater offers its own distinct charm and selection of films. From mainstream blockbusters to thought-provoking arthouse cinema, Amsterdam's movie theaters cater to diverse tastes and provide an opportunity to immerse oneself in the magic of storytelling on the big screen. So, grab some popcorn, find your preferred seat, and let Amsterdam's movie theaters transport you to captivating worlds and unforgettable cinematic journeys.