Cultural trip in the Netherlands. What to visit?
The Netherlands is widely known for its school of painting. Rembrandt van Rijn, Vincent van Gogh, Piet Mondrian and others were making art in the Netherlands. Today, there are many fine art museums.
The Netherlands is an inexhaustible resource for fans of cultural recreation and especially painting. In Amsterdam, it is worth visiting Rembrandt's house-museum. The structure was built in the 17th century; later reverted to its former historical appearance. The museum is home to several of Rembrandt's engraving and painting houses. The space creates the atmosphere of the works.
Museum quarter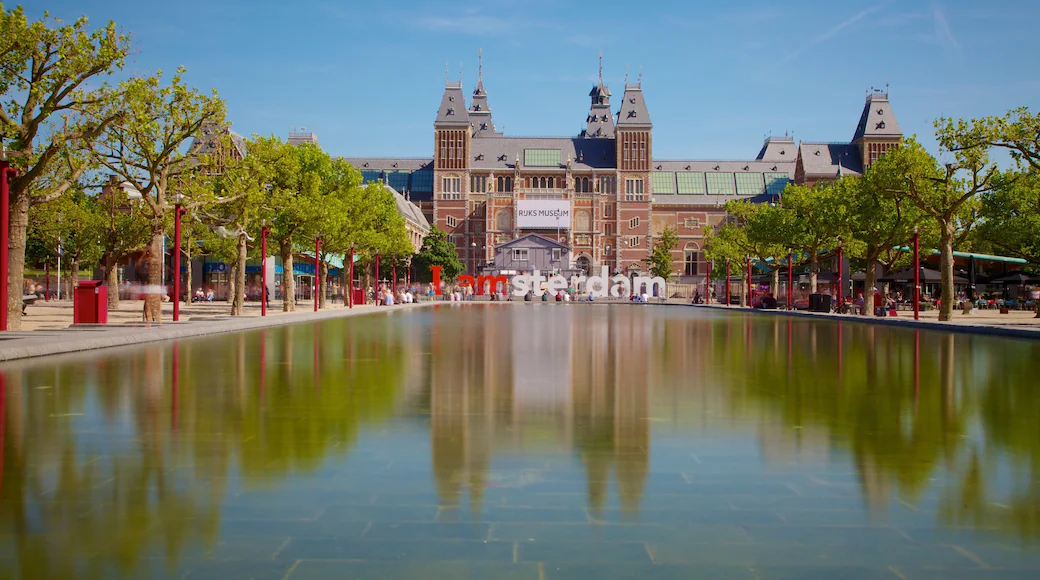 In Amsterdam, you can visit the Museum quarter. There are three important museums –
Van Gogh
, Stedelijk and
Rijksmuseum
. Stedelijk collects works of modern art created in the second half of the 20th century; Its collection is one of the largest in the world. This is one of the oldest venues of this kind. It was founded at the beginning of the 19th century by King Louis Bonaparte of the Netherlands, brother of the legendary Napoleon Bonaparte. The
Van Gogh museum
was opened much later, in the 70s of the 20th century. However, he is one of the most loved and loved by the Dutch. It has a relaxed atmosphere. Pictures are revealed in open galleries. Entry to the museum is free.
Madame Tussaud
In the Netherlands, there is a candle museum of Madame Tussaud. It is located in Amsterdam. The exhibition is constantly expanding. Today, there are figures of Hollywood stars, legends of the past, stars of the world of sports, TV icons and political features. In a non-trivial setting, you can take pictures with Angelina Jolie, General Charles de Gaulle, Russian Emperor Peter I and Rembrandt. In addition to figures, visitors can see the process of working with wax from the inside. The tourist can access the workshop where the exhibit is held.

Royal Palace
Another attraction of Amsterdam is the Royal Palace on Dam Square. Currently, this is one of the four royal palaces; Operated by Queen Beatrix. The place began its story as a town hall in the 17th century when it became the residence of Louis Bonaparte. One of the most beautiful parts of the palace is the main hall, which is about 36 meters long, 18 wide and more than 25 meters high. The marble floor is embellished with a two-map image of Amsterdam with the western and eastern hemispheres based on colonial influences. The palace is decorated with an air-winged dome in the form of an ancient ship. For a long time the building was the unofficial eighth wonder of the world and the largest administrative building in all of Europe.
The Netherlands has numerous monuments of medieval architecture, including castles, mansions and castles. Most of them are perfectly preserved. Today, hotels and hostels operate here. One of its most impressive buildings is the Ammersoyen castle, located near the town of Hertogenbosch. The castle is surrounded by a deep moat; You cross the bridge and enter it. Defensive turrets make a very impressive display. Inside, there is a fair that allows tourists to step into the 16th century and feel like medieval knights or court ladies.
Exploring Movie Theaters in Amsterdam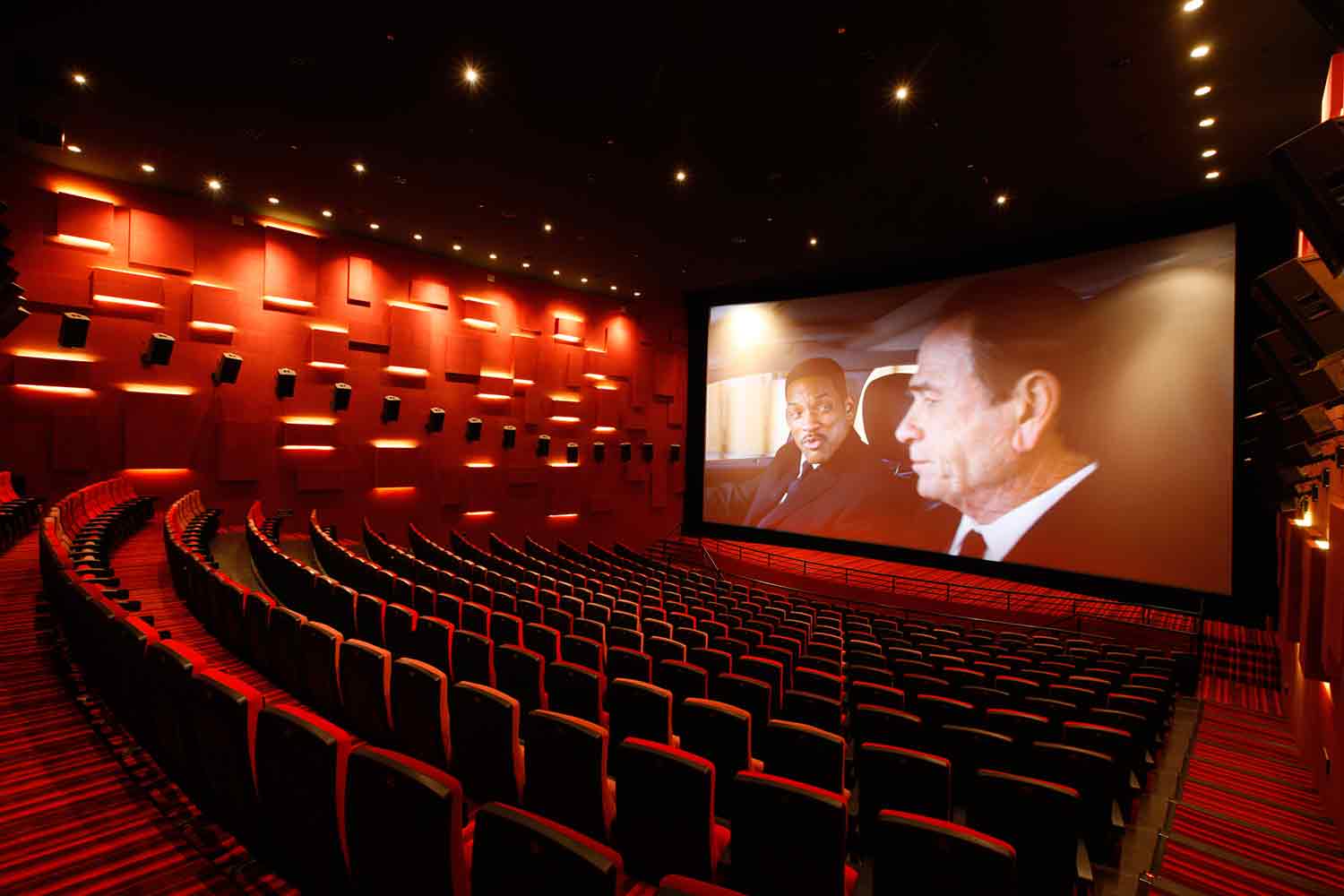 Exploring Movie Theaters in Amsterdam. Amsterdam, the cultural hub of the Netherlands, is a city known for its vibrant arts scene. From historic landmarks to contemporary galleries, Amsterdam offers a diverse range of cultural experiences. Among its offerings, the city boasts an array of captivating movie theaters that cater to both locals and tourists. In this article, we will take you on a journey through Amsterdam's movie theaters, highlighting their unique features, cinematic offerings, and the immersive experiences they provide.
Exploring Movie Theaters in Amsterdam
1. Pathé Tuschinski
Pathé Tuschinski stands as a true gem among Amsterdam's movie theaters. Located in the heart of the city on Reguliersbreestraat, this iconic theater is renowned for its grand art deco architecture, ornate interiors, and lavish atmosphere. Step into a world of elegance and indulge in the latest blockbusters, arthouse films, and special screenings. With its luxurious seating, state-of-the-art projection, and immersive sound systems, Pathé Tuschinski promises an unforgettable movie-going experience.
Address: Prinsengracht 452, 1017 KE Amsterdam
Website: http://www.uitkijk.nl/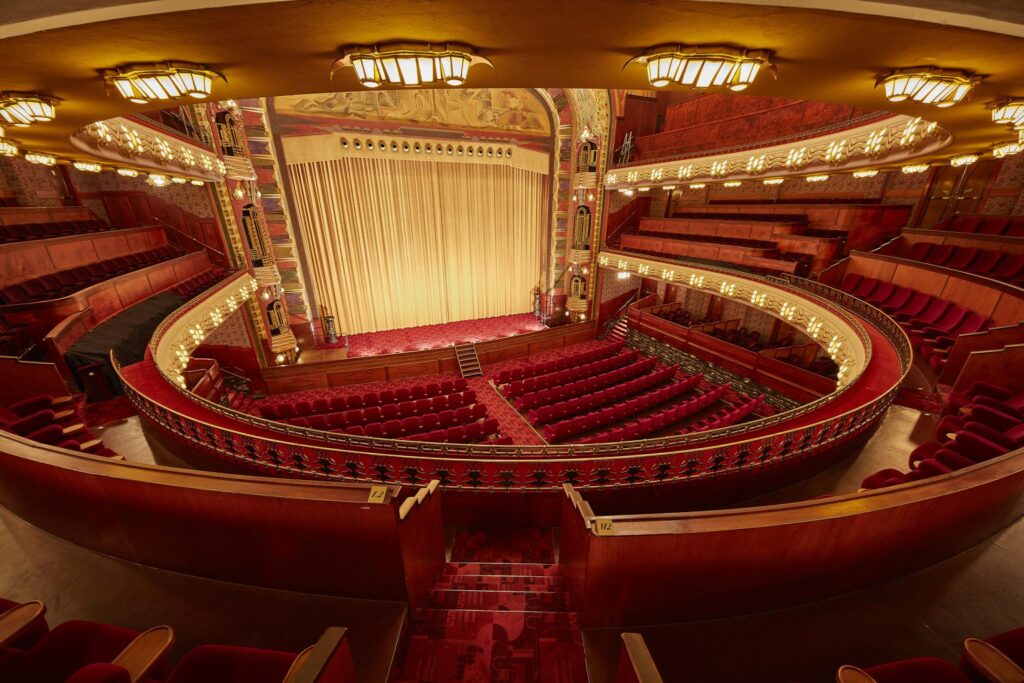 2. Eye Filmmuseum
Situated on the northern bank of the IJ River, the Eye Filmmuseum is not just a movie theater but a haven for film enthusiasts. Its striking modern architecture, featuring a futuristic white structure, instantly captures attention. The museum houses an extensive collection of films, exhibits, and interactive installations, making it a paradise for cinema lovers. With multiple screening rooms that showcase a diverse range of films, including classics, art films, and experimental works, the Eye Filmmuseum celebrates the art of filmmaking in all its forms.
Address: IJpromenade 1, 1031 KT Amsterdam
Website: https://www.eyefilm.nl/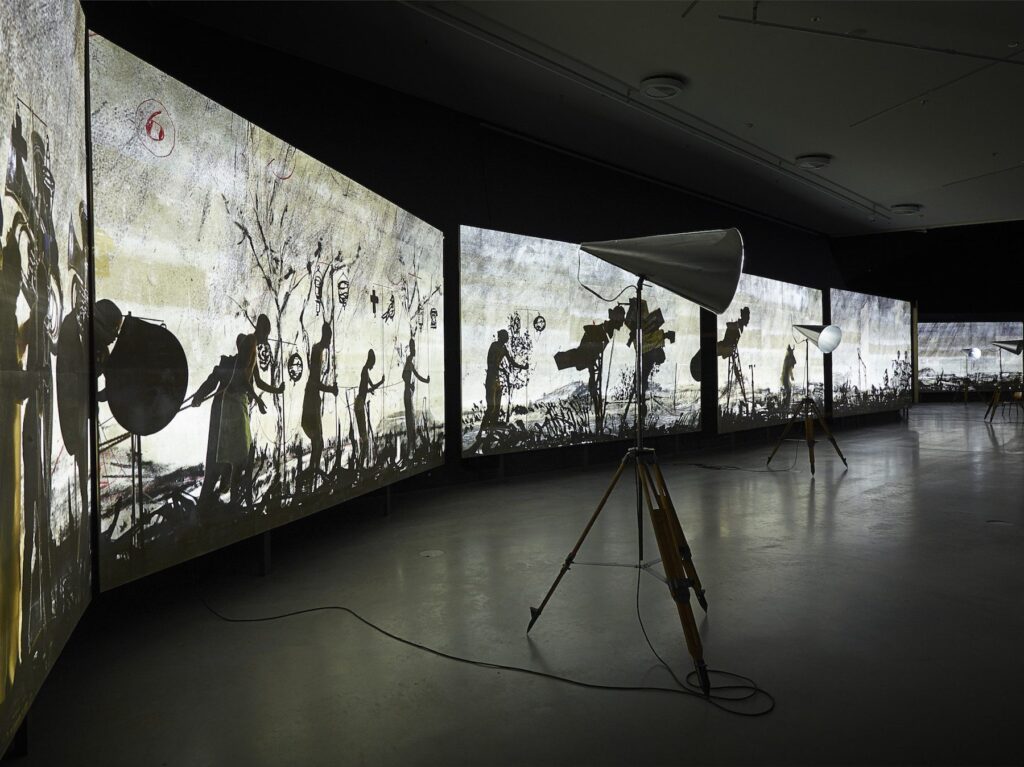 3. FilmHallen
FilmHallen, nestled in the vibrant district of Amsterdam-West, is a cultural hotspot that combines film screenings with a bustling food market and various other entertainment options. This former tram depot turned cinema boasts a relaxed and contemporary ambiance, featuring comfortable seating and excellent viewing facilities. FilmHallen showcases an eclectic mix of international and independent films, documentaries, and special events, making it a go-to destination for cinephiles seeking unique cinematic experiences.
Address: Hannie Dankbaarpassage 12, 1053 RT Amsterdam
Website: http://www.filmhallen.nl/
4. Kriterion
Kriterion is a beloved institution in Amsterdam, known for its rich history and commitment to supporting independent and arthouse cinema. Located near the University of Amsterdam, this student-run movie theater has been operating since 1945. Kriterion showcases a carefully curated selection of films, including international releases, retrospectives, and thematic film cycles. Besides its cinematic offerings, Kriterion also hosts discussions, debates, and cultural events, making it a vibrant hub for film enthusiasts and intellectuals.
Address: Roetersstraat 170, 1018 WE Amsterdam
Website: https://www.kriterion.nl/
5. De Uitkijk
For those seeking an intimate and cozy movie-watching experience, De Uitkijk is a hidden gem tucked away in the picturesque neighborhood of Prinsengracht. This historic theater, dating back to 1912, is the oldest continuously operating cinema in Amsterdam. With its vintage charm and single-screen setup, De Uitkijk offers a unique setting to enjoy art films, classics, and cult favorites. Unwind in its comfortable seats and soak up the nostalgic atmosphere while immersing yourself in the magic of the silver screen.
Address: Prinsengracht 452, 1017 KE Amsterdam
Website: http://www.uitkijk.nl/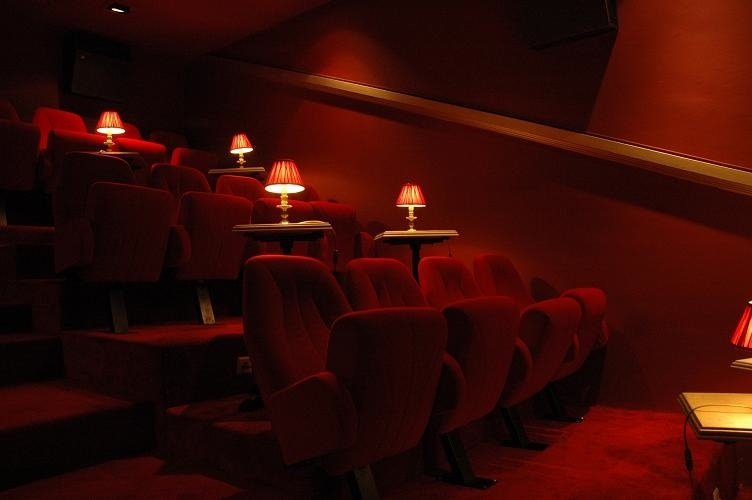 Amsterdam's movie theaters provide an enchanting blend of cinematic experiences, architectural splendor, and cultural significance. Whether you find yourself in a grand art deco palace like Pathé Tuschinski or a contemporary hub like the Eye Filmmuseum, each theater offers its own distinct charm and selection of films. From mainstream blockbusters to thought-provoking arthouse cinema, Amsterdam's movie theaters cater to diverse tastes and provide an opportunity to immerse oneself in the magic of storytelling on the big screen. So, grab some popcorn, find your preferred seat, and let Amsterdam's movie theaters transport you to captivating worlds and unforgettable cinematic journeys.