Jan van Eyck – Life and Works
Dutch 
Renaissance
 Painter Jan van Eyck is estimated to have been born in the 1390s in Maaseik, the Netherlands. 
However, there is not much information available about his early life. The painter Hubert is thought to be van Eyck's brother. Another sibling included in court documents is thought to be Lambert van Eyck, who may have been a painter as well.
Jan van Eyck made a career as a court painter, first with John in Bavaria between 1422 and 1424, and then with Good Philip, Duke of Burgundy, between 1425 and 1441. These prestigious positions gave him a certain artistic independence, thanks to his steady salary.
Eyck's artistic prestige is based in part on his unrivaled skill in pictorial illusionism. In his work "The Crucifixion" he presents a systematic and exclusive study of cliffs, cracked earth, cloud formations and blue skies smoothing towards the horizon.
Adding oil to the paint played an important role in Van Eyck's ability to achieve such effects. It is accepted that he discovered oil paint and Giorgio Vasari took this discovery forward. From the fifteenth century onwards, commentators have expressed admiration for its ability to mimic reality so well and for its ability to create reflections of light on different surfaces, particularly floating luminous spots on metal.
Eyck, in his work titled "Virgin Canon van der Paele", reveals his outstanding success in showing details such as the glittering gold particles on St. Donatian's robe, the jewels of holy figures, and the round pearls on their costumes.
Games of light
With this detailed and meticulous study of the effects of light, Van Eyck was able to convincingly combine the absolute serenity of the scene with the glowing energy and construct a logical world of painting. Along with this legendary objectivity, Van Eyck's paintings are perhaps also notable for their pure fiction. He often intended to confuse the audience with illusion. Painted mirrors in his works reflect invisible, imaginary events that occur outside the painting field. In his work titled "The Marriage of Arnolfini", he made a distinctive signature on the convex mirror on the back wall as "Jan van Eyck was here".
While the figures fill the composition space, the mirror is ingeniously designed to imply the continuity between the painting and the real world by directly involving the viewer in the making of the painting. Despite his famous personality, Van Eyck's success was not appreciated as much as it should. As was customary at the time, he employed assistants in his workshop to make copies of his paintings. Undoubtedly, such studies have contributed to making his name known throughout Europe, helping to ensure demand in the open market. After his death in 1441, his brother Lambert, who became a painter, took over his workshop in Bruges.
Exploring Movie Theaters in Amsterdam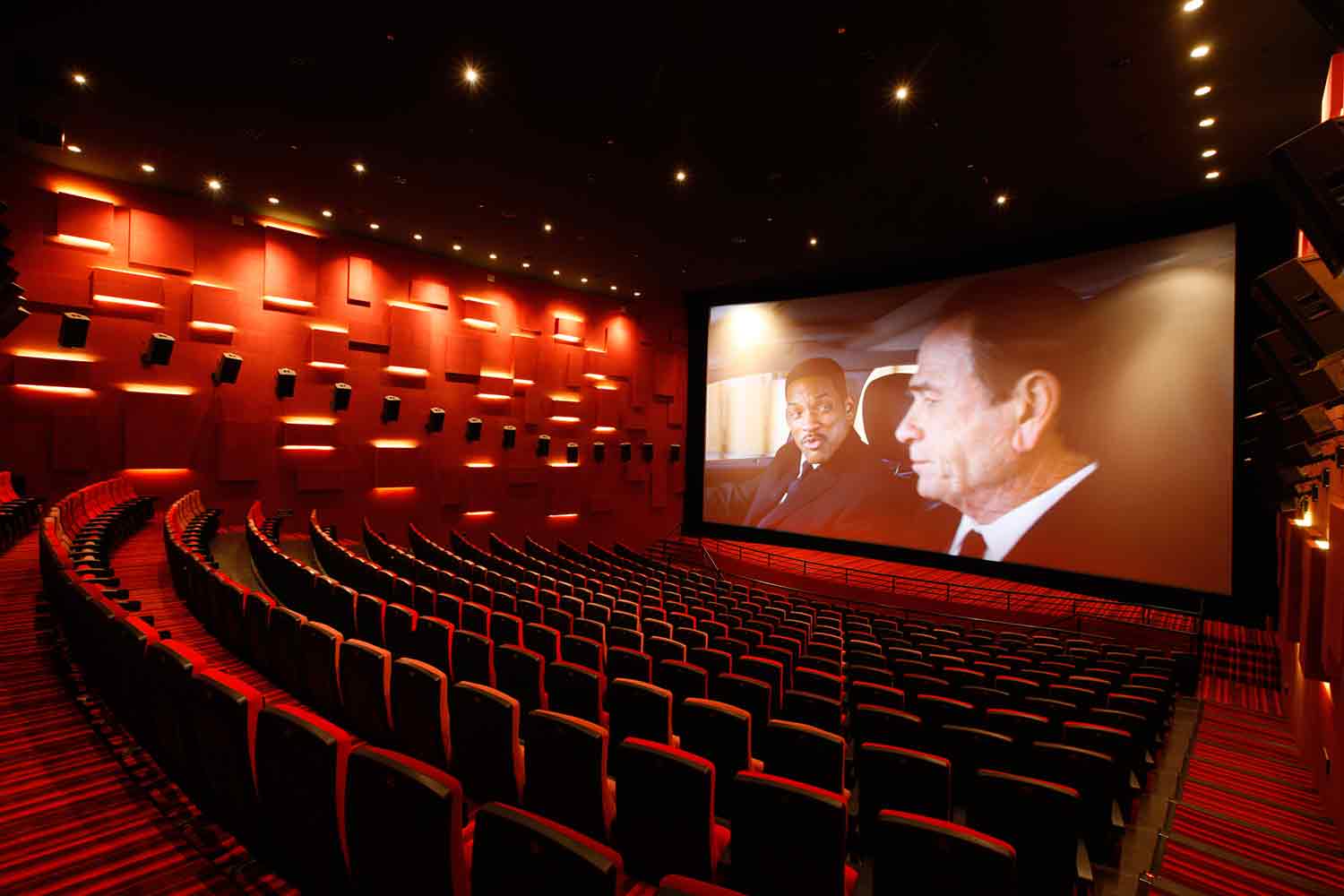 Exploring Movie Theaters in Amsterdam. Amsterdam, the cultural hub of the Netherlands, is a city known for its vibrant arts scene. From historic landmarks to contemporary galleries, Amsterdam offers a diverse range of cultural experiences. Among its offerings, the city boasts an array of captivating movie theaters that cater to both locals and tourists. In this article, we will take you on a journey through Amsterdam's movie theaters, highlighting their unique features, cinematic offerings, and the immersive experiences they provide.
Exploring Movie Theaters in Amsterdam
1. Pathé Tuschinski
Pathé Tuschinski stands as a true gem among Amsterdam's movie theaters. Located in the heart of the city on Reguliersbreestraat, this iconic theater is renowned for its grand art deco architecture, ornate interiors, and lavish atmosphere. Step into a world of elegance and indulge in the latest blockbusters, arthouse films, and special screenings. With its luxurious seating, state-of-the-art projection, and immersive sound systems, Pathé Tuschinski promises an unforgettable movie-going experience.
Address: Prinsengracht 452, 1017 KE Amsterdam
Website: http://www.uitkijk.nl/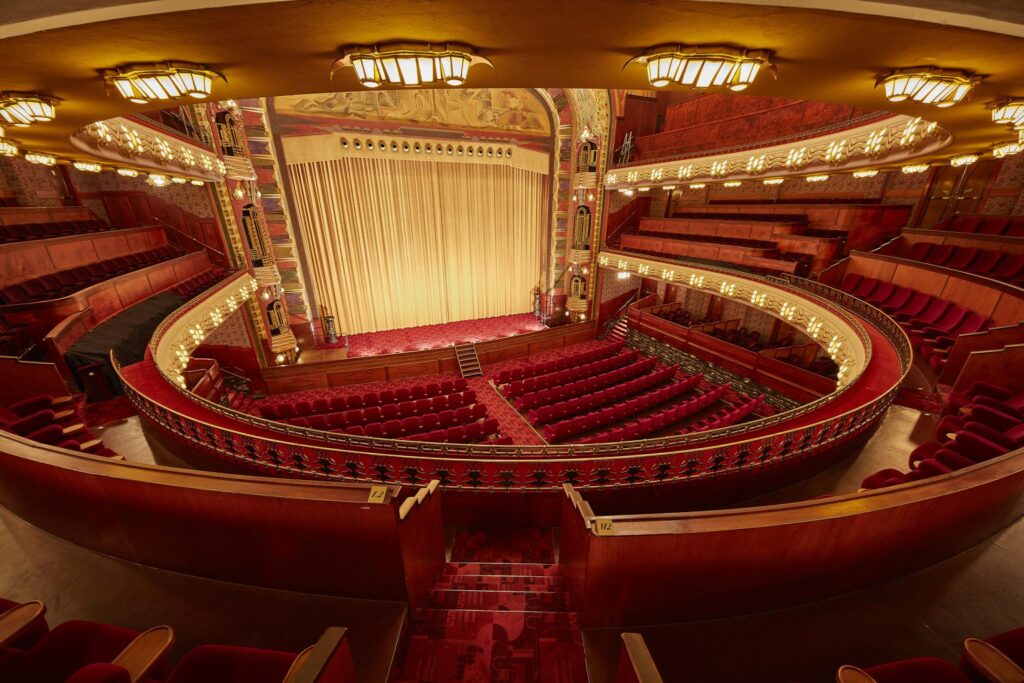 2. Eye Filmmuseum
Situated on the northern bank of the IJ River, the Eye Filmmuseum is not just a movie theater but a haven for film enthusiasts. Its striking modern architecture, featuring a futuristic white structure, instantly captures attention. The museum houses an extensive collection of films, exhibits, and interactive installations, making it a paradise for cinema lovers. With multiple screening rooms that showcase a diverse range of films, including classics, art films, and experimental works, the Eye Filmmuseum celebrates the art of filmmaking in all its forms.
Address: IJpromenade 1, 1031 KT Amsterdam
Website: https://www.eyefilm.nl/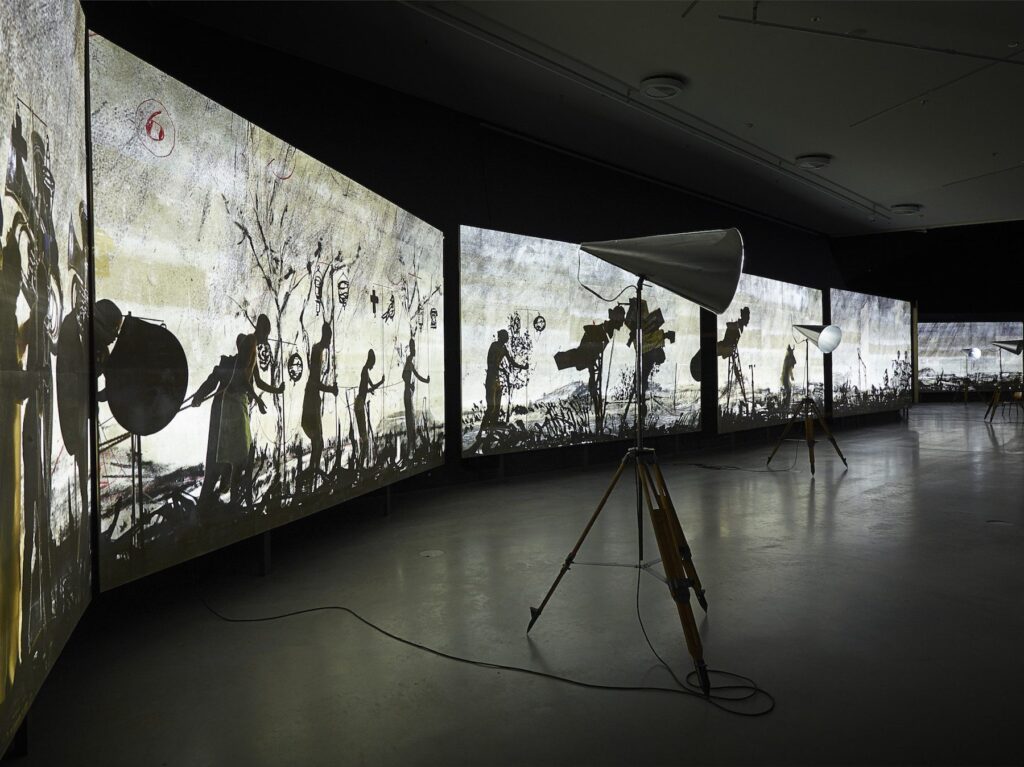 3. FilmHallen
FilmHallen, nestled in the vibrant district of Amsterdam-West, is a cultural hotspot that combines film screenings with a bustling food market and various other entertainment options. This former tram depot turned cinema boasts a relaxed and contemporary ambiance, featuring comfortable seating and excellent viewing facilities. FilmHallen showcases an eclectic mix of international and independent films, documentaries, and special events, making it a go-to destination for cinephiles seeking unique cinematic experiences.
Address: Hannie Dankbaarpassage 12, 1053 RT Amsterdam
Website: http://www.filmhallen.nl/
4. Kriterion
Kriterion is a beloved institution in Amsterdam, known for its rich history and commitment to supporting independent and arthouse cinema. Located near the University of Amsterdam, this student-run movie theater has been operating since 1945. Kriterion showcases a carefully curated selection of films, including international releases, retrospectives, and thematic film cycles. Besides its cinematic offerings, Kriterion also hosts discussions, debates, and cultural events, making it a vibrant hub for film enthusiasts and intellectuals.
Address: Roetersstraat 170, 1018 WE Amsterdam
Website: https://www.kriterion.nl/
5. De Uitkijk
For those seeking an intimate and cozy movie-watching experience, De Uitkijk is a hidden gem tucked away in the picturesque neighborhood of Prinsengracht. This historic theater, dating back to 1912, is the oldest continuously operating cinema in Amsterdam. With its vintage charm and single-screen setup, De Uitkijk offers a unique setting to enjoy art films, classics, and cult favorites. Unwind in its comfortable seats and soak up the nostalgic atmosphere while immersing yourself in the magic of the silver screen.
Address: Prinsengracht 452, 1017 KE Amsterdam
Website: http://www.uitkijk.nl/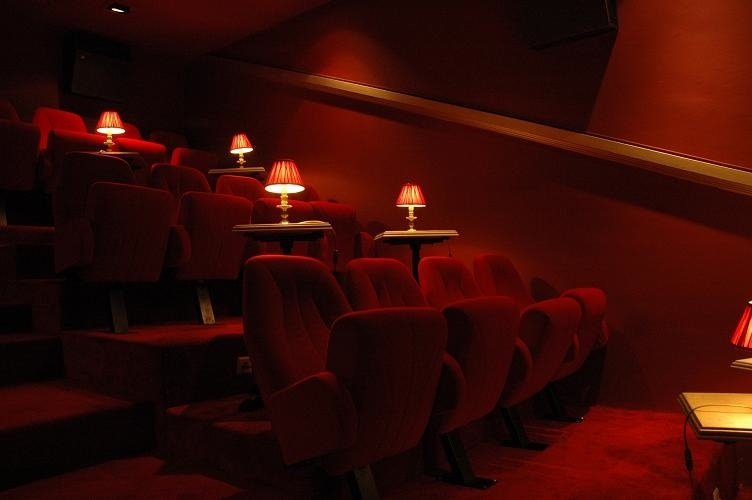 Amsterdam's movie theaters provide an enchanting blend of cinematic experiences, architectural splendor, and cultural significance. Whether you find yourself in a grand art deco palace like Pathé Tuschinski or a contemporary hub like the Eye Filmmuseum, each theater offers its own distinct charm and selection of films. From mainstream blockbusters to thought-provoking arthouse cinema, Amsterdam's movie theaters cater to diverse tastes and provide an opportunity to immerse oneself in the magic of storytelling on the big screen. So, grab some popcorn, find your preferred seat, and let Amsterdam's movie theaters transport you to captivating worlds and unforgettable cinematic journeys.