The 10 weirdest Guinness World Records of 2022
When you think of the Guinness Book of Records, the first thing that comes to mind is a man pulling a fire truck with his teeth, or an acrobat walking the tightrope between two skyscrapers. However, the Guinness Book of Records also has the weirdest section.
Here are the 10 weirdest Guinness World Records of 2022:
MAN HOLDING A TIN BOX ON HIS HEAD
Jamie Keeton, who lives in the USA, has a mysterious medical condition that has put him in the Guinness Book of Records.
Jamie Keeton broke the record for having the most beverage cans on his head on June 1, 2022.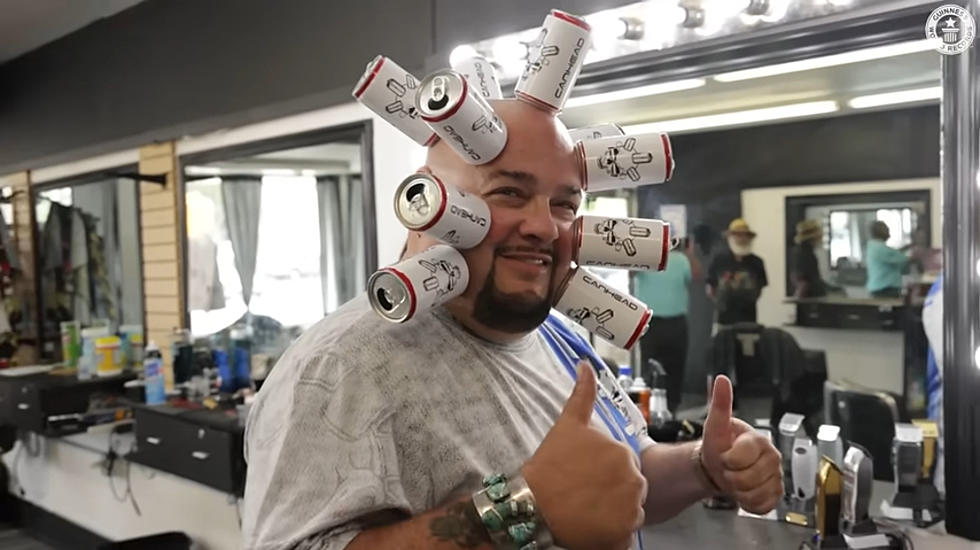 18 EGGS ON HAND BACK
İbrahim Sadek, who lives in Nasiriyah, Iraq, managed to balance 18 eggs on the back of his hand, sharing the record set by British Jack Harris in May 2020.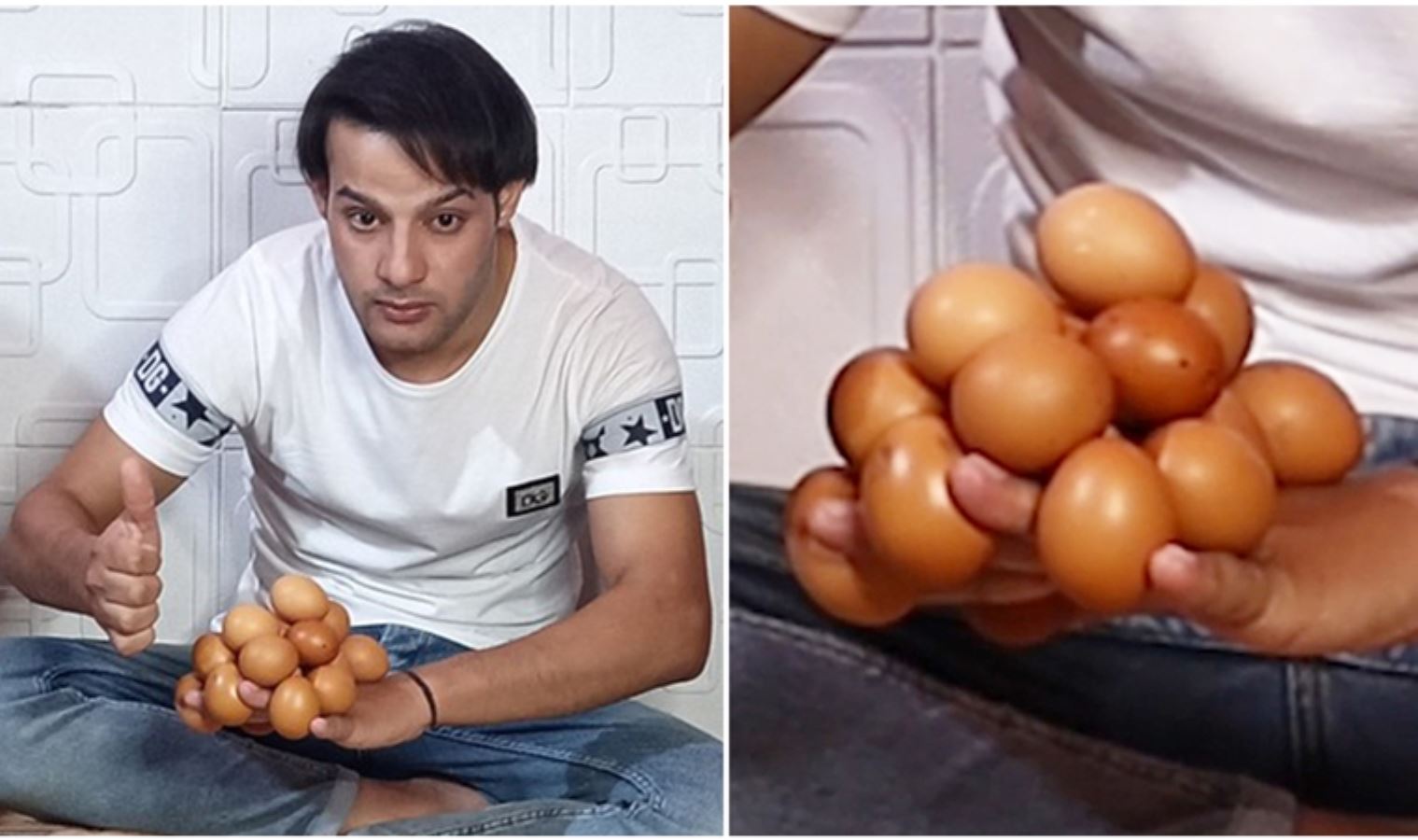 ALPHABET SOUP
In the US state of Oregon, Jacob Chandler began to find the letters of the alphabet soup to impress his son Brycen. This game of Jacob brought him a Guinness record.
Jacob found all 26 English letters in a bowl of alphabet soup and lined them up in 2 minutes and 8.6 seconds.

ROPE WALKING WITH HEELED SHOES
Vermont teen Ariana Wunderle, who has been performing in a youth circus since she was two years old, wore inch-heeled shoes and walked the nearly 195-foot-long tightrope when she was a senior at Bellows Falls Union High School in May.

10 FASTEST CAROLINA REAPER EATING TIMES
In the US state of California, Gregory Foster ate 10 Carolina Reaper peppers, the hottest pepper in the world, in 33.15 seconds.

LARGEST COMMUNITY WITH THE SAME NAME AND SURNAME
Founded in 1994 in Japan by the 53-year-old Hirokazu Tanaka, Hirokazu Tanaka's Same Name Association succeeded in bringing together 178 people who share the same name at a meeting held in Tokyo's Shibuya district in October.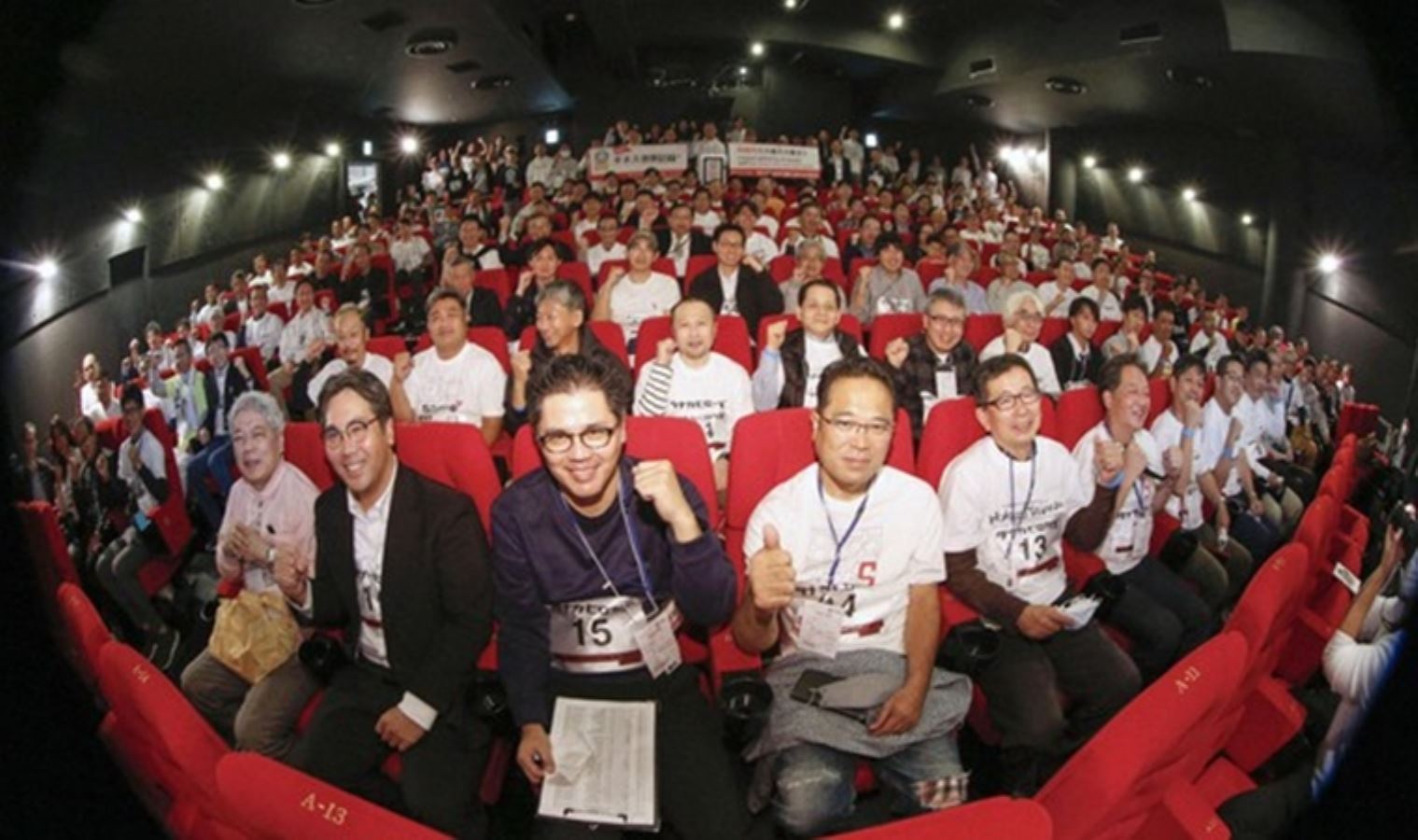 PEA BLOW RECORD
Serial record setter David Rush won the 250th Guinness World Record title when he blew a pea to a distance of about 26 meters on flat ground.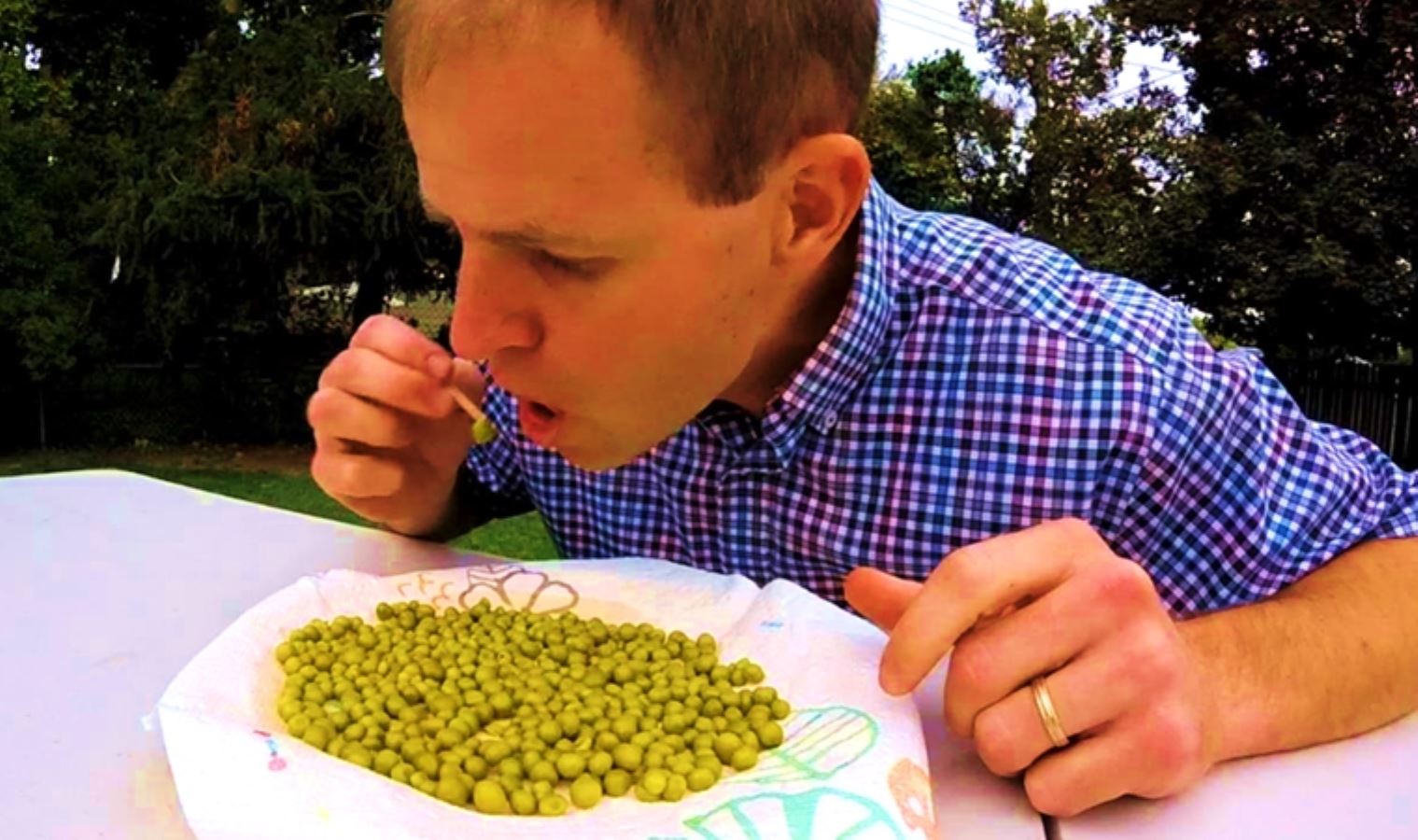 LONGEST JOURNEY WITH A SUMMER BOAT
Duane Hansen used a hollowed-out pumpkin as a boat on the Missouri River the day after his 60th birthday. In this extraordinary boat, he rowed approximately 61 kilometers from Bellevue County, Nebraska to downtown Nebraska.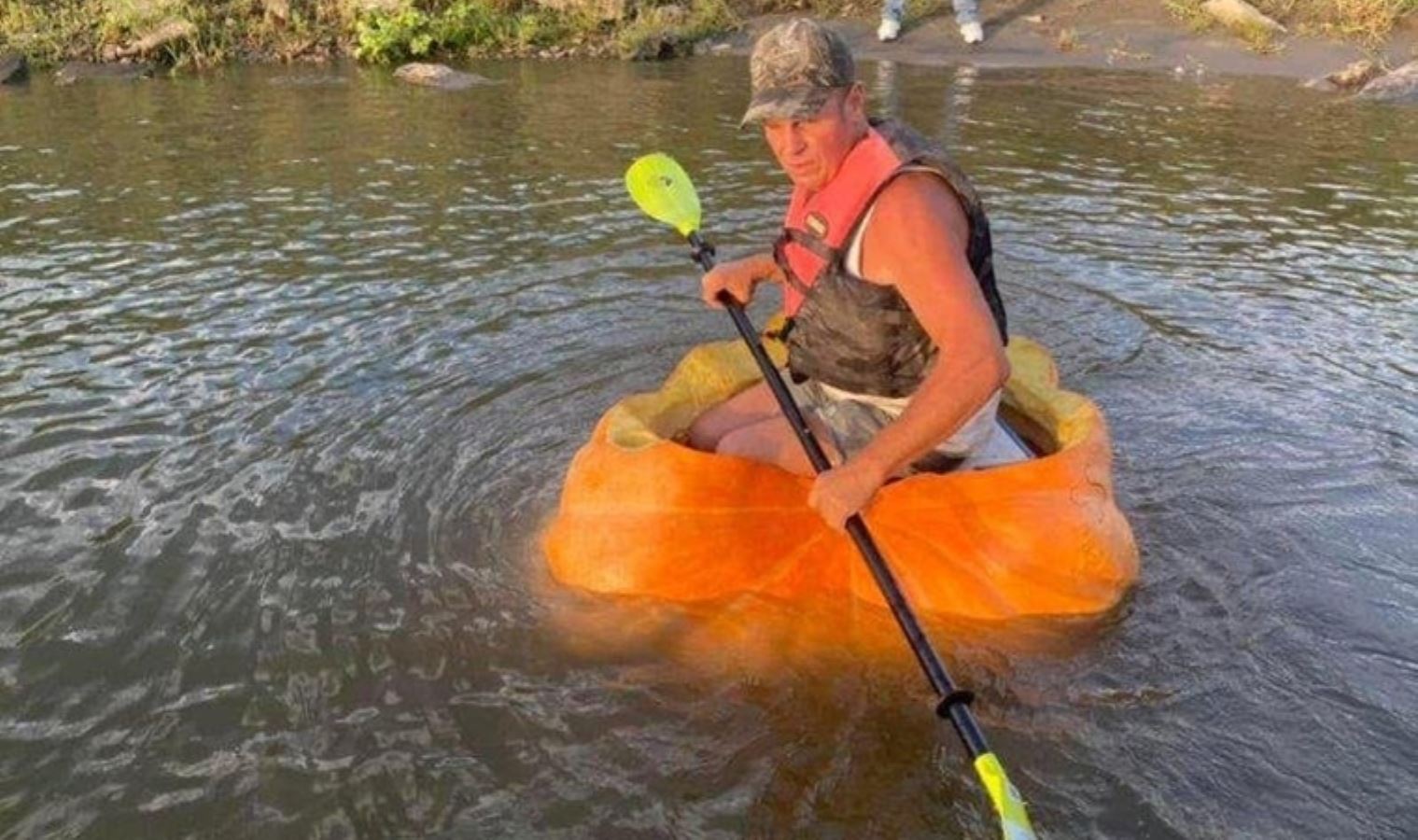 TOY JOIN RECORD
Lim Kai Yi from Malaysia put his award-winning puzzle-solving skills to an unusual test by taking a completely disassembled "Mr. Potato Head" toy and placing all the pieces in the right places in 5.43 seconds.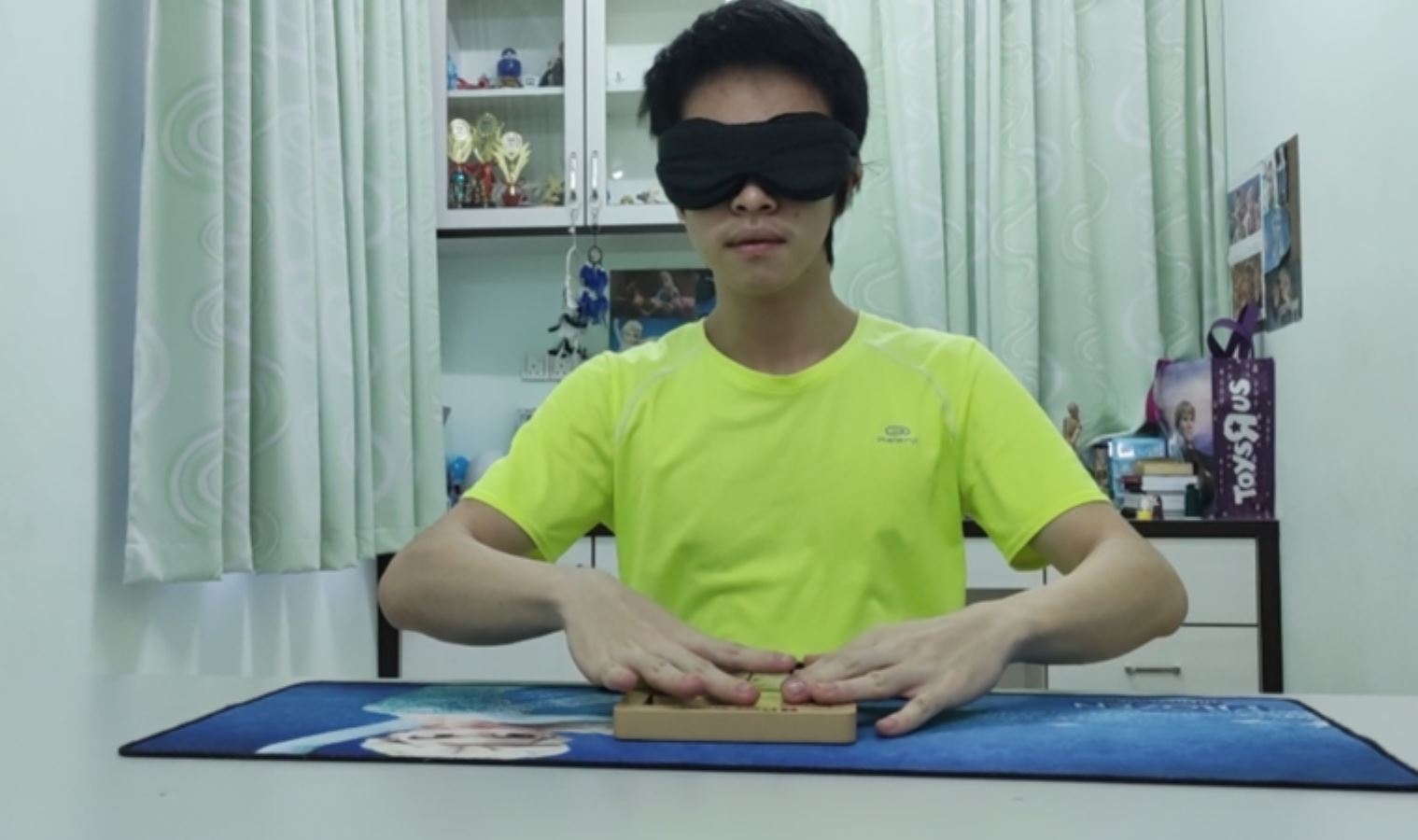 LONGEST BEARD CHAIN
At the 2022 National Beard and Mustache Championship held in Wyoming, USA, the competitors gathered their beards to form a record 150-meter beard chain.
Halloween in The Netherlands: Guide to Celebrating Halloween
Halloween is approaching. So are you ready? With Halloween approaching in the Netherlands, you can complete your preparations with this detailed guide!
In fact, it would be fair to say, risking the surprise of the readers: Not so long ago, traditionally American-style Halloween celebrations were not all that popular in the Netherlands. However, it should be said that thanks to the increasing influence of the internet and social media, doing various things on Halloween is becoming more and more common, especially among young Dutch people. Of course, people who have come to the Netherlands from other places and will live in the Netherlands for a short or long term have a significant contribution to the development of this situation.
So what were the Dutch celebrating instead? Sint-Marteen. Yes, it's almost two weeks after American Halloween, and like its American sibling, Sint-Marteen has kids in scary clothes knocking on doors and getting candy or money.
But as we said, Sint-Marteen is a little later than American Halloween, so let's take a look at what happens on an American-style Halloween.
So is it free to collect candy?
Can you dress in spooky costumes and knock on people's doors and ask for candy on Halloween in the Netherlands? Technically you can do this any day of the week, but the Dutch are unlikely to give you what you want — and they may even call "politie". But on October 31st? Let's look at the answer to this.
On Halloween, some houses in some neighborhoods agree to decorate their homes with Halloween decorations, this serves as a kind of sign to let children know which house they can go to to collect candy.
For example, residents of Fazantenkamp in Maarssen, Utrecht, do a ghost tour of their village every year. An evening of games or entertainment was held for Halloween near B. Thoenplantsoen in Den Haag – the children could tell where the candy was on the flyers posted in the windows of the participating houses.
Going back to this year, the data supports that in previous years, people in the Netherlands stocked up on sweet treats before Halloween, although this is not common practice. For example, in 2017, confectionery company Haribo's sales rose 65% in the weeks leading up to Halloween.
There is also a difference in translation. Instead of chanting 'Trick or Trick!', the Dutch prefer to translate it as 'je snoep of je leven' or directly 'is it your candy or your life' – well, that's a bit of a wry smile.
So, with all this information, will the Dutch in your neighborhood dress up, put on face paint, and prepare bowls of free candy? As a result, it is more likely that individual houses participate in it rather than entire neighborhoods. However, where these places will be depends entirely on your luck.
Where will you get the costumes?
What could be scarier than the spookiness of Halloween? Not having the best costume, of course! While some brick-and-mortar shops will offer a small selection of Halloween costumes, we prefer to keep things simple and offer slightly more detailed suggestions for where you can be found with this new style.
Where can you go?
If you've decided who you're going to be and want to dust the dance floor after being indoors for a year and a half, put on your most unusual Halloween costume possible and go for the Crazy Sexy Cool Halloween in Rotterdam, where you can watch spooky performances and get your heart dancing to DJ sets' Join us.
If this is too tiring and scary for you, you can spend Halloween at Center Parcs, where you can attend daytime programs with your whole family. If you just want to show off your pumpkin carving skills this is the place to be!
If for some reason you are afraid of climbing trees in the dark, we have good news for you! Fun Forest Park in Almere, Rotterdam or Amsterdam offers you a unique Halloween program between 28th and 29th October. We hope you enjoy your worry in the forest!
But if you didn't like the suggestion above and if Halloween is all about hanging around in a Dracula costume, it's time to head to the Dutch capital!
The 13th event of Amsterdam Halloween returns to Westerunie and after the past few years of COVID restrictions it will be bigger (and scarier) than ever before!
Remember, there are events and parties going on in most cities. Just browse the right places for Halloween events in your area – you're sure to find something great!
Are you ready for a scary evening?
Even though Halloween in the Netherlands is not part of Dutch history, the night really creates its own experience. "Trick-or-treat" (trick or trick)
Discover them, decorate your house and go to a really spooky party!