The 10 weirdest Guinness World Records of 2022
When you think of the Guinness Book of Records, the first thing that comes to mind is a man pulling a fire truck with his teeth, or an acrobat walking the tightrope between two skyscrapers. However, the Guinness Book of Records also has the weirdest section.
Here are the 10 weirdest Guinness World Records of 2022:
MAN HOLDING A TIN BOX ON HIS HEAD
Jamie Keeton, who lives in the USA, has a mysterious medical condition that has put him in the Guinness Book of Records.
Jamie Keeton broke the record for having the most beverage cans on his head on June 1, 2022.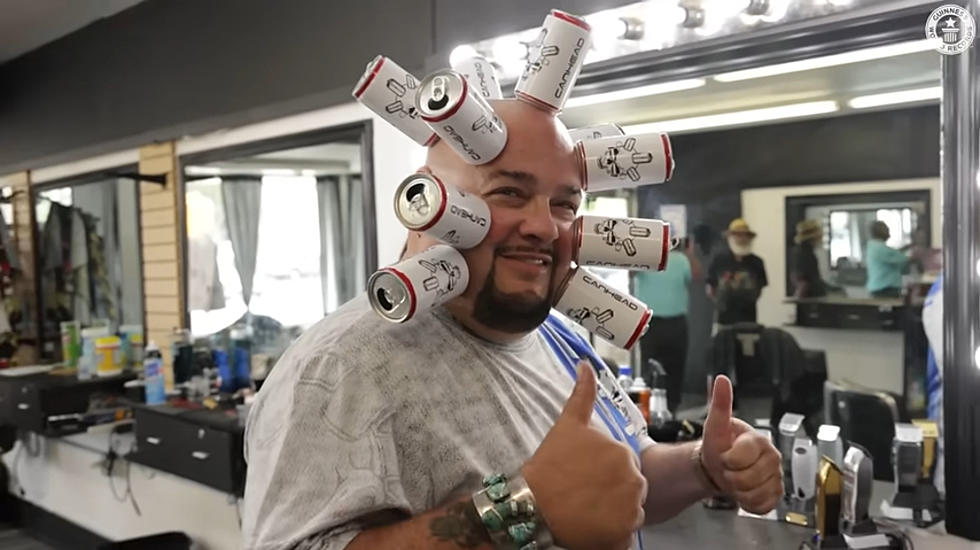 18 EGGS ON HAND BACK
İbrahim Sadek, who lives in Nasiriyah, Iraq, managed to balance 18 eggs on the back of his hand, sharing the record set by British Jack Harris in May 2020.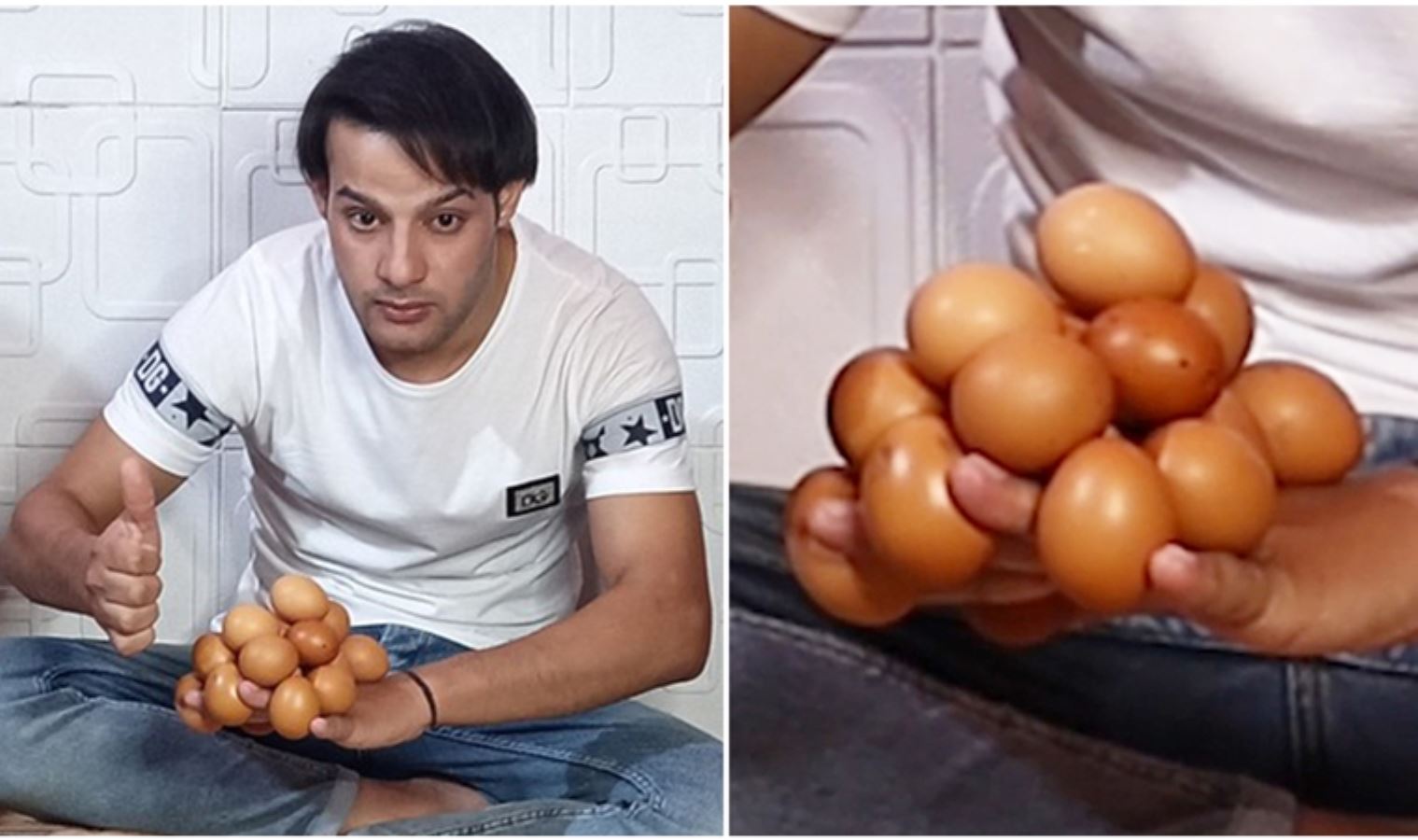 ALPHABET SOUP
In the US state of Oregon, Jacob Chandler began to find the letters of the alphabet soup to impress his son Brycen. This game of Jacob brought him a Guinness record.
Jacob found all 26 English letters in a bowl of alphabet soup and lined them up in 2 minutes and 8.6 seconds.

ROPE WALKING WITH HEELED SHOES
Vermont teen Ariana Wunderle, who has been performing in a youth circus since she was two years old, wore inch-heeled shoes and walked the nearly 195-foot-long tightrope when she was a senior at Bellows Falls Union High School in May.

10 FASTEST CAROLINA REAPER EATING TIMES
In the US state of California, Gregory Foster ate 10 Carolina Reaper peppers, the hottest pepper in the world, in 33.15 seconds.

LARGEST COMMUNITY WITH THE SAME NAME AND SURNAME
Founded in 1994 in Japan by the 53-year-old Hirokazu Tanaka, Hirokazu Tanaka's Same Name Association succeeded in bringing together 178 people who share the same name at a meeting held in Tokyo's Shibuya district in October.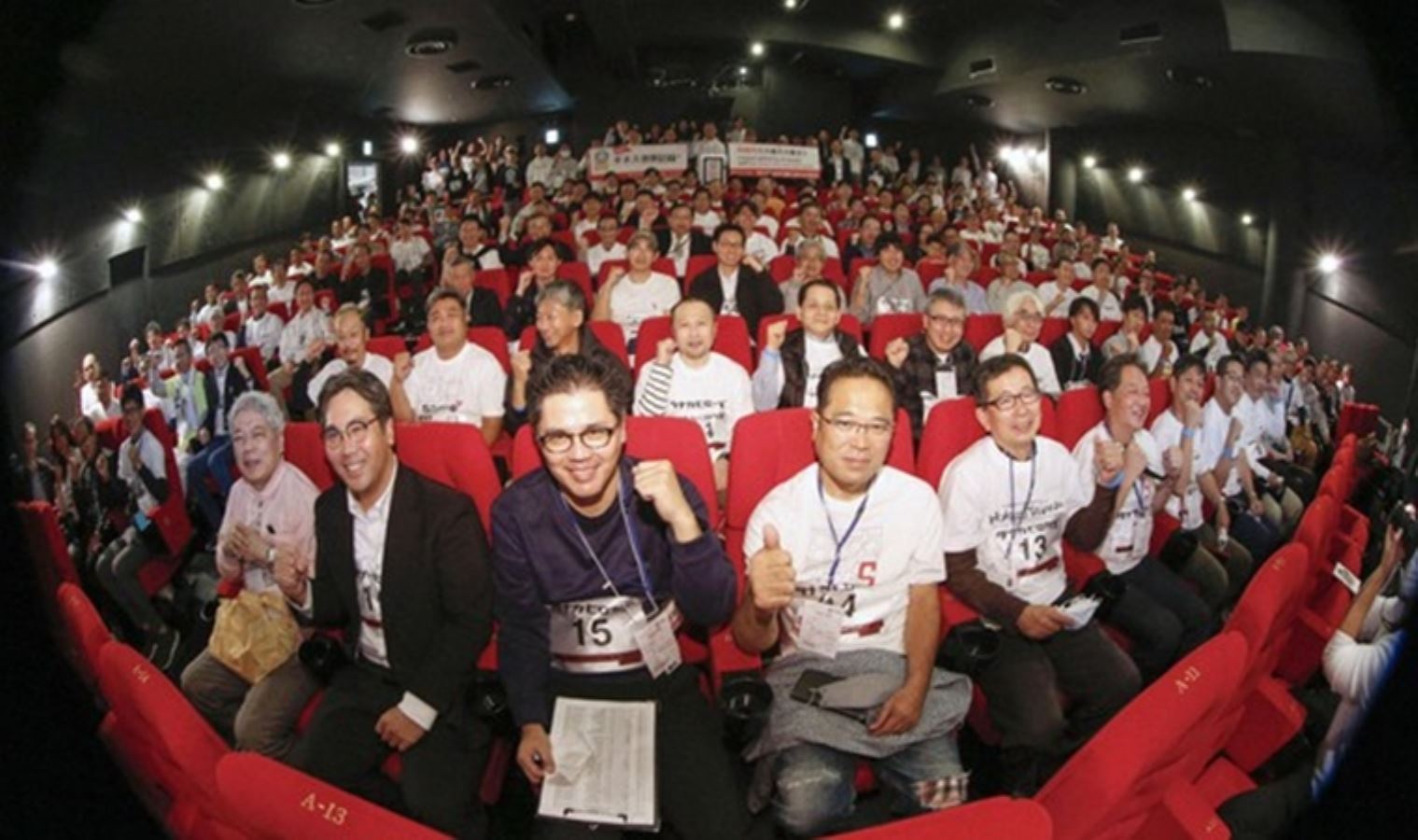 PEA BLOW RECORD
Serial record setter David Rush won the 250th Guinness World Record title when he blew a pea to a distance of about 26 meters on flat ground.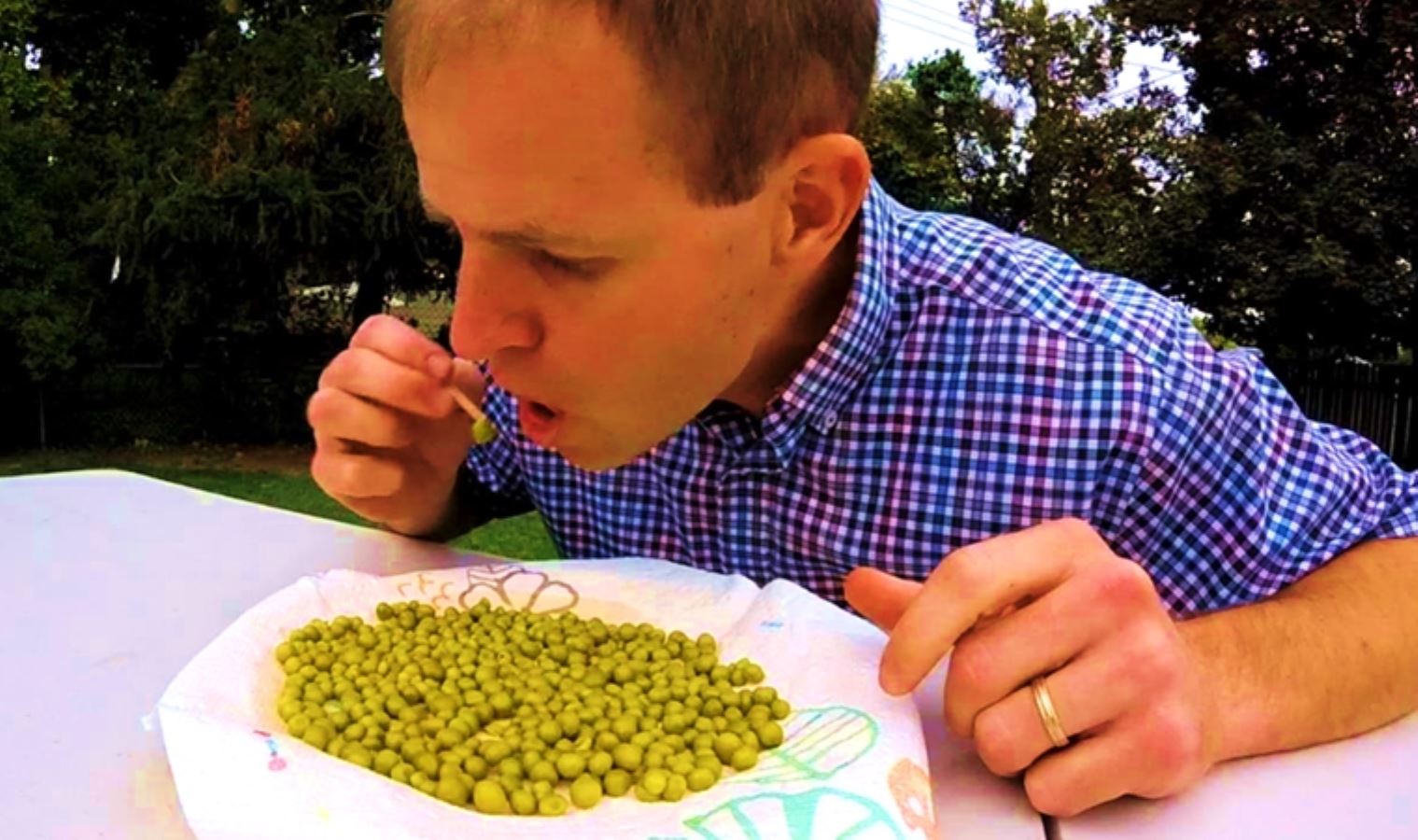 LONGEST JOURNEY WITH A SUMMER BOAT
Duane Hansen used a hollowed-out pumpkin as a boat on the Missouri River the day after his 60th birthday. In this extraordinary boat, he rowed approximately 61 kilometers from Bellevue County, Nebraska to downtown Nebraska.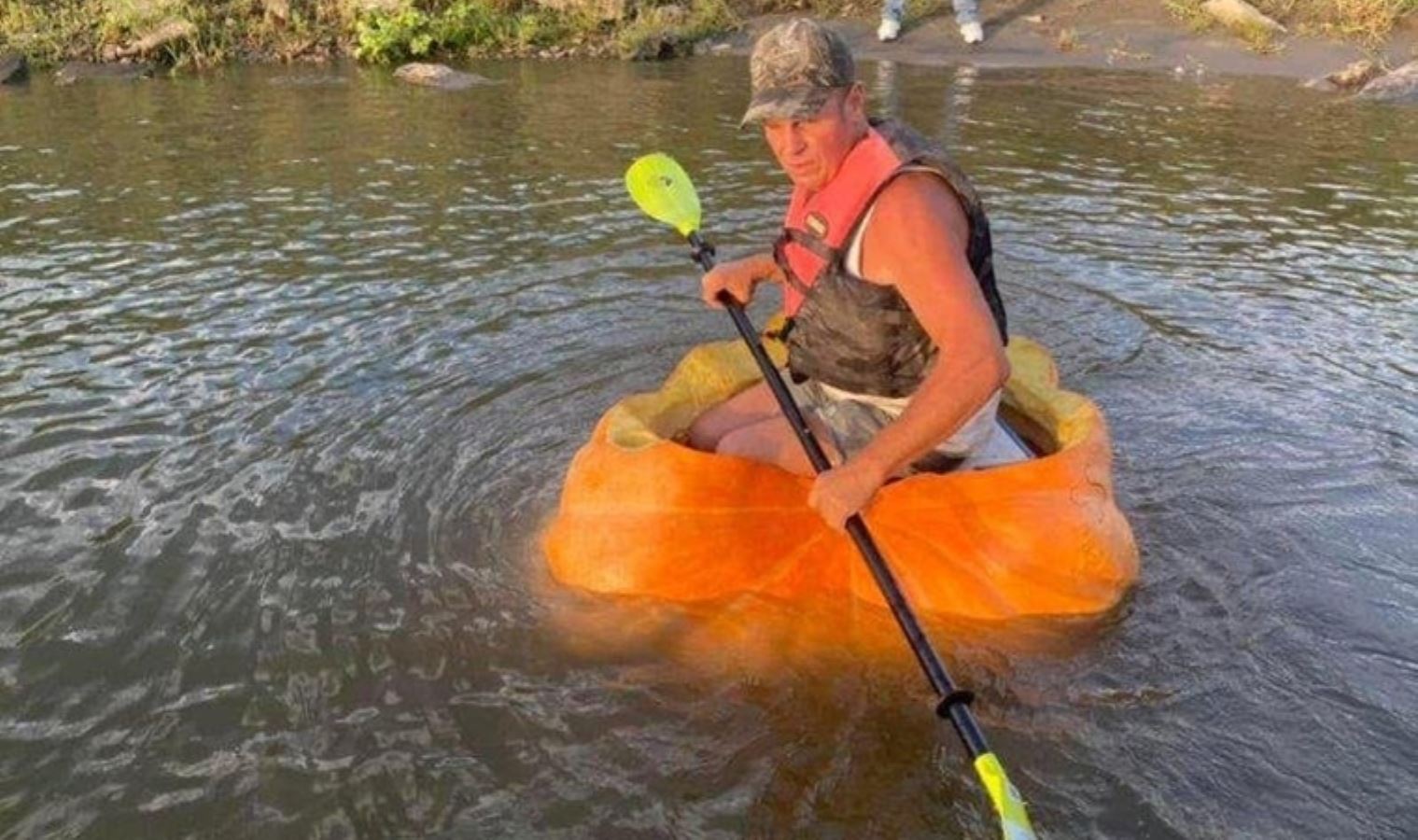 TOY JOIN RECORD
Lim Kai Yi from Malaysia put his award-winning puzzle-solving skills to an unusual test by taking a completely disassembled "Mr. Potato Head" toy and placing all the pieces in the right places in 5.43 seconds.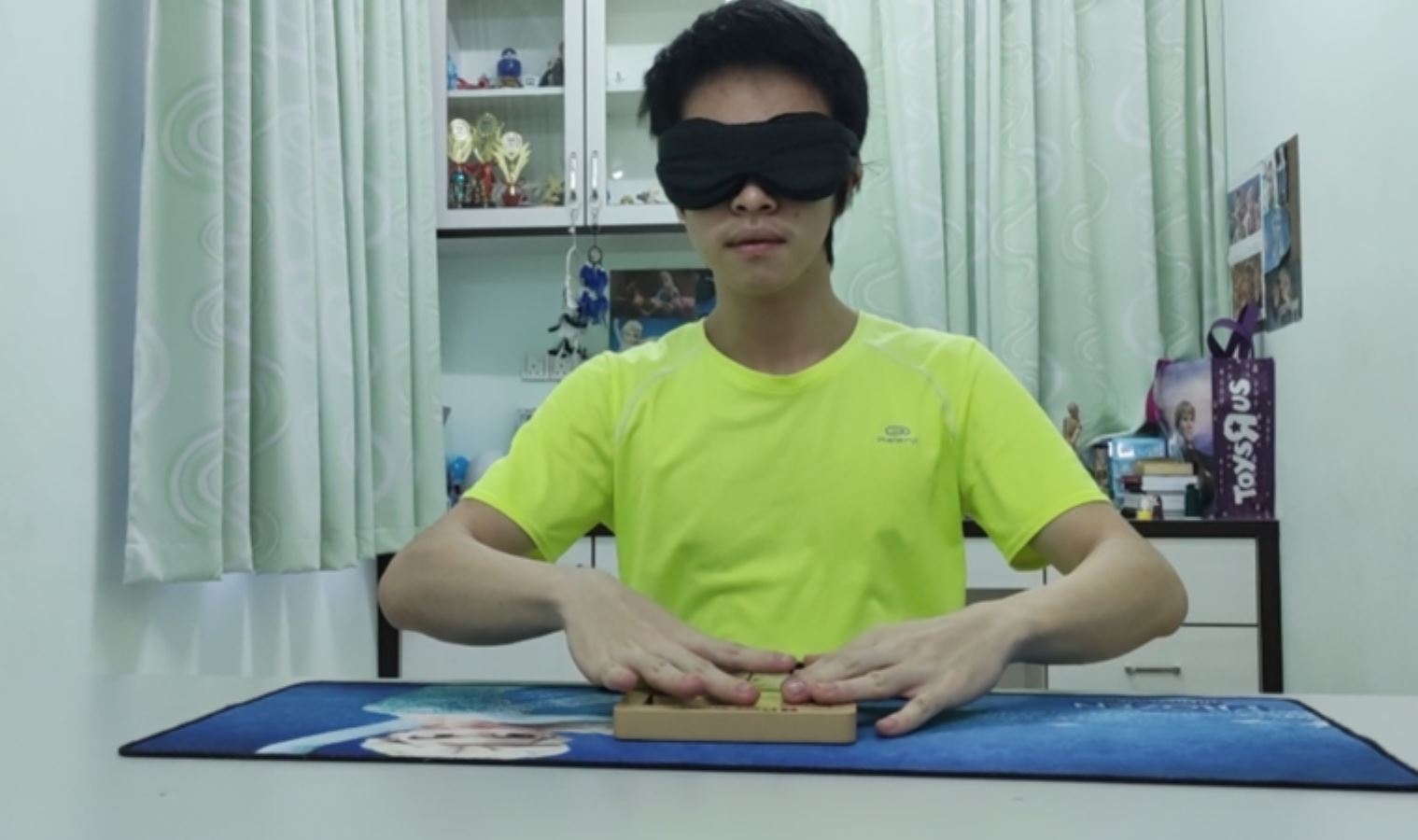 LONGEST BEARD CHAIN
At the 2022 National Beard and Mustache Championship held in Wyoming, USA, the competitors gathered their beards to form a record 150-meter beard chain.
Pride 2023 in Rotterdam Guide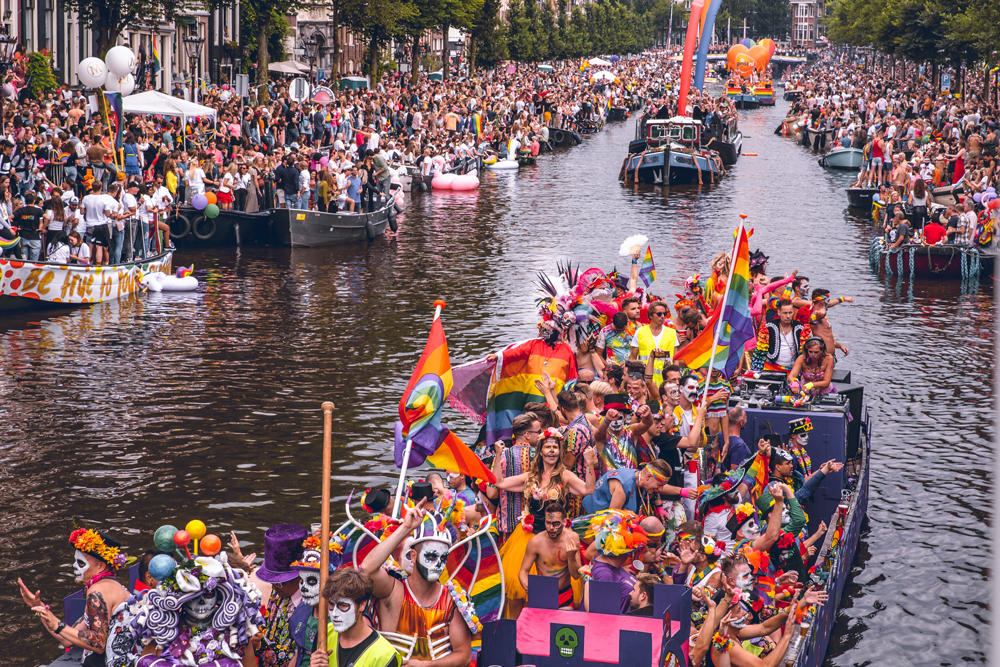 Pride 2023 in Rotterdam promises to be an extraordinary celebration of the LGBTQ+ community and its allies. With a lineup of exciting events and activities, this festival will create an inclusive and joyous atmosphere that will leave a lasting impact on attendees.
We'll explore what makes Pride 2023 in Rotterdam;
Embracing Diversity Pride 2023 in Rotterdam is all about embracing diversity in its truest sense. The festival brings together people from different backgrounds, identities, and orientations, fostering a sense of unity and understanding. Rotterdam has always been a city that welcomes and accepts individuals from all walks of life, and during Pride, this spirit is magnified. It's a time to celebrate the unique beauty of every person and to recognize the importance of inclusivity in creating a harmonious society.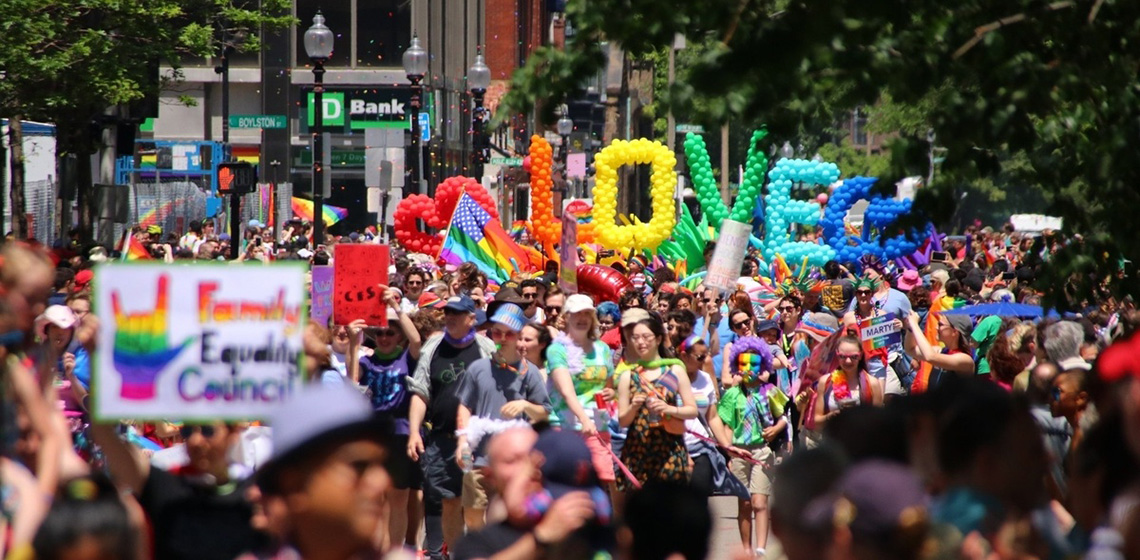 A Vibrant Lineup of Events Pride 2023 in Rotterdam will feature a vibrant lineup of events that cater to various interests and age groups. From the colorful parade that winds its way through the city streets to exciting dance parties that light up the nights, there's something for everyone to enjoy. The festival also includes workshops, film screenings, art exhibitions, and panel discussions that address relevant LGBTQ+ topics. These events offer opportunities for education, engagement, and celebration, creating a well-rounded experience for all attendees.
The Pride Parade: A Symbol of Unity At the heart of Pride 2023 in Rotterdam is the Pride Parade, a magnificent spectacle that celebrates love and unity. The parade showcases vibrant floats, colorful costumes, and exuberant performances by LGBTQ+ groups and allies. As the procession moves through the city, the streets come alive with cheers and support from onlookers, creating an atmosphere of love and acceptance. The Pride Parade is not only a celebration of LGBTQ+ pride but also a powerful statement of unity and progress.
Safe and Welcoming Environment Rotterdam takes great pride in creating a safe and welcoming environment for everyone during the festival. Security measures are in place to ensure that attendees can fully enjoy the festivities without worry. The city's commitment to safety and inclusivity makes Pride 2023 a must-visit event for LGBTQ+ travelers and allies alike.
Connecting with the Community Pride 2023 in Rotterdam provides a unique opportunity to connect with the LGBTQ+ community and its supporters. Whether you identify as LGBTQ+ or are an ally, the festival offers a chance to make new friends, share experiences, and celebrate the power of love and acceptance. The sense of belonging and camaraderie experienced during Pride can be transformative and create lasting memories.