Yellow code warning issued due to strong winds in the Netherlands today
The Netherlands started the day with strong winds. Although the temperature is relatively high today, strong winds will continue throughout the day.
The temperature will rise to 10 degrees on the northwest coast, and up to 16 degrees in Limburg. Rain this morning and strong winds across the country will even cause storms along the coast.
Meteorologist Ed Aldus of Buienradar warns that strong winds of 75 to 100 kilometers per hour will blow in the north and west. But the rest of the country is also experiencing strong winds with gusts ranging from 5 to 8. Due to the wind, KNMI has issued yellow codes for Zuid-Holland, Noord-Holland, Flevoland, Friesland and Groningen until 17:00 this afternoon.
In the afternoon, the weather will be almost everywhere without precipitation, only to the south of Limburg there will be showers. Aldus predicts that the wind will remain strong and gradually decrease in the afternoon.
It will be rainy again tonight and the temperature will drop to 6 degrees.
The south of the Netherlands steps into summer today: the temperature will rise to 25 degrees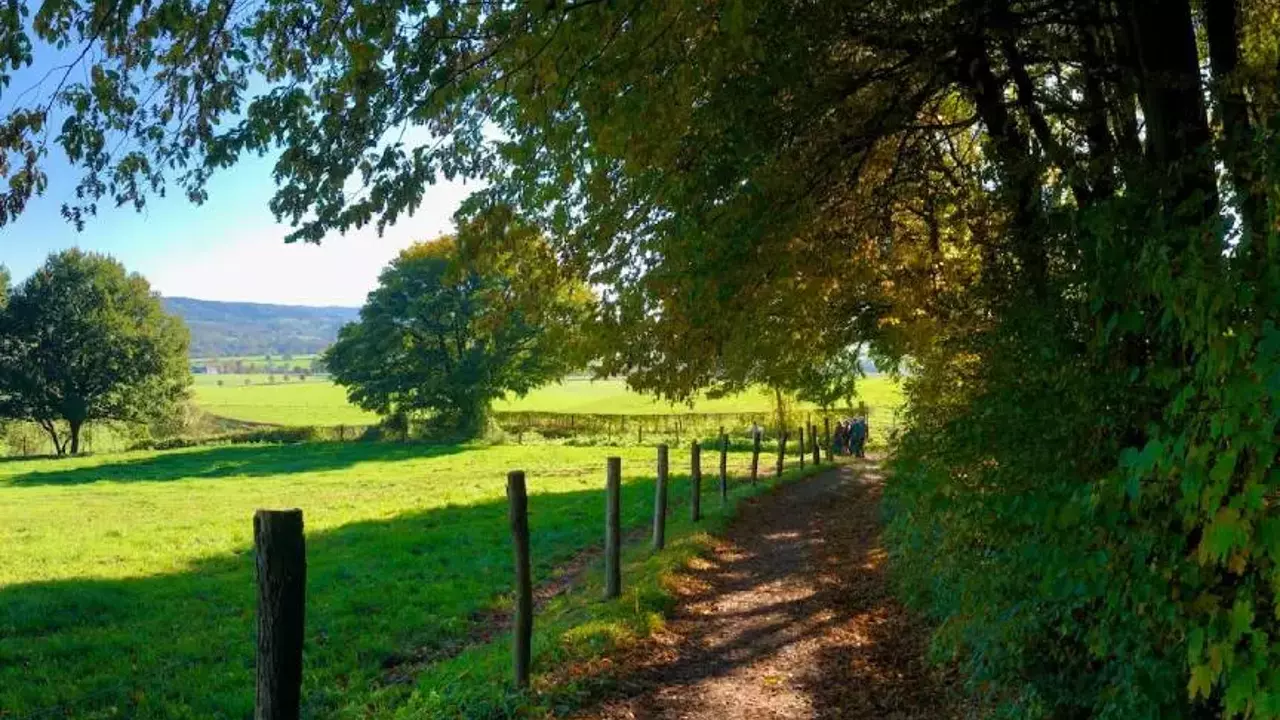 Today, especially in the south, temperatures will rise to 25 degrees. At the weekend, temperatures will hover between 22 and 25 degrees across the country.
According to meteorologists, the southern parts of the country will experience summer heat today. At the weekend, temperatures across the country will hover between 22 and 25 degrees.
In the statement made by the Royal Netherlands Meteorological Institute (KNMI), it was stated that the temperatures will reach 25 degrees in some places, especially in the south of the country on Wednesday.
Today, in the morning hours, a slightly cloudy weather will prevail in the eastern parts and the islands. By noon, temperatures from north to southeast will be between 18 and 25 degrees. The temperature in the Wadden Islands region will be around 15 degrees.
In the evening, light clouding will be seen in the northern parts, but it will be clear weather in general.
Although there will be cloudiness in the morning hours on Thursday, the sun will show itself more towards noon and the temperatures will be around 22 degrees in places.
Sunny days await us on the weekend. Temperatures are expected to hover between 22 and 25 degrees on Saturday.