Power outage is expected in the Netherlands due to congestion in the network
Consumers will have to get used to more frequent power outages in the coming years.
Grid operator Liander warns of overloading the electrical grid to power as many people as possible. Therefore, people with solar panels will be able to return the solar energy they produce less frequently in the future.
Problems in the electricity grid appear as a result of the rapid sustainability of houses. Although the heat pumps that people buy use much less gas, they continue to consume electricity. Electric cars are also overloading the electricity grid.
That's why Alliander wants to invest around 5 billion euros in the low voltage grid, the power source in residential areas, by 2030. It is also stated that in 2022, 1.2 billion euros have already been invested in expanding the gas and electricity grid.
The south of the Netherlands steps into summer today: the temperature will rise to 25 degrees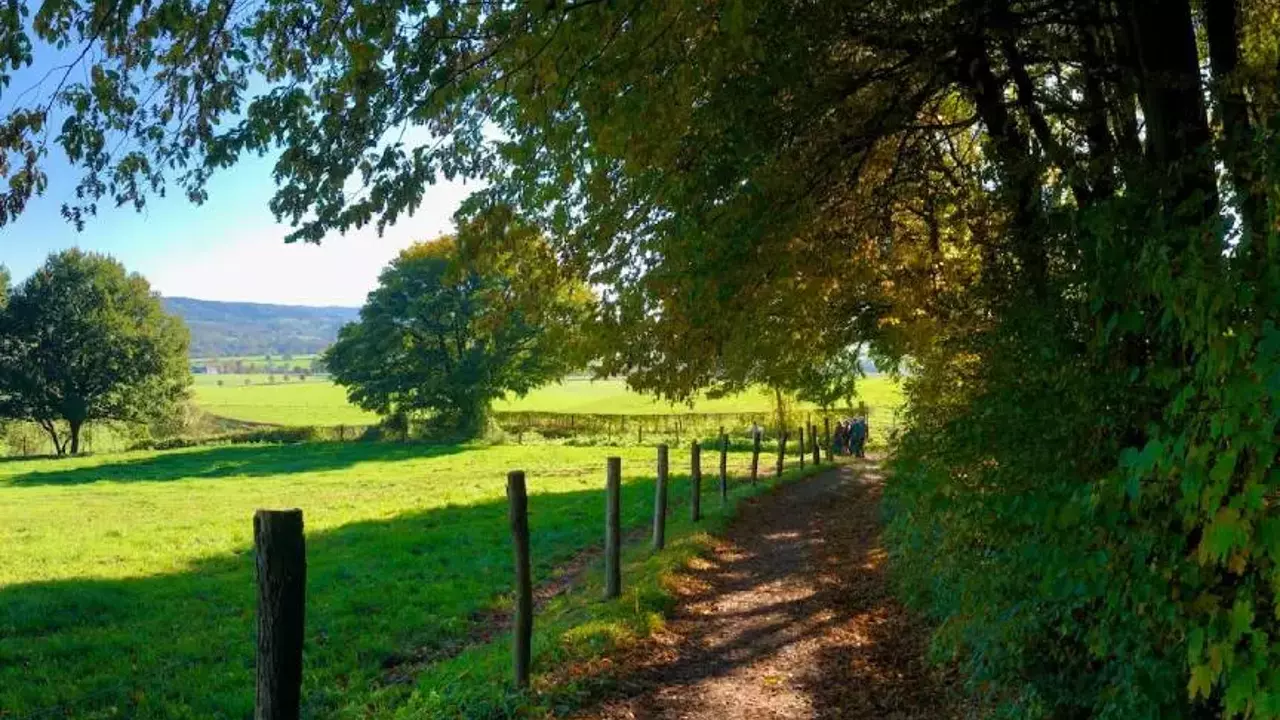 Today, especially in the south, temperatures will rise to 25 degrees. At the weekend, temperatures will hover between 22 and 25 degrees across the country.
According to meteorologists, the southern parts of the country will experience summer heat today. At the weekend, temperatures across the country will hover between 22 and 25 degrees.
In the statement made by the Royal Netherlands Meteorological Institute (KNMI), it was stated that the temperatures will reach 25 degrees in some places, especially in the south of the country on Wednesday.
Today, in the morning hours, a slightly cloudy weather will prevail in the eastern parts and the islands. By noon, temperatures from north to southeast will be between 18 and 25 degrees. The temperature in the Wadden Islands region will be around 15 degrees.
In the evening, light clouding will be seen in the northern parts, but it will be clear weather in general.
Although there will be cloudiness in the morning hours on Thursday, the sun will show itself more towards noon and the temperatures will be around 22 degrees in places.
Sunny days await us on the weekend. Temperatures are expected to hover between 22 and 25 degrees on Saturday.