More than half of Dutch people do not get enough physical activity
According to a study of 8,442 people in 2021 by the Netherlands Institute of Public Health (RIVM), about 47% of the population participates in adequate physical activity.
It is stated that the most active group in physical activity is children between the ages of 4 and 11 years.
Study; It predicts that young people aged 12-17, people with low education and income levels, those of non-Western ethnicity, and those living in urban areas do not act sufficiently in relation to the other.
The most popular activities in the Netherlands are fitness, running, football, hiking, tennis and cycling. Yoga, on the other hand, is recorded as a popular activity, especially among women.
The government aims to increase the proportion of the population exercising enough to 75% by 2040. This rate has fluctuated between 40% and 50% since 2002.
The government recommends that adults get at least 2.5 hours of "moderate-intensity" exercise each week, such as walking or cycling. He also recommends engaging in activities that strengthen their muscles and bones, such as lifting weights, climbing stairs or dancing two to three times a week.
These recommendations are expected to help reduce pressure on the health system in the long run.
The south of the Netherlands steps into summer today: the temperature will rise to 25 degrees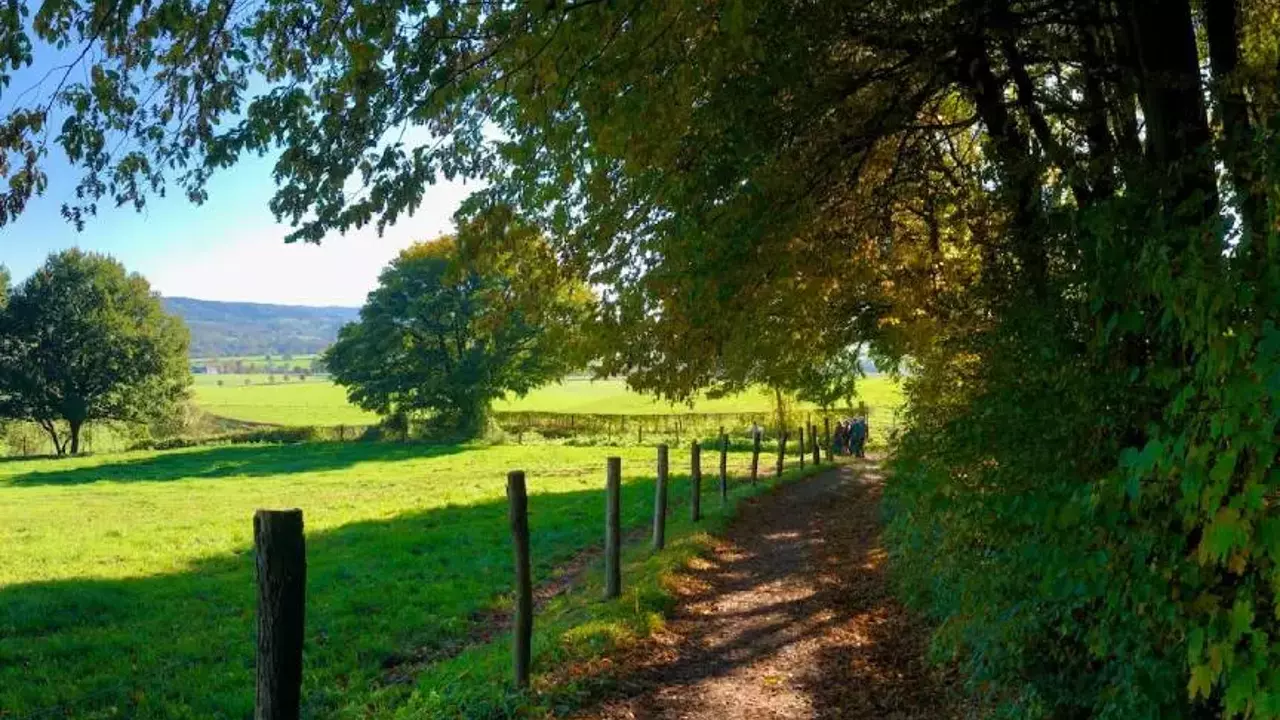 Today, especially in the south, temperatures will rise to 25 degrees. At the weekend, temperatures will hover between 22 and 25 degrees across the country.
According to meteorologists, the southern parts of the country will experience summer heat today. At the weekend, temperatures across the country will hover between 22 and 25 degrees.
In the statement made by the Royal Netherlands Meteorological Institute (KNMI), it was stated that the temperatures will reach 25 degrees in some places, especially in the south of the country on Wednesday.
Today, in the morning hours, a slightly cloudy weather will prevail in the eastern parts and the islands. By noon, temperatures from north to southeast will be between 18 and 25 degrees. The temperature in the Wadden Islands region will be around 15 degrees.
In the evening, light clouding will be seen in the northern parts, but it will be clear weather in general.
Although there will be cloudiness in the morning hours on Thursday, the sun will show itself more towards noon and the temperatures will be around 22 degrees in places.
Sunny days await us on the weekend. Temperatures are expected to hover between 22 and 25 degrees on Saturday.