Badgers block rail traffic: trains between Eindhoven & Den Bosch canceled for 1 week
Railway manager ProRail said in a statement that a badger nest under part of the railway has caused all train services between Eindhoven and Den Bosch to be canceled for at least a week.
Dutch national railway company NS has announced in an update to its travel planner that it will operate a backup bus service to assist passengers on busy routes.
Even if there are alternative routes via the bus service or Tilburg, it was suggested that passengers should consider the possibility of increasing their commute time by 30-60 minutes.
ProRail "The Badgers undermined the tracks at Esch. As a result, the tracks could collapse, threatening the safety of train traffic." He explained the situation with his words.
The badgers caused major problems for the second time in a month, as they preferred the railroad to build their nests. Badgers prefer sandy soils, which makes railroad embankments an ideal habitat for them. ProRail is seeking permission to build an artificial habitat for badgers in Molkwerum, Friesland, where rail traffic was halted a few weeks ago.
To get the trains between Eindhoven and Den Bosch up and running, ProRail will need to decide how to deal with the digging animals so they can repair the tracks and the ground underneath.
Car Parking Rules in the Netherlands: A Comprehensive Guide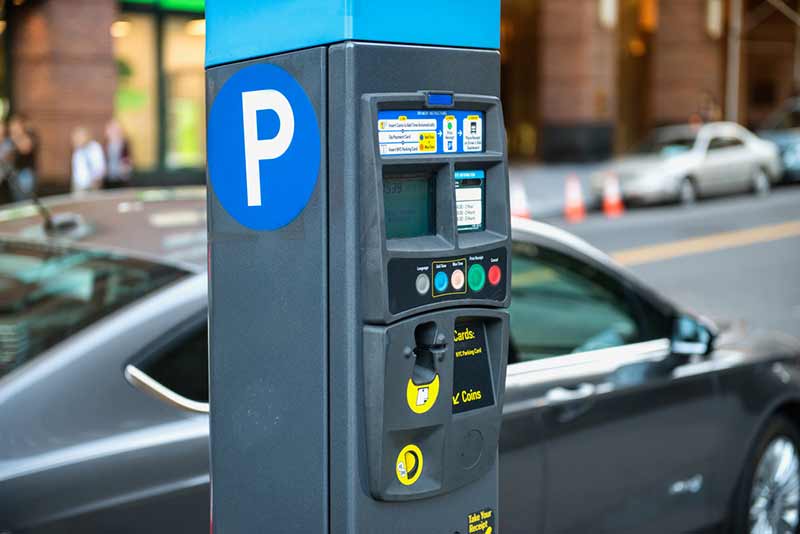 Car parking rules in the Netherlands are crucial to understand before you hit the road. This comprehensive guide provides valuable information on parking regulations, fees, and restrictions applicable throughout the country. Whether you're planning to park in city centers, residential areas, or parking garages, knowing the rules will help you avoid fines and ensure a smooth parking experience.
Key Points:
Paid Parking Zones in the Netherlands: Learn about the designated paid parking zones in cities across the Netherlands. Find out when and where you need to pay for parking, and how to navigate the fees and restrictions associated with these areas.
Parking Meters and Pay-and-Display Machines: Discover how to use parking meters and pay-and-display machines to pay for parking in the Netherlands. From accepted payment methods to obtaining parking tickets or receipts, understand the process for hassle-free parking.
Parking Disc (Parkeerschijf) Requirements: Understand the use of parking discs in certain areas of the Netherlands. Learn how to set the parking disc correctly and the importance of adhering to the indicated time limits to avoid fines.
Disabled Parking Facilities: Get insights into disabled parking in the Netherlands. Discover the requirements for using designated parking spaces and learn how to display your disabled parking permit (GPK) correctly.
Convenient Parking Garages: Explore the availability of parking garages and multi-story parking facilities in various Dutch cities. Understand the hourly rates, entry procedures, and payment methods for stress-free parking.
No-Parking Zones and Yellow Lines: Learn about no-parking zones marked by yellow lines across the Netherlands. Understand the importance of adhering to these restrictions and avoiding parking violations. Familiarize yourself with traffic signs that indicate prohibited parking areas.
Residential Permit Parking: Find out about residential permit parking and the requirements for obtaining permits in certain areas. Get insights into visitor parking restrictions and the importance of adhering to local regulations.
Conclusion: By familiarizing yourself with the car parking rules in the Netherlands, you can navigate the streets with confidence. Stay informed about the various regulations, fees, and restrictions to ensure a seamless parking experience while avoiding fines and violations. Remember to pay attention to local signage and specific rules in each area you plan to park.