1 million euro fine for Heineken, which produces non-deposit boxes in the Netherlands
The world's second largest beer producer, the Dutch company Heineken, has been fined 1 million Euros for failing to comply with the returnable can production rule, which became mandatory on April 1.
It was stated that if Heineken continues to produce beer in non-returnable cans, its penalty will be further increased. The company claimed that such a violation occurred during the transition period and announced that it would do what was necessary to prevent it.
From 1 April, a mandatory 15-cent deposit has been introduced for drinks sold in cans in the Netherlands. The Dutch Environment and Transport Inspection Agency (ILT) has been auditing producers, packers, wholesalers and retailers in the beverage industry for compliance with regulations since the beginning of April. In this context, it was determined that Heineken still produces in non-returnable boxes. The company was fined a total of 1 million euros for beers sold without a deposit at 15 cents each. It was also announced that this penalty would be increased after approximately 6.7 million boxes.
According to environmental organizations, about 150 million cans were thrown away in the Netherlands last year. The Dutch government has introduced mandatory deposits to combat the environmental damage caused by waste bins. The new regulation is expected to significantly reduce the number of waste. It takes more than 50 years for a tin can to biodegrade.
The south of the Netherlands steps into summer today: the temperature will rise to 25 degrees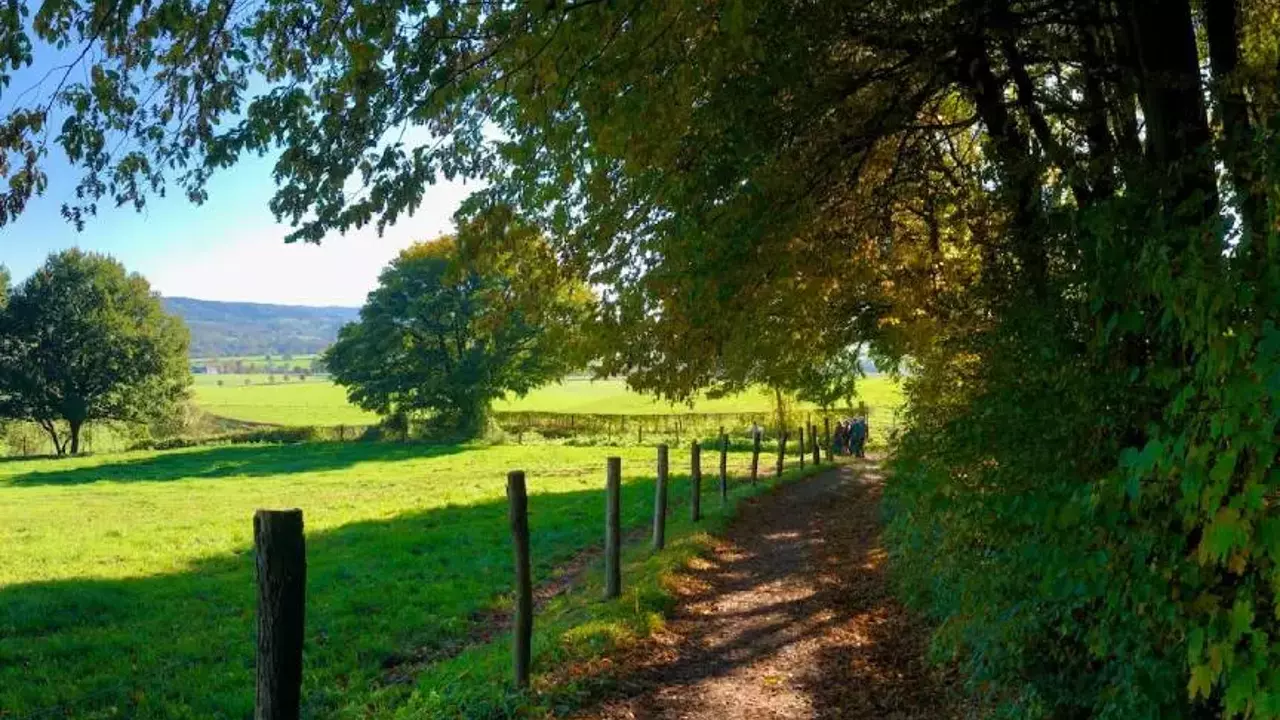 Today, especially in the south, temperatures will rise to 25 degrees. At the weekend, temperatures will hover between 22 and 25 degrees across the country.
According to meteorologists, the southern parts of the country will experience summer heat today. At the weekend, temperatures across the country will hover between 22 and 25 degrees.
In the statement made by the Royal Netherlands Meteorological Institute (KNMI), it was stated that the temperatures will reach 25 degrees in some places, especially in the south of the country on Wednesday.
Today, in the morning hours, a slightly cloudy weather will prevail in the eastern parts and the islands. By noon, temperatures from north to southeast will be between 18 and 25 degrees. The temperature in the Wadden Islands region will be around 15 degrees.
In the evening, light clouding will be seen in the northern parts, but it will be clear weather in general.
Although there will be cloudiness in the morning hours on Thursday, the sun will show itself more towards noon and the temperatures will be around 22 degrees in places.
Sunny days await us on the weekend. Temperatures are expected to hover between 22 and 25 degrees on Saturday.