February 4 Frikandel Day in Netherlands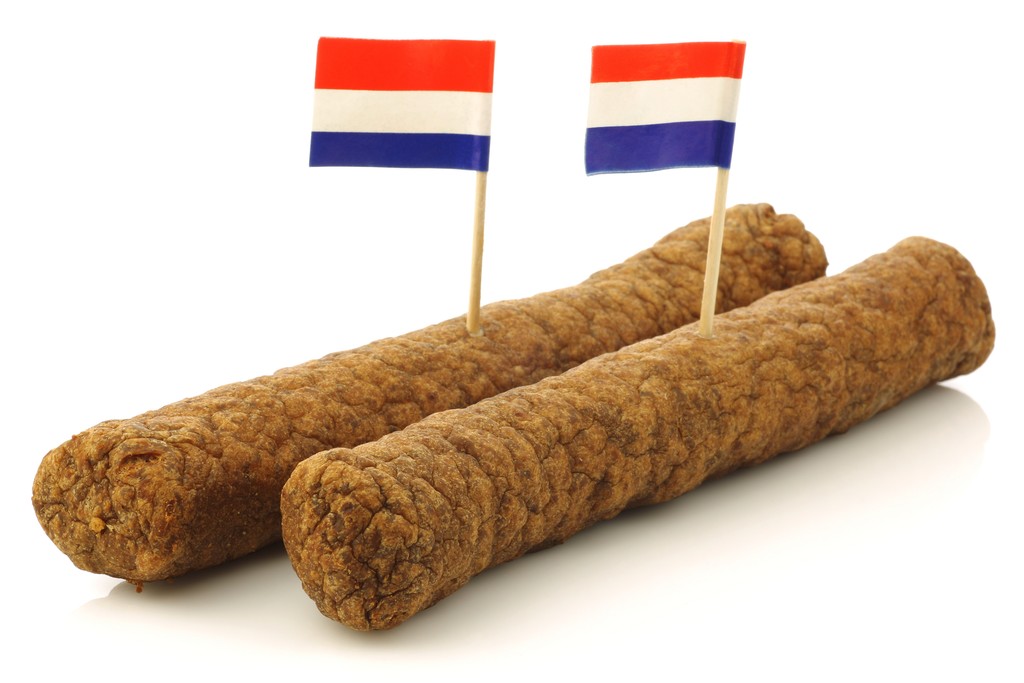 Dutch history: February 4 is Frikandel Day! Almost every popular snack in the Netherlands has a special day. February 4, is Frikandel day! These sausages are by far one of the most popular snacks in the Netherlands; Nearly 600 million frikandels are eaten in the Netherlands every year!
So why is it celebrated especially today? On February 4, 1954, Gerrit de Vries, a butcher in Dordrecht, was banned from selling meatballs due to the Commodities Act. But because customers love their meatballs, these snacks have been adapted for another variant: Frikandel! That's how Vries' meatballs became sausages.
According to Frikandel lovers, this snack can be served in only one way; with onions and curry. However, there are many variations of this snack these days. There's even a frikandel with occasional stroopwafel pieces for dessert lovers!
Most beautiful terraces in Maastricht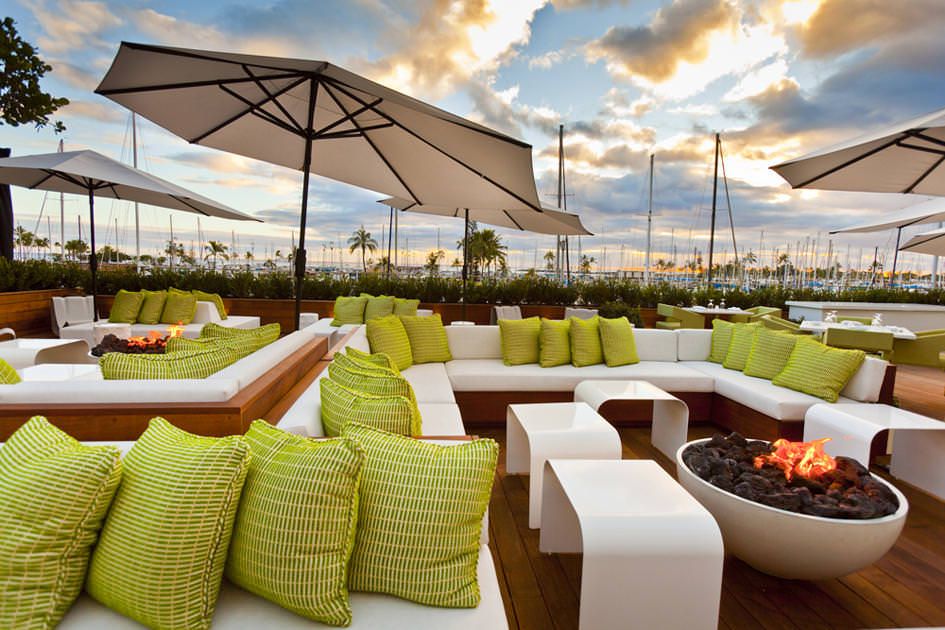 Which restaurants have the most beautiful terraces in Maastricht? Maastricht is the city to be if you want to enjoy the Burgundian life. Lucky you if you live in this beautiful city, but it is also the perfect destination for a weekend break or a holiday in your own country . Enough to experience and it often feels a bit like being abroad. The capital of Limburg has many nice terraces to enjoy a snack, a drink and to catch maximum sun along the Maas. We recommend the best places for your next drink in Mestreech.
Most beautiful terraces in Maastricht
1. Lure
This nice restaurant with a cozy terrace is located in the center of Maastricht, but in a neighborhood where not many people come. So if you don't want to sit in the middle of the hustle and bustle, you've come to the right place. Moreover, on the way here you will pass beautiful places of the city. There are delicious fine dining specialties on the menu, which you can indulge in. You are always among the locals , so you know for sure that you are in the right place!
Restaurant Lure, Grote Looiersstraat 7, Maastricht
2.
Bistro Bar 't Wycker Cabinet
This trendy restaurant is the place to be if you want good food. Start your day with eggs royale, pain perdu or freshly baked banana bread. Settle down here for a fresh salad, club chicken, various tasty sandwiches and croquettes de maison for lunch. Or try one of the classic bistro dishes from the French kitchen for dinner. In any case, you will never go home hungry here.
't Wycker Cabinet, Wyckerbrugstraat 29b, Maastricht
3. Noon
This is perhaps the most handsome terrace in town. Noon is located right next to the river Maas and is without doubt the sunniest terrace in Maastricht. Enjoy lunch, dinner or drinks here from 12 noon. cheers!
4.
Country estate Slavante
Best vegan restaurants in the Netherlands
Which are the best vegan restaurants in the Netherlands? Existing restaurants are opting en masse for a more plant-based menu, and fully vegan restaurants have also sprouted up like mushrooms in recent years . There's no getting around it: vegan is a trend. Great for anyone who likes to consume more consciously, and who has topics such as animal welfare and the environment high on their agenda. But don't think that you have to be at least vegetarian to enter a vegan restaurant. These vegan restaurants manage to convince even the most fanatical carnivores of plant-based delicacies. The menu is diverse, the house style on point and the atmosphere excellent.Wondering where to go in the Netherlands for the most delicious plant-based dishes? The best vegan restaurants (including some newcomers!) in a row.
Best vegan restaurants in the Netherlands
Mama Gaia, Haarlem
Best sushi restaurants in Amsterdam
Amsterdam is full of sushi restaurants, but what are the real gems? Chances are you will find some real hidden sushi gemsin Amsterdam is not yet known. And they don't have to be very expensive. We researched and collected the very best sushi restaurants in Amsterdam, especially for you. Because what's better than an evening of lemurs, nigiri and handrolls? After the photos below, your mouth is already watering.
This content is created and maintained by a third party, and imported onto this page to help users provide their email addresses. You may be able to find more information about this and similar content at 
piano.io