10 BEST Amsterdam Bars
At vero eos et accusamus et iusto odio dignissimos ducimus qui blanditiis praesentium voluptatum deleniti.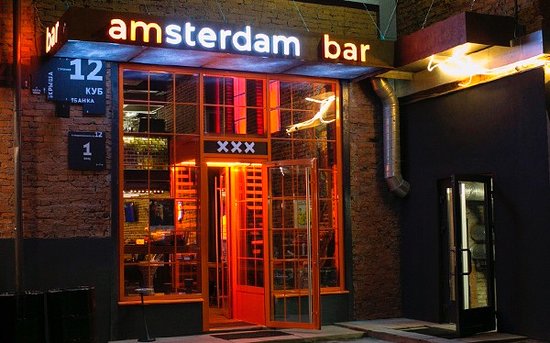 It may be Europe's nightlife capital – but that's not all. The best bars in Amsterdam show this city's very much a bar destination too
You might say it's Europe's culture capital – just walk down any road off the Amsterdam streets and that should become quite clear. But it's always that Amsterdam city has the best bars and clubs in the Europe. We have listed 10 best Amsterdam Bars for you. Don't forget to make a reservation before go!
2- Law & Order Cocktail Bar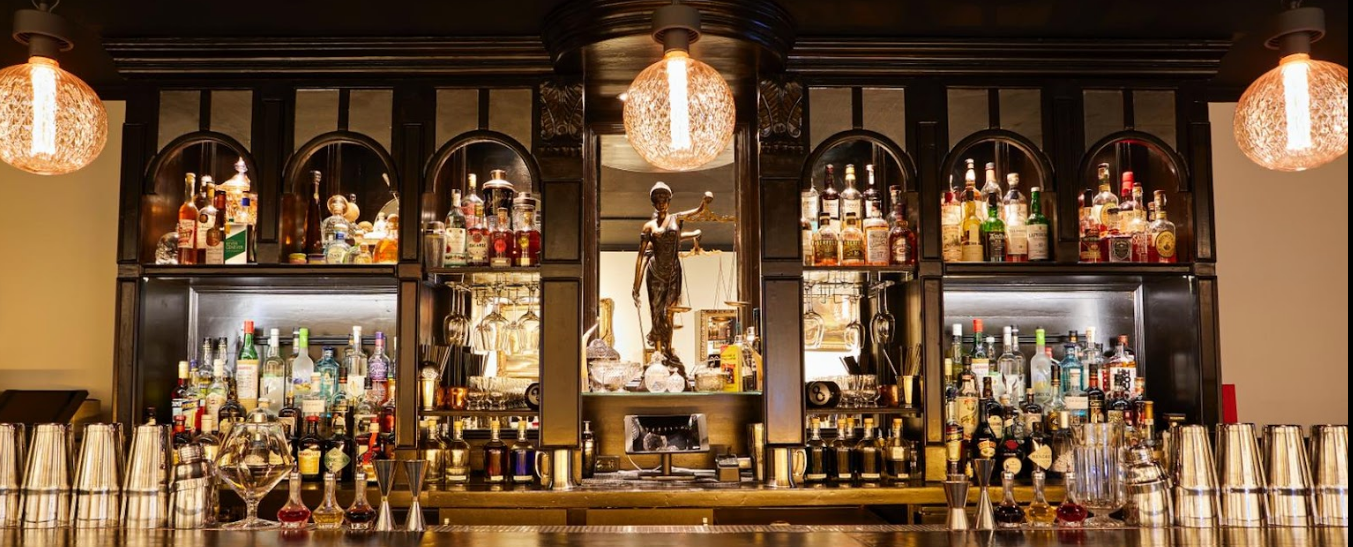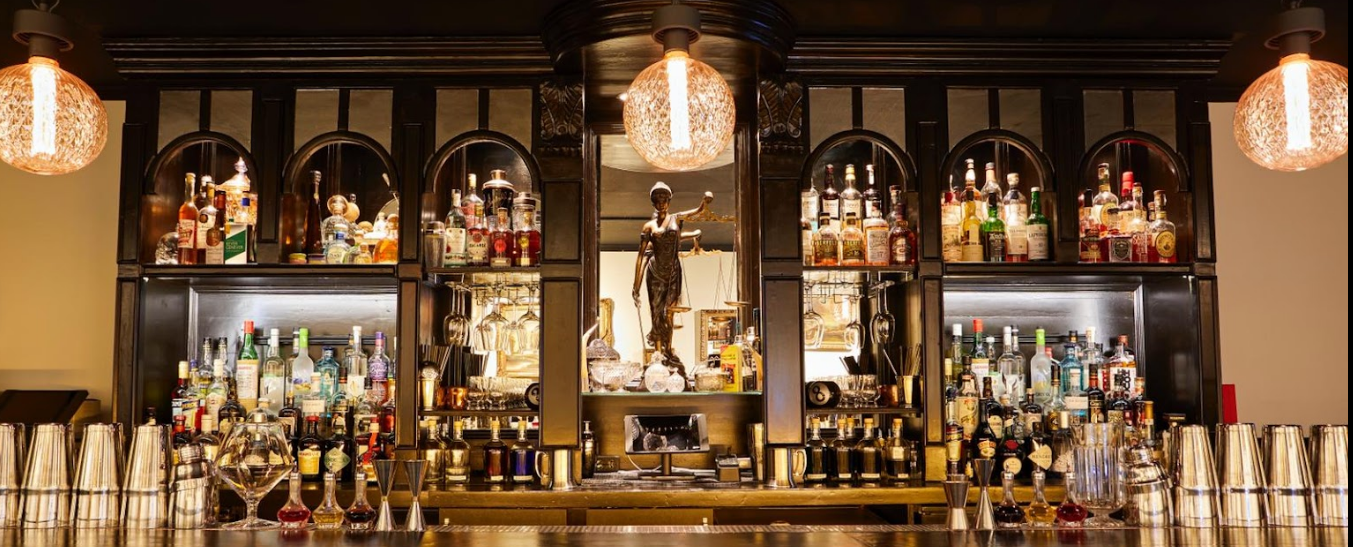 If you are looking for high end service, next level cocktails. This is the place you are looking for 🍸
Address: Voetboogstraat 4, 1012 XL Amsterdam
3- Susie's Saloon
Nice Saloon located on the edge of the famous Red Light District, Susie's Saloon is a tight location to feel the sights and sounds of the city.
Adress: Oudezijds Voorburgwal 254, 1012 GK Amsterdam
Map: https://g.page/SusiesSaloon?share
4- BELUSHI'S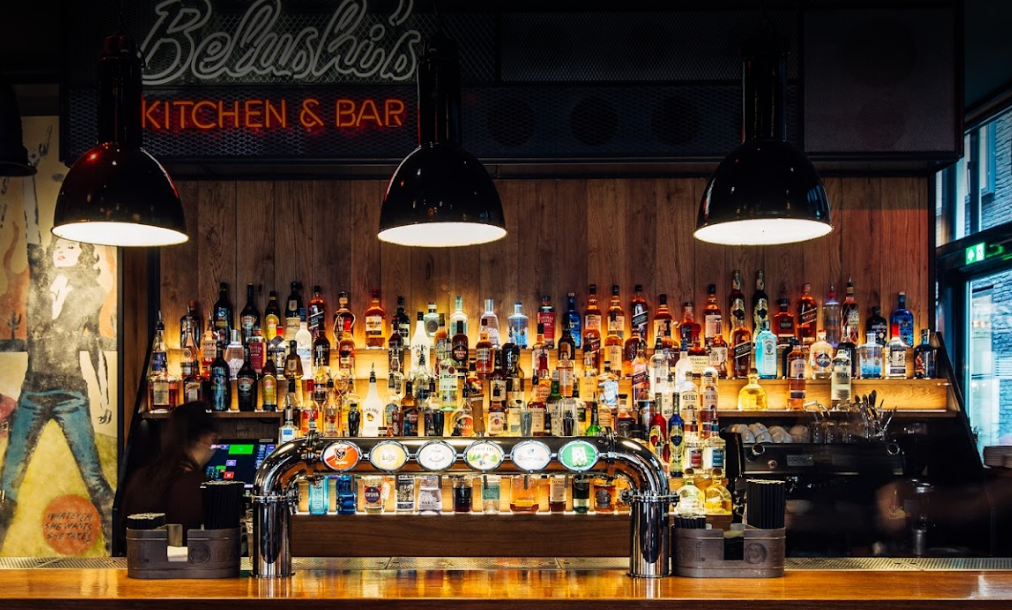 Belushi's won't let you down if you're looking for a bar that turns into a party as it gets later. Right on the edge of the Red Light District, this is a prime spot for partying and starting off a bar crawl.
Adress: Warmoesstraat 129, 1012 JA Amsterdam
Map: https://g.page/BelushisAmsterdam?share
5- BAR OLDENHOF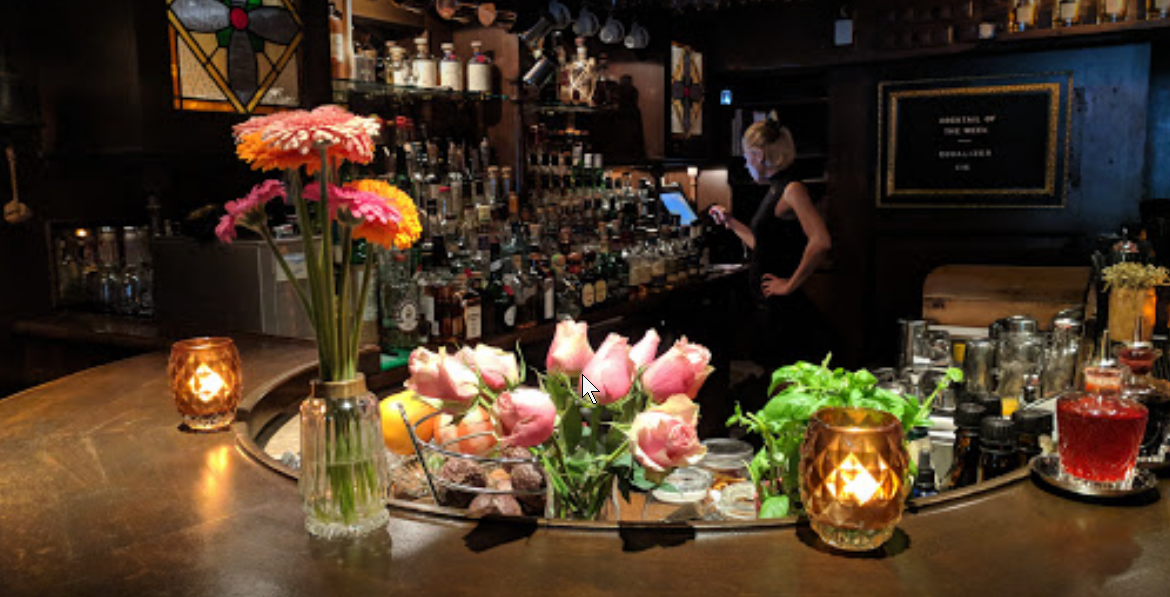 Bar Oldenhof. This old fashioned speakeasy is oozing with excellence and charm. Located in the heart of the city, you'll enjoy the lively atmosphere at this cosy spot whilst drinking some of the best cocktails in Amsterdam.
Address: Elandsgracht 84-H, 1016 TZ Amsterdam
Map: https://goo.gl/maps/JrNUuJw3gdKoPzq36
Webpage: http://www.bar-oldenhof.com/
6- TON TON CLUB WEST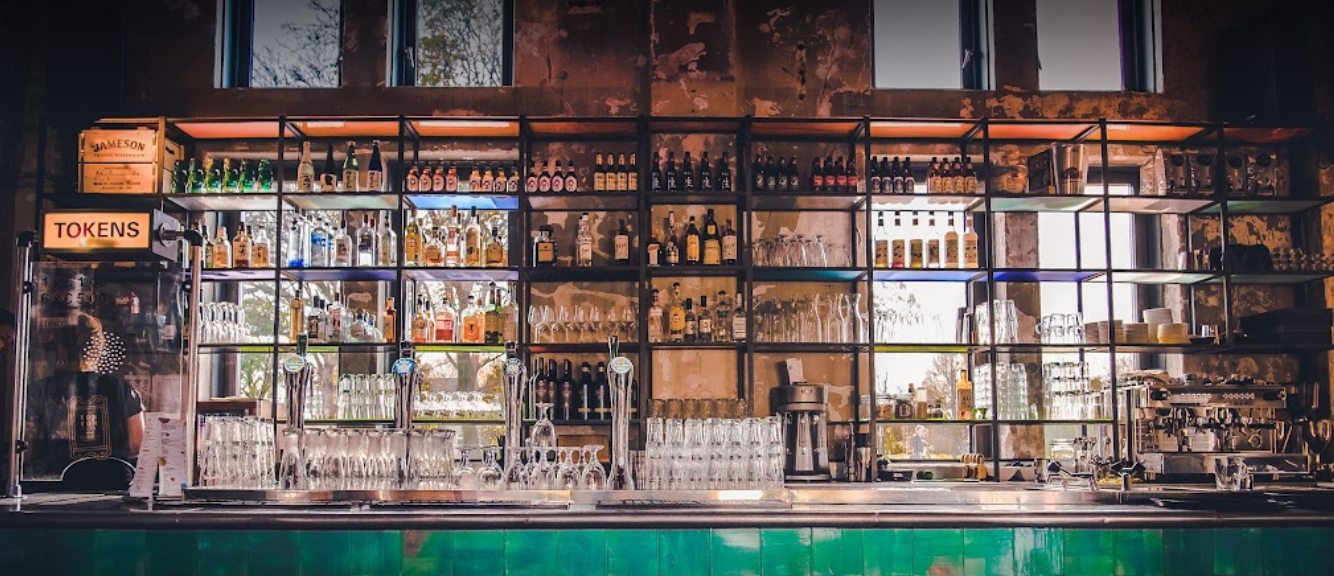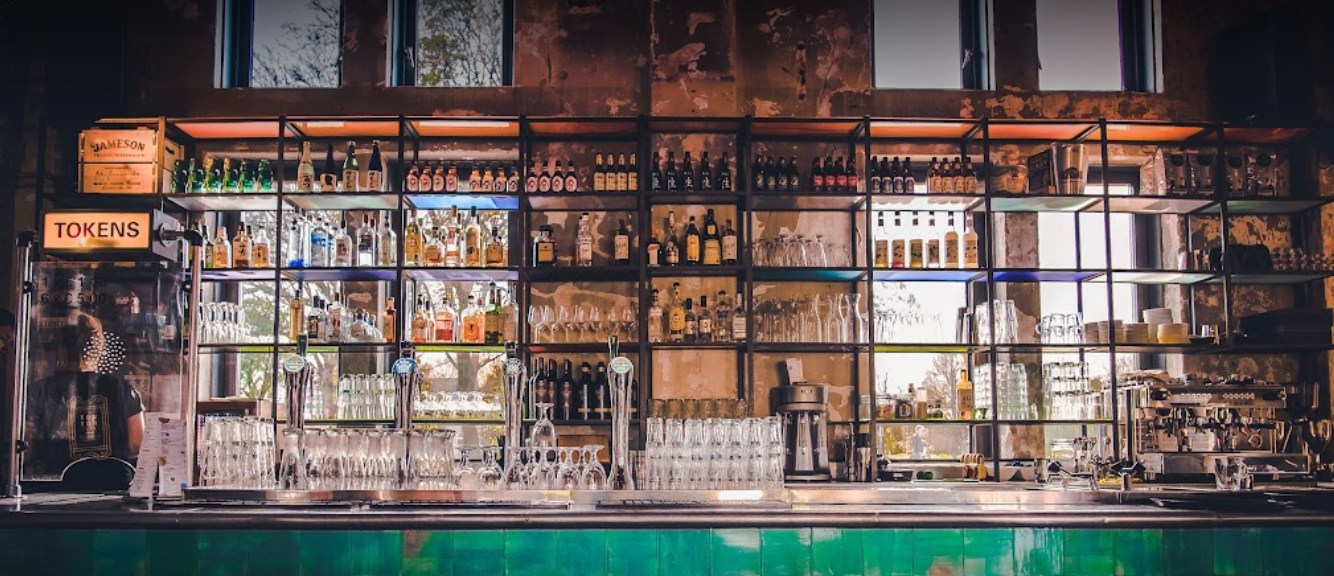 Ton Ton Club West in Westerpark is the place to come to release your inner child. This place is seriously nostalgic offering old school arcade games to play whilst you enjoy some cocktails. Think Pacman, Street Fighter, Mario Kart plus board games and air hockey.
7- Café Belgique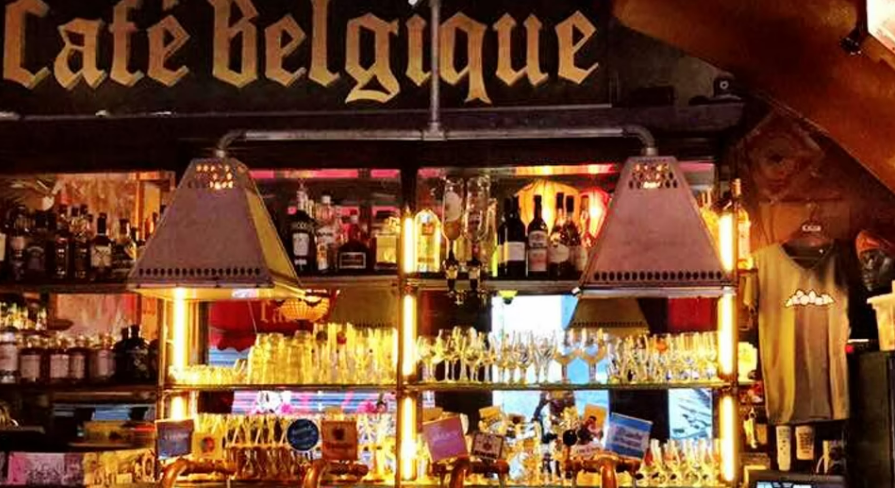 Around 50 specialty beers are also available by the bottle, many of them rare craft brews. During evenings, the bar even manages to squeeze in a DJ, who spins funky old-school jazz.
8- Tales and Spirits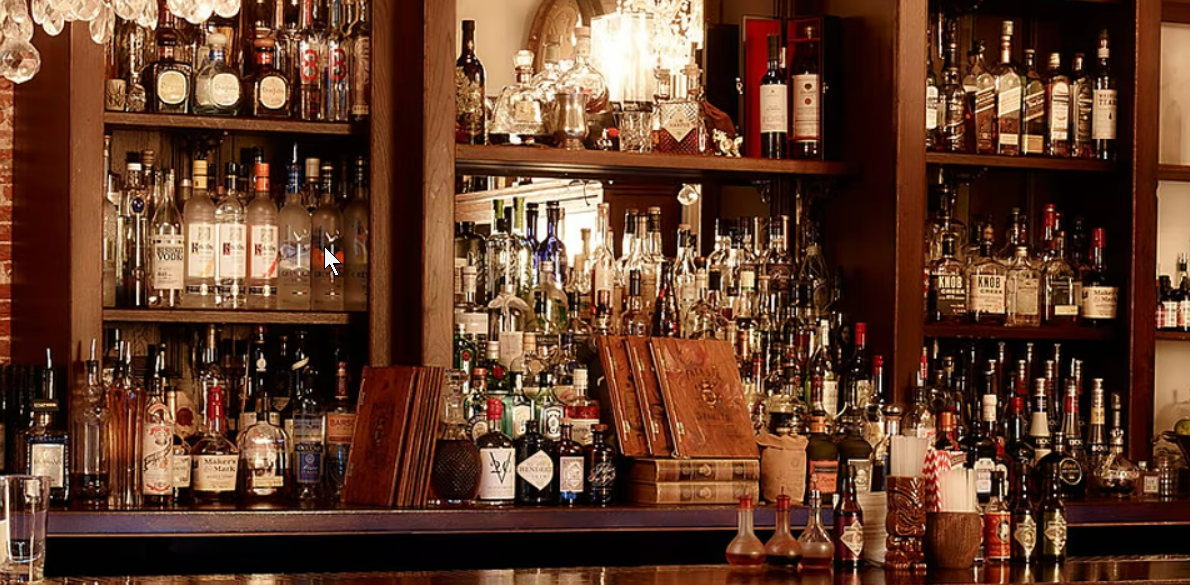 Cocktail bar-restaurants typically excel at one or the other, rarely both tipple and nibble. Four month old Tales & Spirits, located in the beating heart of Amsterdam.
Address: Warmoesstraat 129, 1012 JA Amsterdam, Netherlands
9- Café Old Sailor
Hold on to your hat as you spin on an aerial swing at the Dam Square carnival. However you spend Koningsdag, it's easy to friends wandering the streets, and poking into bars and coffeeshops until dawn around this area.
Address: 39-A Oudezijds Achterburgwal
10- In't Aepjen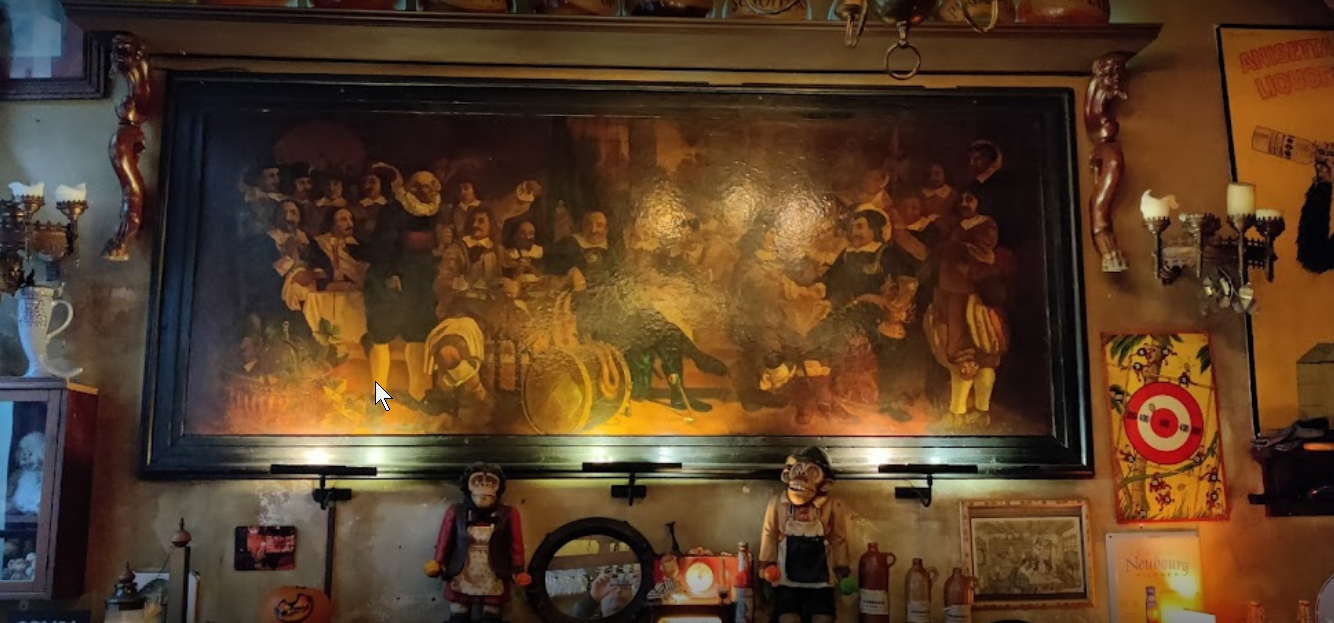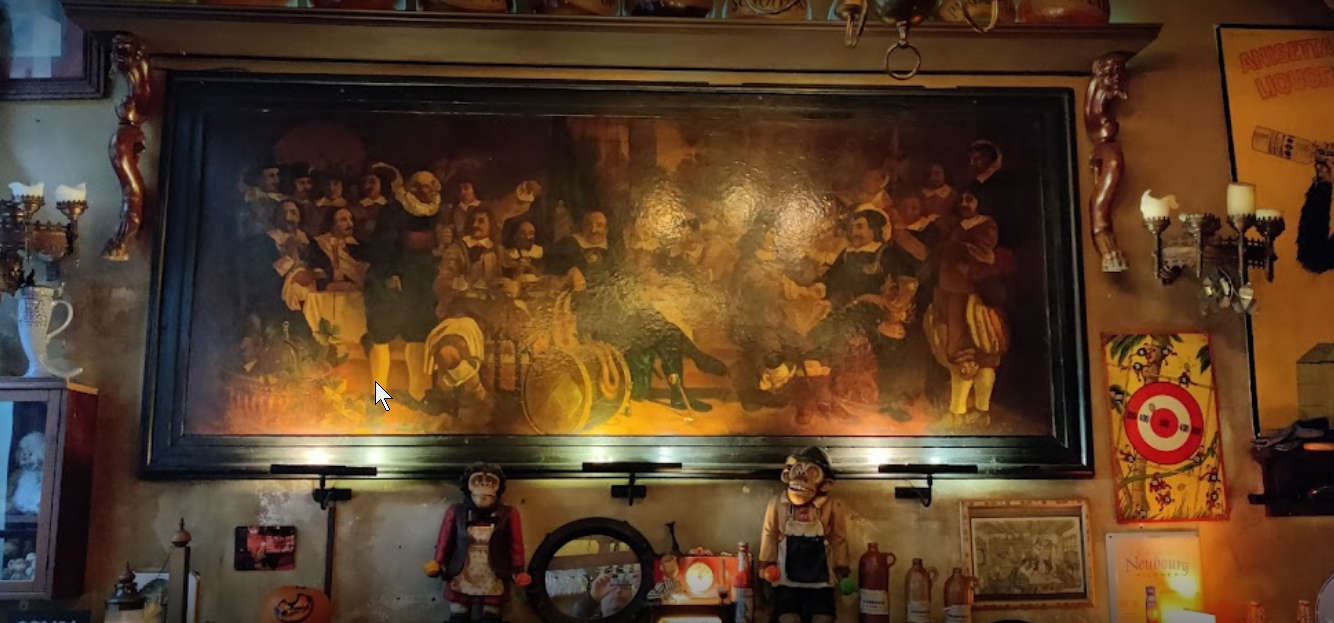 Founded in 1519, In't Aepjen is one of the city's oldest brown bars (the Dutch version of an English pub), and the cozy room regularly draws a large crowd given its proximity to the main train station. It's also curiously decorated with monkeys—monkey statues, stuffed monkeys, monkey posters.
Address: Zeedijk 15-1, 1012 AN Amsterdam
This is Best Amsterdam Bars list you can find in 2022. We will keep update with new lists in the future. Have a nice drinks.
Most beautiful terraces in Maastricht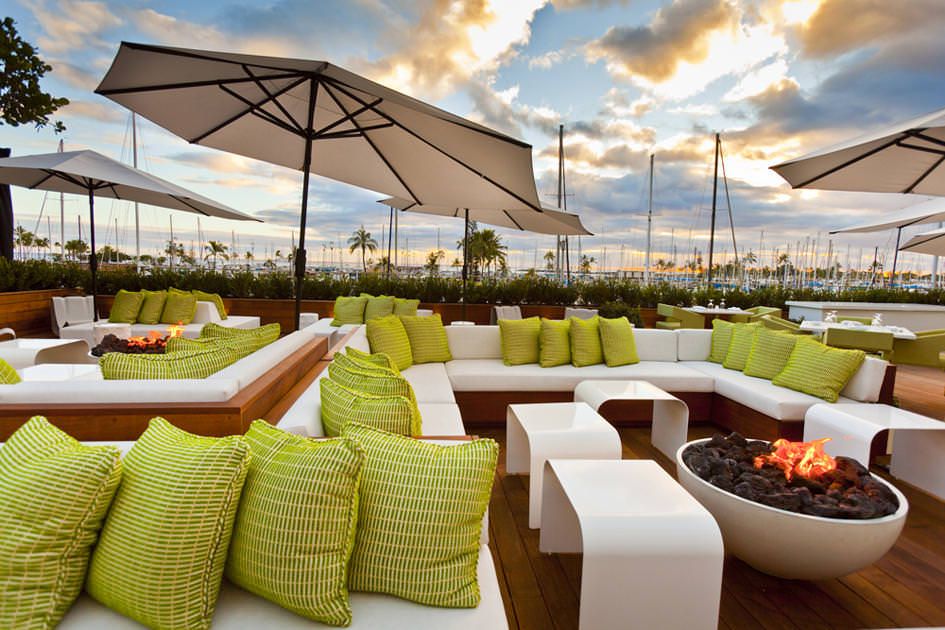 Which restaurants have the most beautiful terraces in Maastricht? Maastricht is the city to be if you want to enjoy the Burgundian life. Lucky you if you live in this beautiful city, but it is also the perfect destination for a weekend break or a holiday in your own country . Enough to experience and it often feels a bit like being abroad. The capital of Limburg has many nice terraces to enjoy a snack, a drink and to catch maximum sun along the Maas. We recommend the best places for your next drink in Mestreech.
Most beautiful terraces in Maastricht
1. Lure
This nice restaurant with a cozy terrace is located in the center of Maastricht, but in a neighborhood where not many people come. So if you don't want to sit in the middle of the hustle and bustle, you've come to the right place. Moreover, on the way here you will pass beautiful places of the city. There are delicious fine dining specialties on the menu, which you can indulge in. You are always among the locals , so you know for sure that you are in the right place!
Restaurant Lure, Grote Looiersstraat 7, Maastricht
2.
Bistro Bar 't Wycker Cabinet
This trendy restaurant is the place to be if you want good food. Start your day with eggs royale, pain perdu or freshly baked banana bread. Settle down here for a fresh salad, club chicken, various tasty sandwiches and croquettes de maison for lunch. Or try one of the classic bistro dishes from the French kitchen for dinner. In any case, you will never go home hungry here.
't Wycker Cabinet, Wyckerbrugstraat 29b, Maastricht
3. Noon
This is perhaps the most handsome terrace in town. Noon is located right next to the river Maas and is without doubt the sunniest terrace in Maastricht. Enjoy lunch, dinner or drinks here from 12 noon. cheers!
4.
Country estate Slavante
Best vegan restaurants in the Netherlands
Which are the best vegan restaurants in the Netherlands? Existing restaurants are opting en masse for a more plant-based menu, and fully vegan restaurants have also sprouted up like mushrooms in recent years . There's no getting around it: vegan is a trend. Great for anyone who likes to consume more consciously, and who has topics such as animal welfare and the environment high on their agenda. But don't think that you have to be at least vegetarian to enter a vegan restaurant. These vegan restaurants manage to convince even the most fanatical carnivores of plant-based delicacies. The menu is diverse, the house style on point and the atmosphere excellent.Wondering where to go in the Netherlands for the most delicious plant-based dishes? The best vegan restaurants (including some newcomers!) in a row.
Best vegan restaurants in the Netherlands
Mama Gaia, Haarlem
Best sushi restaurants in Amsterdam
Amsterdam is full of sushi restaurants, but what are the real gems? Chances are you will find some real hidden sushi gemsin Amsterdam is not yet known. And they don't have to be very expensive. We researched and collected the very best sushi restaurants in Amsterdam, especially for you. Because what's better than an evening of lemurs, nigiri and handrolls? After the photos below, your mouth is already watering.
This content is created and maintained by a third party, and imported onto this page to help users provide their email addresses. You may be able to find more information about this and similar content at 
piano.io