10 BEST Amsterdam Bars
At vero eos et accusamus et iusto odio dignissimos ducimus qui blanditiis praesentium voluptatum deleniti.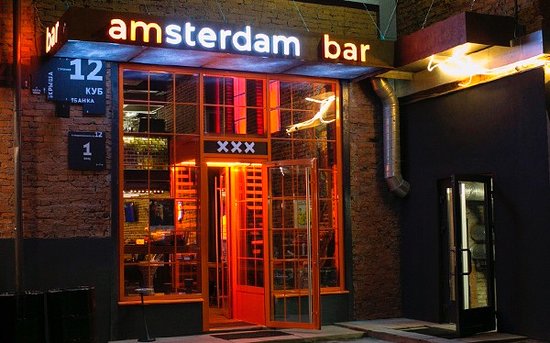 It may be Europe's nightlife capital – but that's not all. The best bars in Amsterdam show this city's very much a bar destination too
You might say it's Europe's culture capital – just walk down any road off the Amsterdam streets and that should become quite clear. But it's always that Amsterdam city has the best bars and clubs in Europe. We have listed 10 best Amsterdam Bars for you. Don't forget to make a reservation before go!
2- Law & Order Cocktail Bar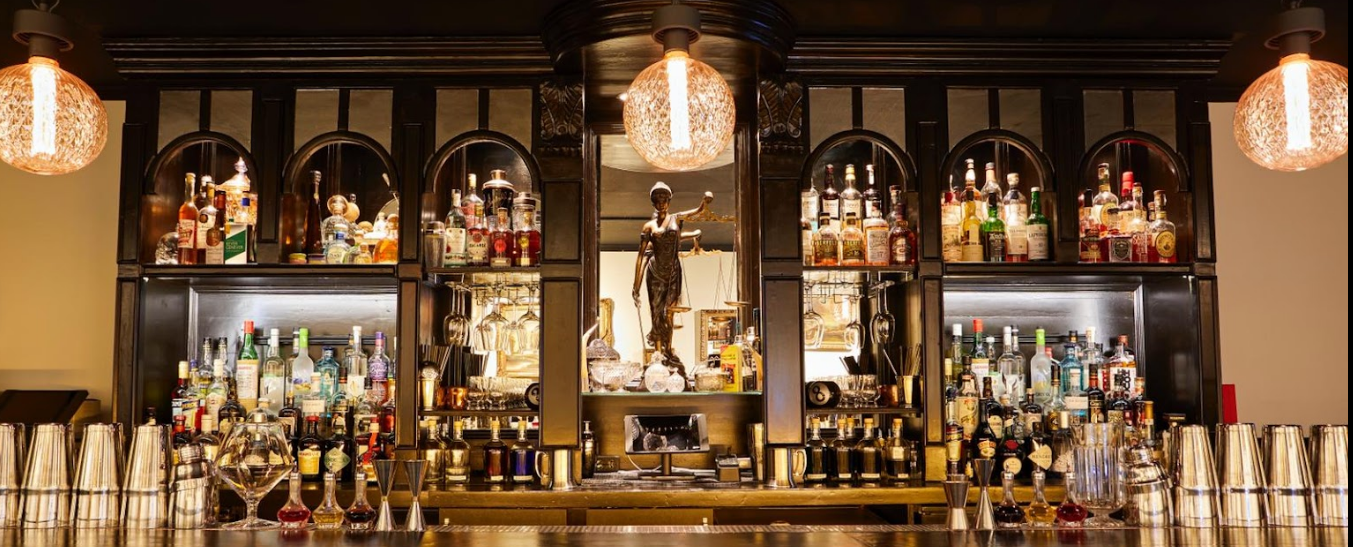 If you are looking for high-end service, next-level cocktails. This is the place you are looking for 🍸
Address: Voetboogstraat 4, 1012 XL Amsterdam
3- Susie's Saloon
Nice Saloon is located on the edge of the famous Red Light District, Susie's Saloon is a tight location to feel the sights and sounds of the city.
Adress: Oudezijds Voorburgwal 254, 1012 GK Amsterdam
Map: https://g.page/SusiesSaloon?share
4- BELUSHI'S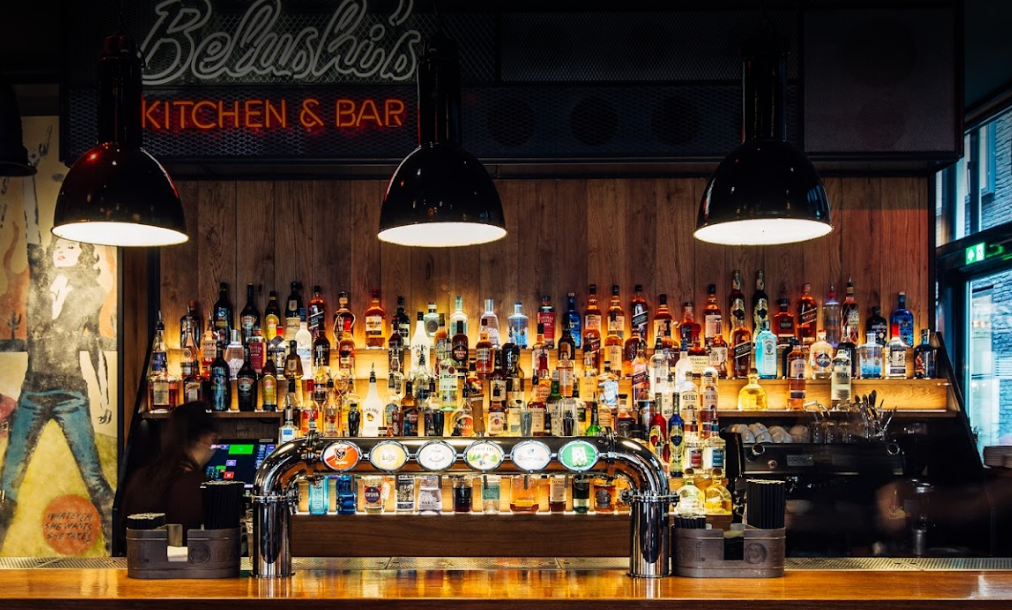 Belushi's won't let you down if you're looking for a bar that turns into a party as it gets later. Right on the edge of the Red Light District, this is a prime spot for partying and starting off a bar crawl.
Adress: Warmoesstraat 129, 1012 JA Amsterdam
Map: https://g.page/BelushisAmsterdam?share
5- BAR OLDENHOF
Bar Oldenhof. This old-fashioned speakeasy is oozing with excellence and charm. Located in the heart of the city, you'll enjoy the lively atmosphere at this cozy spot whilst drinking some of the best cocktails in Amsterdam.
Address: Elandsgracht 84-H, 1016 TZ Amsterdam
Map: https://goo.gl/maps/JrNUuJw3gdKoPzq36
Webpage: http://www.bar-oldenhof.com/
6- TON TON CLUB WEST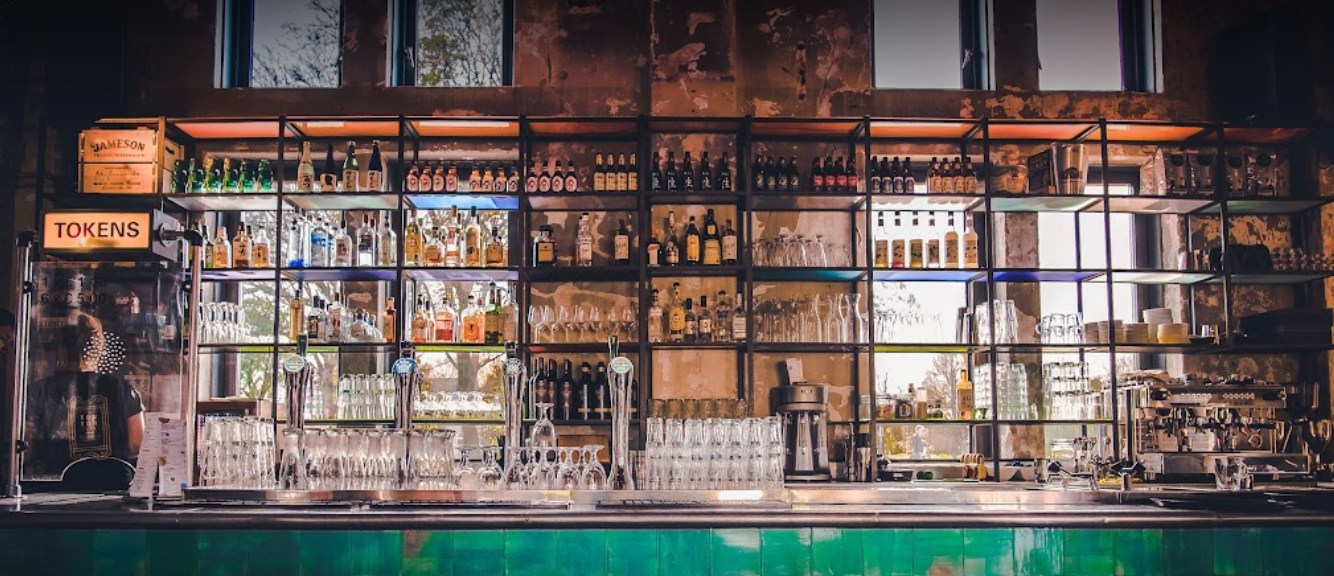 Ton Ton Club West in Westerpark is the place to come to release your inner child. This place is seriously nostalgic offering old-school arcade games to play whilst you enjoy some cocktails. Think Pacman, Street Fighter, and Mario Kart plus board games and air hockey.
7- Café Belgique
 Around 50 specialty beers are also available by the bottle, many of them rare craft brews. During evenings, the bar even manages to squeeze in a DJ, who spins funky old-school jazz.
8- Tales and Spirits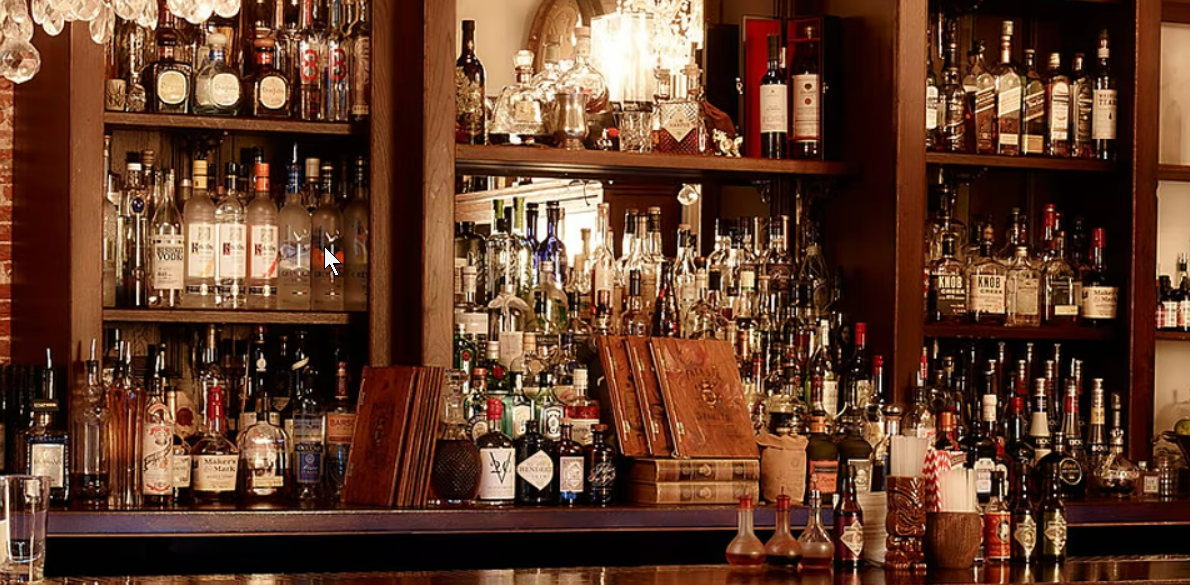 Cocktail bar restaurants typically excel at one or the other, rarely both tipple and nibble. Four month old Tales & Spirits, located in the beating heart of Amsterdam.
Address: Warmoesstraat 129, 1012 JA Amsterdam, Netherlands
9- Café Old Sailor
Hold on to your hat as you spin on an aerial swing at the Dam Square carnival. However you spend Koningsdag, it's easy to friends wandering the streets, and poking into bars and coffeeshops until dawn around this area.
Address: 39-A Oudezijds Achterburgwal
10- In't Aepjen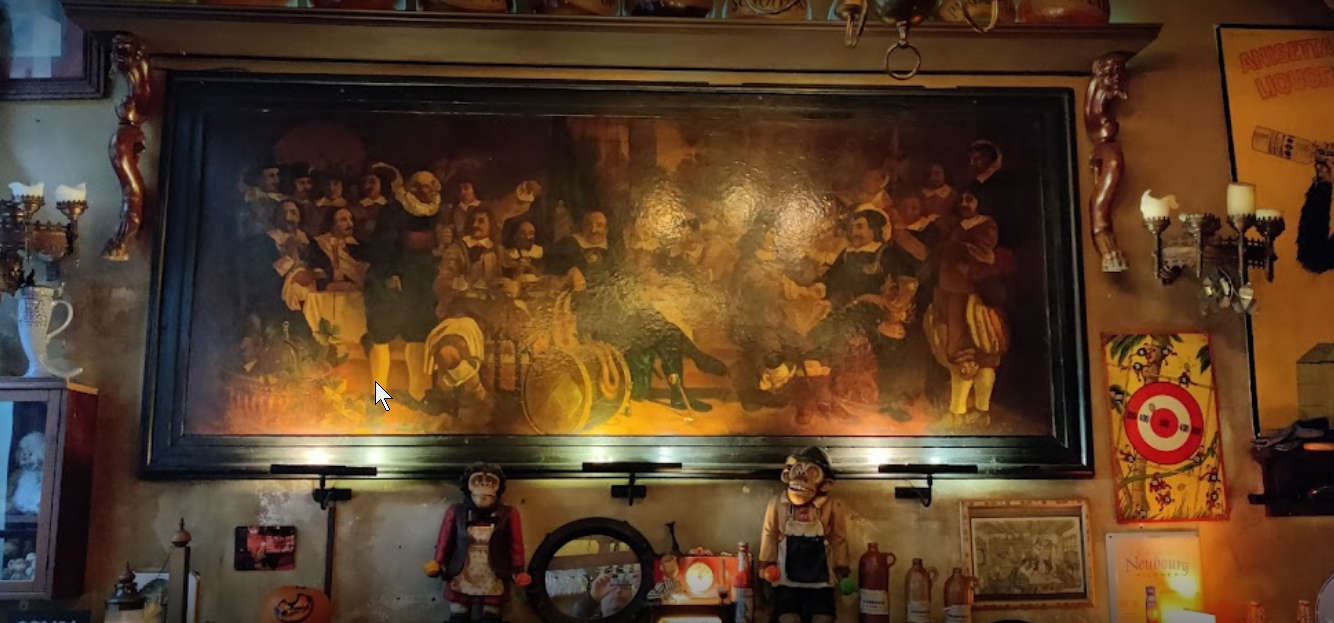 Founded in 1519, In't Aepjen is one of the city's oldest brown bars (the Dutch version of an English pub), and the cozy room regularly draws a large crowd given its proximity to the main train station. It's also curiously decorated with monkeys—monkey statues, stuffed monkeys, and monkey posters.
Address: Zeedijk 15-1, 1012 AN Amsterdam
This is the Best Amsterdam Bars list you can find in 2022. We will keep update with new lists in the future. Have a nice drinks.
Artificial chicken meat produced
Food technology company Upside Foods will soon introduce chicken meat produced in bioreactors using real animal cells to the US market.
Only two steps remain for the sale of artificial chicken meat approved by the US Food and Drug Administration
Upside Foods will soon be able to offer chickens made from real animal cells produced in bioreactors in the US.
According to the news of Wired, the decision taken by the US Food and Drug Administration (FDA) is seen as the next important milestone for the artificial meat industry. So far, small-scale production facilities have raised billions of dollars to experiment with artificial meat production; however, it could not sell these products to the public.
The few people invited to try artificial meat had to sign a disclaimer acknowledging that the products were still experimental. Now there are only two small regulatory steps left before the introduction of artificial meat to the public.
TWO STAGES LEFT FOR SALE
Upside needs an inspection approval from the U.S. Department of Agriculture for its manufacturing facilities and an inspection mark for the food to enter the U.S. market. It is anticipated that these two steps will result in rapid results.
"This is the moment we've been working on for nearly seven years. Expanding into the US market is what every company in the world is trying to do," Upside CEO Uma Valeti said in a statement.
While Upside Foods is focused solely on chicken, different startups are working on many different products, including beef, chicken, salmon, and tuna.
IT CAN BE TASTE IN RESTAURANTS FIRST
The FDA's decision means that artificial meat products may soon be available to the public to try, but tastings will likely be limited to a select few restaurants. Michelin-starred chef Dominique Crenn has already announced that Upside Foods will serve chicken produced at her restaurant, Atelier Crenn, in San Francisco.
Valeti said he wants the public to taste Upside chicken for the first time through select restaurants before buying it and cooking it at home.
"CAN'T DISCRIMINATE FROM REAL MEAT"
"We wanted to get this to people through the chefs in the first place. It's really important for us to get the chefs excited about this. We want to work with the best partners who know how to cook well and also give us feedback on what we can do better," said Valeti.
Unlike plant-based meat, artificial meat contains real animal cells and is theoretically indistinguishable from real meat itself. Cells are initially taken from an animal and then transformed into cell lines that are frozen. Small samples from these cell lines are then transferred to bioreactors (usually large steel tanks) where the cells are fed with growth medium containing the nutrients the cells need to divide. Once the cells have grown and reached sufficient tissue type, they are ready.
It will be sold for 17 dollars per kilo.
It is thought that the market and restaurant sales prices of the meat, for which the facilities will produce half a kilo for 17 dollars (approximately 317 lira) in the future, will be much more expensive. Due to this price, it is stated that the first artificial meat products offered to the public will likely be a mixture of animal cells and plant-based meat. On the other hand, it is stated that the widespread production of artificial meat at affordable prices will be 10-15 years later.