Vibrating Seats and Water Cannons: 5D Porn Cinema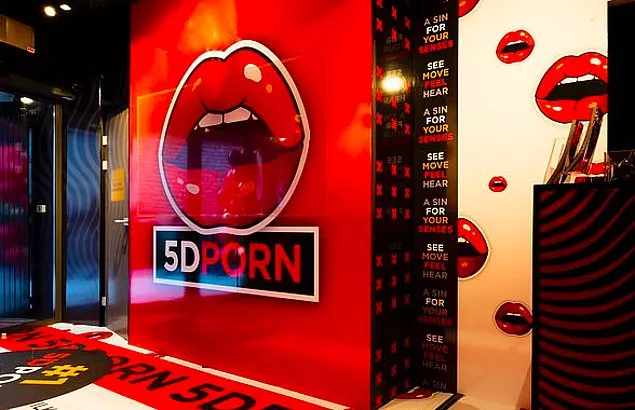 The '5D Porn Cinema', which will give people an interesting experience in Amsterdam's famous Red Light District, has been opened. For details and more, follow to our content…
5-dimensional porn cinema was opened in the famous Red Light District (Red Light District) in Amsterdam.
Customers will be able to hear, feel and see.
While the image is projected to the screen in 3D, the seats will move, and the audience will feel like they are inside the movie with special effects.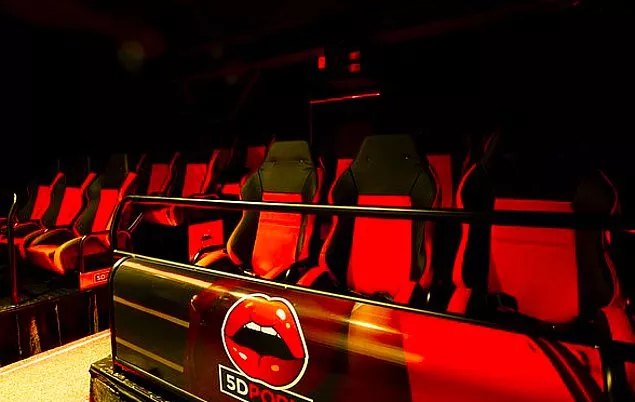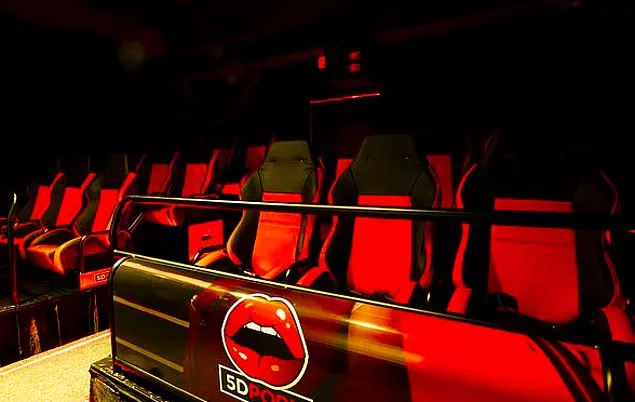 The film to be screened tells the sexy and funny story of a man visiting Amsterdam.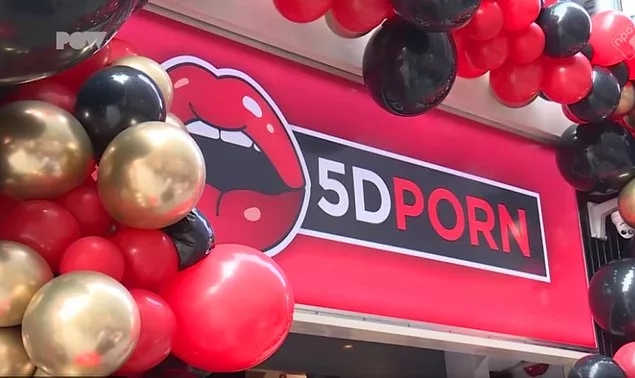 Those who want to experience this interesting experience pay 12.50 euros for a single ticket.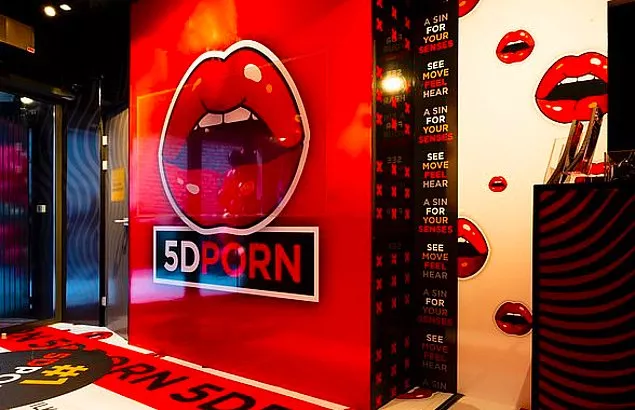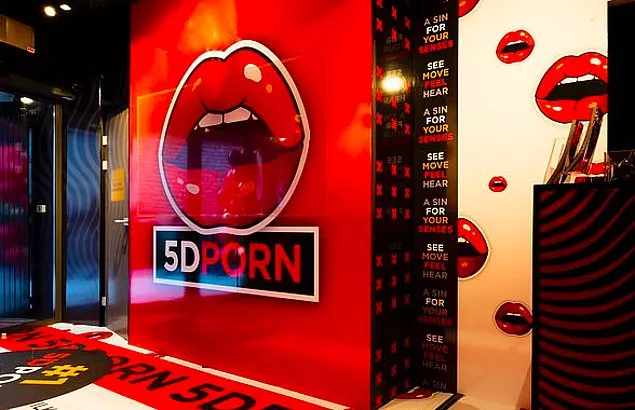 Best outdoor pools in Amsterdam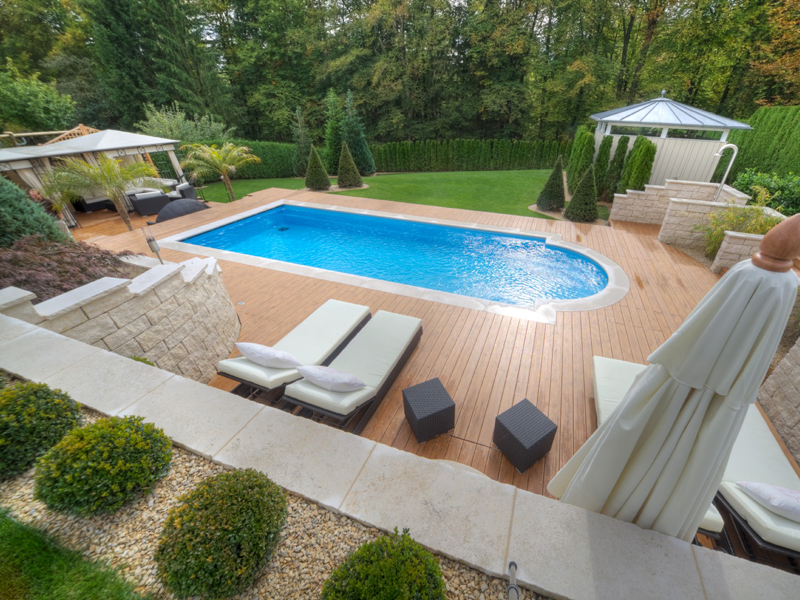 Fancy a refreshing dive? Looking for some refreshment? Or ready for some exercise? From May you can go everywhere again at these outdoor pools in Amsterdam. We've collected the best outdoor pools for you, from Amsterdam East to Amsterdam West

and

the beautiful Noorderparkbad. Spring is in the air, so get ready for a nice swim and splash in one of these beautiful outdoor pools in Amsterdam. Are you not from Amsterdam? 
Best outdoor pools in Amsterdam
Amsterdam gaming venues and board game places
Gaming venues and board game bar and cafes are very popular in Amsterdam. It's the best alternative way to have fun with indoor activities. We prepared a quick list for board gaming houses and different bars that you can play funny games with friends.
Our quick picks includes a variety of places, from cafes with board games to large gaming venues.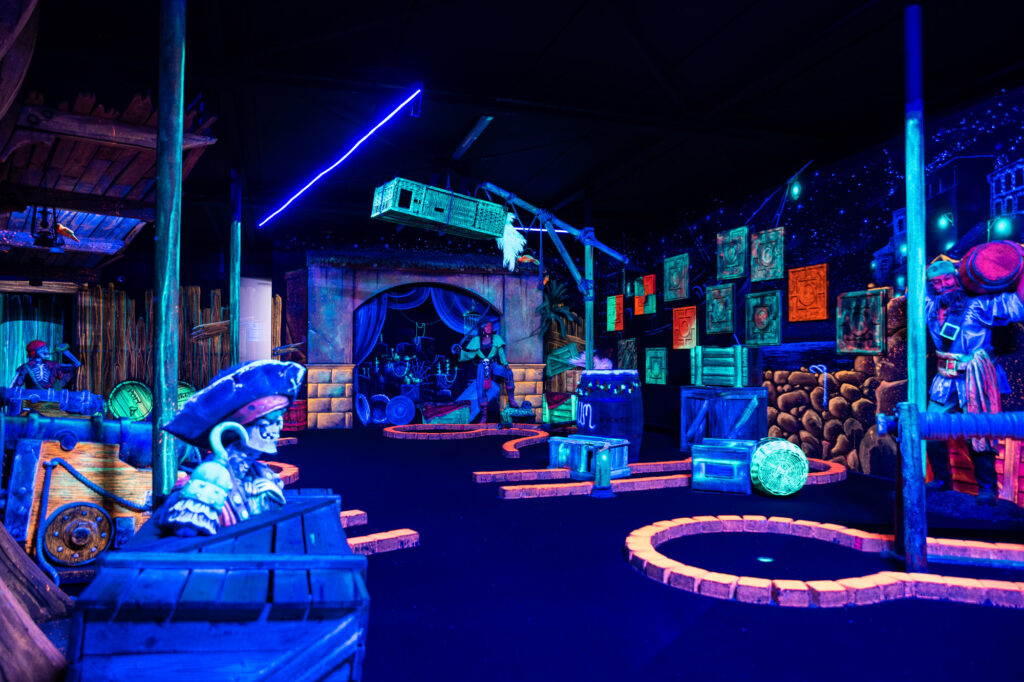 Amsterdam gaming venues
– TonTonClub (Westerpark): arcade and also a nice place.
– Mooie Boules (Oost and Noord): this location has a Jeu de Boules playground.
– Chez Mine (Bos & Lommer): Pizza & Wine bar but also has table tennis, foosball, darts and board games.
– Pool- en snookerclub Final Touch (Center): A place with pool tables and also board games.
– 2 Klaveren (Oud-West): An old-style Dutch cafe. There are lots of board games.
– Aloha (Center): Bowling, minigolf, lasergame and more.
– Schaakcafé Het Hok (Center): An old cafe that has existed since 1972, with chess and backgammon tables.
– Café Bosco (Oud-West): this beautiful cafe has a lot of board games in the cupboard.
– Bar Joost (Oost): A neighborhood bar of the Oost district. There are board games.
– The Poolbar (Center): A place with pool tables and also board games.
– Festina Lente (Center): A sweet place where board games are played.
– Poolcafe Plan B (Oud-West): Here you can play table tennis and darts as well as billiards.
– Club 8 (West): The biggest billiard room in Amsterdam.
– Chin Chin Club (Center): Table tennis is played, there is also a karaoke place and people come to dance late at night.
– Ping Pong Parck (Oud-West): Come here to play table tennis and 'beerpong'.
– Club Puck (West): arcade and also a nice venue.
– Floor 17 – Curlingbaan (West): In winter, you can find Amsterdam's highest curling rink on the roof terrace of Floor17. The rooftop bar is enjoyable in summer.
– Cafe de Wetering (Center): A cafe with games such as risk, wordplay and chess.
– Knijn Bowling & Restaurant (Zuid): Come for bowling, discobowling is also available on Thursdays.
– Gollem aan het Water (Oost): The place has board games and is also a nice beer bar.
Amsterdam Dance Event mini-documentary: Dance Is A Rave-Olution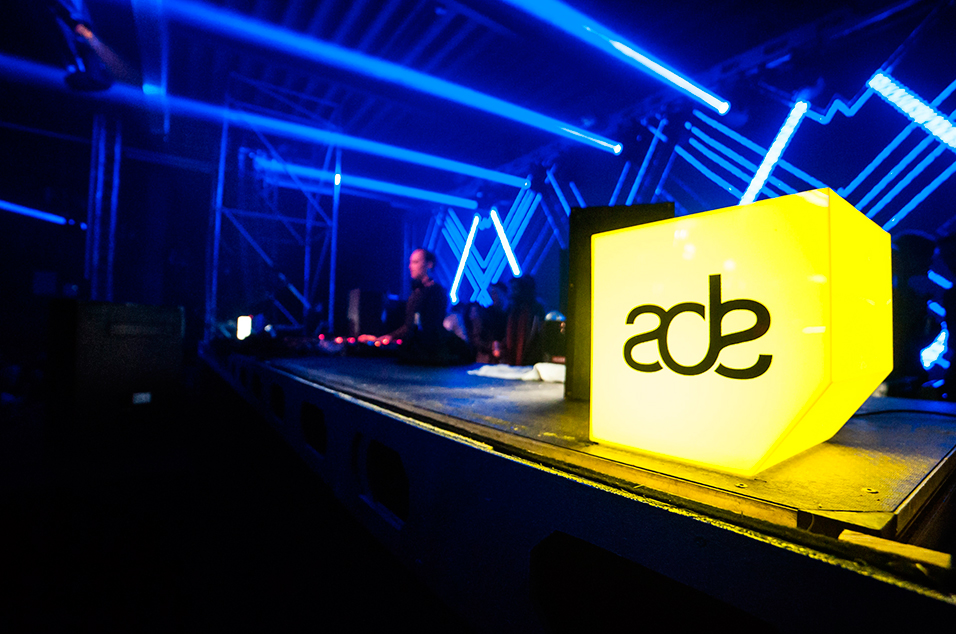 Amsterdam Dance Event published a mini-documentary before the 2022 meeting: Dance Is A Rave-Olution. Mini-documentary features footage from ADE 2021 and anecdotes from various artists including Honey Dijon, Octo Octa, Hyperactivist, Colin Benders and Luke Slater.
Amsterdam Dance Event has released a mini-documentary reflecting the spirit of club culture before the highly anticipated 2022 event next fall.
The images that make the audience move, include snapshots from the Amsterdam Dance Event's meeting, which was held between 13-17 October last year. At ADE 2021, where more than 250 events took place in more than 90 venues across the city, the focus was on parties as workshops and conference programs with physical participation were cancelled.
In the video, which is the pre-celebration of the return of the usual conference and event program of Amsterdam Dance Event, the voice-overs arranged in the style of storytelling accompany the footage, strikingly highlighting the unforgettable memories that permeate our lives with the club culture, the reinforcing effect of this culture on social bonds, and the irresistible unifying power of music. Among the artists we come across in the narrations are names such as Honey Dijon, Octo Octa, Hyperactivist, Colin Benders and Luke Slater.
This year's meeting of Amsterdam Dance Event will take place between 19-13 October. You can watch the video directed by Anna Bogomolova below.