How to adopt a pet in the Netherlands?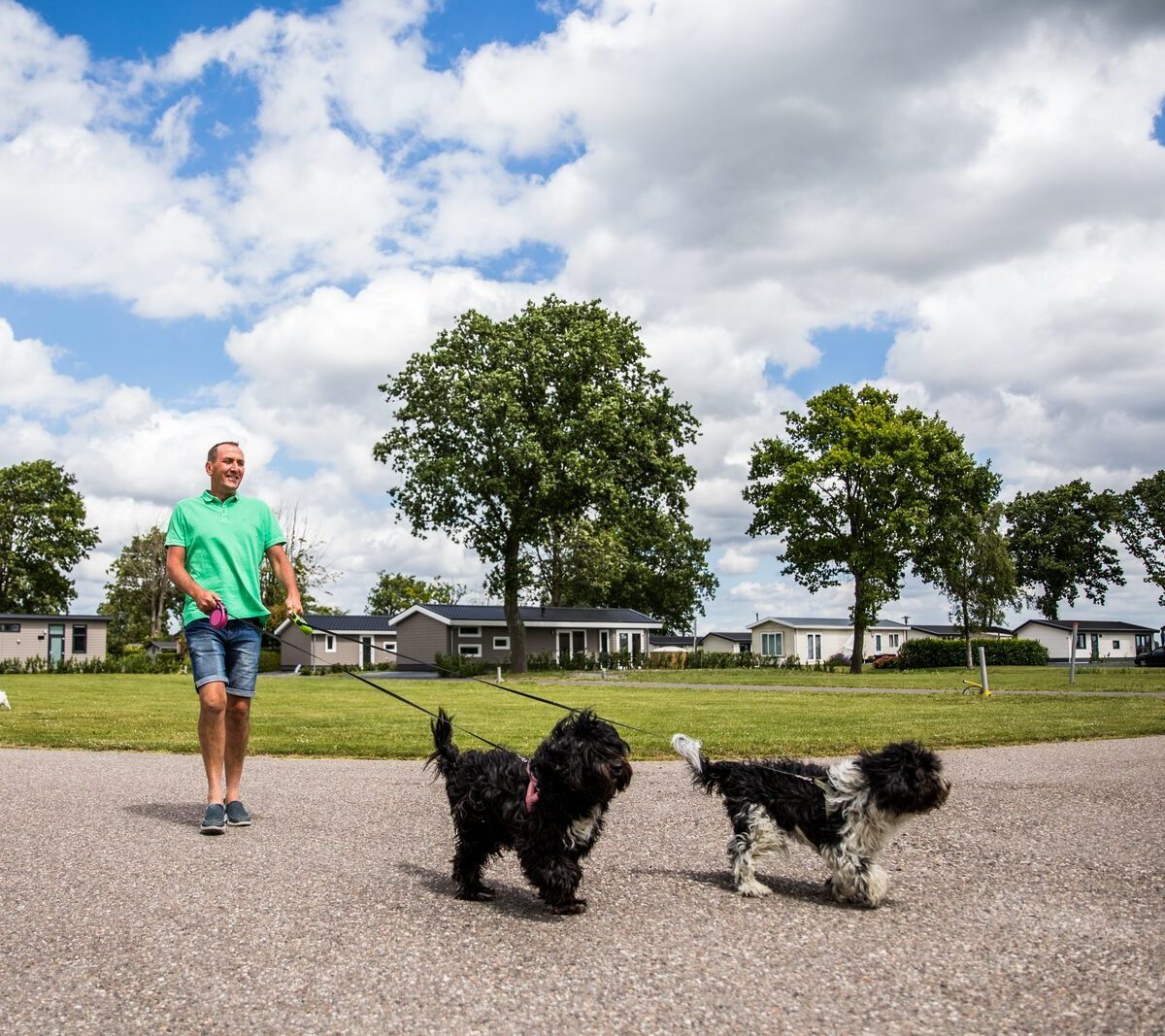 How to adopt a pet in the Netherlands? How to find a pet in the Netherlands? What are the pet rules in the Netherlands? In this article, we tell you how you can own a pet in the Netherlands and what you need to know.
How to adopt a pet in the Netherlands?
Owning a pet is a big responsibility. There are many issues that you need to sit down and think about before you buy toys and do a name research for the animal you are going to buy.
The first will be whether your landlord allows you to keep pets if you are renting. Another question to ask is whether you or another family member has an allergy to the animal. Is there a living space in the house for the animal? Is your budget suitable for keeping animals? Do you have time to take care of your pet? These are questions that should be asked before adopting a pet.
In addition to all this, you must comply with the Dutch government's rules for keeping pets.  
Animals allowed to be kept in the Netherlands
Some of the animals allowed to be kept in the Netherlands are: Dog, cat, rabbit, guinea pig, hamster, ferret, turtle, fish, bird and brown cat. Click for more information .
The most owned animal in the Netherlands is the cat. Due to the lack of space, the ease of cleaning and care of the cats, the first choice of the Dutch was the cat. The dog is usually the second choice. It is possible to see many different breeds of dogs roaming with their owners in parks and gardens.
Where to adopt a pet in the Netherlands?
In the Netherlands you can adopt a pet from an adoption agency or a shelter ( dierenasiel) . There is a pet adoption process in place in the Netherlands and at this point it is not always possible to find suitable pets (especially cats). For this reason, it is recommended that those who want to adopt animals frequently check the social media accounts of the shelters.
Pride 2023 in Rotterdam Guide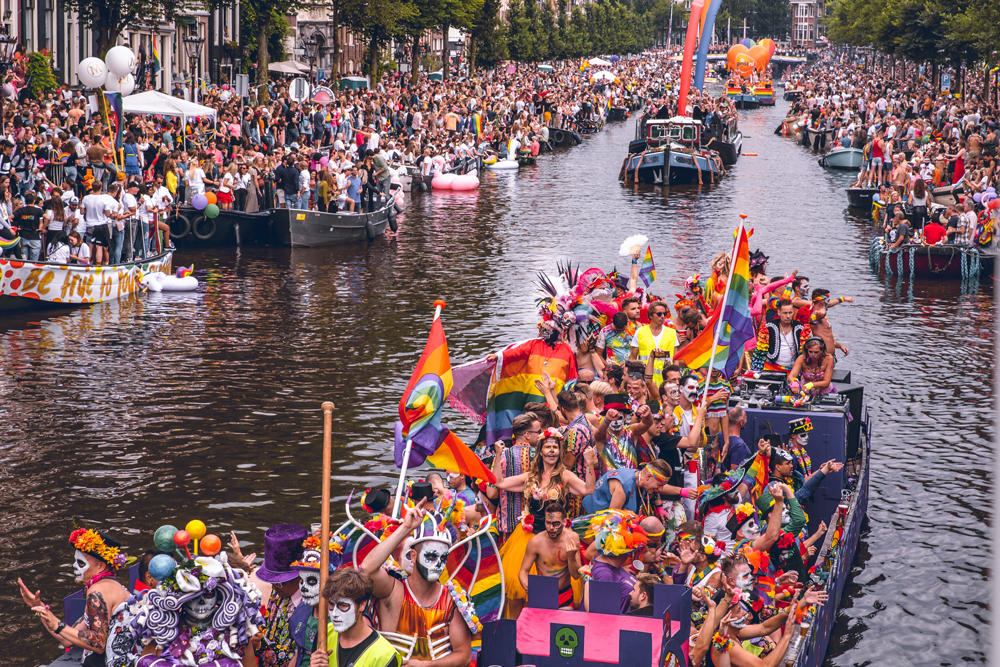 Pride 2023 in Rotterdam promises to be an extraordinary celebration of the LGBTQ+ community and its allies. With a lineup of exciting events and activities, this festival will create an inclusive and joyous atmosphere that will leave a lasting impact on attendees.
We'll explore what makes Pride 2023 in Rotterdam;
Embracing Diversity Pride 2023 in Rotterdam is all about embracing diversity in its truest sense. The festival brings together people from different backgrounds, identities, and orientations, fostering a sense of unity and understanding. Rotterdam has always been a city that welcomes and accepts individuals from all walks of life, and during Pride, this spirit is magnified. It's a time to celebrate the unique beauty of every person and to recognize the importance of inclusivity in creating a harmonious society.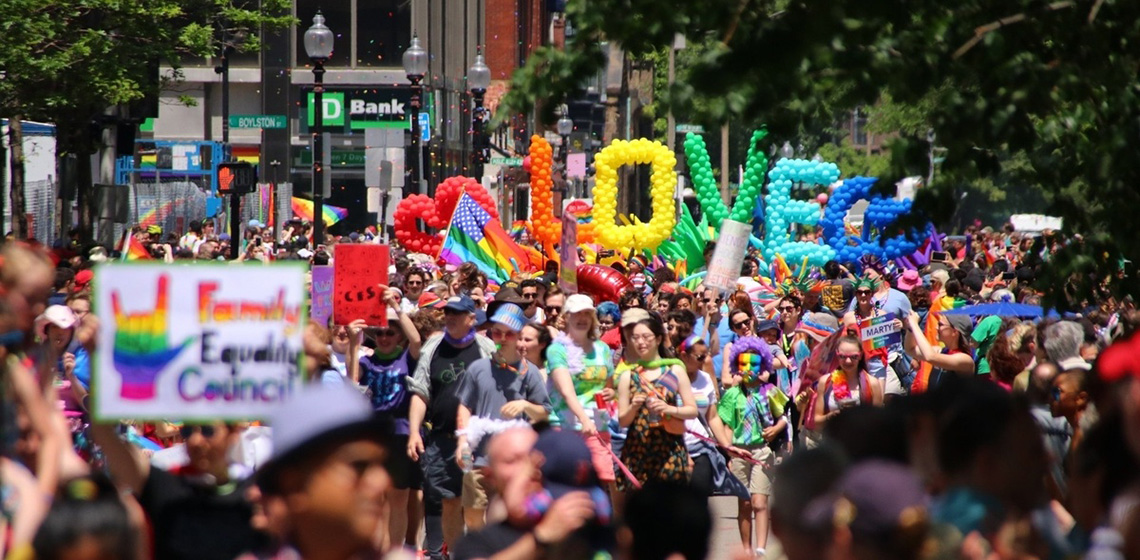 A Vibrant Lineup of Events Pride 2023 in Rotterdam will feature a vibrant lineup of events that cater to various interests and age groups. From the colorful parade that winds its way through the city streets to exciting dance parties that light up the nights, there's something for everyone to enjoy. The festival also includes workshops, film screenings, art exhibitions, and panel discussions that address relevant LGBTQ+ topics. These events offer opportunities for education, engagement, and celebration, creating a well-rounded experience for all attendees.
The Pride Parade: A Symbol of Unity At the heart of Pride 2023 in Rotterdam is the Pride Parade, a magnificent spectacle that celebrates love and unity. The parade showcases vibrant floats, colorful costumes, and exuberant performances by LGBTQ+ groups and allies. As the procession moves through the city, the streets come alive with cheers and support from onlookers, creating an atmosphere of love and acceptance. The Pride Parade is not only a celebration of LGBTQ+ pride but also a powerful statement of unity and progress.
Safe and Welcoming Environment Rotterdam takes great pride in creating a safe and welcoming environment for everyone during the festival. Security measures are in place to ensure that attendees can fully enjoy the festivities without worry. The city's commitment to safety and inclusivity makes Pride 2023 a must-visit event for LGBTQ+ travelers and allies alike.
Connecting with the Community Pride 2023 in Rotterdam provides a unique opportunity to connect with the LGBTQ+ community and its supporters. Whether you identify as LGBTQ+ or are an ally, the festival offers a chance to make new friends, share experiences, and celebrate the power of love and acceptance. The sense of belonging and camaraderie experienced during Pride can be transformative and create lasting memories.