Amsterdam gaming venues and board game places
Gaming venues and board game bar and cafes are very popular in Amsterdam. It's the best alternative way to have fun with indoor activities. We prepared a quick list for board gaming houses and different bars that you can play funny games with friends.
Our quick picks includes a variety of places, from cafes with board games to large gaming venues.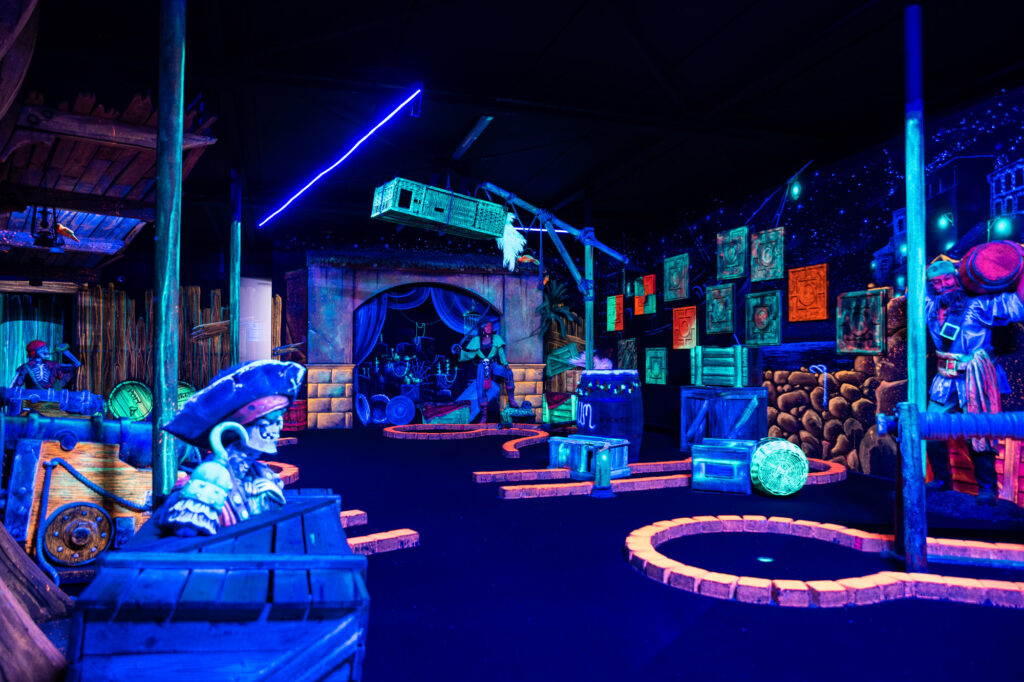 Amsterdam gaming venues
– TonTonClub (Westerpark): arcade and also a nice place.
– Mooie Boules (Oost and Noord): this location has a Jeu de Boules playground.
– Chez Mine (Bos & Lommer): Pizza & Wine bar but also has table tennis, foosball, darts and board games.
– Pool- en snookerclub Final Touch (Center): A place with pool tables and also board games.
– 2 Klaveren (Oud-West): An old-style Dutch cafe. There are lots of board games.
– Aloha (Center): Bowling, minigolf, lasergame and more.
– Schaakcafé Het Hok (Center): An old cafe that has existed since 1972, with chess and backgammon tables.
– Café Bosco (Oud-West): this beautiful cafe has a lot of board games in the cupboard.
– Bar Joost (Oost): A neighborhood bar of the Oost district. There are board games.
– The Poolbar (Center): A place with pool tables and also board games.
– Festina Lente (Center): A sweet place where board games are played.
– Poolcafe Plan B (Oud-West): Here you can play table tennis and darts as well as billiards.
– Club 8 (West): The biggest billiard room in Amsterdam.
– Chin Chin Club (Center): Table tennis is played, there is also a karaoke place and people come to dance late at night.
– Ping Pong Parck (Oud-West): Come here to play table tennis and 'beerpong'.
– Club Puck (West): arcade and also a nice venue.
– Floor 17 – Curlingbaan (West): In winter, you can find Amsterdam's highest curling rink on the roof terrace of Floor17. The rooftop bar is enjoyable in summer.
– Cafe de Wetering (Center): A cafe with games such as risk, wordplay and chess.
– Knijn Bowling & Restaurant (Zuid): Come for bowling, discobowling is also available on Thursdays.
– Gollem aan het Water (Oost): The place has board games and is also a nice beer bar.
Pride 2023 in Rotterdam Guide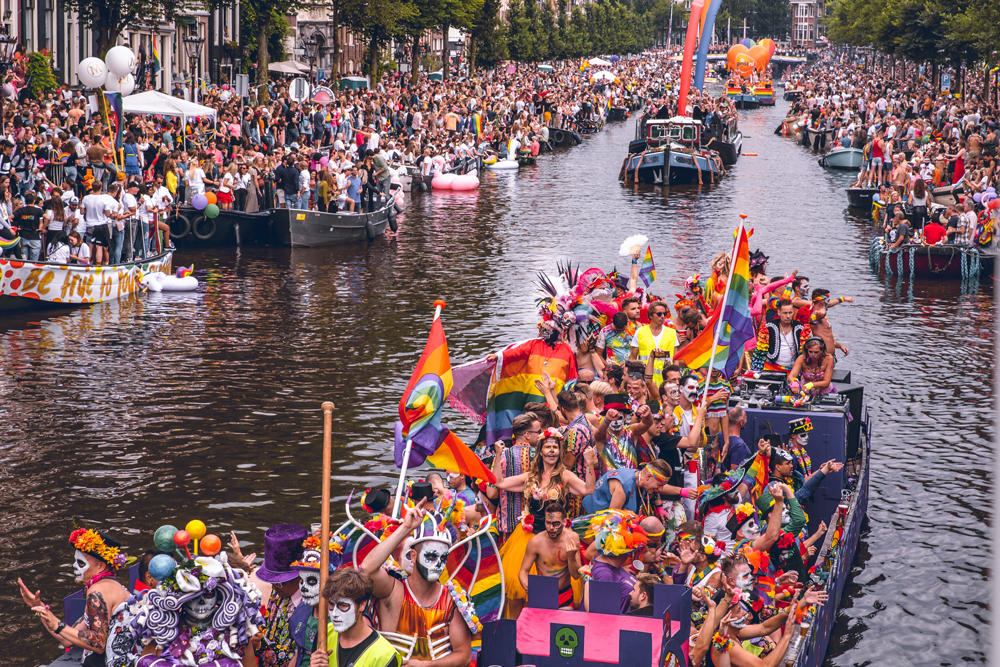 Pride 2023 in Rotterdam promises to be an extraordinary celebration of the LGBTQ+ community and its allies. With a lineup of exciting events and activities, this festival will create an inclusive and joyous atmosphere that will leave a lasting impact on attendees.
We'll explore what makes Pride 2023 in Rotterdam;
Embracing Diversity Pride 2023 in Rotterdam is all about embracing diversity in its truest sense. The festival brings together people from different backgrounds, identities, and orientations, fostering a sense of unity and understanding. Rotterdam has always been a city that welcomes and accepts individuals from all walks of life, and during Pride, this spirit is magnified. It's a time to celebrate the unique beauty of every person and to recognize the importance of inclusivity in creating a harmonious society.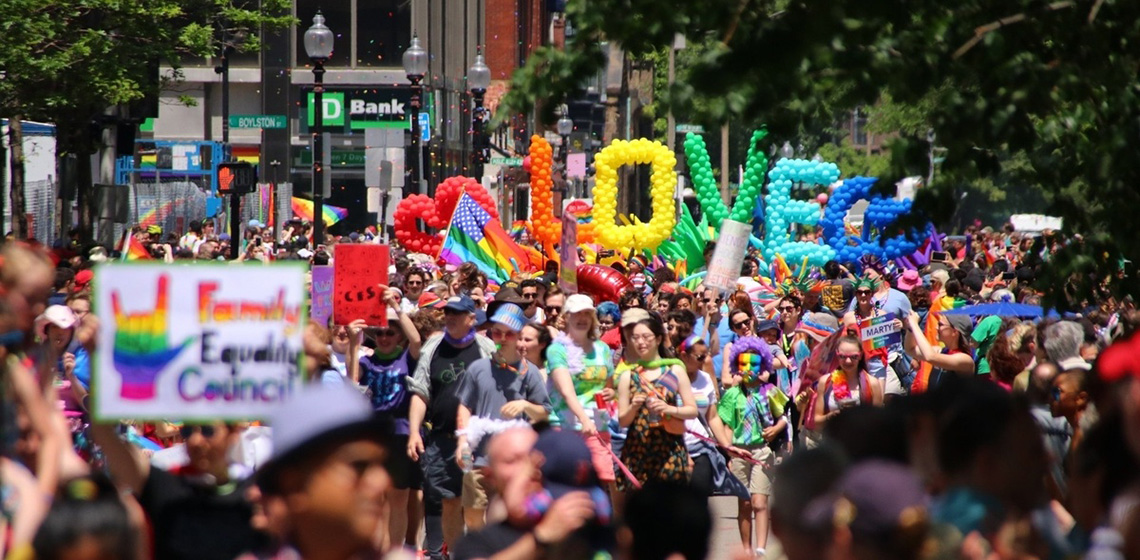 A Vibrant Lineup of Events Pride 2023 in Rotterdam will feature a vibrant lineup of events that cater to various interests and age groups. From the colorful parade that winds its way through the city streets to exciting dance parties that light up the nights, there's something for everyone to enjoy. The festival also includes workshops, film screenings, art exhibitions, and panel discussions that address relevant LGBTQ+ topics. These events offer opportunities for education, engagement, and celebration, creating a well-rounded experience for all attendees.
The Pride Parade: A Symbol of Unity At the heart of Pride 2023 in Rotterdam is the Pride Parade, a magnificent spectacle that celebrates love and unity. The parade showcases vibrant floats, colorful costumes, and exuberant performances by LGBTQ+ groups and allies. As the procession moves through the city, the streets come alive with cheers and support from onlookers, creating an atmosphere of love and acceptance. The Pride Parade is not only a celebration of LGBTQ+ pride but also a powerful statement of unity and progress.
Safe and Welcoming Environment Rotterdam takes great pride in creating a safe and welcoming environment for everyone during the festival. Security measures are in place to ensure that attendees can fully enjoy the festivities without worry. The city's commitment to safety and inclusivity makes Pride 2023 a must-visit event for LGBTQ+ travelers and allies alike.
Connecting with the Community Pride 2023 in Rotterdam provides a unique opportunity to connect with the LGBTQ+ community and its supporters. Whether you identify as LGBTQ+ or are an ally, the festival offers a chance to make new friends, share experiences, and celebrate the power of love and acceptance. The sense of belonging and camaraderie experienced during Pride can be transformative and create lasting memories.