Amsterdam Coffee Shop Guide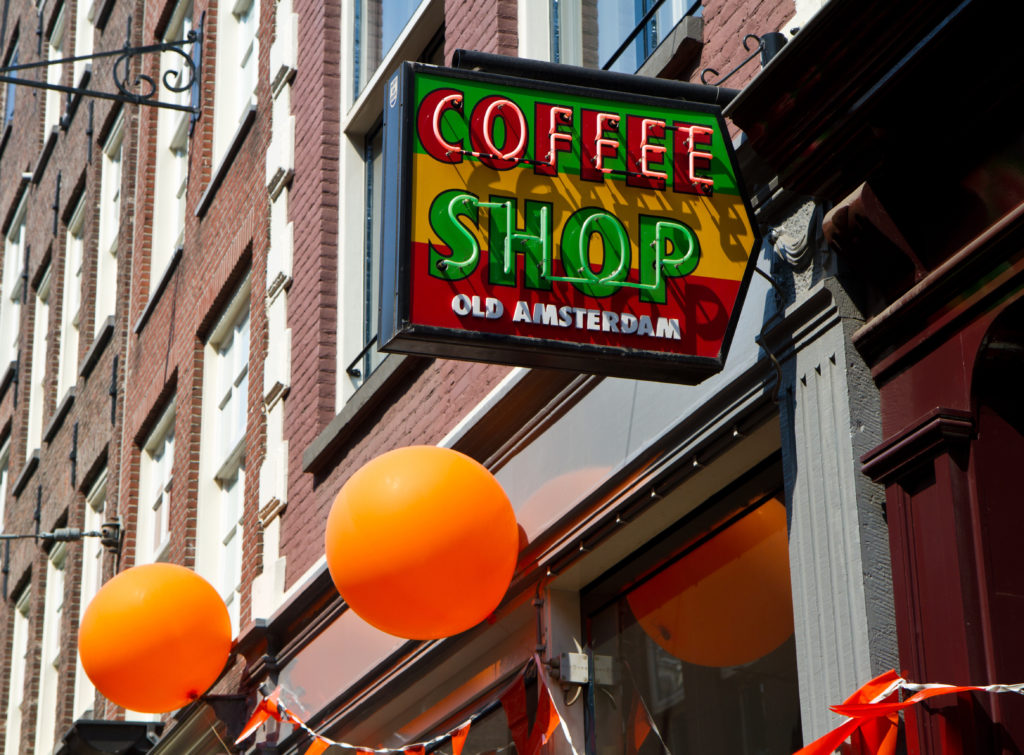 Amsterdam Coffee Shop Guide. Amsterdam undoubtedly offers more freedom and experience to travelers than other European cities. Both the legality of prostitution and the fact that light drugs are free up to a certain limit make this place a center of attraction. Of course, someone from this attraction is looking to fill their pockets and trying to get the money in the pockets of the tourists. I have previously presented you an article with the title of tourist traps in Europe, read this article once in order not to be scammed while traveling around Europe. In this article, too, I will provide you with a complete Amsterdam Coffee Shop Guide. IF YOU ARE UNDER 18, LEAVE THIS PAGE IMMEDIATELY.
First of all, let me state that this Coffee Shop Guide was not prepared by going to Amsterdam once and staying for 2 days. I've been to Amsterdam 2 times so far and stayed 11 days in total. In this article, you can find the things to be considered on the basis of Coffee Shop in Amsterdam in detail. Besides, I share my coffee shop experiences with you. Before I start the article What is a Coffee Shop? Let's answer the question;
What is a Coffee Shop?
Coffee Shop is a code name among people when drugs were not legal in Amsterdam. Today, it is called the place where legal drugs are sold and consumed.
Amsterdam Coffee Shop Guide
This is the place where I will try to tell you about the Coffee Shops in Amsterdam as much as possible. Before you read further, I should point out that; Most of the Coffee Shops in Amsterdam are actually tourist traps. You pay 2-3 times as much for the same thing. So do not go to Amsterdam without reading this article!
Operation in Coffee Shops; If you wish, you can just take what you want and leave, or you can take whatever you want and sit in the place and have a drink.
Coffee Shop Advice and Considerations in Amsterdam
Never buy anything from places other than the Coffee Shop, especially from those who try to sell it on the streets ! In 2014, many tourists died from street drugs.
Bring cash with you because most places don't accept credit cards.
Stay away from pre-wrapped ones . It is not clear what is in them and they are more expensive. Even if you don't know how to wrap, believe me, everyone will be dying to help you!
If you have not used such substances before, be sure to have someone with you and try the lighter ones .
Staff in Coffee Shops are generally very caring. Light drinking, long effect, etc. Be sure to consult their opinions . (My favorite is Amnesia)
Go to places as far away from the Red Light area as possible , you will see the price difference. Since the Red Light region is the most touristic region, the prices are also reflected in this.
The "magic mushroom", which is very popular, is actually a chemical. So I definitely don't recommend it. If you still want to eat, do not eat anywhere other than Damkring. Since it was banned about 10 years ago, it has different variants. The original magic mushroom is nowhere to be found. What you can find is Space Muffin or Space Cake with its current name .
Buy as little as you can consume . (You can't buy more than 5 grams anyway.)
If you don't want to give money, you can find it at the airport, from the people in the departures section. Because it is forbidden to carry it after a certain point.
If you don't know what poppy is, I suggest you smoke Marijuana (aka mariujana, the weed we know).
If you are asking what herbs to smoke in Amsterdam ; I would say amnesia.
Coffee Shop Locations
Without going into too much detail, I will share with you the Coffee Shops I recommend in Amsterdam. Let me state this: the Bulldog coffee shop you see everywhere is actually one of the worst and most expensive places in Amsterdam. It is so crowded only because it advertises well and is located in central locations. But if you want to enter that environment, do as follows; buy weed elsewhere and go to the Bulldog Coffee Shop. Have a drink and sit there too.
The ones next to the places I have named also indicate the street name and the number. You can find it by typing it into the map application you are using, as if you put it with your hand.
Damkring (Handboogstraat 29) This is also the home of the movie Ocean Twelve.
Green House Center (Oudezijds Voorburgwal 191)
Gray Area (Old Leliestraat 2)
Siberia (Brouwersgracht 11)
Barney's Cofee Shop (Haarlemmerstraat 105)
Central Coffee Shop (Prins Hendrikkade 89) For purchase only. It was the cheapest coffee shop in Amsterdam.
Amsterdam Coffee Shop Prices
Coffee Shop prices vary from place to place and according to the type of grass. But to give an example, Amnesia in Damkring costs 13 Euros per gram. Or a slightly smoky herb called Sativa in the same place costs 6 Euros. In other words, the drug prices in Amsterdam are not as high as you might think.
Pride 2023 in Rotterdam Guide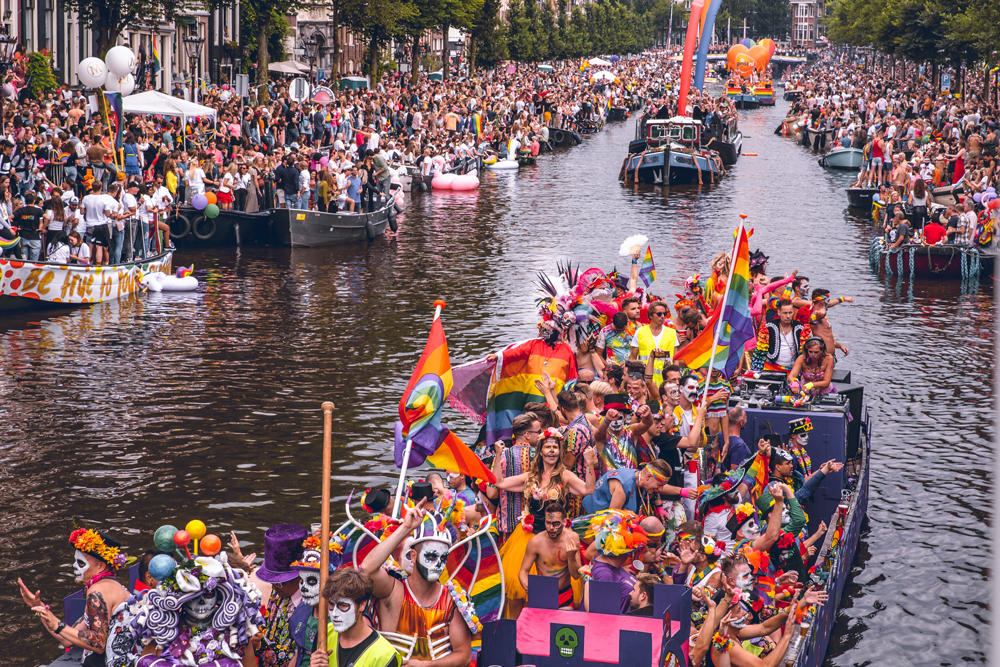 Pride 2023 in Rotterdam promises to be an extraordinary celebration of the LGBTQ+ community and its allies. With a lineup of exciting events and activities, this festival will create an inclusive and joyous atmosphere that will leave a lasting impact on attendees.
We'll explore what makes Pride 2023 in Rotterdam;
Embracing Diversity Pride 2023 in Rotterdam is all about embracing diversity in its truest sense. The festival brings together people from different backgrounds, identities, and orientations, fostering a sense of unity and understanding. Rotterdam has always been a city that welcomes and accepts individuals from all walks of life, and during Pride, this spirit is magnified. It's a time to celebrate the unique beauty of every person and to recognize the importance of inclusivity in creating a harmonious society.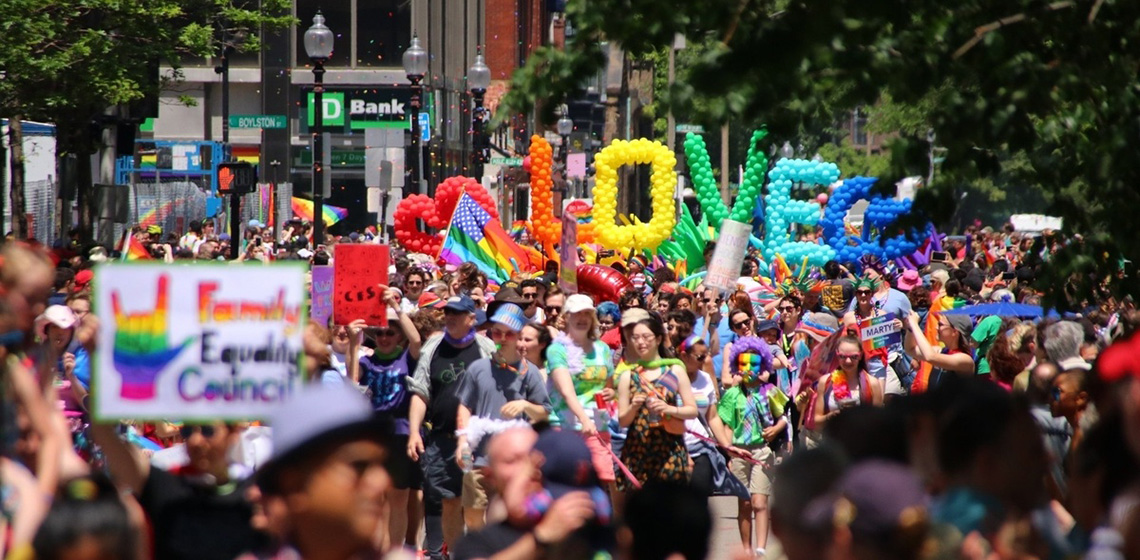 A Vibrant Lineup of Events Pride 2023 in Rotterdam will feature a vibrant lineup of events that cater to various interests and age groups. From the colorful parade that winds its way through the city streets to exciting dance parties that light up the nights, there's something for everyone to enjoy. The festival also includes workshops, film screenings, art exhibitions, and panel discussions that address relevant LGBTQ+ topics. These events offer opportunities for education, engagement, and celebration, creating a well-rounded experience for all attendees.
The Pride Parade: A Symbol of Unity At the heart of Pride 2023 in Rotterdam is the Pride Parade, a magnificent spectacle that celebrates love and unity. The parade showcases vibrant floats, colorful costumes, and exuberant performances by LGBTQ+ groups and allies. As the procession moves through the city, the streets come alive with cheers and support from onlookers, creating an atmosphere of love and acceptance. The Pride Parade is not only a celebration of LGBTQ+ pride but also a powerful statement of unity and progress.
Safe and Welcoming Environment Rotterdam takes great pride in creating a safe and welcoming environment for everyone during the festival. Security measures are in place to ensure that attendees can fully enjoy the festivities without worry. The city's commitment to safety and inclusivity makes Pride 2023 a must-visit event for LGBTQ+ travelers and allies alike.
Connecting with the Community Pride 2023 in Rotterdam provides a unique opportunity to connect with the LGBTQ+ community and its supporters. Whether you identify as LGBTQ+ or are an ally, the festival offers a chance to make new friends, share experiences, and celebrate the power of love and acceptance. The sense of belonging and camaraderie experienced during Pride can be transformative and create lasting memories.