Amsterdam Coffee Shop Guide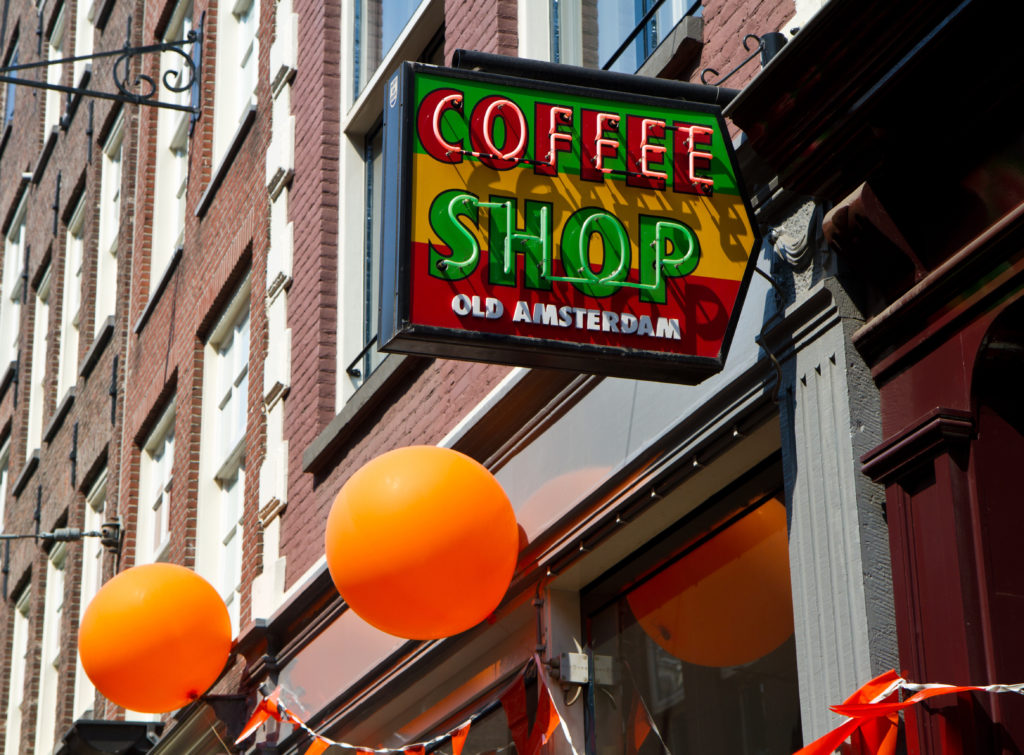 Amsterdam Coffee Shop Guide. Amsterdam undoubtedly offers more freedom and experience to travelers than other European cities. Both the legality of prostitution and the fact that light drugs are free up to a certain limit make this place a center of attraction. Of course, someone from this attraction is looking to fill their pockets and trying to get the money in the pockets of the tourists. I have previously presented you an article with the title of tourist traps in Europe, read this article once in order not to be scammed while traveling around Europe. In this article, too, I will provide you with a complete Amsterdam Coffee Shop Guide. IF YOU ARE UNDER 18, LEAVE THIS PAGE IMMEDIATELY.
First of all, let me state that this Coffee Shop Guide was not prepared by going to Amsterdam once and staying for 2 days. I've been to Amsterdam 2 times so far and stayed 11 days in total. In this article, you can find the things to be considered on the basis of Coffee Shop in Amsterdam in detail. Besides, I share my coffee shop experiences with you. Before I start the article What is a Coffee Shop? Let's answer the question;
What is a Coffee Shop?
Coffee Shop is a code name among people when drugs were not legal in Amsterdam. Today, it is called the place where legal drugs are sold and consumed.
Amsterdam Coffee Shop Guide
This is the place where I will try to tell you about the Coffee Shops in Amsterdam as much as possible. Before you read further, I should point out that; Most of the Coffee Shops in Amsterdam are actually tourist traps. You pay 2-3 times as much for the same thing. So do not go to Amsterdam without reading this article!
Operation in Coffee Shops; If you wish, you can just take what you want and leave, or you can take whatever you want and sit in the place and have a drink.
Coffee Shop Advice and Considerations in Amsterdam
Never buy anything from places other than the Coffee Shop, especially from those who try to sell it on the streets ! In 2014, many tourists died from street drugs.
Bring cash with you because most places don't accept credit cards.
Stay away from pre-wrapped ones . It is not clear what is in them and they are more expensive. Even if you don't know how to wrap, believe me, everyone will be dying to help you!
If you have not used such substances before, be sure to have someone with you and try the lighter ones .
Staff in Coffee Shops are generally very caring. Light drinking, long effect, etc. Be sure to consult their opinions . (My favorite is Amnesia)
Go to places as far away from the Red Light area as possible , you will see the price difference. Since the Red Light region is the most touristic region, the prices are also reflected in this.
The "magic mushroom", which is very popular, is actually a chemical. So I definitely don't recommend it. If you still want to eat, do not eat anywhere other than Damkring. Since it was banned about 10 years ago, it has different variants. The original magic mushroom is nowhere to be found. What you can find is Space Muffin or Space Cake with its current name .
Buy as little as you can consume . (You can't buy more than 5 grams anyway.)
If you don't want to give money, you can find it at the airport, from the people in the departures section. Because it is forbidden to carry it after a certain point.
If you don't know what poppy is, I suggest you smoke Marijuana (aka mariujana, the weed we know).
If you are asking what herbs to smoke in Amsterdam ; I would say amnesia.
Coffee Shop Locations
Without going into too much detail, I will share with you the Coffee Shops I recommend in Amsterdam. Let me state this: the Bulldog coffee shop you see everywhere is actually one of the worst and most expensive places in Amsterdam. It is so crowded only because it advertises well and is located in central locations. But if you want to enter that environment, do as follows; buy weed elsewhere and go to the Bulldog Coffee Shop. Have a drink and sit there too.
The ones next to the places I have named also indicate the street name and the number. You can find it by typing it into the map application you are using, as if you put it with your hand.
Damkring (Handboogstraat 29) This is also the home of the movie Ocean Twelve.
Green House Center (Oudezijds Voorburgwal 191)
Gray Area (Old Leliestraat 2)
Siberia (Brouwersgracht 11)
Barney's Cofee Shop (Haarlemmerstraat 105)
Central Coffee Shop (Prins Hendrikkade 89) For purchase only. It was the cheapest coffee shop in Amsterdam.
Amsterdam Coffee Shop Prices
Coffee Shop prices vary from place to place and according to the type of grass. But to give an example, Amnesia in Damkring costs 13 Euros per gram. Or a slightly smoky herb called Sativa in the same place costs 6 Euros. In other words, the drug prices in Amsterdam are not as high as you might think.
Best outdoor pools in Amsterdam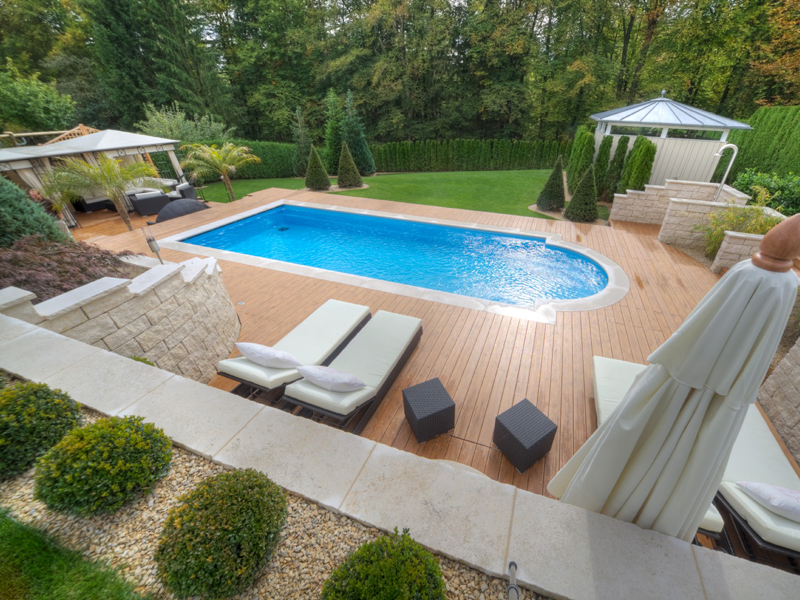 Fancy a refreshing dive? Looking for some refreshment? Or ready for some exercise? From May you can go everywhere again at these outdoor pools in Amsterdam. We've collected the best outdoor pools for you, from Amsterdam East to Amsterdam West

and

the beautiful Noorderparkbad. Spring is in the air, so get ready for a nice swim and splash in one of these beautiful outdoor pools in Amsterdam. Are you not from Amsterdam? 
Best outdoor pools in Amsterdam
Vibrating Seats and Water Cannons: 5D Porn Cinema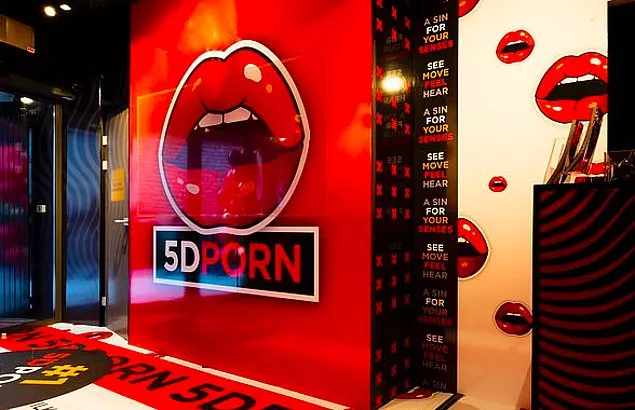 The '5D Porn Cinema', which will give people an interesting experience in Amsterdam's famous Red Light District, has been opened. For details and more, follow to our content…
5-dimensional porn cinema was opened in the famous Red Light District (Red Light District) in Amsterdam.
Customers will be able to hear, feel and see.
While the image is projected to the screen in 3D, the seats will move, and the audience will feel like they are inside the movie with special effects.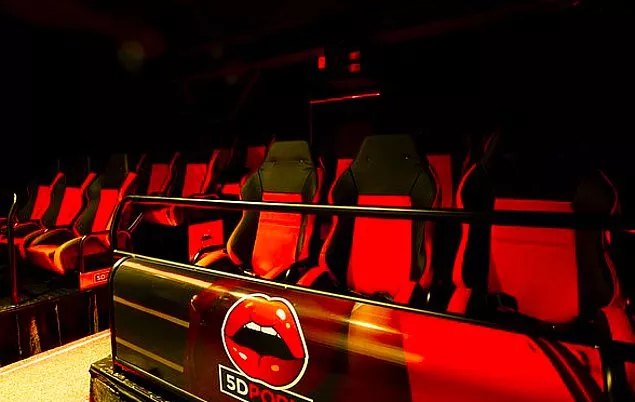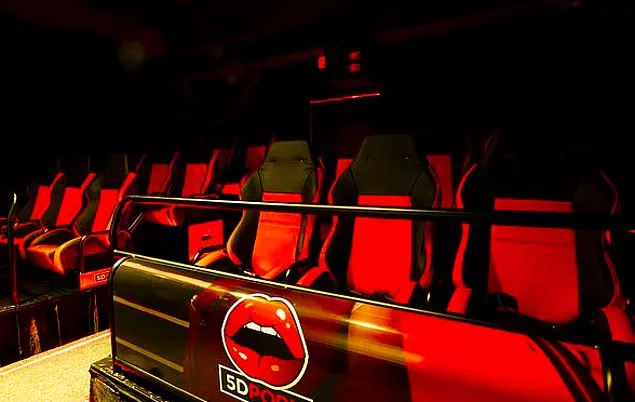 The film to be screened tells the sexy and funny story of a man visiting Amsterdam.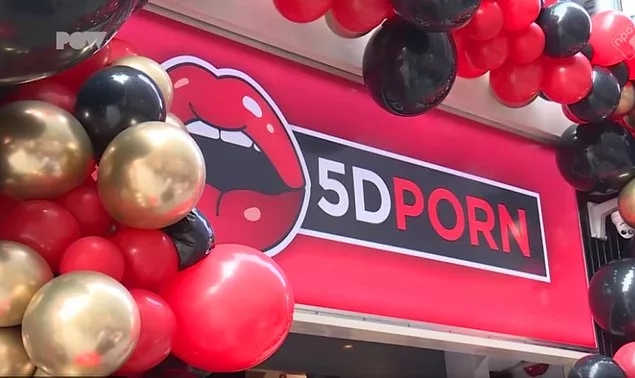 Those who want to experience this interesting experience pay 12.50 euros for a single ticket.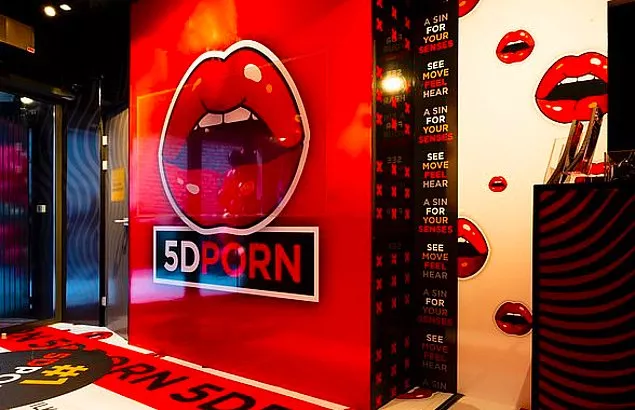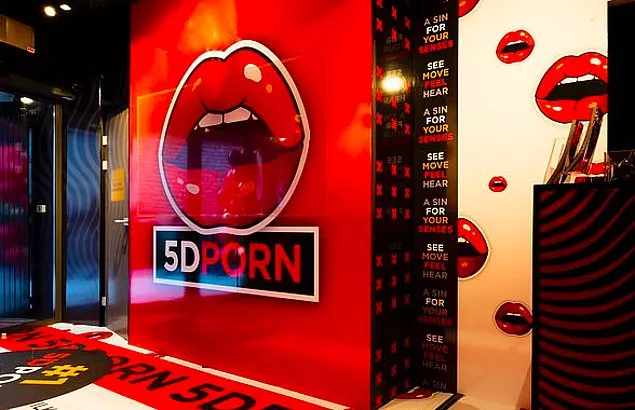 Amsterdam gaming venues and board game places
Gaming venues and board game bar and cafes are very popular in Amsterdam. It's the best alternative way to have fun with indoor activities. We prepared a quick list for board gaming houses and different bars that you can play funny games with friends.
Our quick picks includes a variety of places, from cafes with board games to large gaming venues.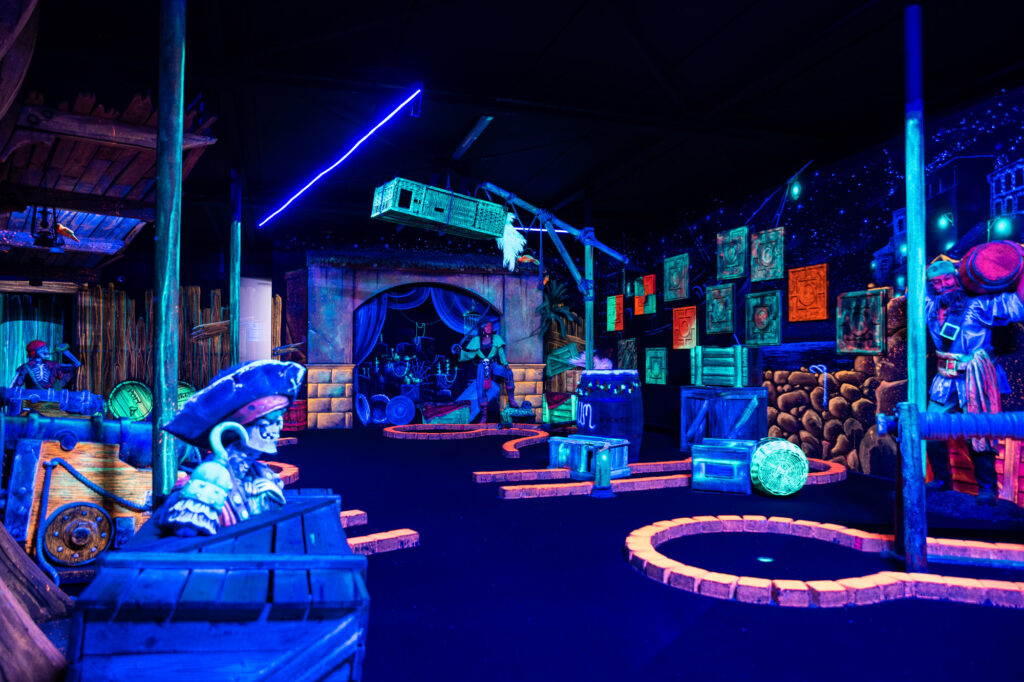 Amsterdam gaming venues
– TonTonClub (Westerpark): arcade and also a nice place.
– Mooie Boules (Oost and Noord): this location has a Jeu de Boules playground.
– Chez Mine (Bos & Lommer): Pizza & Wine bar but also has table tennis, foosball, darts and board games.
– Pool- en snookerclub Final Touch (Center): A place with pool tables and also board games.
– 2 Klaveren (Oud-West): An old-style Dutch cafe. There are lots of board games.
– Aloha (Center): Bowling, minigolf, lasergame and more.
– Schaakcafé Het Hok (Center): An old cafe that has existed since 1972, with chess and backgammon tables.
– Café Bosco (Oud-West): this beautiful cafe has a lot of board games in the cupboard.
– Bar Joost (Oost): A neighborhood bar of the Oost district. There are board games.
– The Poolbar (Center): A place with pool tables and also board games.
– Festina Lente (Center): A sweet place where board games are played.
– Poolcafe Plan B (Oud-West): Here you can play table tennis and darts as well as billiards.
– Club 8 (West): The biggest billiard room in Amsterdam.
– Chin Chin Club (Center): Table tennis is played, there is also a karaoke place and people come to dance late at night.
– Ping Pong Parck (Oud-West): Come here to play table tennis and 'beerpong'.
– Club Puck (West): arcade and also a nice venue.
– Floor 17 – Curlingbaan (West): In winter, you can find Amsterdam's highest curling rink on the roof terrace of Floor17. The rooftop bar is enjoyable in summer.
– Cafe de Wetering (Center): A cafe with games such as risk, wordplay and chess.
– Knijn Bowling & Restaurant (Zuid): Come for bowling, discobowling is also available on Thursdays.
– Gollem aan het Water (Oost): The place has board games and is also a nice beer bar.