Traffic and parking fines increased by 9% in the Netherlands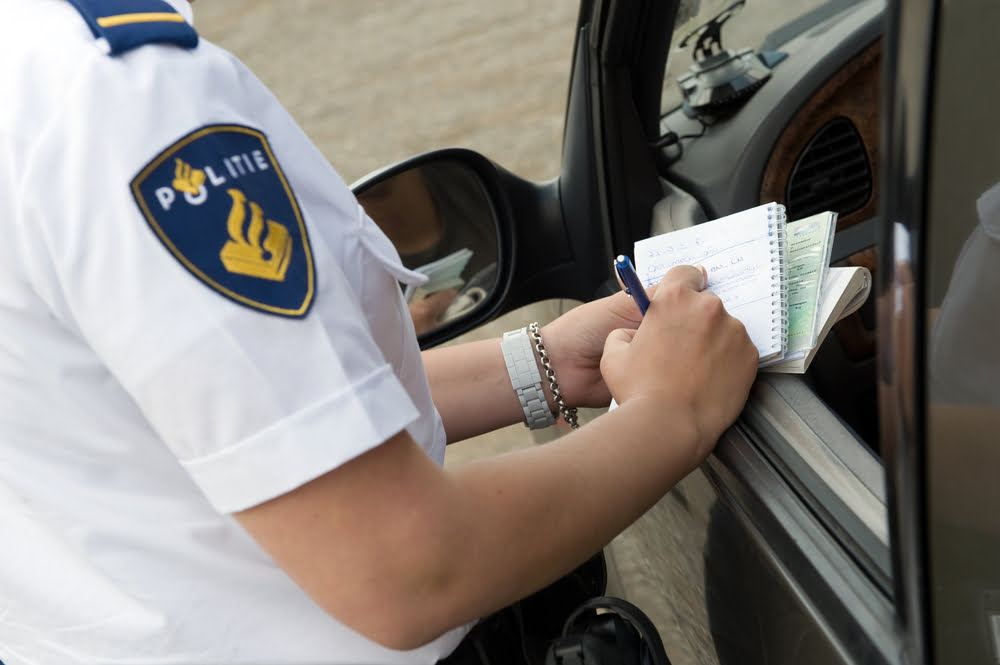 In 2022, more than 8.1 million euros were issued to drivers in the Netherlands. This means an increase of 1.6% compared to 2021.
The most common penalty was found to be the "speeding penalty". The Dutch government earned about 680 million euros from traffic crimes in 2022. This year, fines have been increased to reduce traffic rule violations.
Some penalties were re-determined as follows:
Penalty for using a mobile phone while driving: 380 euros
If you exceed the speed limit in residential areas by 4 km/h, the penalty is 32 euros; If the limit is exceeded 30 km/h, the fine increases to 383 euros.
A higher penalty will be paid if the limit is exceeded on roads with a speed limit of 30 km / h or in places with road works.
On highways, the fine for exceeding the speed limit of 30 km/h starts from 24 euros and can increase up to 335 euros. Higher speeds may result in "license revoked".
The penalty for running a red light has increased from 250 euros to 280 euros.
The penalty for not wearing a seat belt increased from 150 euros to 160 euros. So, if you don't wear a seat belt, you pay the same penalty as those who use a cell phone while riding a bike.
Most parking tickets have increased from 100 euros to 110 euros.
In addition, it was decided to add an administrative fee of 9 euros to all automatic penalties.
On the other hand, traffic fines in the Netherlands are quite high compared to neighboring countries.
Car Parking Rules in the Netherlands: A Comprehensive Guide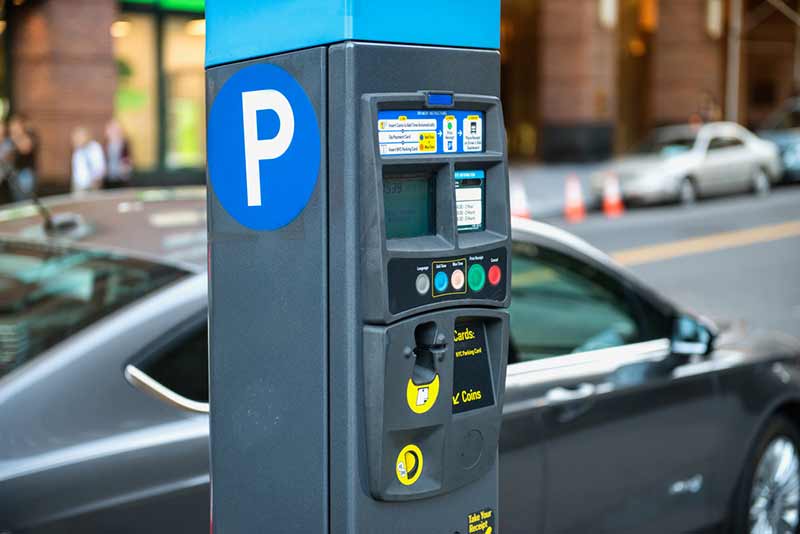 Car parking rules in the Netherlands are crucial to understand before you hit the road. This comprehensive guide provides valuable information on parking regulations, fees, and restrictions applicable throughout the country. Whether you're planning to park in city centers, residential areas, or parking garages, knowing the rules will help you avoid fines and ensure a smooth parking experience.
Key Points:
Paid Parking Zones in the Netherlands: Learn about the designated paid parking zones in cities across the Netherlands. Find out when and where you need to pay for parking, and how to navigate the fees and restrictions associated with these areas.
Parking Meters and Pay-and-Display Machines: Discover how to use parking meters and pay-and-display machines to pay for parking in the Netherlands. From accepted payment methods to obtaining parking tickets or receipts, understand the process for hassle-free parking.
Parking Disc (Parkeerschijf) Requirements: Understand the use of parking discs in certain areas of the Netherlands. Learn how to set the parking disc correctly and the importance of adhering to the indicated time limits to avoid fines.
Disabled Parking Facilities: Get insights into disabled parking in the Netherlands. Discover the requirements for using designated parking spaces and learn how to display your disabled parking permit (GPK) correctly.
Convenient Parking Garages: Explore the availability of parking garages and multi-story parking facilities in various Dutch cities. Understand the hourly rates, entry procedures, and payment methods for stress-free parking.
No-Parking Zones and Yellow Lines: Learn about no-parking zones marked by yellow lines across the Netherlands. Understand the importance of adhering to these restrictions and avoiding parking violations. Familiarize yourself with traffic signs that indicate prohibited parking areas.
Residential Permit Parking: Find out about residential permit parking and the requirements for obtaining permits in certain areas. Get insights into visitor parking restrictions and the importance of adhering to local regulations.
Conclusion: By familiarizing yourself with the car parking rules in the Netherlands, you can navigate the streets with confidence. Stay informed about the various regulations, fees, and restrictions to ensure a seamless parking experience while avoiding fines and violations. Remember to pay attention to local signage and specific rules in each area you plan to park.