Strike in 64 hospitals in the Netherlands: Only emergency services are open
The staff of 64 hospitals across the Netherlands are going on strike on March 16, demanding a new collective bargaining agreement and a salary increase.
The hospital staff, who worked hard during the pandemic process in the past years and tried to cope with the intensity caused by the patient density and the remaining sick personnel, decided to go on strike.
A joint statement by the Dutch Federation of Workers (FNV), the National Christian Union (CNV), the Federation of Health Professional Organizations (FBZ) and the independent professional organization NU'91, stated that a strike will take place on Thursday, March 16.
Only emergency services will be open on the day of the strike. Previously scheduled hospital appointments will be postponed to another day.
In the statements made about the strike, it was emphasized that the demand for the salary increase demanded from the employers was not met and the demand for improvement of working conditions was not received, so the decision to go on strike was taken.
Unions are demanding a 10 percent increase in the salary of hospital staff for this year. In addition, it demands additional travel expenses.
Hospitals, on the other hand, state that this demand cannot be met, and that they will be able to increase their salaries by 5% this year and 5% at the end of 2023. In other words, with the changes made, they want the current collective bargaining agreement to continue until the end of 2023, but the unions do not want to spread the wage increase over two years.
The south of the Netherlands steps into summer today: the temperature will rise to 25 degrees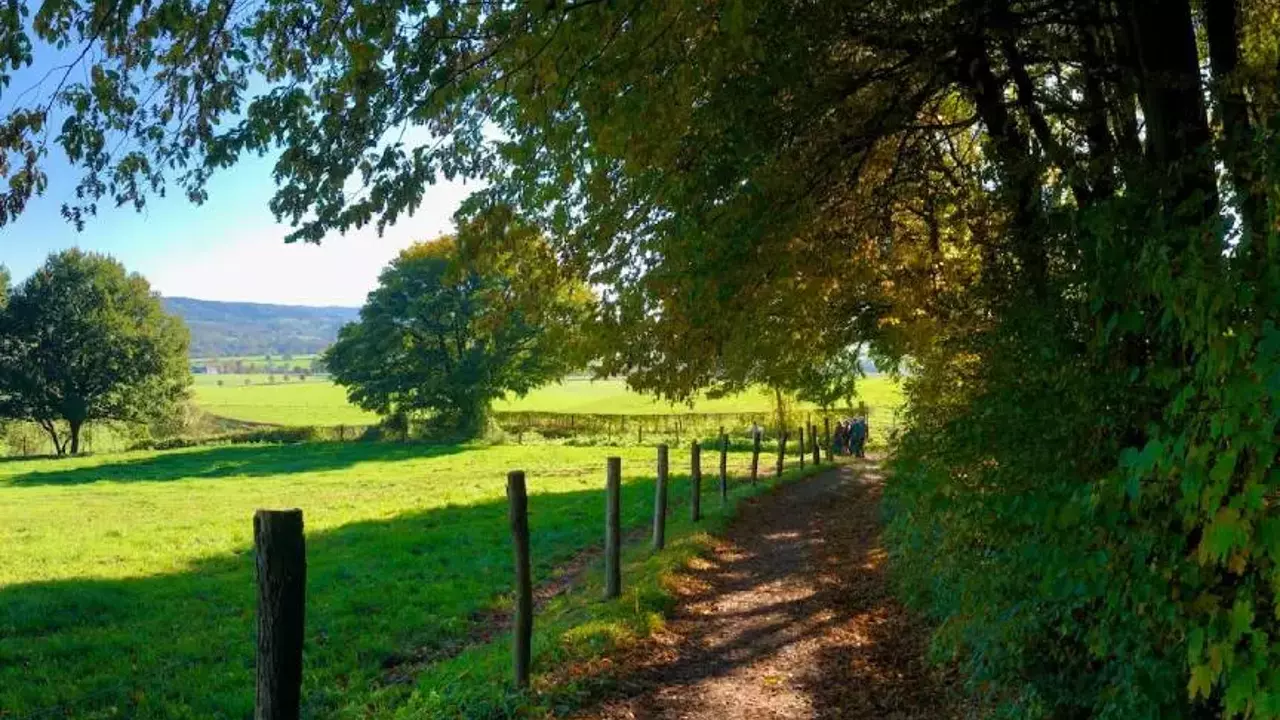 Today, especially in the south, temperatures will rise to 25 degrees. At the weekend, temperatures will hover between 22 and 25 degrees across the country.
According to meteorologists, the southern parts of the country will experience summer heat today. At the weekend, temperatures across the country will hover between 22 and 25 degrees.
In the statement made by the Royal Netherlands Meteorological Institute (KNMI), it was stated that the temperatures will reach 25 degrees in some places, especially in the south of the country on Wednesday.
Today, in the morning hours, a slightly cloudy weather will prevail in the eastern parts and the islands. By noon, temperatures from north to southeast will be between 18 and 25 degrees. The temperature in the Wadden Islands region will be around 15 degrees.
In the evening, light clouding will be seen in the northern parts, but it will be clear weather in general.
Although there will be cloudiness in the morning hours on Thursday, the sun will show itself more towards noon and the temperatures will be around 22 degrees in places.
Sunny days await us on the weekend. Temperatures are expected to hover between 22 and 25 degrees on Saturday.