New train connecting the Netherlands, Belgium and Germany enters service in December
The governments of the Netherlands, Belgium and Germany believe that more needs to be done to improve public transport services connecting the three countries.
The new so-called three-state train comes into operation, which will connect the cities of Liège (Luik), Maastricht and Aachen.
There are already a number of rail services that connect the three countries, operated by various operators, but not only being led by the governments of Belgium, Germany and the Netherlands, but also the fact that it will run every hour will make this three-state train unique. One of the most important differences of this train will be that passengers from Belgium and Germany no longer have to transfer in Maastricht.
"The train link connects the three border areas without transferring, making it easier for residents to take the train for work, school, family visits or leisure," the Dutch government said in a press release. Interested parties also hope that the improved connectivity will allow further growth of the regional economy.
No transfers from the Netherlands to Liège and Aachen, thanks to the tri-country train
can travel. At both stations, you can take high-speed trains connecting to cities such as Cologne, Frankfurt, Berlin, Brussels, London and Paris. Therefore, the three-country train is expected to contribute to making the train more attractive as an alternative to short flights.
The train is expected to depart in December. Many details will be announced over the coming months, including how and where tickets will be sold, and what prices will be.
The south of the Netherlands steps into summer today: the temperature will rise to 25 degrees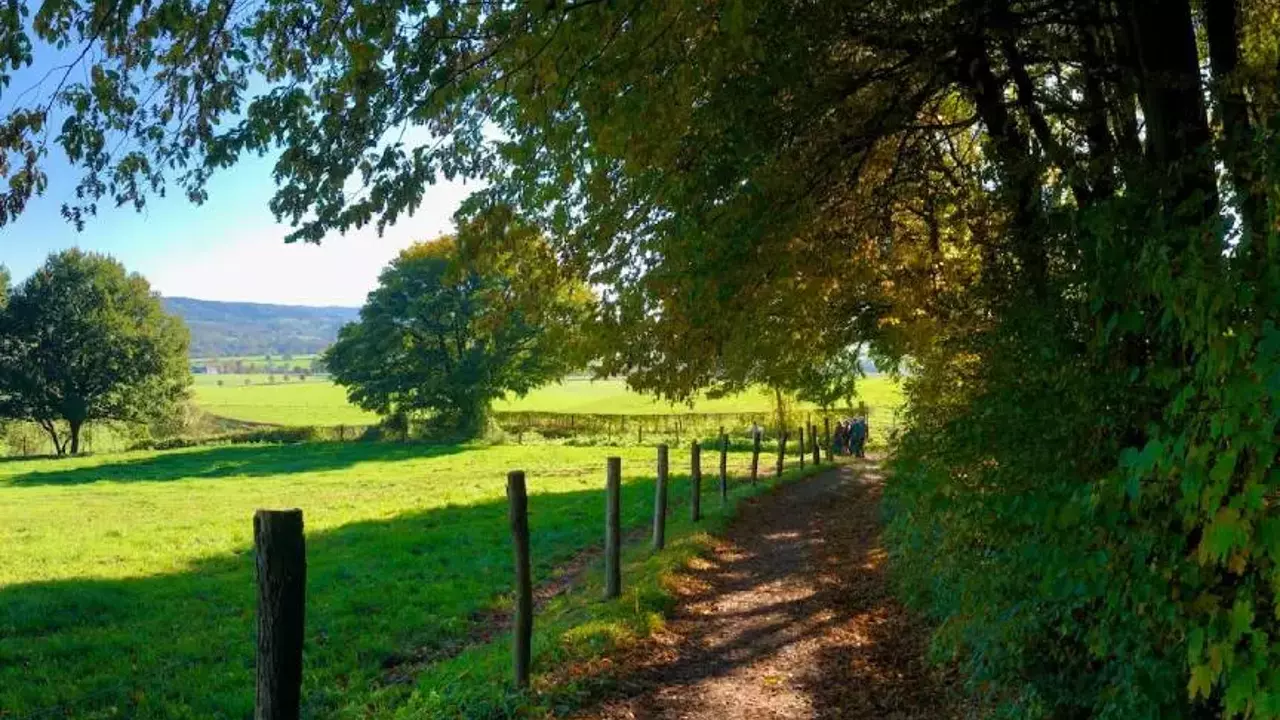 Today, especially in the south, temperatures will rise to 25 degrees. At the weekend, temperatures will hover between 22 and 25 degrees across the country.
According to meteorologists, the southern parts of the country will experience summer heat today. At the weekend, temperatures across the country will hover between 22 and 25 degrees.
In the statement made by the Royal Netherlands Meteorological Institute (KNMI), it was stated that the temperatures will reach 25 degrees in some places, especially in the south of the country on Wednesday.
Today, in the morning hours, a slightly cloudy weather will prevail in the eastern parts and the islands. By noon, temperatures from north to southeast will be between 18 and 25 degrees. The temperature in the Wadden Islands region will be around 15 degrees.
In the evening, light clouding will be seen in the northern parts, but it will be clear weather in general.
Although there will be cloudiness in the morning hours on Thursday, the sun will show itself more towards noon and the temperatures will be around 22 degrees in places.
Sunny days await us on the weekend. Temperatures are expected to hover between 22 and 25 degrees on Saturday.