Netherlands will be colder next week
Winter weather is expected in the Netherlands next week.
According to the news of Weeronline, temperatures will decrease and the probability of daily precipitation will increase.
A northwesterly wind from Sunday will carry cooler air into the Netherlands, making it 4 to 6 degrees cooler than in recent days. Also, some showers may occur across the country and there is a possibility of sleet or hail.
Monday will see mostly rain or sleet, but the chances of snow will increase from Tuesday. In addition, there will be light frost during the night, which can cause an ice hazard on the roads.
The south of the Netherlands steps into summer today: the temperature will rise to 25 degrees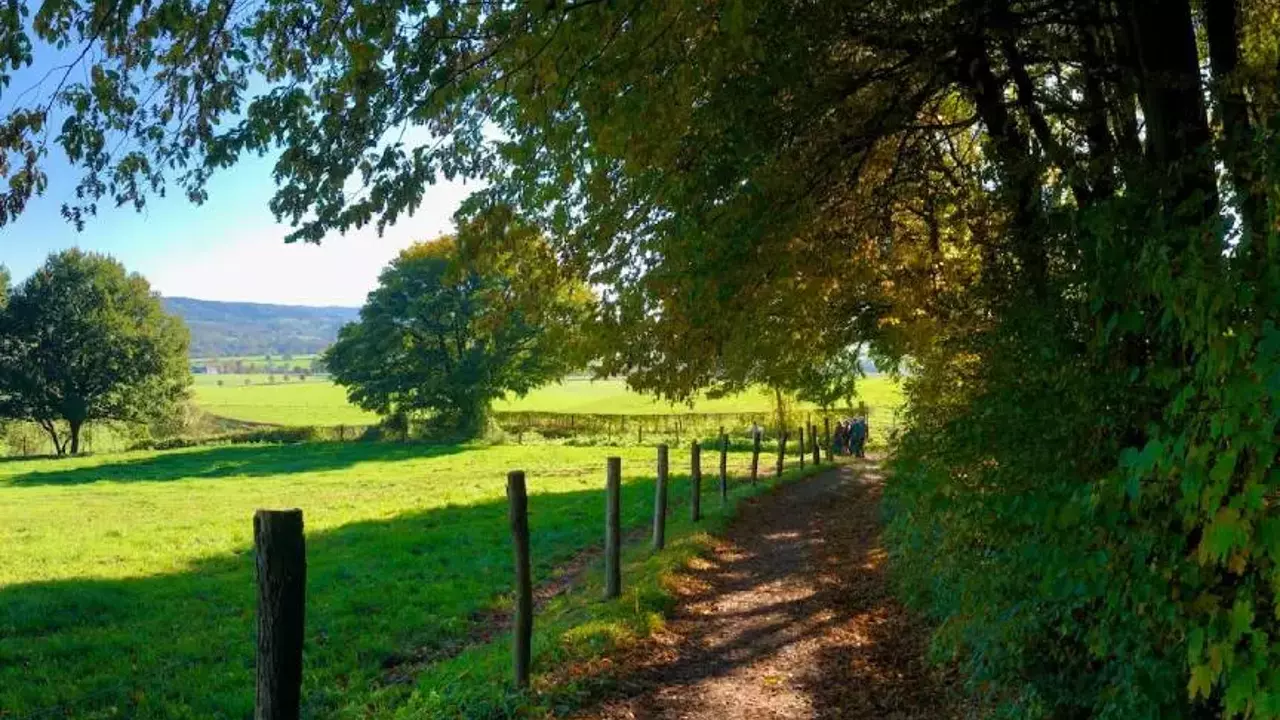 Today, especially in the south, temperatures will rise to 25 degrees. At the weekend, temperatures will hover between 22 and 25 degrees across the country.
According to meteorologists, the southern parts of the country will experience summer heat today. At the weekend, temperatures across the country will hover between 22 and 25 degrees.
In the statement made by the Royal Netherlands Meteorological Institute (KNMI), it was stated that the temperatures will reach 25 degrees in some places, especially in the south of the country on Wednesday.
Today, in the morning hours, a slightly cloudy weather will prevail in the eastern parts and the islands. By noon, temperatures from north to southeast will be between 18 and 25 degrees. The temperature in the Wadden Islands region will be around 15 degrees.
In the evening, light clouding will be seen in the northern parts, but it will be clear weather in general.
Although there will be cloudiness in the morning hours on Thursday, the sun will show itself more towards noon and the temperatures will be around 22 degrees in places.
Sunny days await us on the weekend. Temperatures are expected to hover between 22 and 25 degrees on Saturday.