Netherlands prepares for deadly fungal virus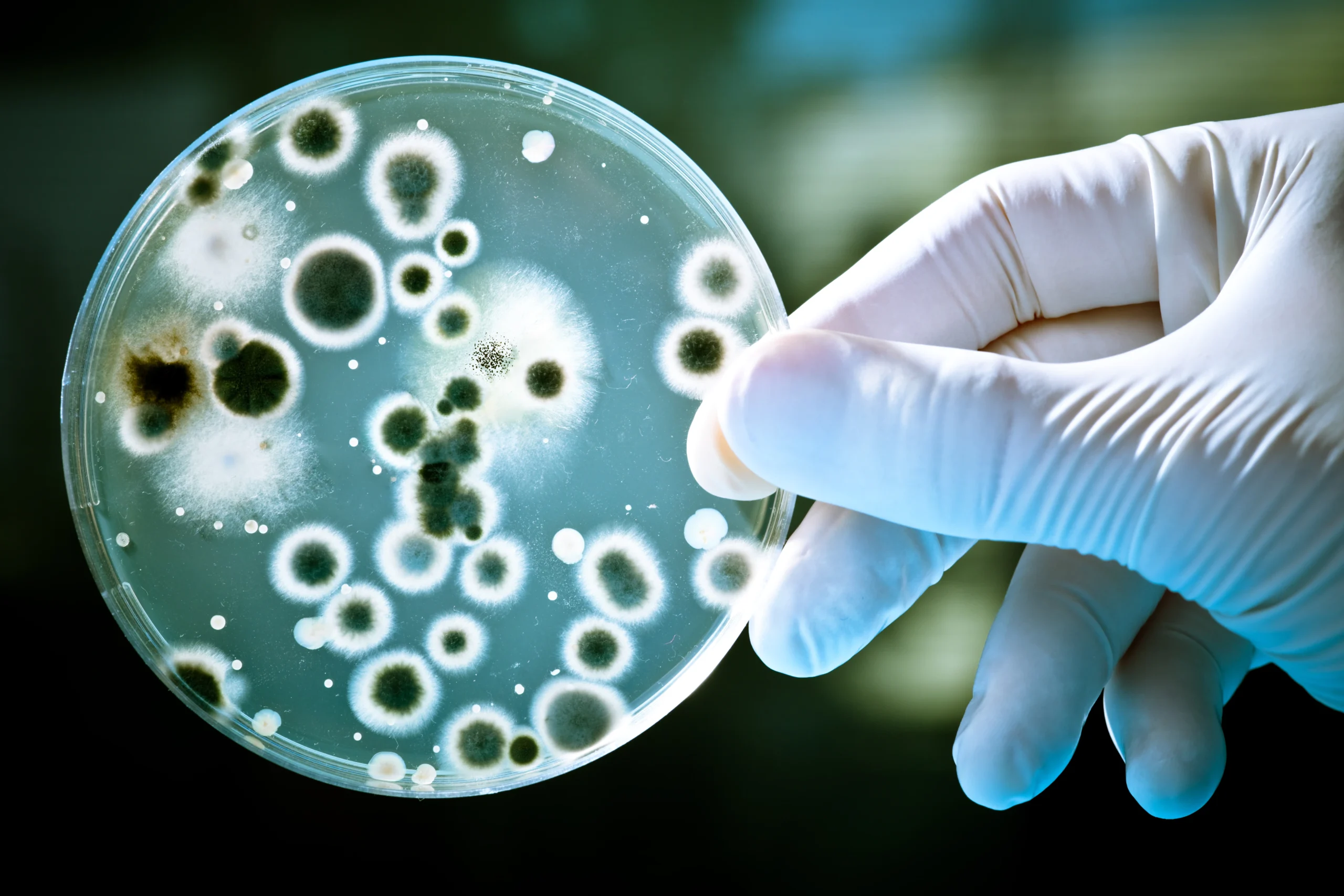 The Dutch public health agency RIVM is preparing for a possible outbreak of candida auris, a fungus that has been classified as a "serious global health threat" by the agency's American colleagues at the CDC.
It is thought that this fungus can cause serious illness and even death in humans, and can be difficult to treat as it is often resistant to more than one antifungal drug.
The fungus is also on the rise in the United States and countries bordering the Netherlands, according to the RIVM. Following the AD newspaper's report, the institute spokesperson confirmed that the Dutch institution is carrying out preparatory work together with the Radboud University Medical Center in Nijmegen.
RIVM researcher Thijs Bosch recently explained in a paper on the fungus that Candida auris is a rare strain of yeast that is difficult to treat. It has also been announced that Auris can cause vaginal yeast infections in women.
It can be life-threatening for people who are being treated for blood cancer or diabetes, as well as people who are being treated with breathing tubes, feeding tubes, or different types of catheters, and people with a condition that requires them to take multiple antibiotics, the CDC said. But RIVM also said that people with a healthy immune system can beat the infection on their own. It was announced that the exact route of the infection is not yet fully understood.
Five cases of candida auris infection have been identified in the Netherlands in the last five years. According to the RIVM spokesperson, these are all people who have contracted the fungus abroad. As a result, none of them got sick. The fungus was discovered thanks to the fact that these people went to a hospital in the Netherlands after their travels and were properly checked for possible infections due to their recent visit abroad.
Car Parking Rules in the Netherlands: A Comprehensive Guide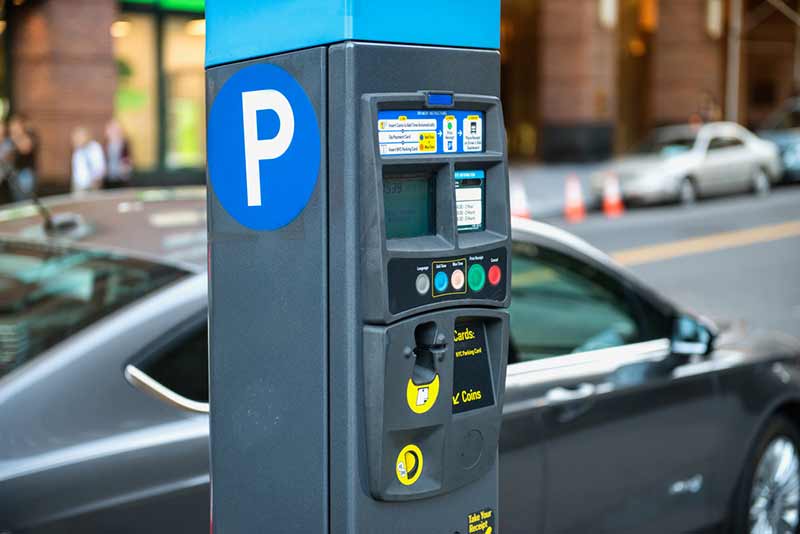 Car parking rules in the Netherlands are crucial to understand before you hit the road. This comprehensive guide provides valuable information on parking regulations, fees, and restrictions applicable throughout the country. Whether you're planning to park in city centers, residential areas, or parking garages, knowing the rules will help you avoid fines and ensure a smooth parking experience.
Key Points:
Paid Parking Zones in the Netherlands: Learn about the designated paid parking zones in cities across the Netherlands. Find out when and where you need to pay for parking, and how to navigate the fees and restrictions associated with these areas.
Parking Meters and Pay-and-Display Machines: Discover how to use parking meters and pay-and-display machines to pay for parking in the Netherlands. From accepted payment methods to obtaining parking tickets or receipts, understand the process for hassle-free parking.
Parking Disc (Parkeerschijf) Requirements: Understand the use of parking discs in certain areas of the Netherlands. Learn how to set the parking disc correctly and the importance of adhering to the indicated time limits to avoid fines.
Disabled Parking Facilities: Get insights into disabled parking in the Netherlands. Discover the requirements for using designated parking spaces and learn how to display your disabled parking permit (GPK) correctly.
Convenient Parking Garages: Explore the availability of parking garages and multi-story parking facilities in various Dutch cities. Understand the hourly rates, entry procedures, and payment methods for stress-free parking.
No-Parking Zones and Yellow Lines: Learn about no-parking zones marked by yellow lines across the Netherlands. Understand the importance of adhering to these restrictions and avoiding parking violations. Familiarize yourself with traffic signs that indicate prohibited parking areas.
Residential Permit Parking: Find out about residential permit parking and the requirements for obtaining permits in certain areas. Get insights into visitor parking restrictions and the importance of adhering to local regulations.
Conclusion: By familiarizing yourself with the car parking rules in the Netherlands, you can navigate the streets with confidence. Stay informed about the various regulations, fees, and restrictions to ensure a seamless parking experience while avoiding fines and violations. Remember to pay attention to local signage and specific rules in each area you plan to park.