Employees the Netherlands want more holidays instead of a pay rise
CNV, one of the largest labor unions in the Netherlands, revealed in its latest research that workers in the Netherlands prefer holidays rather than salary increases.
According to the research, one-third of employees prefer extra vacations for reasons such as "spending more time with their children, volunteering or taking care of elderly relatives" instead of a raise. Union president Piet Fortuin said 40% of workers feel "stuck between their work, private life and other obligations".
For years, CNV has requested a 30-hour workweek schedule. But this seems rather difficult due to the lack of staff. However, nearly half of those surveyed said they would like to save up (vakantie sparen) vacation entitlements to work one day less or retire early. The research also showed that police, paramedics and public personnel stood out among employees who wanted more vacation time. Two-thirds of those working in the care sector want to stop working before the official retirement age.
Also, hopeful about improving working conditions, CNV hopes that the results of the research can lead to better working conditions for workers in the Netherlands.
Complaints related to memory and concentration increased in the Netherlands after the pandemic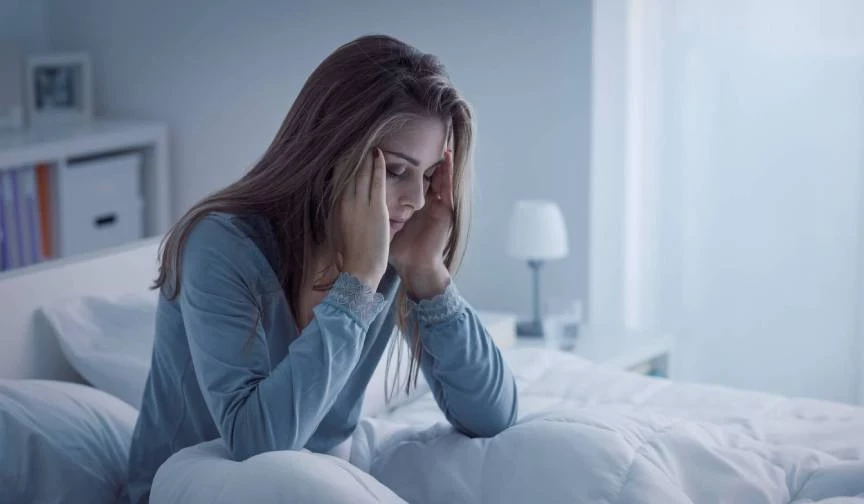 A study conducted with adults in the Netherlands revealed that those with memory and concentration problems increased after corona.
More adults with memory and concentration problems have had to see their family doctor this year, according to a large-scale study by the RIVM and the Netherlands Institute for Health Research (Nivel) on the effects of the corona pandemic.
In the first quarter of 2023, there was an increase in the number of applicants to family physicians due to cognitive problems, especially between the ages of 45-74. That number is 40 percent more than adults seeking help with similar problems at the beginning of 2019.
In the statement made about the research, it was stated that under normal conditions, people in this age group applied to their family physicians much less because of this disease, but the situation changed after the pandemic.
'Accelerated aging'
Michel Duckers, professor of crisis, safety and health in Groningen and head of the research group for the RIVM and Nivel, said the developments were alarming.
"We still don't know much about the long-term effects, but the impression is starting to form that the pandemic could lead to significant 'accelerated aging'," Dückers said. said.
According to the results of the research, only people over the age of 45 do not experience cognitive decline. 31 percent of people aged 25 to 44 refer more to their family doctor because of memory problems. This rate is 18 percent for people aged 75 and over. On the other hand, the number of people who apply to a doctor is lower in young people (under 25 years old).
Although the increase in cognitive problems has not been officially proven to be due to corona, researchers think that more information is available about the consequences of the corona pandemic, and this result is in line with the picture. How the Corona virus causes all these problems is still not completely understood.
Post-pandemic cases are higher than flu
One possible explanation for this situation is that the measures taken against Covid-19 may have led to a rapid regression of people who initially had memory and concentration problems.
According to research leader Dückers, this may also be due to some people experiencing "long-term Covid" following a Covid-19 infection. The professor pointed out several studies that showed that memory and concentration problems are very common in the case of "long Covid", and noted that other infectious diseases such as flu can also cause such symptoms.
In addition, experts draw attention to multiple scientific studies that indicate that long-term memory and concentration problems after Covid-19 infection are more common than after flu.