Dutch mayor threatens to use military equipment to contain farmer protests and climate activists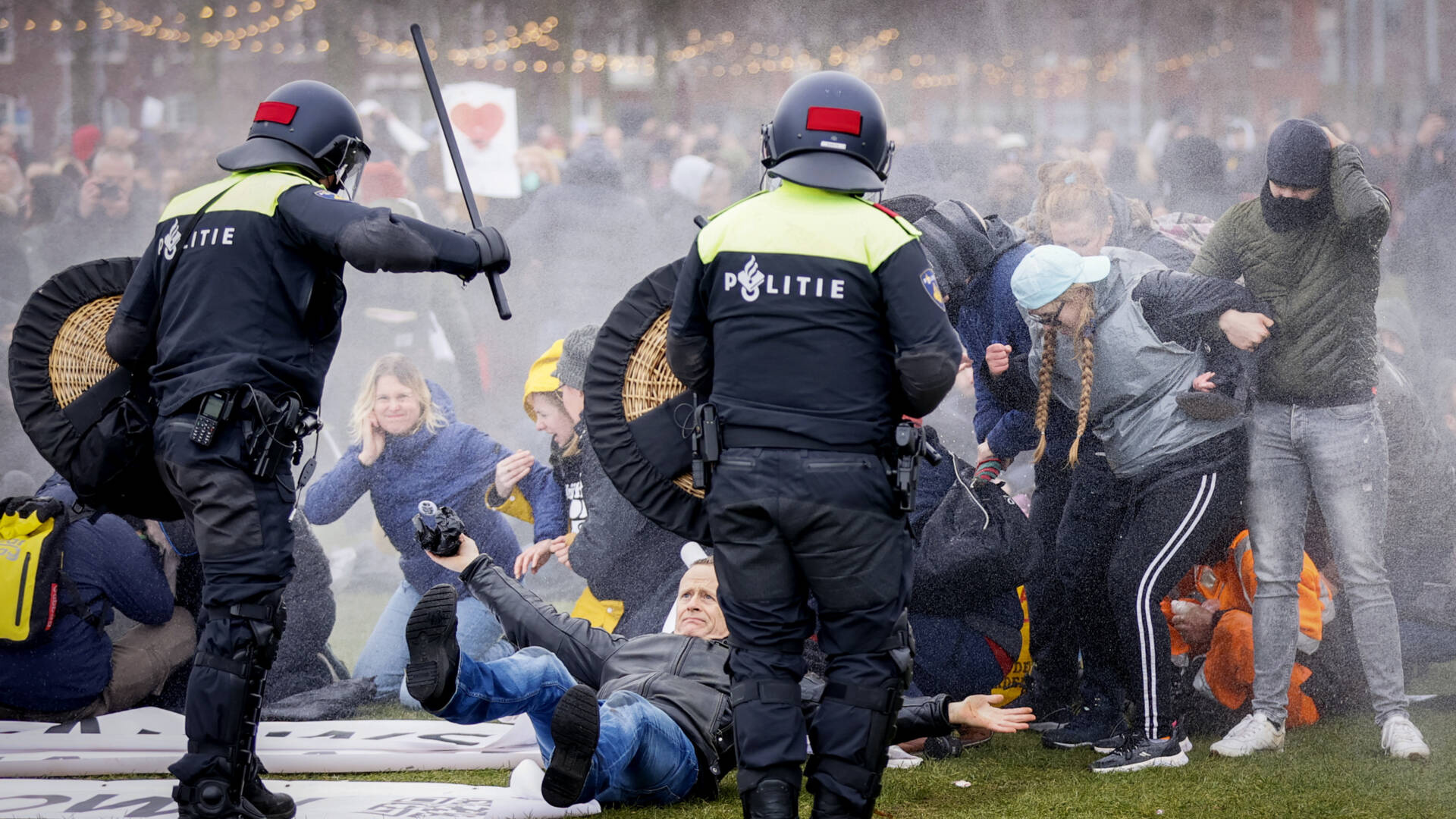 The Mayor of The Hague, Jan van Zanen, said on March 11 that he could allow military equipment to be used to lift blockades or tractors in his city. On March 11, there will be several actions by both farmers and climate activists.
"I will not rule out the possibility of deploying defensive equipment. It is available if needed," he said in an interview with De Telegraaf. Also, the mayor said he has asked police forces elsewhere in the country for assistance.
"We can't deal with this alone," Van Zanen told De Telegraaf. "We also have to work to make sure the demonstrations are safe."
Farmers' organization Farmers Defense Force (FDF) hopes to attract 100,000 people for a demonstration next Saturday at The Hague's Zuiderpark. Climate activists from Extinction Rebellion also plan to close the A12 highway near The Hague that day.
"Closing a road with people or equipment indefinitely is not an acceptable demonstration route, this is a blockade," Van Zenen told the newspaper. "I think it disrupts public order," he said.
The south of the Netherlands steps into summer today: the temperature will rise to 25 degrees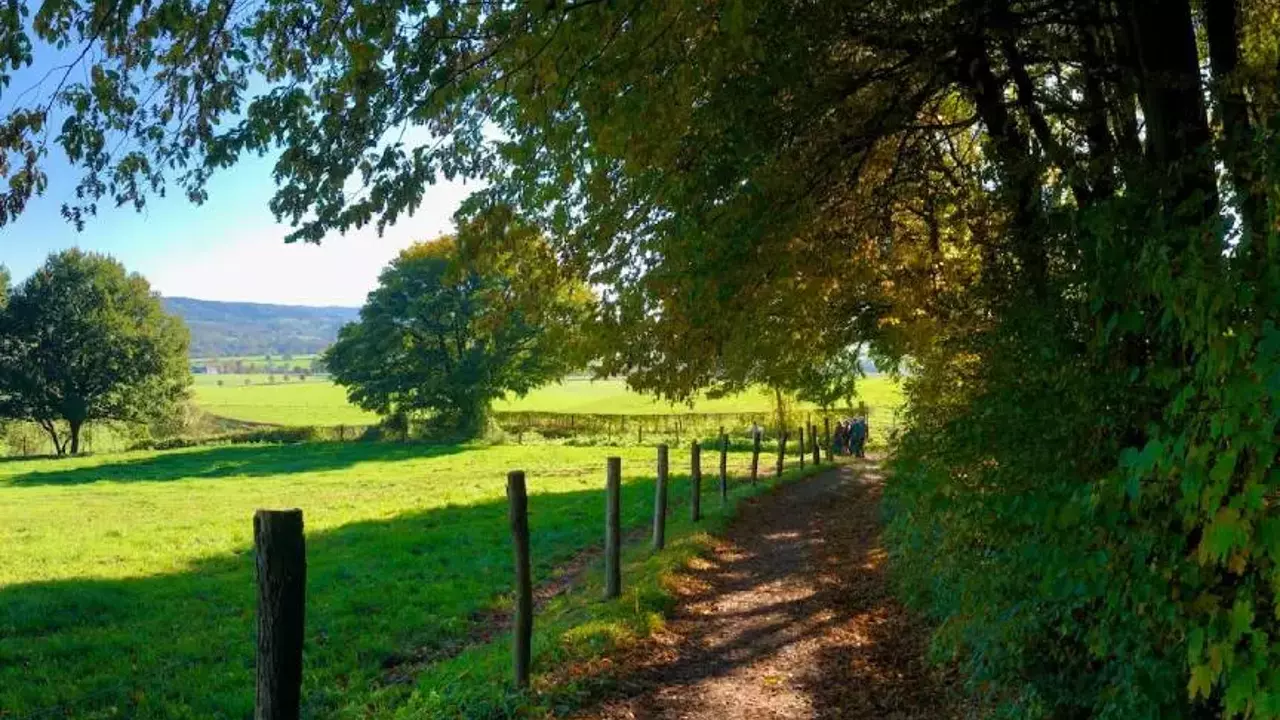 Today, especially in the south, temperatures will rise to 25 degrees. At the weekend, temperatures will hover between 22 and 25 degrees across the country.
According to meteorologists, the southern parts of the country will experience summer heat today. At the weekend, temperatures across the country will hover between 22 and 25 degrees.
In the statement made by the Royal Netherlands Meteorological Institute (KNMI), it was stated that the temperatures will reach 25 degrees in some places, especially in the south of the country on Wednesday.
Today, in the morning hours, a slightly cloudy weather will prevail in the eastern parts and the islands. By noon, temperatures from north to southeast will be between 18 and 25 degrees. The temperature in the Wadden Islands region will be around 15 degrees.
In the evening, light clouding will be seen in the northern parts, but it will be clear weather in general.
Although there will be cloudiness in the morning hours on Thursday, the sun will show itself more towards noon and the temperatures will be around 22 degrees in places.
Sunny days await us on the weekend. Temperatures are expected to hover between 22 and 25 degrees on Saturday.