Dutch Covid Update – Cases and Hospitalization
While the number of cases increased in the Netherlands; hospitalization rates are falling. Despite the increase in positive cases in the Netherlands, the number of coronavirus patients in the hospital continues to fall. As of yesterday, the number of people hospitalized decreased by 72 more and became 1,360 people.
358 of the patients are in intensive care. A month ago, this figure was recorded as 630. Experts feared that this number would rise even higher with the Omikron variant, but the fears did not happen. The average number of hospitalizations per week fell from 129 to 100.
While 33 thousand 436 positive cases were recorded in the last 24 hours; The 1-week average reached 31 thousand 117.
Last week Covid Update
Hospitals The number of hospital patients continues to decline. In total, 108 people were admitted to hospital overnight, taking the total to 1,289, a reduction of 74 on Thursday's figure. Of them, 335 are being treated in an IC ward, down from 361 on Thursday. Just one IC patient remains in a German hospital. The number of Covid patients on an ordinary ward has now dipped below 1,000 for the first time since November last year.
Children in the Netherlands will soon be able to take the surnames of both parents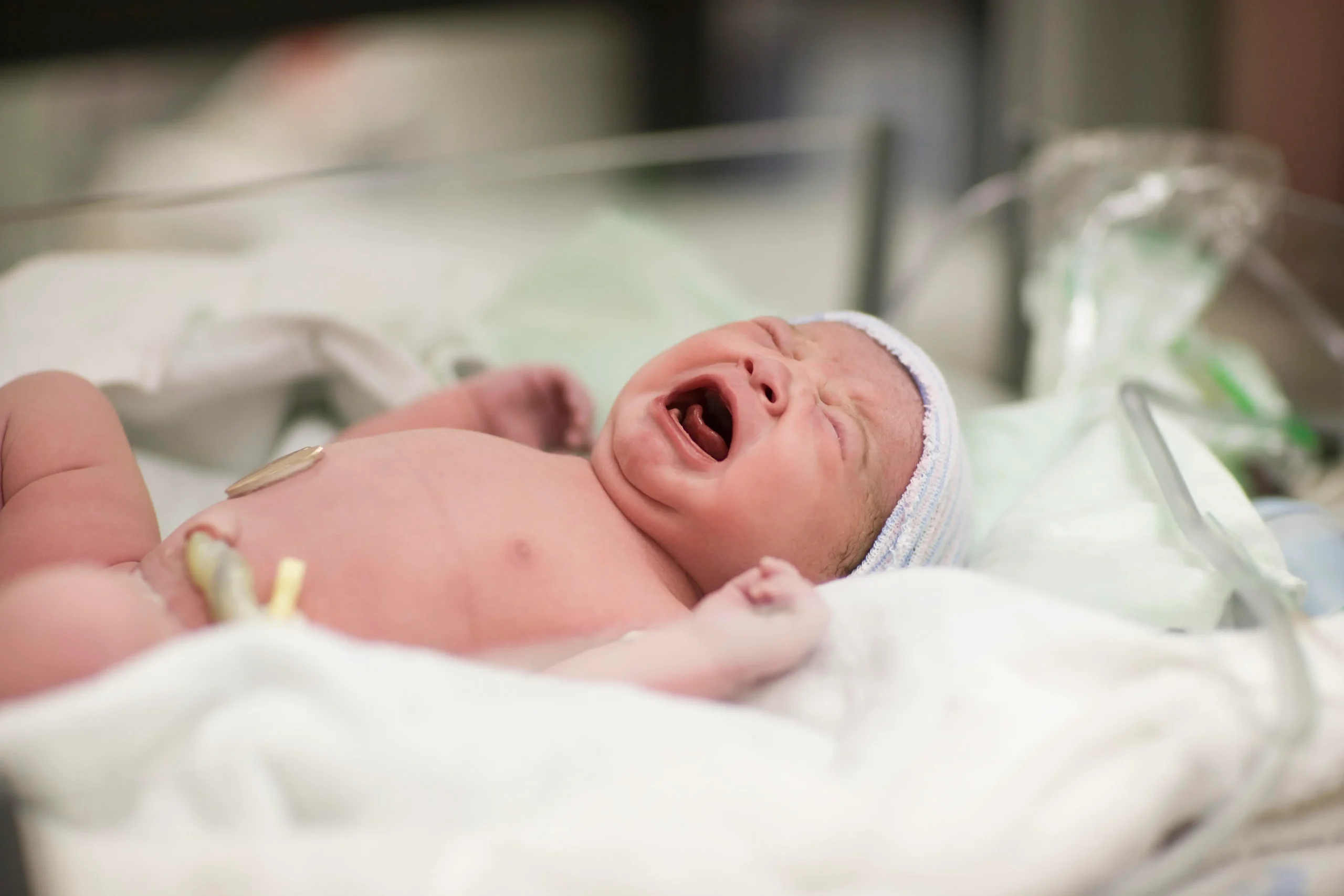 After the Dutch House of Representatives, the Senate approved that children can bear the surnames of both parents.
In the Netherlands, children will soon be able to bear the surnames of both parents. Parents can already choose which surname their child will take at birth, but in the future, both parents' surnames will be registered in the population. The surnames of both parents will be written without hyphens.
Last fall, the House of Representatives evaluated the request, especially from families, and decided that the necessary arrangement for children to carry the surnames of both parents would be implemented with the law amendment to be made in the Civil Law. This resolution of the Assembly was also approved by the Senate.
According to the new law that will come into effect from the beginning of next year; Children born after this date can be given the surname of both parents. The law will also be applied retrospectively. Accordingly, it is possible to change the surnames of children born after January 1, 2016. Parents who want to change their children's surname will be given one year from the date of entry into force of the law to edit it.
According to the law that will enter into force; If married or legally living couples have not made a special choice about the child's surname after birth, the child will legally take the father's surname.
For spouses who are not married or legally registered, the child will automatically take the mother's surname.
Adopted children will be able to take the surname given at birth and the surname of their adoptive parents.