Den Haag prepares for double protest on Saturday in the Netherlands
The Hague will deploy extra police and possibly soldiers for Saturday's demonstrations.
A large number of police will be deployed due to the two demonstrations on Saturday. The army will also be kept ready to help. On Saturday, a group of environmental activists called Extinction Rebellion plans to shut down the A12 from noon. Farmers of the Farmers Defense Force (FDF) action group will demonstrate in Zuiderpark.
Extinction Rebellion, a group of environmental activists, will take action on the A12 highway passing through The Hague. Although the municipality is located in the city, it was stated that they insisted on taking action on the highway.
Another show, called Farmers Defense Force (FDF), starts a few kilometers away at noon. The radical farmer action group initially planned to come to The Hague with thousands of marchers. But the council didn't like that either.
The municipality advised those who will not be demonstrating but still wish to visit The Hague to come by public transport. The spokesperson of the municipality said "inform in advance" and said that some roads and transportation may be closed for safety reasons.
Warning from ABN Amro in the Netherlands: Set limits on your bank account against scammers!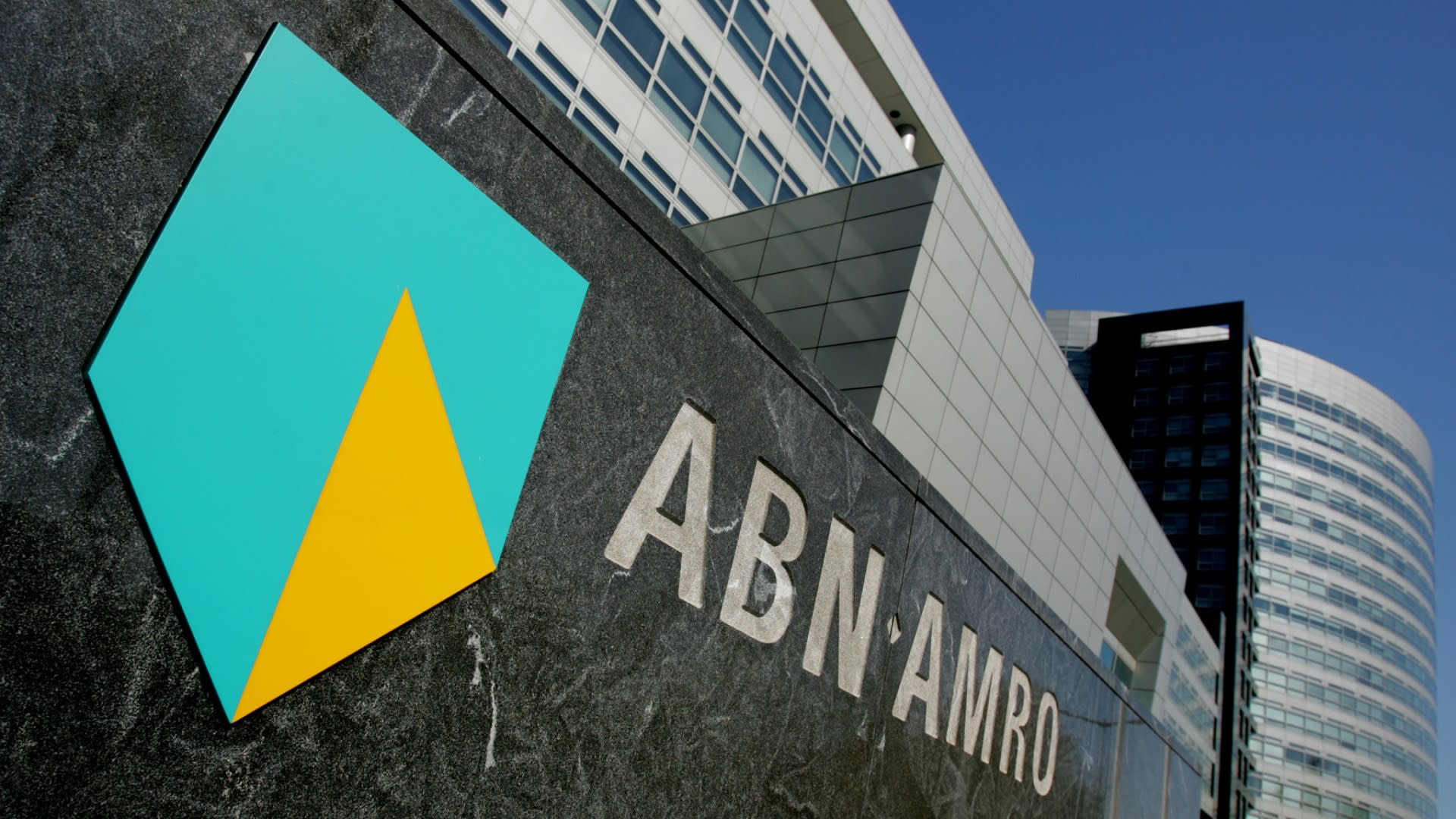 The number of people defrauded by internet hackers is increasing day by day. ABN Amro warned citizens to take action against these scammers.
Despite daily news about online fraud and warnings from banks, almost a quarter of citizens (23 percent) have not set a card or daily limit on their bank accounts. Experts point out that taking such a security measure can complicate the job of hackers and scammers.
According to a study by Ipsos on behalf of ABN Amro, online crime and fraud are still a major problem facing many citizens.
In the Netherlands, the tendency to protect a computer or mobile phone with extra security software is quite common, although the proportion of those who make some minor changes to protect their bank accounts is low.
Almost 87 percent of computer and smartphone users use a security software on these devices. However, 65 percent use two-step verification for online services such as email, WhatsApp and social media accounts, and 58 percent use the 'Find My Phone' feature.
When we look at banking transactions, it is seen that the rates are low. The rate of those who set a limit on their debit card is 65 percent, and the rate of those who set a one-day limit on their bank account is 67 percent.
"Set limit for daily usage and card"
ABN Amro fraud and secure banking project leader Neiske Ritsma told the Telegraaf newspaper that it is a wise method for a person to first set a card and limit for daily use so that bank accounts and cards can be secured.
"Setting a card and daily transaction limit or getting a payment alert can make it harder for internet criminals to get as much money as possible in a short amount of time," Ritsma said.
Ritsma stated that 72 percent of the citizens are more or less worried about being a victim of online fraud, and that 53 percent of them set both daily usage and card limits, and 80 percent of these people feel more secure.
Ritsma noted that setting a card and daily limit does not restrict the person, on the contrary, it increases their security and that this regulation can always be withdrawn, for example, when a large expenditure is planned.