Wooden neighborhood in Amsterdam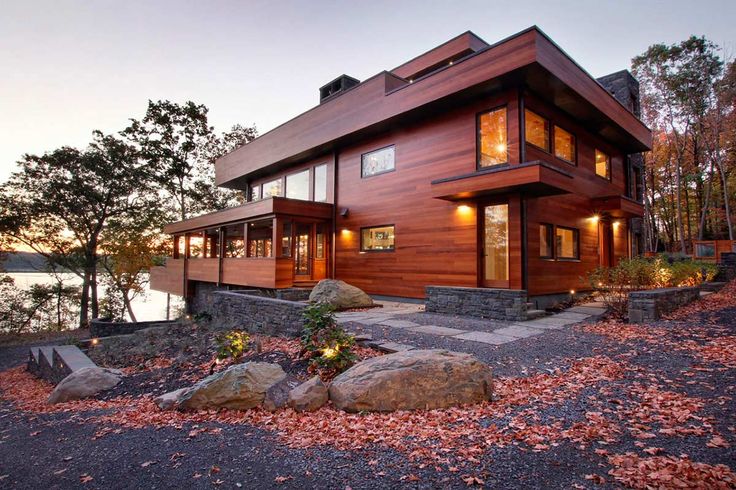 Tired of concrete buildings? Here is the good news for you: 700 wooden houses will be built in Mandelabuurt in Amsterdam's Zuidoost neighborhood! Mandelabuurt will be the first neighborhood made entirely of wooden houses. 
According to the plan, Mandelabuurt will house a total of 2,100 people. The municipality will allocate 40 percent of the houses in the wooden neighborhood as social housing, 40 percent as middle segment and 20 percent as free sector. Social homes in the neighborhood will be controlled by an Amsterdam-based housing association. A quarter of the houses to be built will be allocated to residents who have lived in the Zuidoost area for at least 6 years in the past 10 years. Construction of the neighborhood is expected to begin in 2025 and the first residences are expected to be completed within a year.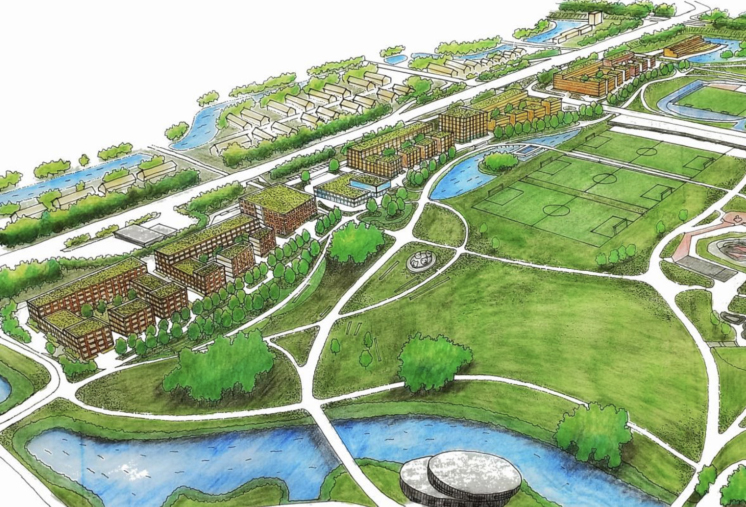 Although many construction companies use wood in their structures, steel and concrete are often used for building reinforcement. However, a sustainable wood revolution will be realized with the Mandelabuurt project. The Municipality of Amsterdam had contractually agreed that 20 percent of the new houses to be built in the city by 2025 would be made of wood and other bio-based materials. 
Amsterdam and The Hague are among the 50 most expensive cities in the world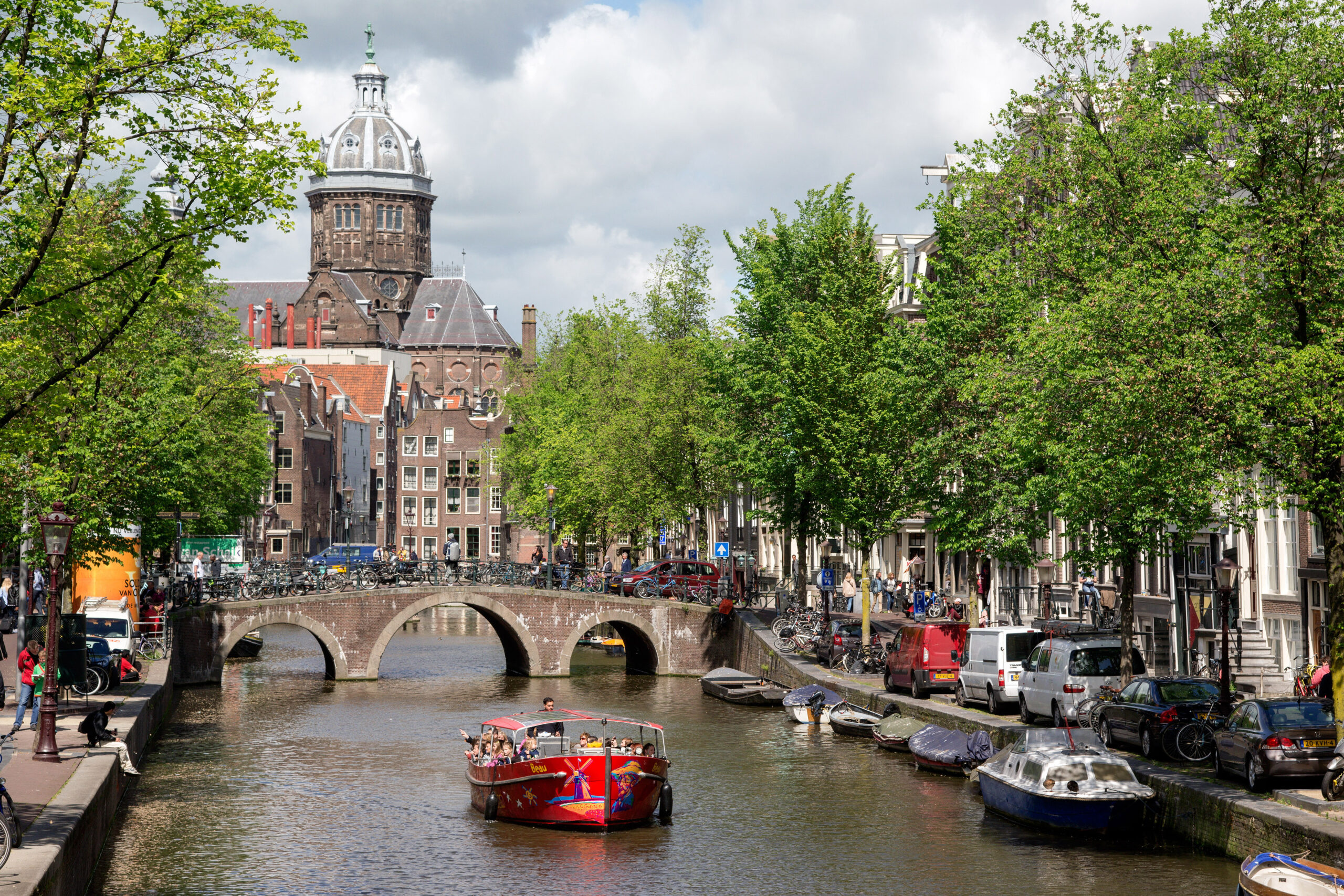 Amsterdam is among the 25 most expensive cities in the world.
Amsterdam was ranked 44th in 2021, but this year it has moved up to 25th place in Mercer's "Cost of Living Rankings 2022", 21 places higher than last year. The Hague, surprisingly, was ranked 47th in the ranking of the 50 most expensive cities in the world. The Hague is in the top 50 for the first time.
Mercer's report, published for the 28th time this year, ranked 227 cities from five continents according to the results of the biannual "Mercer Cost of Living Survey", which examines the prices of more than 200 products and services in 10 categories. The following criteria were decisive in the ranking:
– Shelter
– Transport
– Utilities
– Food
– Domestic materials
– home services
– Personal care
– Clothing and shoes
– Recreation and entertainment
– Alcohol and tobacco
Accordingly, the cities determined as the top 10 most expensive cities in the world in the "world's most expensive cities" ranking are as follows:
1. Hong Kong, Hong Kong SAR
2. Zurich, Switzerland
3. Geneva, Switzerland
4. Basel, Switzerland
5. Bern, Switzerland
6. Tel Aviv, Israel
7. New York City, NY United States
8. Singapore, Singapore
9. Tokyo, Japan
10. Beijing, China
218. Algiers, Algeria
219. Almaty, Kazakhstan
220. Tunis , Tunis
221. Tashkent, Uzbekistan
222. Istanbul, Turkey
223. Karachi, Pakistan
224. Islamabad, Pakistan
225. Dushanbe, Tajikistan
226. Bishkek, Kyrgyzstan
227. Ankara, Turkey