Netherlands solar-powered microcar: Squad Mobility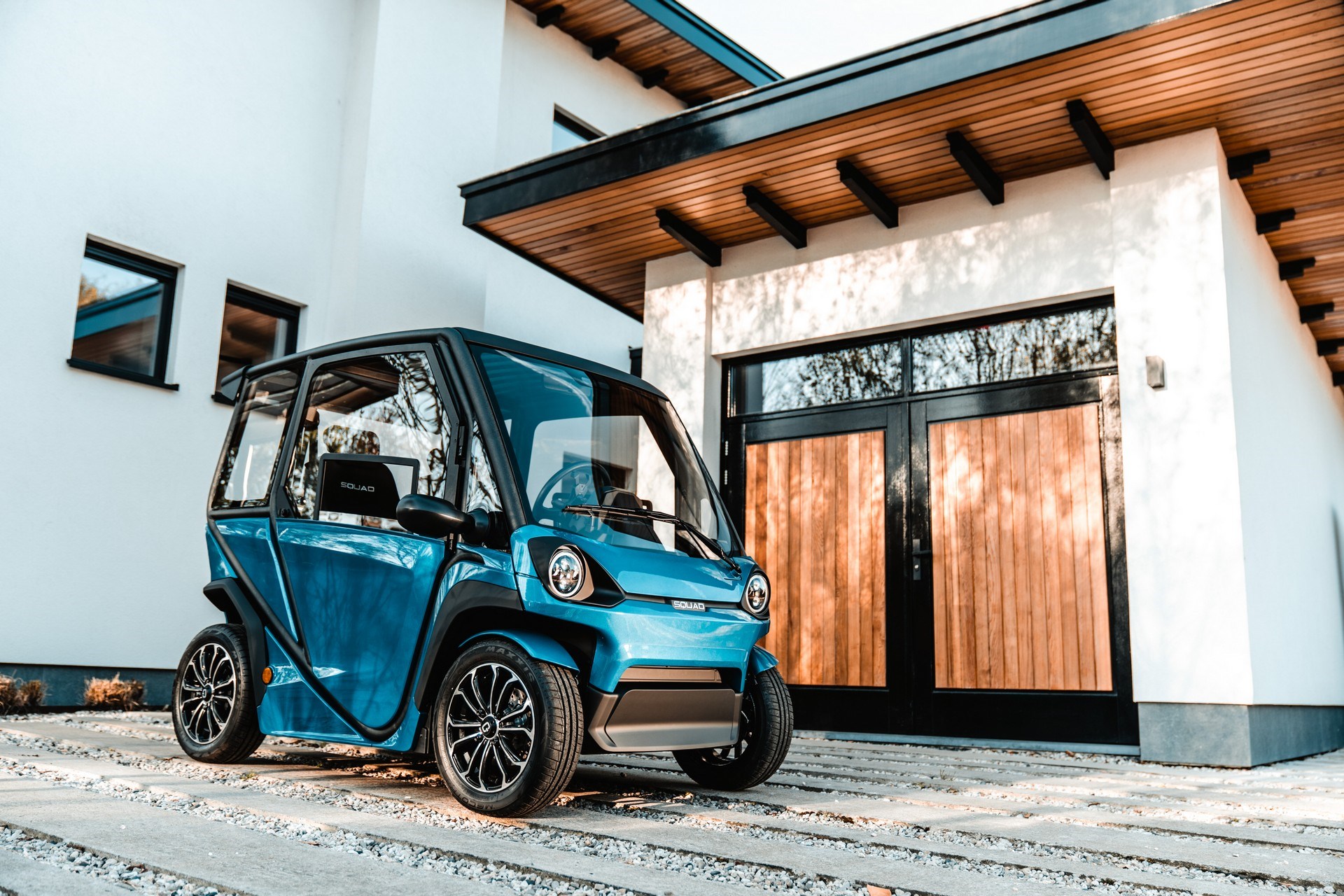 Squad Mobility start-up company located in Breda, Netherlands has produced a solar-powered microcar. Squad Mobility said they want to increase interest in microcars and make a solar-powered, cost-effective car. The vehicles are offered for sale for 7,500 euros.
The maximum speed limit in Squad is 45. For this reason, it only requires a moped license and can be used by people over the age of 16. However, Robert Hoevers and Chris Klok, the founders of Squad Mobility, state that the car appeals not only to the young but also to the old. "For people who are not allowed to have a regular driver's license after a certain age, this car will be suitable".
Squat offers the opportunity to go 20 kilometers on a sunny day. With the removable battery, it can go up to 100 kilometers. The battery can be charged from the standard socket at home. The founders underline that such a car will drive an average of 12 km per day, so the 20 km offered by solar energy is quite impressive.
The car is also suitable for tall people. In addition, it has features such as luggage, cup and phone holder, USB port, etc. in other cars. "We offer comfort as well as sustainable energy," said Hoevers. Squat also makes parking easier with its tiny structure.
Company founders also criticized the term microcar. "The name microcar doesn't sound very good, it's not the kind of car people would talk about with pride, it's more of a functional product. But we want to change that and show microcars as cool cars. Electric bikes used to be used in the past were underestimated, but now they are the bestsellers".
You can have more detailed info from official webpage of squad mobility here: https://www.squadmobility.com/
Amsterdam 'fietsflat' bike parking lot closed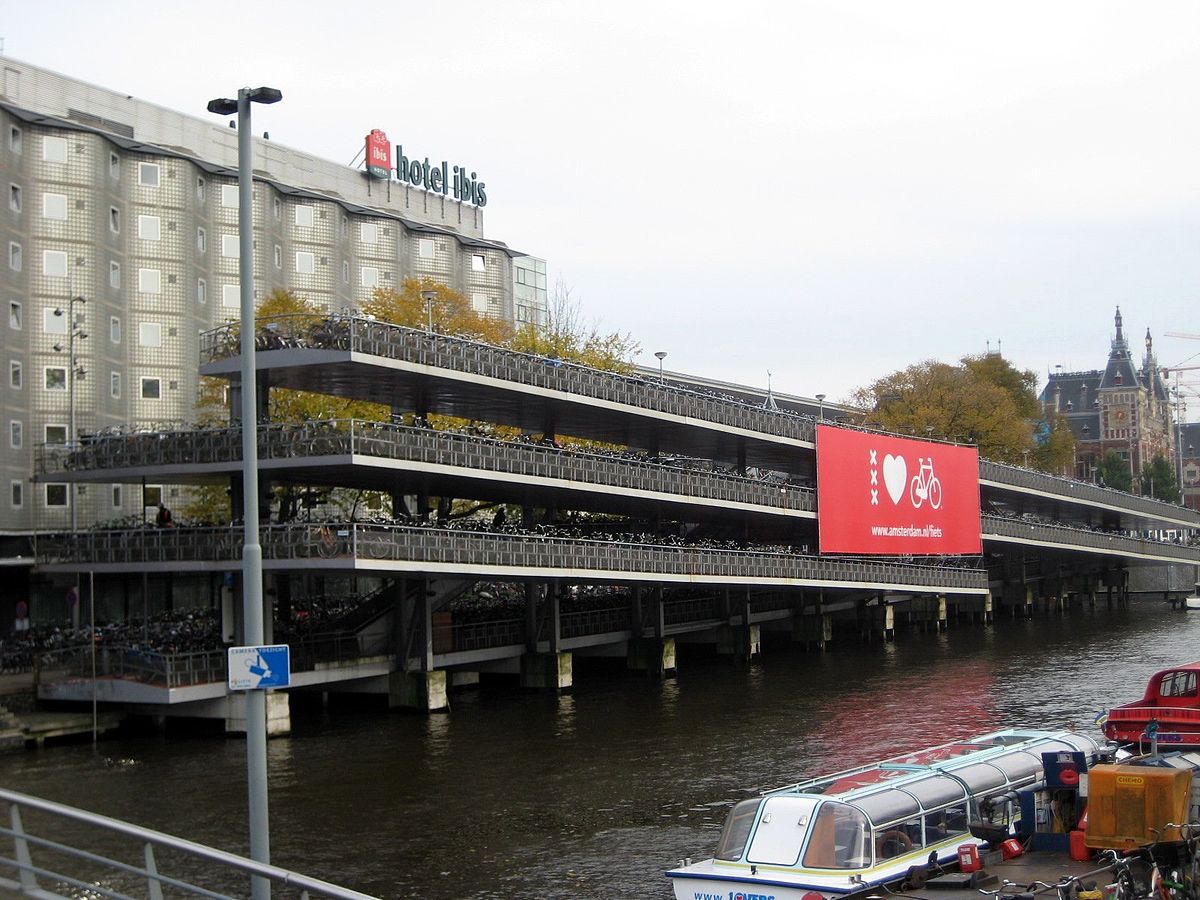 The underwater bike park at Amsterdam Centraal marked the end of an era.
,This week, the old fietsflat parking lot at Stationsplein has closed its doors forever and it has been announced that people have until February 24 to pick up their bikes. It has been announced that the old parking lot will be open every day from 7 am to 7 pm for those who will buy their bikes. It was also stated that the bicycles not received by the deadline will be taken to the Bicycle Depot (Fietsdepot) of the municipality.
Fietsflat, meaning "bike flat", was located to the west of the main station building. This structure was opened in 2001 and was designed as a temporary solution for passengers who use public transport and need a place to park their bikes.
More than 20 years after it opened its doors, on 30 January fietsflat officially closed, taking with it around 2,500 parking spaces for bicycles. This closure was more than compensated by the addition of two new parking spaces to the station. One of the new parking spaces is known to hold 7,000 bikes under Stationsplein (opened on 26 January) and the other at Ijboulevard (opening 14 February) for 4,000.
According to the municipality's statement, Fietsflat stood out as an iconic building that captures Amsterdam as a bicycle city in a single image and is therefore frequently photographed by tourists. Although cyclists will no longer be able to use this building, the fietsflat will not be demolished any time soon, and the municipality will keep the building in case additional spaces are needed.