The Netherlands celebrates Pentecost today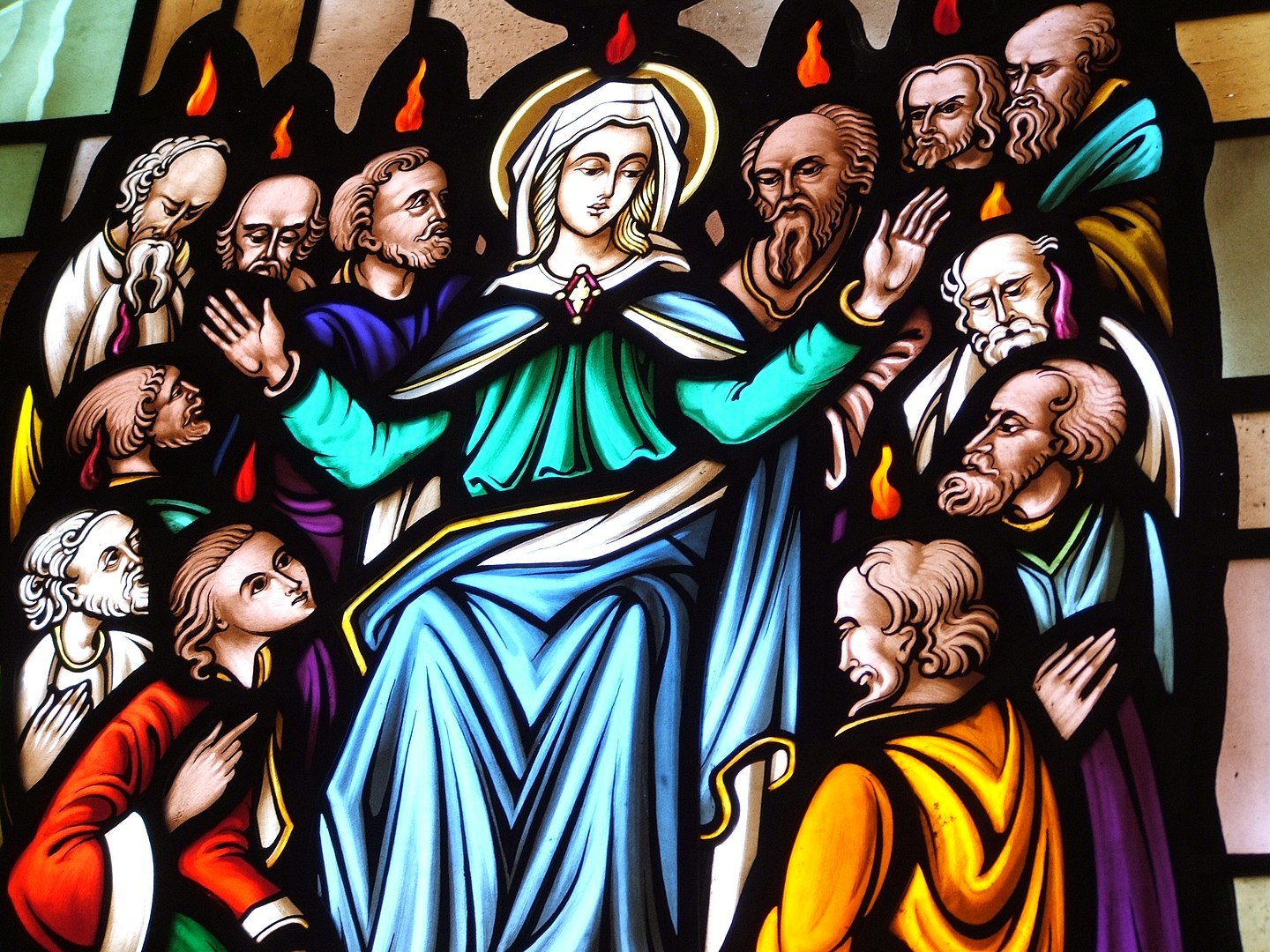 Pentecost, known as Pentecost in the Netherlands, is celebrated on June 5. This holiday is considered one of the most important religious holidays of Christianity.
In the Netherlands, June 5 and the following June 6 have been declared public holidays.
Although the date of Pentecost changes every year, it usually falls in May or June. This holiday is celebrated on the 50th day following Easter.
This is believed to be the day when the Holy Spirit descended upon the apostles after Jesus ascended to heaven after his death and resurrection. It is also seen as the day when Christianity's duties towards the world began.
Pentecost has also started to be celebrated as White Sunday (White Sunday / Whitsunday / Whitsun) for the first time in England on June 5, due to the white dress worn by those who were baptized. This name is still used in the Anglican Churches.
1.2 million euros raised in the Giro 7244 aid campaign in the Netherlands
1.2 million euros were collected in the donation campaign initiated by the Dutch Red Cross for earthquake victims in Turkey and Syria.
1.2 million euros were collected in the Giro 7244 donation campaign launched by the Dutch Red Cross due to the earthquakes of magnitude 7.7 and 7.6, the epicenter of which was Kahramanmaraş.
The balance sheet of the earthquake, which caused thousands of deaths and injuries in Turkey and Syria, is getting worse. After the disaster, it was announced that 1 million 275 thousand euros were collected in a day in the donation campaign opened by the Red Cross for earthquake victims in both countries.
In a statement to the press, the spokesperson of the Red Cross stated that he was pleased with the donations collected in a short time, but stated that they calculated that at least 70 million euros would be required to provide all the emergency aid to the earthquake victims in the region.
The Dutch Ministry of Foreign Affairs announced that 6 of its citizens disappeared in the earthquake zone in Turkey. The Ministry stated that it is seriously concerned about the situation of 6 Dutch citizens, but it is difficult to get precise information due to the situation in the region.
Rode Kruis is involved in the removal of people under the rubble in the earthquake area, first aid and transport of the injured to the hospital. It also provides tents, blankets and food aid.