Taxi app in the Netherlands: Bolt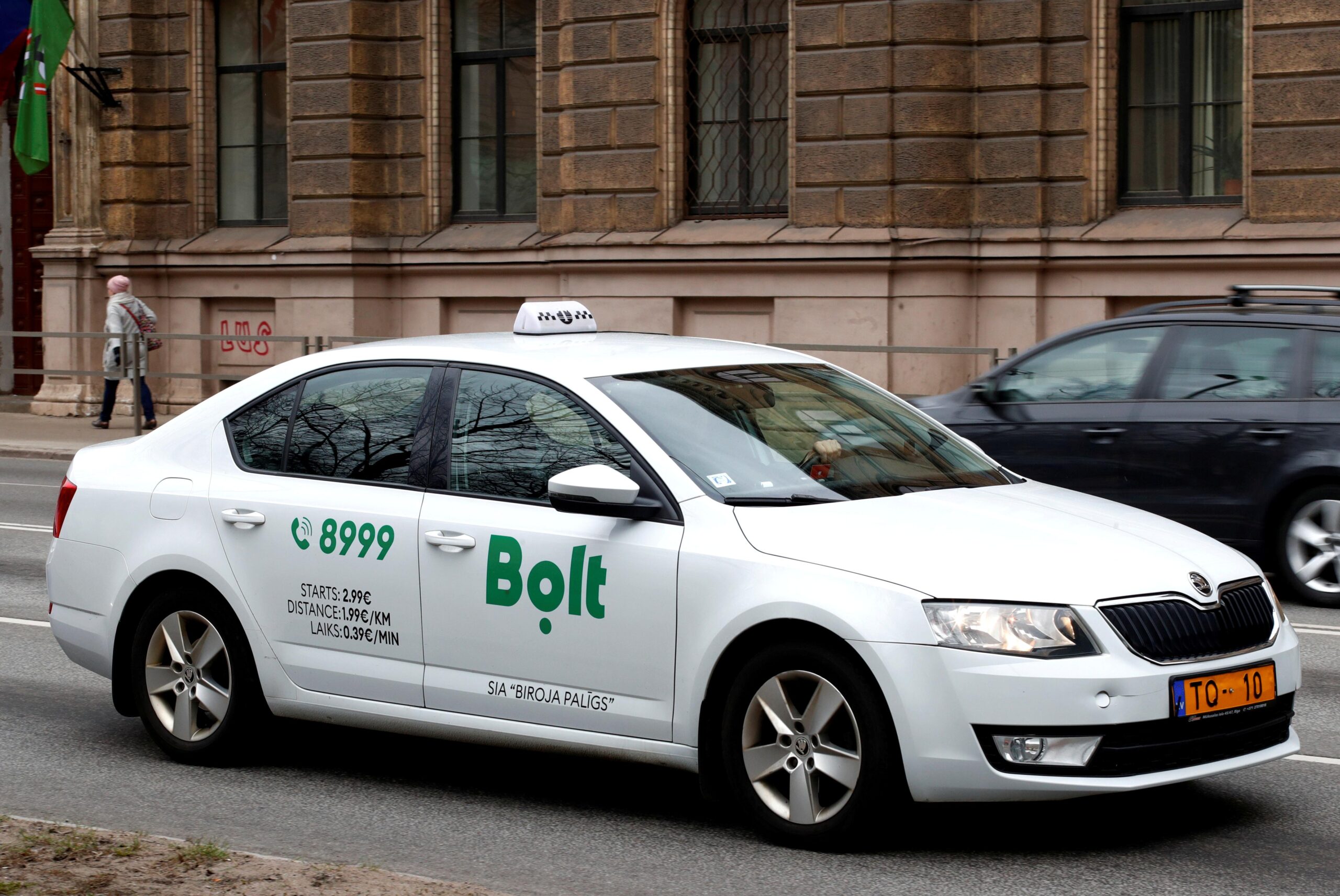 Taxi app Bolt has also been active in the Netherlands since 2020 summer.
It resembles major competitor Uber in pretty much everything, but Bolt promises to be more lucrative for drivers. 'There is a need for that in the Netherlands.' An interview with Bolt's director of the Netherlands Lars Speekenbrink.
n Amsterdam and Haarlem you can order a taxi via the new Bolt taxi app for a month now. Bolt (formerly Taxify) was founded in Estonia in 2013 and is now active in more than 150 cities in 35 countries. Every month, according to Bolt's figures, 'millions' of rides are ordered. In most places, it competes with that other popular taxi app: Uber.
Bolt matches passengers with drivers in a smooth-running, slick app — just like we've come to expect from Uber. They rate each other after each ride and payment is taken care of automatically. At normal crowds, the fare of Bolt is equal to that of Uber.
At Bolt, drivers also work independently and in their own (leased) car. They can, in principle , work whenever they want. For each ride, they pay a percentage of the ride price as a commission.
As with Uber, a high passenger rating average (4.5 on a scale of 5) is a prerequisite for drivers to continue driving for Bolt. Drivers receive the well-known tips to keep their  rating high: 'always be pleasant and polite', 'allow the passenger to charge his phone'.
There are more similarities.
Both Bolt and Uber are fast-growing but loss-making companies. This is made possible by hundreds of millions of capital. Bolt raised more than $400 million from investors.
The parent company of Mercedes-Benz, Daimler, and the popular Chinese taxi app company Didi Chuxing, among others, invested heavily. At the beginning of this year, Bolt received a loan of fifty million euros from the European Investment Bank .
In some cities, Bolt also delivers meals and packages, just like Uber does, and customers can order electric rental bicycles and scooters in the app in addition to taxis. That was one of the reasons for the rebrand  from Taxify to Bolt.
In 2017, Bolt clashed with local transport authority TfL in London. According to the TfL, it had "circumscribed the rules " , upon which an investigation was launched and Bolt withdrew. Founder and CEO Markus Villig  admits  to Wired  that Bolt wanted to grow 'too fast' in London and sometimes elsewhere.
(Bolt has been operating in the British capital again with its own license since last year.)  We know about such  growth urges and clashes with the authorities from Uber. 
And just like Uber did , Bolt sometimes recruits drivers with too rosy revenue forecasts. In South Africa, where Bolt is also active, an advertising watchdog came to that conclusion . In the Netherlands, the message that drivers at Bolt can earn 'up to €1100 per week' was 'not realistic at the moment', Bolt's Speekenbrink acknowledges in this interview.
The main difference then, between Uber and Bolt? Bolt charges a lower commission to drivers: fifteen percent of each trip revenue, compared to twenty-five at Uber. That means that a Bolt ride yields drivers 13.3% more than an Uber ride.
Update: Bolt is now also active in Rotterdam, Utrecht and The Hague and has increased the commission for drivers to twenty percent as of July 6, 2021. A Bolt ride now yields drivers only 6.7% more than an Uber ride.
Bolt also wants to be a 'better partner' for drivers in other areas. This in turn should provide a 'nicer taxi experience' for the passenger.
What gives Bolt the confidence to compete with Uber in Amsterdam and Haarlem?
'Our experiences abroad. We are active in many more cities where we also have strong competition from Uber. Sometimes we were before, sometimes they. But even in cities where we started three years later than the competition, we often managed to capture a good market share. Then there is a need among drivers or passengers for a taxi party that takes a different approach. We saw this, for example, in London, Stockholm and Polish cities. We are the market leader in many African countries. In Amsterdam we heard from drivers and we read in the media that they are not always satisfied with their clients and earnings.'
Your app and method are very similar to Uber's. What will Bolt do differently in the Netherlands?
"It's true that Uber and Bolt are similar from the passenger's perspective. The user experience in the app will be about 95% the same. That's not surprising: just like Uber, we make good use of the latest technologies.'
Use this code and have a free trip: E9LM32
Population growth due to immigration in the Netherlands is alarming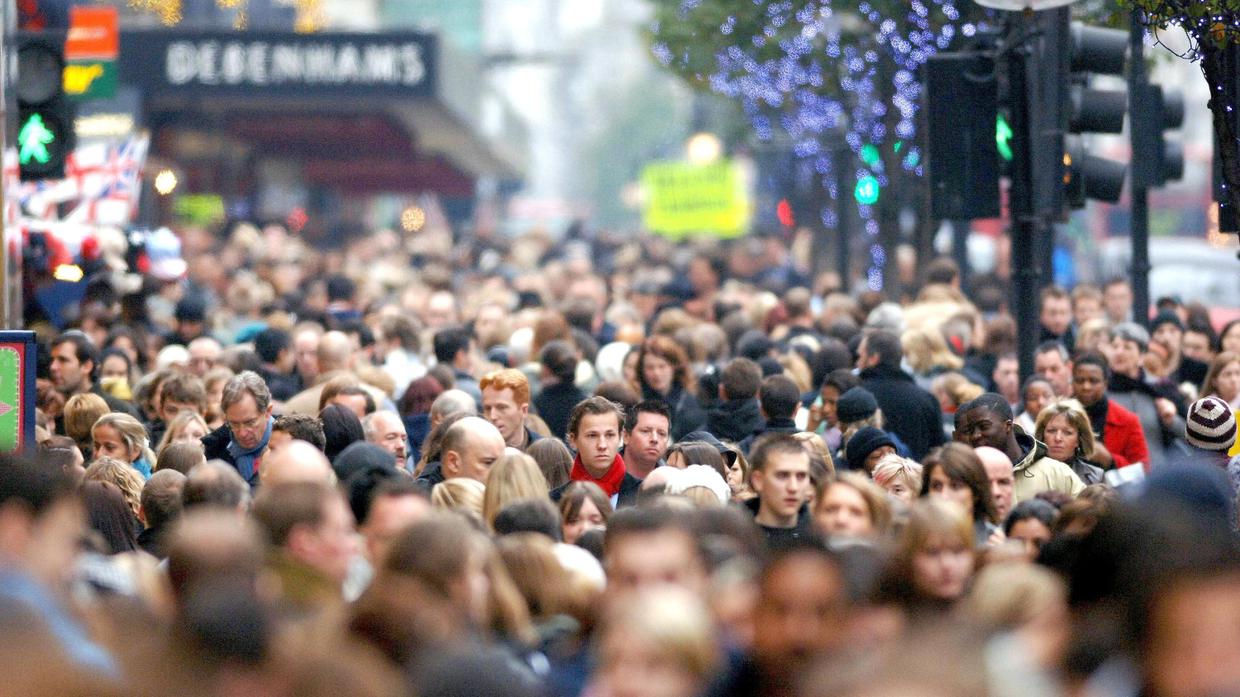 Housing Minister Hugo de Jonge told Nederlands Dagblad that the current increase in the Dutch population is unsustainable; He said that this increase will increase the pressure on the housing and have the potential to disturb the social peace.
Emphasizing that the population growth of around 100,000 per year, which is largely "immigration", should be significantly reduced, De Jonge said, "Migration will always happen and there is a need for it to some extent, but it is also a fact that the current migration-induced population growth has reached unsustainable levels." said.
According to figures from the national statistical agency CBS, the population of the Netherlands has increased by one million over the past 10 years to 17.7 million.
A total of 208,000 foreign nationals moved to the Netherlands last year, after a year when the immigration rate fell sharply due to pandemic restrictions. The largest group, 117,500 people, came from other EU countries or EFTA, while the number of Dutch citizens returning from abroad was 44,500.
The current coalition government, made up of the right-wing VVD and CDA, Liberal Democrats D66 and the small Christian party ChristenUnie, has begun to work harder to set immigration targets and fundamentally overhaul its asylum policy. De Jonge, in particular, underlined that they have to be more controlled and selective in determining which sectors have a shortage of workers.
The number of electric cars in the Netherlands has tripled since 2020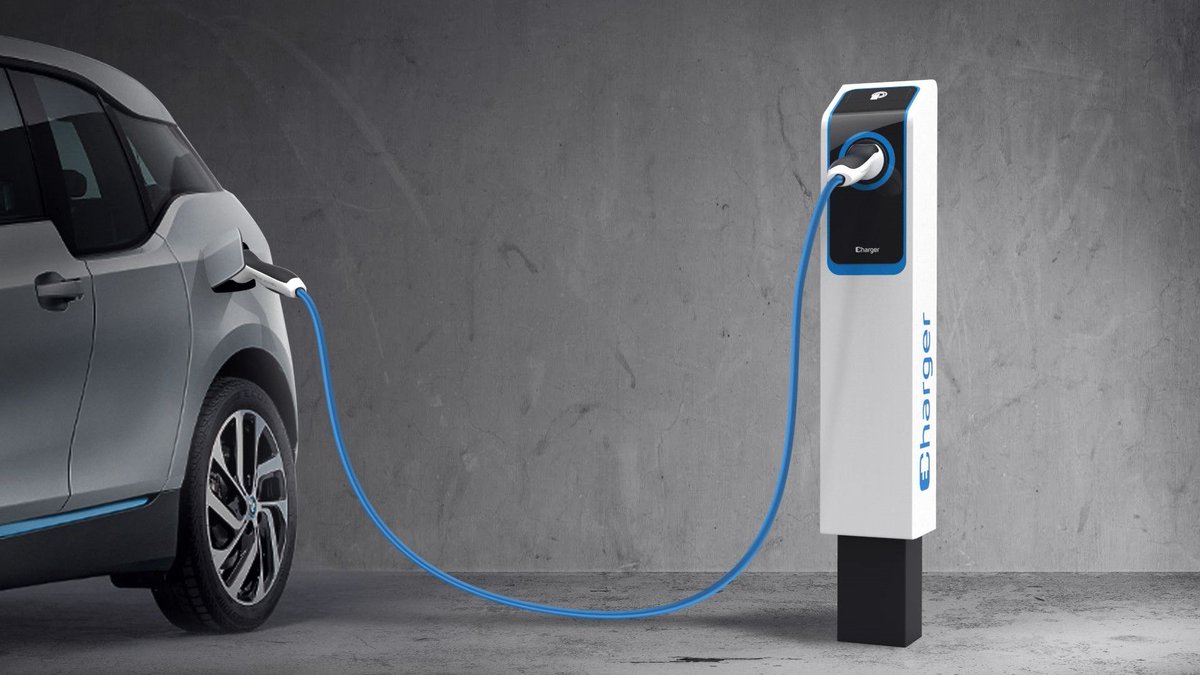 Automotive industry groups report that the number of electric cars registered in the Netherlands has nearly tripled in two and a half years.
It was shared that there are more than 300,000 electric passenger cars registered across the country. This figure was below 108,000 at the beginning of 2020.
About 20 percent of all electric cars on Dutch roads were produced by Tesla, with the Model 3 being the most popular. The second most popular brand was Volkswagen with 12.5 percent of the number of electric cars available on the roads, followed by Kia with just over 9 percent.
So, what brand of vehicles do those who have bought or will buy electric cars among our followers use? We are waiting your comments.
Schiphol will offer security guards a new salary to end the chaos at the airport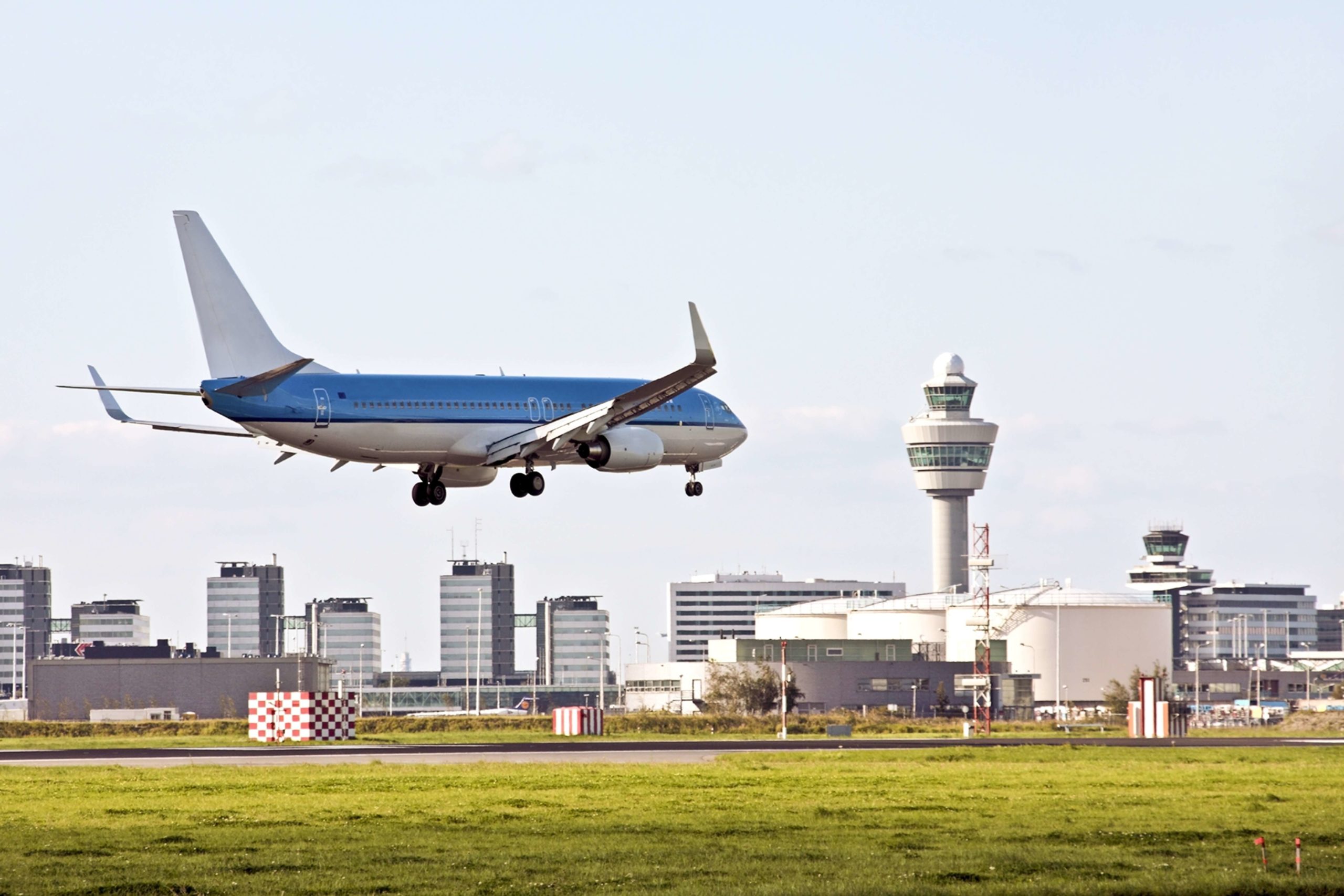 Robert Carsouw, chief financial officer of Schiphol Airport, said that after the final salary negotiations, they plan to make a new offer to the security guards within two weeks.
Carsouw stated that there will be no improvement in the chaotic long queues at the airport in a short time. Schiphol will also take action to improve working conditions to make airport security jobs more attractive.
Airport management has started discussions with the ministry and security companies to find out what is needed to attract more security guards. At this point, in addition to salaries, two more criticisms emerged: Carsouw stated that the security guards had difficulties in scheduling working hours, especially due to irregular shifts, and that they needed a place to rest during breaks, and that the airport started working on both issues.
The FNV labor union had previously reported that security guards were looking for work elsewhere after the temporary summer bonus disappeared in September. Joost van Doesburg, FNV's Schiphol campaign manager, said many security guards wanted to leave the airport because of this.
Schiphol Airport last week called on airlines to cancel their flights to contain the crowds in the departure lounges. Following the recent cancellations, Schiphol offered the airlines 350 euros in compensation per canceled passenger.