Support from Dutch pilots to Schiphol Airport!
Dutch Pilots Association VNV announced that it wants to support the security points in order to prevent long queues at Schiphol Airport.
The lack of personnel at Schiphol Airport does not only affect the flights of passengers, but also pilots suffer from canceled or reduced flights. That's why VNV said it was ready to help pilots solve the problem.
Pilots are already authorized for safety due to their job; In this direction, they can provide support at security points. The VNV spokesperson stated that the pilots also have experience with passengers and this would be very useful at safety points.
Despite the offer of help, VNV said it would not stop striking airport workers either. "We stand by our colleagues, supporting them in making the deals they deserve."
It is not yet clear how many pilots will support the safety points, but the spokesperson stated that many pilots will help in this regard. VNV has officially submitted the proposal to Schiphol Airport. Whether the proposal will be accepted or not depends on the airport.
Airport security officers start their duties after many stages. For this reason, VNV understands that pilots can't start right away, but hopes to be able to assist in other missions.
Children in the Netherlands will soon be able to take the surnames of both parents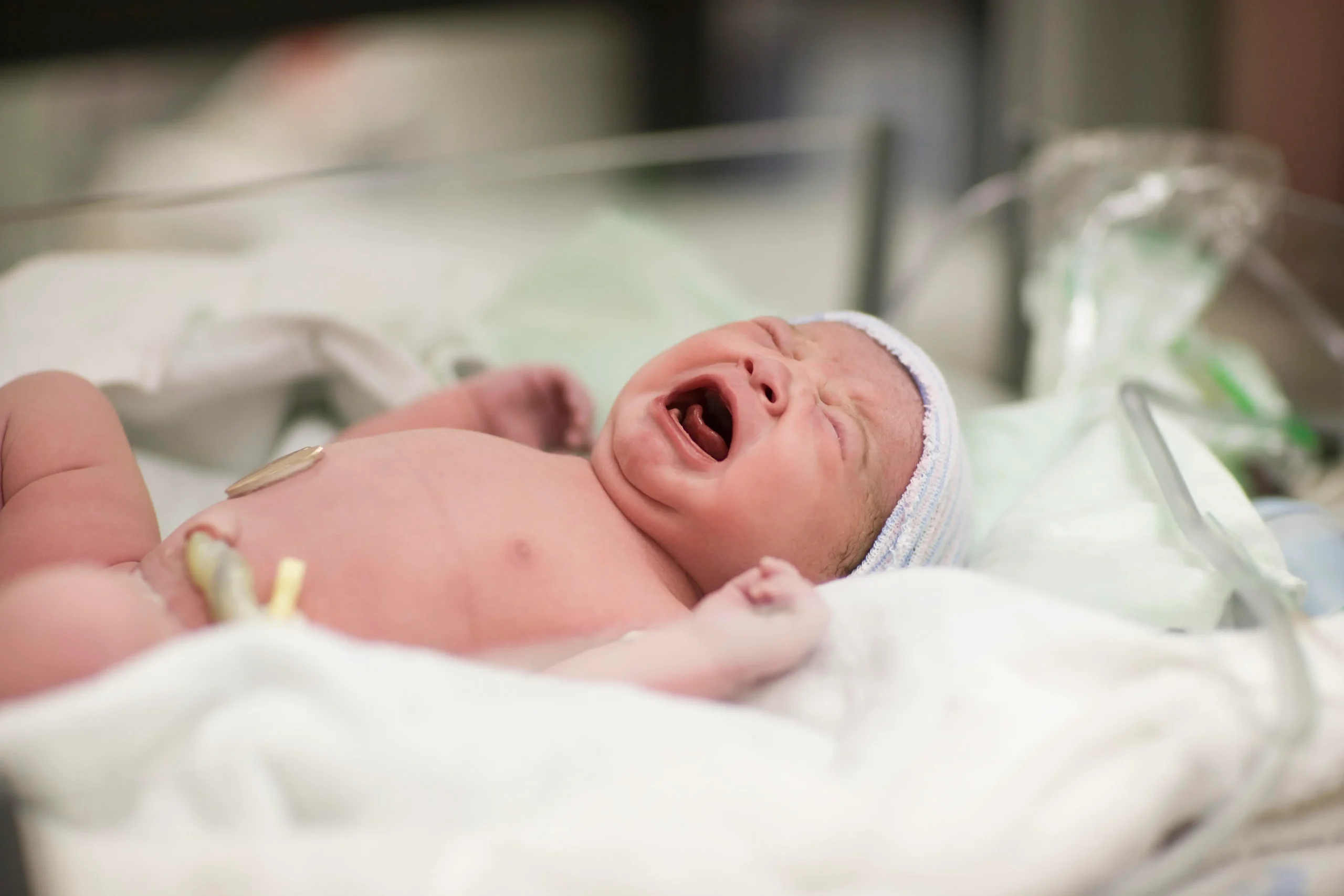 After the Dutch House of Representatives, the Senate approved that children can bear the surnames of both parents.
In the Netherlands, children will soon be able to bear the surnames of both parents. Parents can already choose which surname their child will take at birth, but in the future, both parents' surnames will be registered in the population. The surnames of both parents will be written without hyphens.
Last fall, the House of Representatives evaluated the request, especially from families, and decided that the necessary arrangement for children to carry the surnames of both parents would be implemented with the law amendment to be made in the Civil Law. This resolution of the Assembly was also approved by the Senate.
According to the new law that will come into effect from the beginning of next year; Children born after this date can be given the surname of both parents. The law will also be applied retrospectively. Accordingly, it is possible to change the surnames of children born after January 1, 2016. Parents who want to change their children's surname will be given one year from the date of entry into force of the law to edit it.
According to the law that will enter into force; If married or legally living couples have not made a special choice about the child's surname after birth, the child will legally take the father's surname.
For spouses who are not married or legally registered, the child will automatically take the mother's surname.
Adopted children will be able to take the surname given at birth and the surname of their adoptive parents.