Status of Carnivals in Netherlands
In the Netherlands, the status of carnivals will be determined within two weeks as part of the covid measures. Mayors in the Netherlands do not want the carnivals to be held between February 27 and March 1 to be banned within the scope of covid measures.
The presidents will hold a meeting with Minister Dilan Yesilgoz in two weeks, and a carnival decision will be taken accordingly. Yesilgoz said that it is too early to make a decision now.
It was stated that during the carnivals, people gathered on the streets and had fun and it was very difficult to implement the 1.5 meter distance rule within the scope of coronavirus measures.
It was also said that the distance would not be maintained in the events to be held inside.
Bruls, head of the Municipality of Nijmegen and the Security Council, stated that measures should be taken at least against very large-scale entrances to cafes and bars.
It was also stated that the country is still in a crisis, but the carnival sector has a very important place for the Netherlands and has many different versions. The presidents will reach a common decision in the coming days, even if they have minor disagreements.
Children in the Netherlands will soon be able to take the surnames of both parents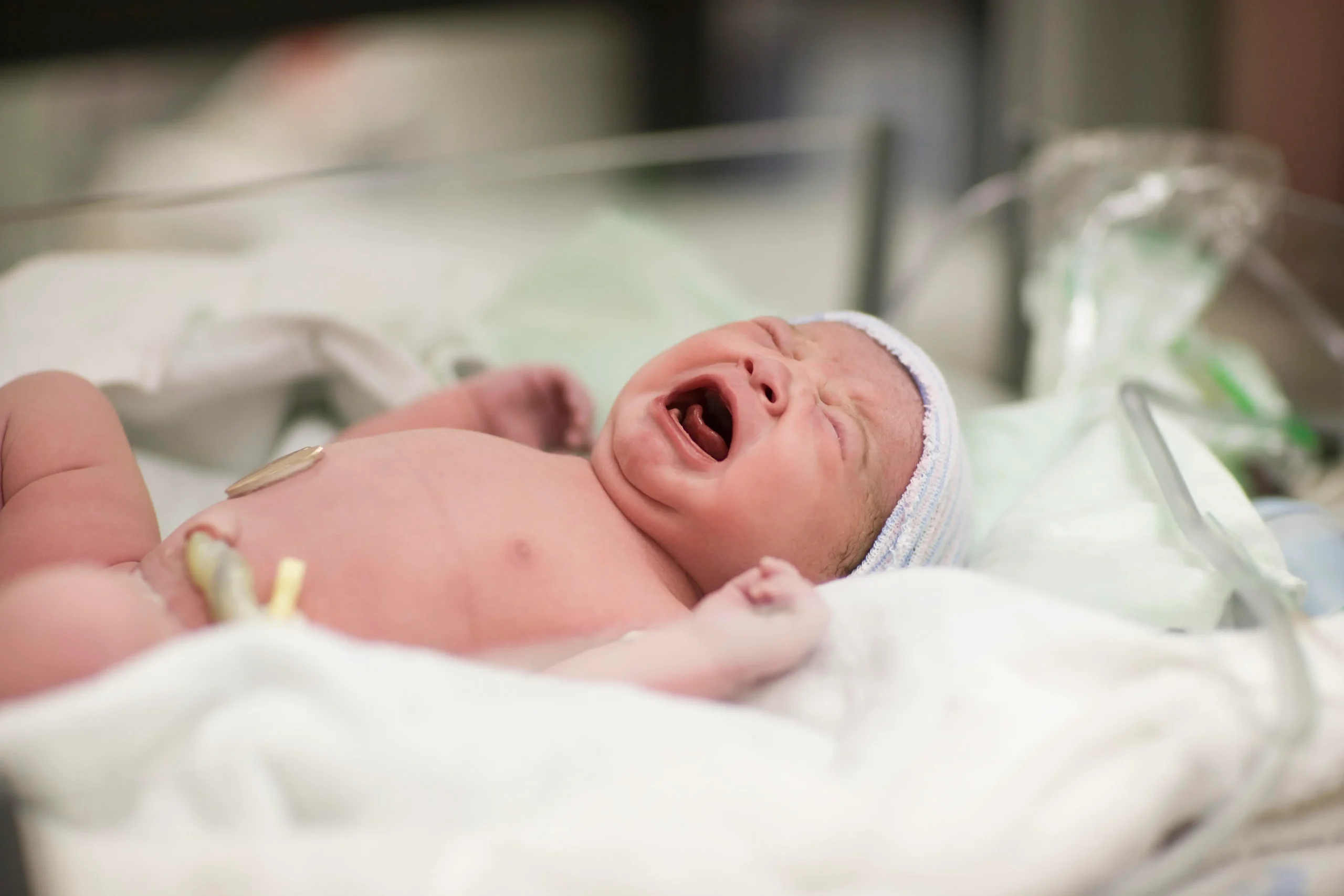 After the Dutch House of Representatives, the Senate approved that children can bear the surnames of both parents.
In the Netherlands, children will soon be able to bear the surnames of both parents. Parents can already choose which surname their child will take at birth, but in the future, both parents' surnames will be registered in the population. The surnames of both parents will be written without hyphens.
Last fall, the House of Representatives evaluated the request, especially from families, and decided that the necessary arrangement for children to carry the surnames of both parents would be implemented with the law amendment to be made in the Civil Law. This resolution of the Assembly was also approved by the Senate.
According to the new law that will come into effect from the beginning of next year; Children born after this date can be given the surname of both parents. The law will also be applied retrospectively. Accordingly, it is possible to change the surnames of children born after January 1, 2016. Parents who want to change their children's surname will be given one year from the date of entry into force of the law to edit it.
According to the law that will enter into force; If married or legally living couples have not made a special choice about the child's surname after birth, the child will legally take the father's surname.
For spouses who are not married or legally registered, the child will automatically take the mother's surname.
Adopted children will be able to take the surname given at birth and the surname of their adoptive parents.