Schiedam windmillers protest against tall building
Schiedam windmillers to protest tall building project. Schiedam Municipality is planning to build a 70-meter-high residential building in the area where the historical windmills are located. Millers fear that the height of the building will cause dangerous wind turbulence in the flour mills.
Volunteers, millers and the Schiedam Windmill foundation demand the protection of 6 flour mills. Ernst Richel, a member of the foundation, said: "These mills are part of Schiedam's history, the entire cultural heritage of the city is under threat."
The municipality, on the other hand, stated that the construction of the residential building has not been decided yet, but there is a high demand due to the housing crisis in the city. The foundation and volunteers will protest the weekend construction plan with black flags.
Children in the Netherlands will soon be able to take the surnames of both parents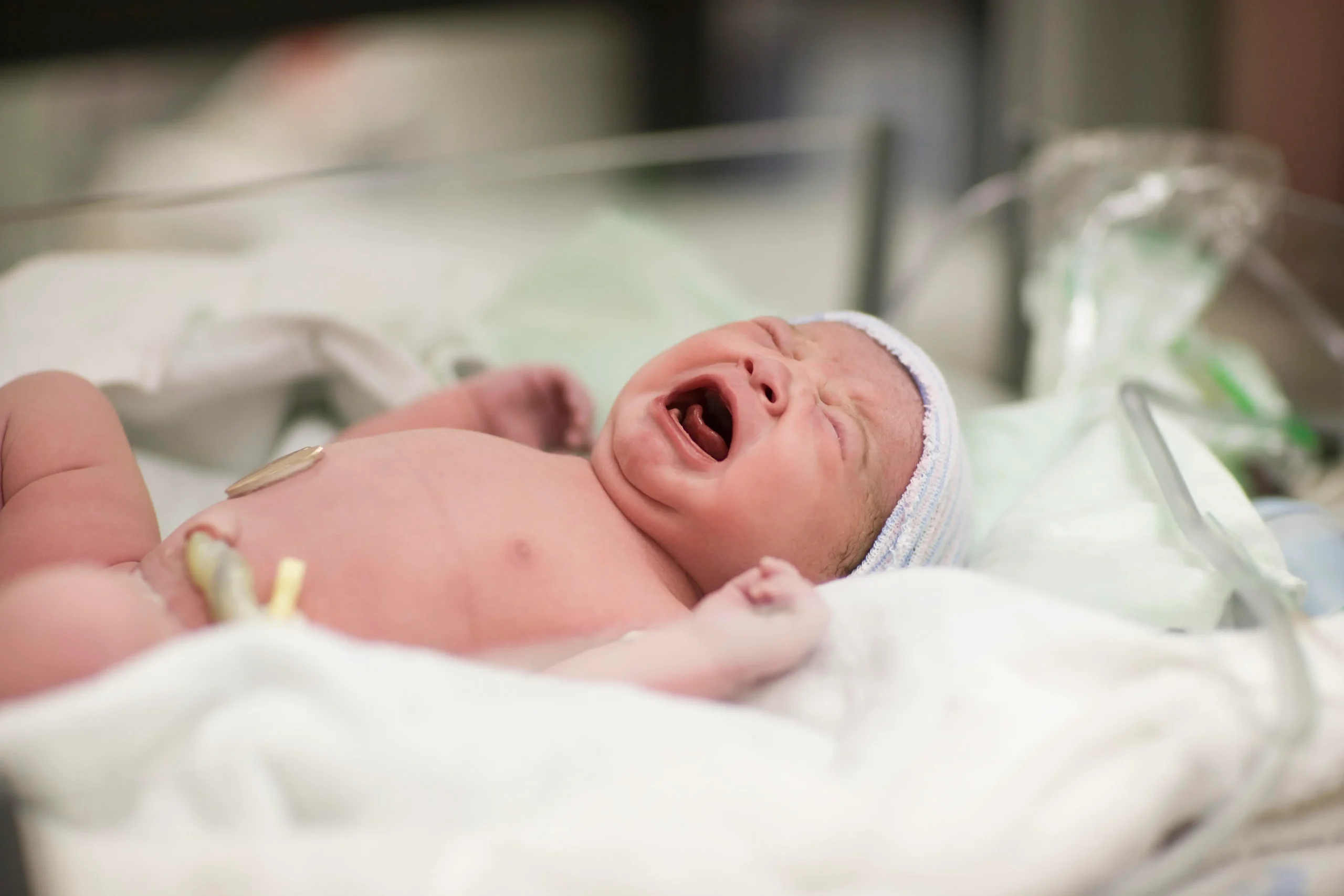 After the Dutch House of Representatives, the Senate approved that children can bear the surnames of both parents.
In the Netherlands, children will soon be able to bear the surnames of both parents. Parents can already choose which surname their child will take at birth, but in the future, both parents' surnames will be registered in the population. The surnames of both parents will be written without hyphens.
Last fall, the House of Representatives evaluated the request, especially from families, and decided that the necessary arrangement for children to carry the surnames of both parents would be implemented with the law amendment to be made in the Civil Law. This resolution of the Assembly was also approved by the Senate.
According to the new law that will come into effect from the beginning of next year; Children born after this date can be given the surname of both parents. The law will also be applied retrospectively. Accordingly, it is possible to change the surnames of children born after January 1, 2016. Parents who want to change their children's surname will be given one year from the date of entry into force of the law to edit it.
According to the law that will enter into force; If married or legally living couples have not made a special choice about the child's surname after birth, the child will legally take the father's surname.
For spouses who are not married or legally registered, the child will automatically take the mother's surname.
Adopted children will be able to take the surname given at birth and the surname of their adoptive parents.