Schengen Area is 27 years old
The Schengen Agreement, which was signed in the Schengen town of Luxembourg on 14 June 1985 and entered into force in 1995, abolished border controls between many European countries and paved the way for free travel.
The Schengen Agreement, which provides free movement between European countries, is entering its 27th year at a time when the measures are starting to be lifted, while going through a troubled process for 2 years due to the Kovid-19 epidemic.
The Schengen Agreement, which was signed in the Schengen town of Luxembourg on 14 June 1985 and entered into force on 26 March 1995, abolished border controls between many European countries and paved the way for free travel.
Initially signed between Germany, France, the Netherlands, Belgium and Luxembourg, many European countries became involved over the years.
Schengen Area, Germany, Austria, Belgium, Czechia, Denmark, Estonia, Finland, France, Greece, Hungary, Italy, Latvia, Lithuania, Luxembourg, Malta, Netherlands, Poland, Portugal, Slovakia, Slovenia, Spain, Sweden, Iceland, Liechtenstein consists of Norway and Switzerland.
Border practices between the aforementioned Schengen member 26 countries are not carried out under normal conditions. However, with the onset of the epidemic, this situation quickly changed.
Member states can close internal borders for reasons such as public safety and health. In order to prevent the spread of Kovid-19, many European countries have decided to close their borders.
According to the latest data from the EU Commission, France is currently implementing border control due to Kovid-19. For reasons other than the epidemic, Germany, France, Norway, Austria, Estonia, Sweden and Denmark are officially applying temporary border controls.
With the Kovid-19 epidemic, European countries quickly closed their borders. This situation threatened the Schengen Agreement, which formed the basis of the EU and provided free movement.
The cessation of free movement caused disruptions in the integrated supply chain of Europe and interruptions in the flow of goods and services.
In 2015, when there was an intense influx of refugees, European countries suspended Schengen and started to strictly control their borders, preventing the passage of asylum seekers.
Due to the Russia-Ukraine war, a large number of Ukrainian asylum seekers come to EU countries.
According to the data of the United Nations High Commissioner for Refugees, between February 24 and March 22, 3 million 626 thousand 546 refugees from Ukraine, more than half of them to Poland, crossed into neighboring countries.
Hundreds of thousands of refugees from Ukraine to neighboring countries also pass through to other European countries.
It is noteworthy that, as in the previous refugee crisis, no restrictions were imposed on Ukrainians.
People who receive social assistance in the Netherlands will be able to receive assistance for 1200 euros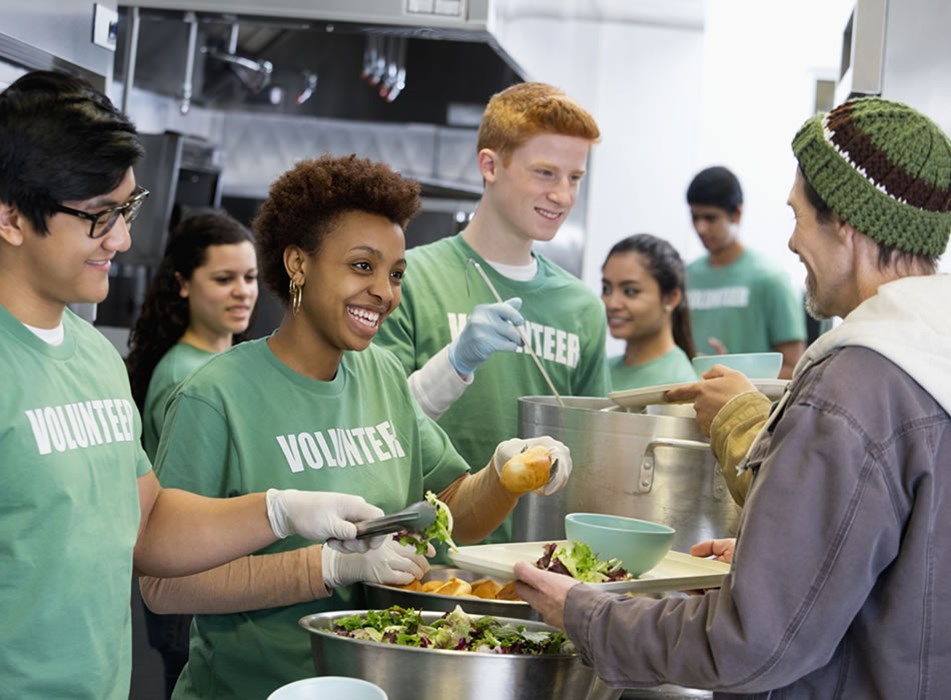 Those who receive social allowances in the Netherlands will be able to receive assistance for 1,200 euros without deductions.
Rules are being relaxed for those receiving social assistance. Those who receive allowances will be able to work in additional jobs without deductions from their salaries and receive 1200 euro monthly assistance.
Carola Schouten, Minister of Poverty Policy, Participation and Pensions, took a step for a change that would please those who receive social allowances (Bijstand). The allowances of those who do additional work other than the allowance and those who receive assistance in kind (aid in the form of goods or services) from their immediate surroundings will not be deducted. The amendment, drafted by Minister Schouten, must be approved by the House of Representatives.
In a statement on the subject on Monday, Minister Schouten noted that if the draft law, which is under preparation, is accepted, it will enter into force in July 2024. The minister emphasized that he wanted to ensure that "people rather than rules" are put at the centre.
Income from additional work and change in job description
The new amendment will allow those who receive social allowances to earn income from additional work up to a certain wage. According to the current law, different regulations are applied for different groups. But with the minister's change, they will all be tied to one rule.
The person receiving the social allowance will be able to earn up to 15 percent of the allowance amount through additional work. This additional income will not be deducted from the allowance.
In addition, another important point in the amendment, which is thought to come into effect, was brought to the sale of goods over the internet, which is seen as additional income.
Minister Schouten stated that income from the sale of goods, for example, through the Marktplaats, will soon no longer be considered additional income. The Minister noted that no deductions will be made from the social allowances "provided that the money they earn in this way does not add a structural and commercial character".
Helping family or acquaintances (Mantelzorger)
With the new law, people who receive allowances will be able to take care of their relatives, relatives or acquaintances without officially notifying them. He will also be able to stay with the person he cares for when necessary.
In the current law, the rule that people who receive social assistance can work for six months and keep 25 percent of their income, with a maximum of 226 euros per month, is valid. In the new amendment, this period may be extended for people (Mantelzorgers) who have a medical disability or have to look after their relatives.
Right to help for 1200 euro per year
In the Minister's statement; He noted that the in-kind aids provided by those receiving social allowances and their surroundings (for example, regularly buying food packages) to support their living will not be deducted from their allowance. These people receive food, etc., for 1200 euros per year. such as assistance.
In one case in 2020, a woman residing in Wijdemeren and receiving social benefits had to repay around 7000 euros. The woman, who was brought to court by the Social Services, told the judge that her elderly mother helped her because the allowance she received was not enough and she was doing grocery shopping for her.
In the first case, the court ordered the woman to repay 7000 euros to social services for the help she received from her mother between 2015 and 2018. The final decision in the case, which went to a higher court, was given that the woman had to pay 2800 euros back.