Scabies cases on the rise in the Netherlands
According to the Nivel Research Institute, the number of scabies cases in the Netherlands is on the rise again.
The number of cases is "at its highest point since its peak in early December".
The institute reported a striking number of scabies infections in Overijssel, especially among children aged 0-4 years.
Currently, 42 out of 100,000 people living in the Netherlands are infected with scabies. At the beginning of December, the number of infections was 44 per 100,000.
To see how high this year's increase is; It is worth remembering that while there were 17 cases of scabies per 100,000 people at this time last year, this rate was 10 per 100,000 people in previous years.
Scabies is common among people aged 15-24 years. Experts think that children with scabies spread this infection in the nursery. There is also a marked increase in the number of adults with scabies in Overijssel.
The south of the Netherlands steps into summer today: the temperature will rise to 25 degrees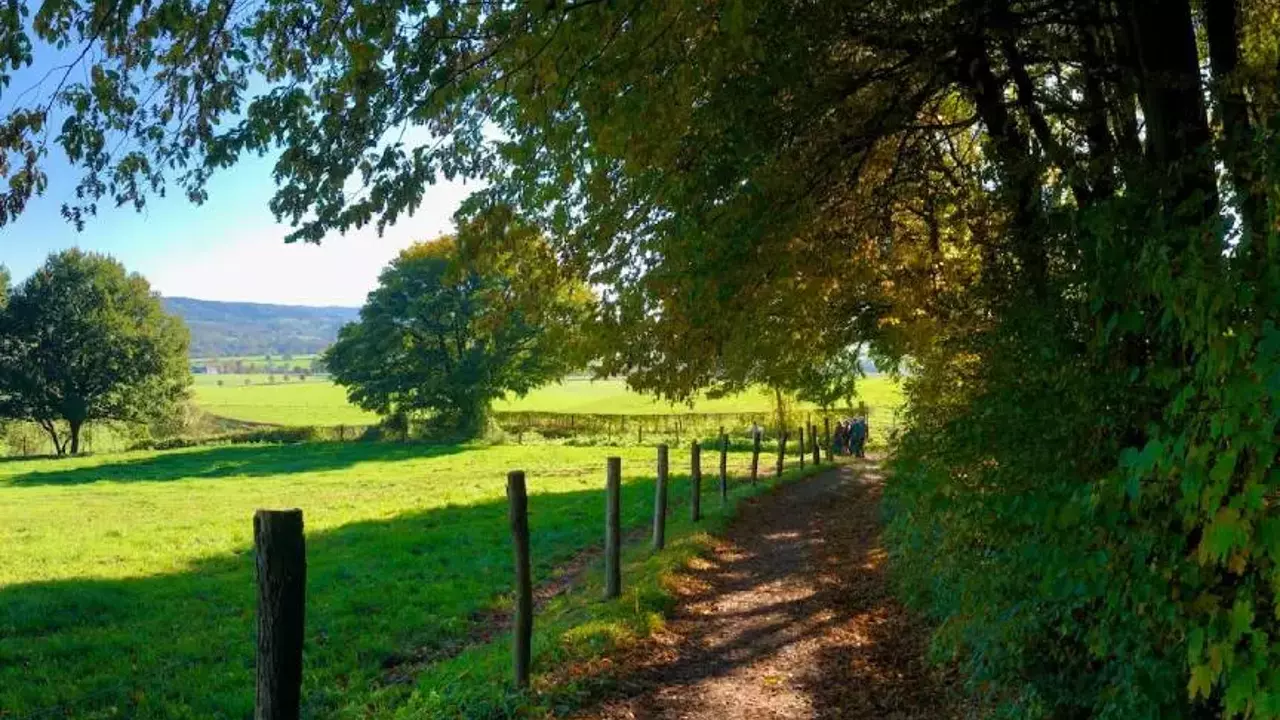 Today, especially in the south, temperatures will rise to 25 degrees. At the weekend, temperatures will hover between 22 and 25 degrees across the country.
According to meteorologists, the southern parts of the country will experience summer heat today. At the weekend, temperatures across the country will hover between 22 and 25 degrees.
In the statement made by the Royal Netherlands Meteorological Institute (KNMI), it was stated that the temperatures will reach 25 degrees in some places, especially in the south of the country on Wednesday.
Today, in the morning hours, a slightly cloudy weather will prevail in the eastern parts and the islands. By noon, temperatures from north to southeast will be between 18 and 25 degrees. The temperature in the Wadden Islands region will be around 15 degrees.
In the evening, light clouding will be seen in the northern parts, but it will be clear weather in general.
Although there will be cloudiness in the morning hours on Thursday, the sun will show itself more towards noon and the temperatures will be around 22 degrees in places.
Sunny days await us on the weekend. Temperatures are expected to hover between 22 and 25 degrees on Saturday.